Welcome to the Nintendo Wiretap! Each day the team here at Nintendo Wire works tirelessly to bring you the best, most relevant late-breaking Nintendo news this side of the Mushroom Kingdom. To help make ingesting all these meaty stories easier than Kirby hopped up on Miracle Fruit, we've compiled a handy list of noteworthy announcements and general industry happenings regarding the Big N in the last couple days. Without further ado, here's a few things we've picked up over the wire:
WE ARE THE CHAMPIONS, MY FRIEND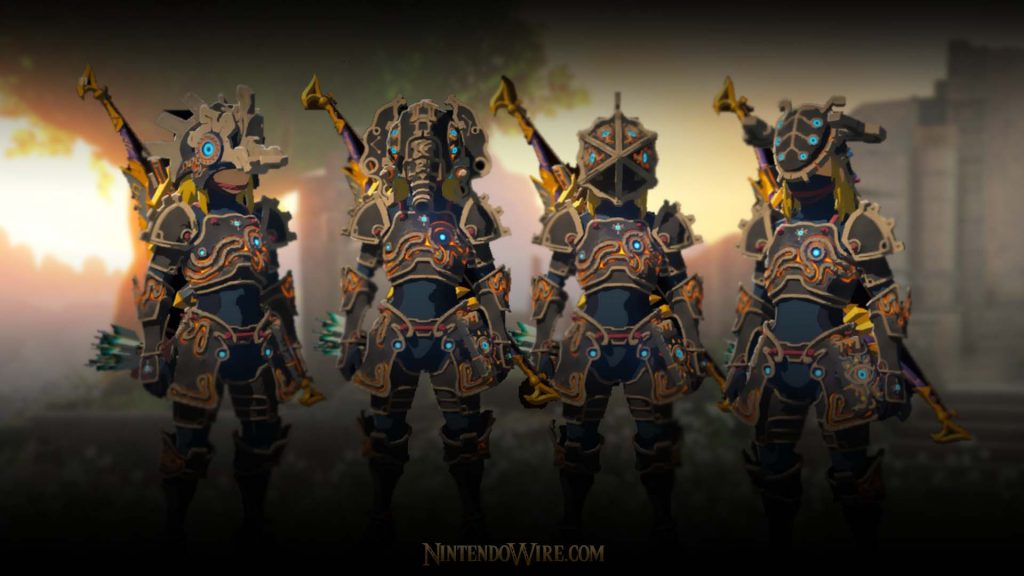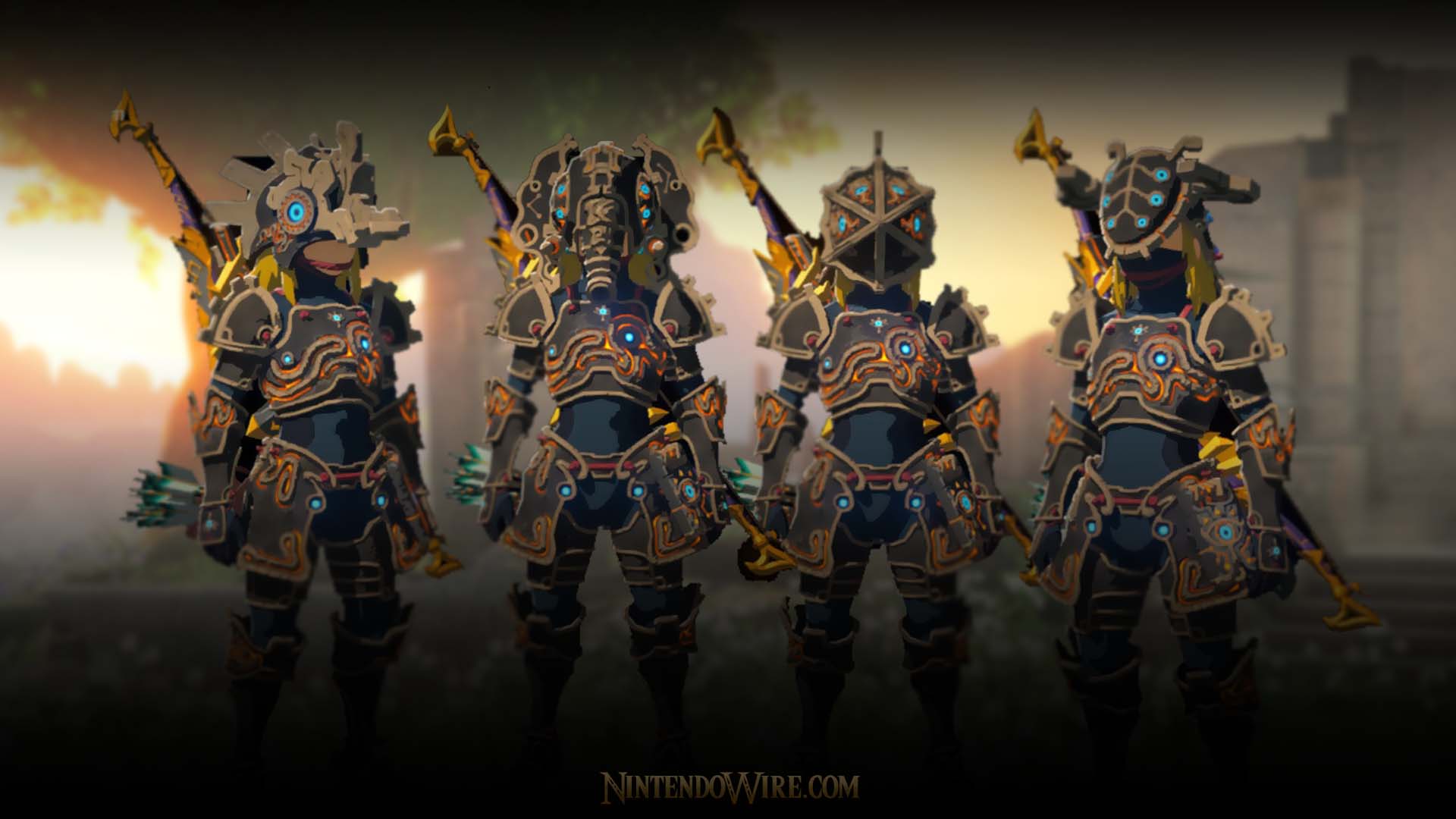 The amiibo hunt was real this weekend as four new figures in the Legend of Zelda line released ahead of the game's upcoming DLC story pack. In lieu of this legendary occasion, Amiibo Jason spent his afternoons unlocking all of Link's diving digs for your viewing pleasure. Feel free to check out our video showcase for what each Champion amiibo unlocks so you can crush Calamity Ganon in style.
Watch here: Zelda: Breath of the Wild | Champions amiibo Costume Showcase
OCTODAD BLUBBS HIS WAY INTO OUR HEARTS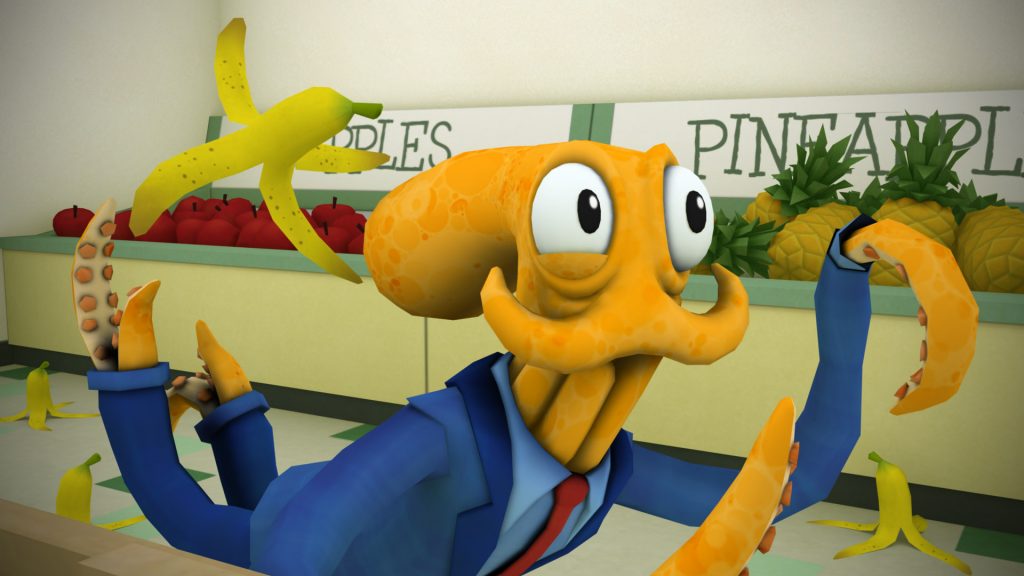 Ben Fruzzetti — human Nintendo Wire writer and most certainly not a an octopus in disguise — dived into the dad bod of a sentient cephalopod last week. Find out whether the wacky world of Octodad sinks or swims with our full review.
Read more: Review: Octodad: Dadliest Catch on Nintendo Switch
THE VERITABLE VIBRANCY OF VVVVVV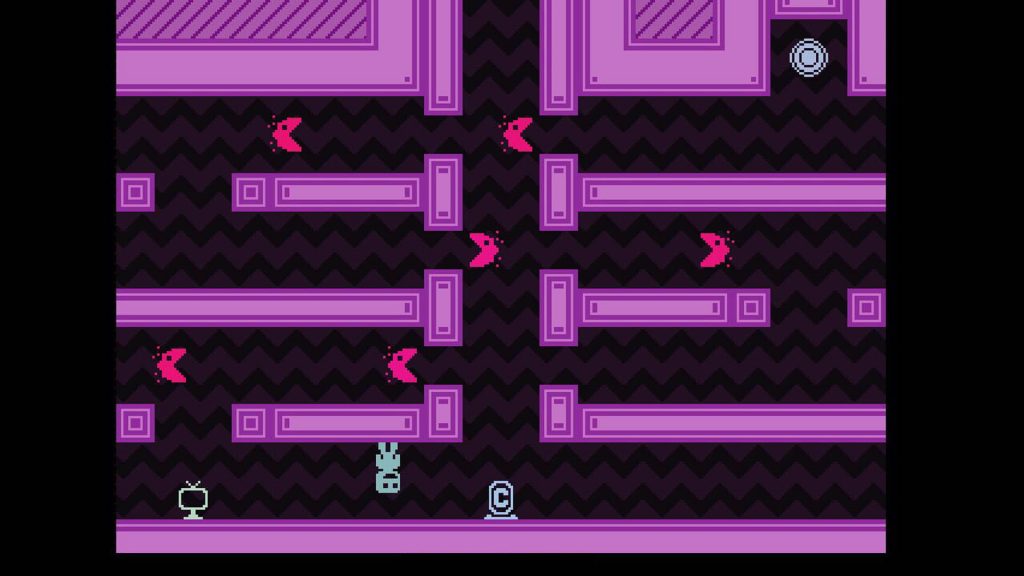 Ricky Berg — valiant vanguard and verbose vagabond that he is — explored the gravity defying depths of the unpronounceable platformer VVVVVV. Find out if this manic Metroidvania proves a perfect port for Switch with our full review.
Read more: Review: VVVVVV
SLICING THROUGH OUR REVIEW OF ITTLE DEW 2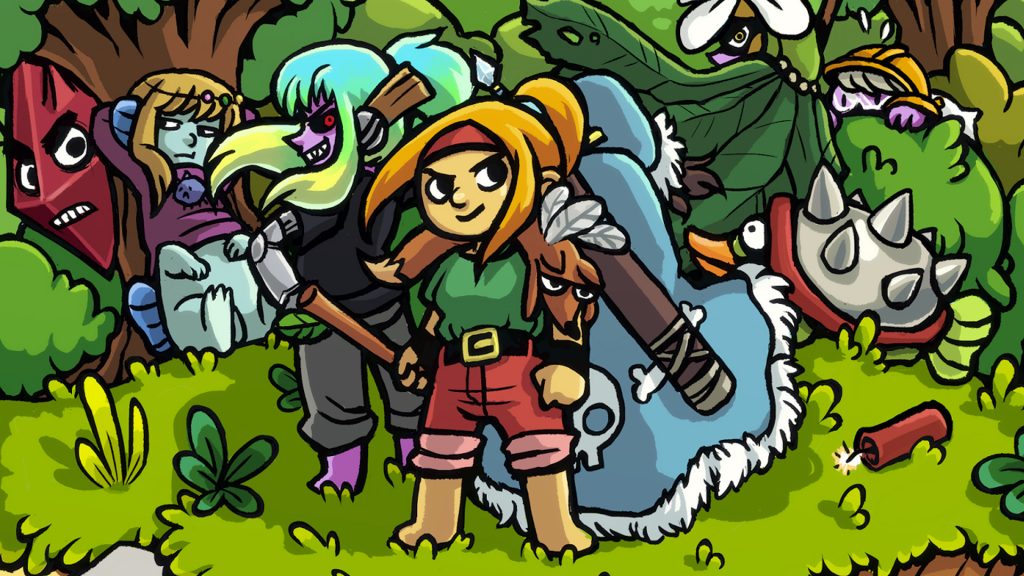 Tom Brown — whimsical wayfarer and renowned Hylian Hero — set his sights for adventure in indie darling Ittle Dew 2+ over the weekend. In a world bursting with Bombchus and Zelda clones, find out if its weird and wacky premise give it enough charm to stand on its own two green-garbed feet with our full review.
Read more: Review: Ittle Dew 2+
PREPARE YOUR BELL BAGS FOR ANIMAL CROSSING: POCKET CAMP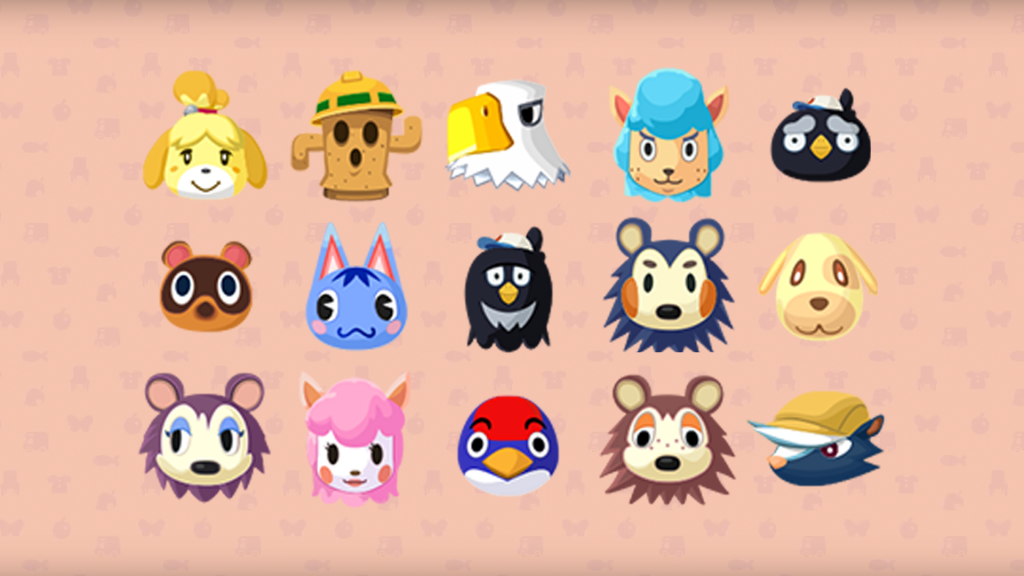 We're nearly halfway through November, meaning Animal Crossing's just about ready to set up camp on your mobile phones! To get you sufficiently hyped for all the animal antics that are sure to ensue, Google Play released a debut Japanese commercial, hosted by everyone's favorite guitar plucking pooch himself, K.K. Slider!
Read more: Animal Crossing: Pocket Camp gets a Japanese Google Play commercial
ARMS GIVES FIRST, BRIEF LOOK AT ITS NEXT FIGHTER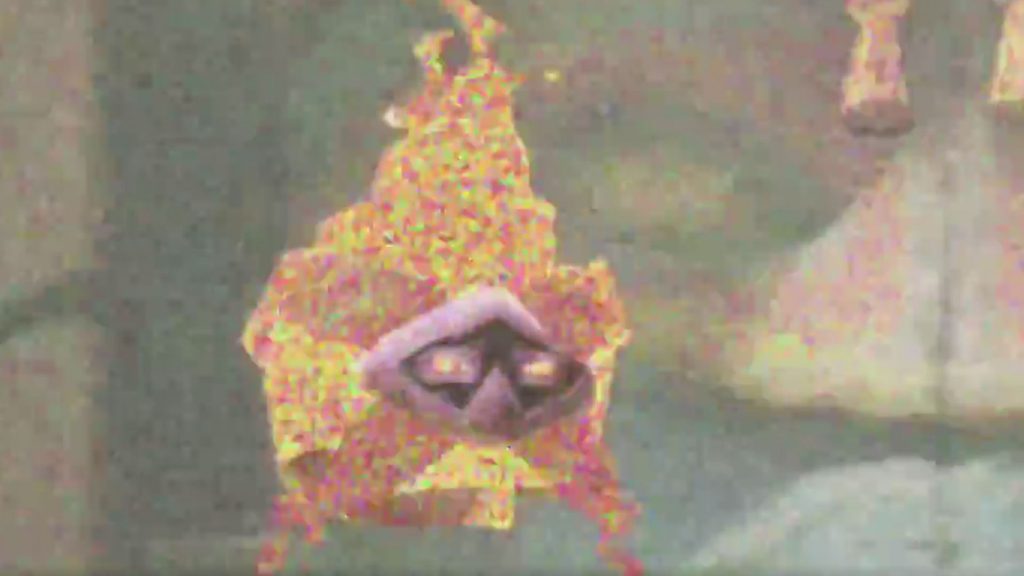 Both a spectre-themed fighter and dreadlocked duelist are being teased for the next wave of DLC characters to punch into ARMS. The game's various Twitter accounts have been busy posting grainy footage of the mysterious two-for-one tussler, all of which you can catch in the links below.
Read more: ARMS gives first, brief look at its next fighter
Read more: Another look at ARMS' 13th fighter
COURTROOM HIJINX DELIBERATE ON SWITCH NEXT YEAR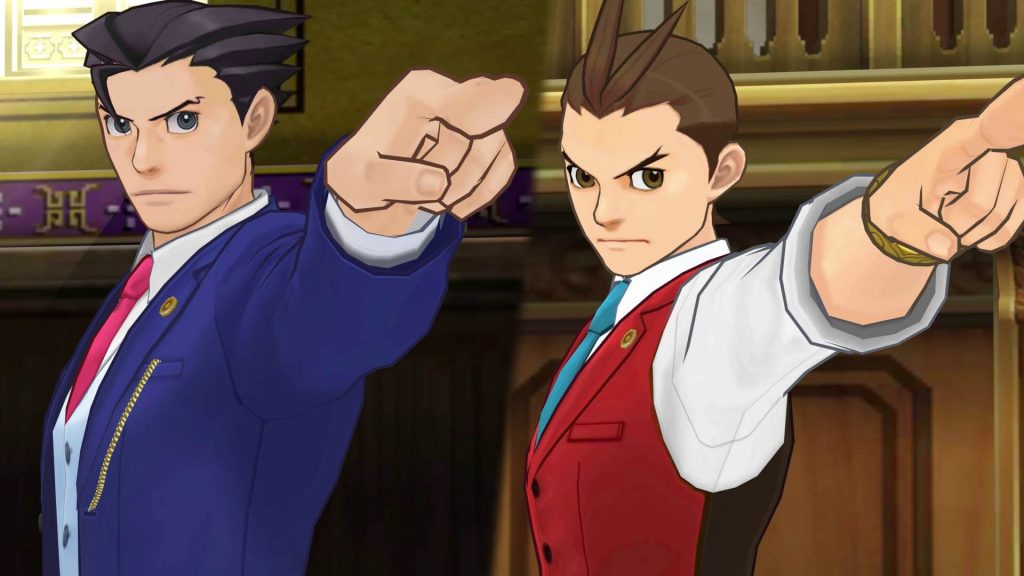 Last week, Capcom dropped the gavel on the Ace Attorney series receiving a summons on Switch sometime next year. In news that's sure to raise no objections, some rumors popped up today as to what those titles might be, from compilations of previous cases to entirely new misadventures in courtroom drama. Check out the full transcript below.
Read more: Rumor: Capcom working on Ace Attorney compilations and a new game for Switch
GOTTA GET BACK, BACK TO THE PAST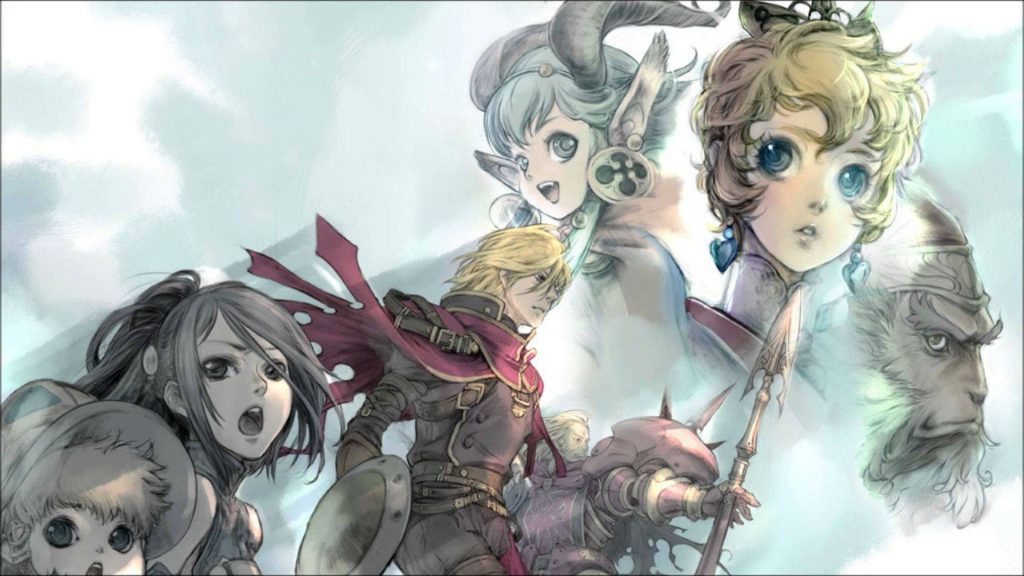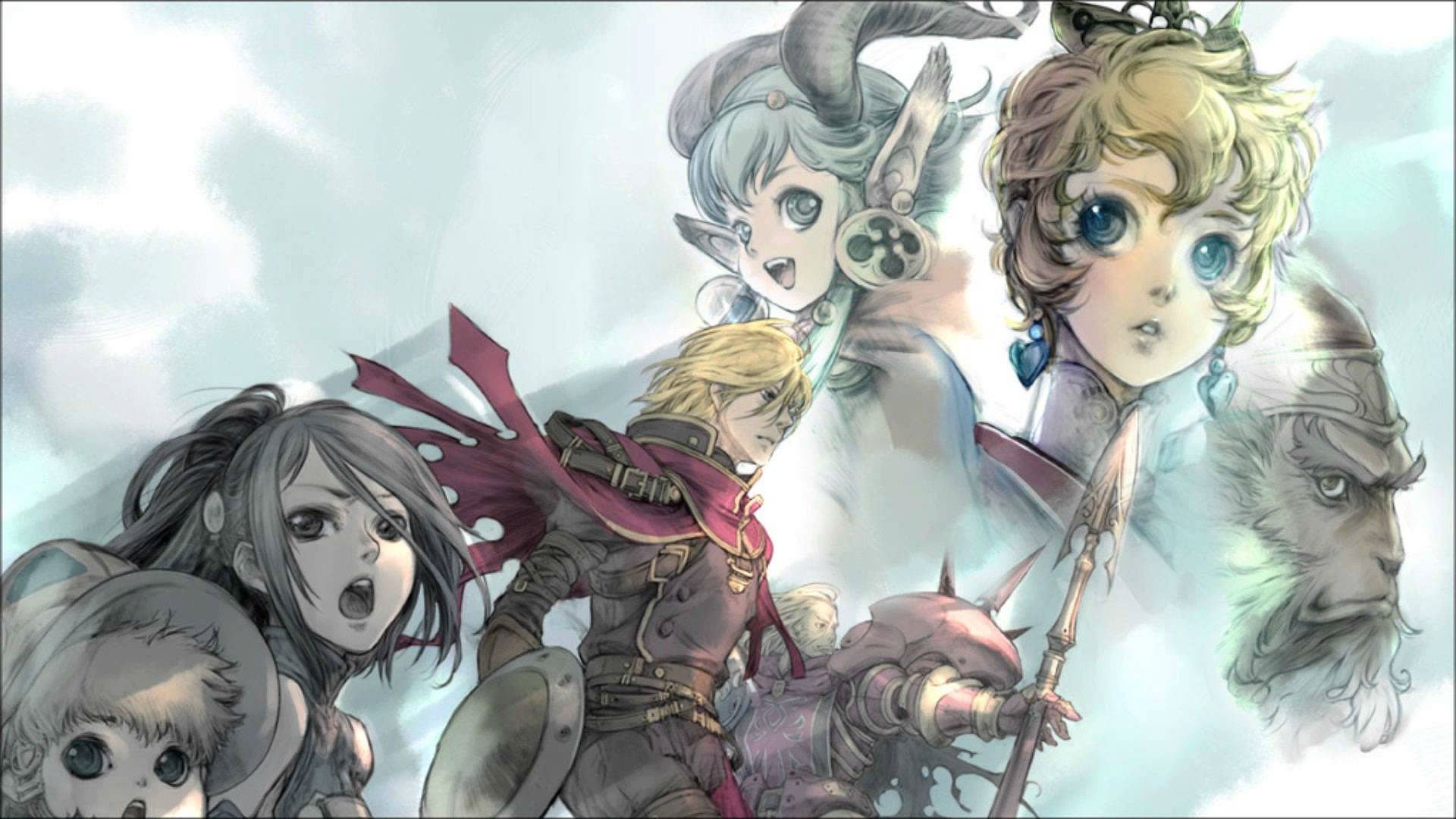 Prepare to jump in your DeLorean, punch in February 13th, 2017 and rev up to 88 miles per hour: Radiant Historia's 3DS debut finally has a release date! For those of you without a timey wimey doctor in your back pocket, feel free to obsess over the the game's recent time traveling trailer while you await the normal passage of time.
Read more: You'll only need to travel forward a few months in time for Radiant Historia: Perfect Chronology
CRAWL RESURRECTS COUCH MULTIPLAYER MAYHEM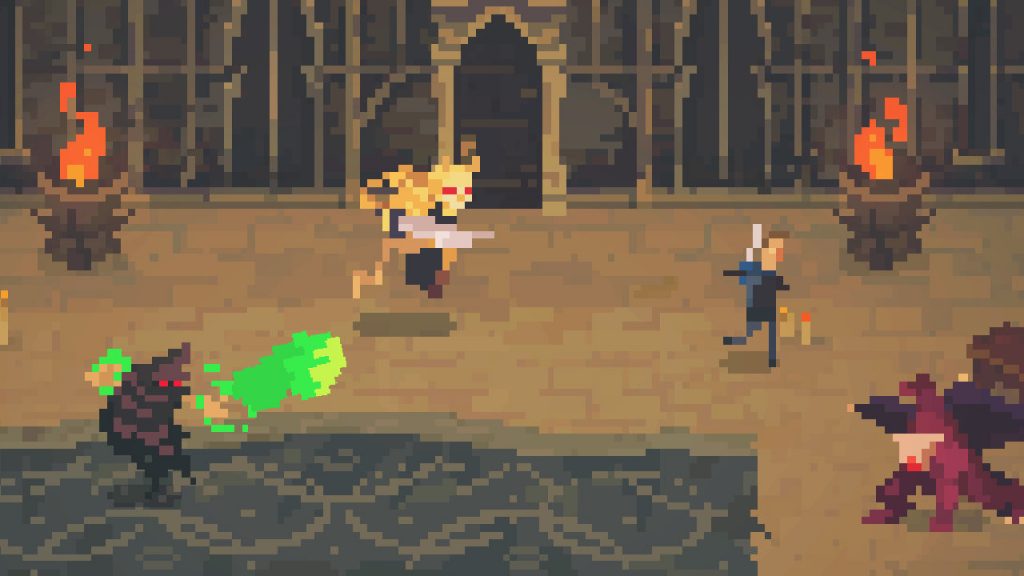 Developer Powerhoof confirmed it's bringing the dungeon crawling, multiplayer masterpiece Crawl to the Nintendo Switch! With the promise of a more solidified release date just around the corner, now might be a good time to starting summoning up some friends and finally pull the trigger on those Splatoon 2 or Mario Odyssey Joy-Cons you've been eyeing over at Play-Asia.
Read more: Crawl set to raise hell on Nintendo Switch
THE END IS NIGH ON SWITCH… IS NIGH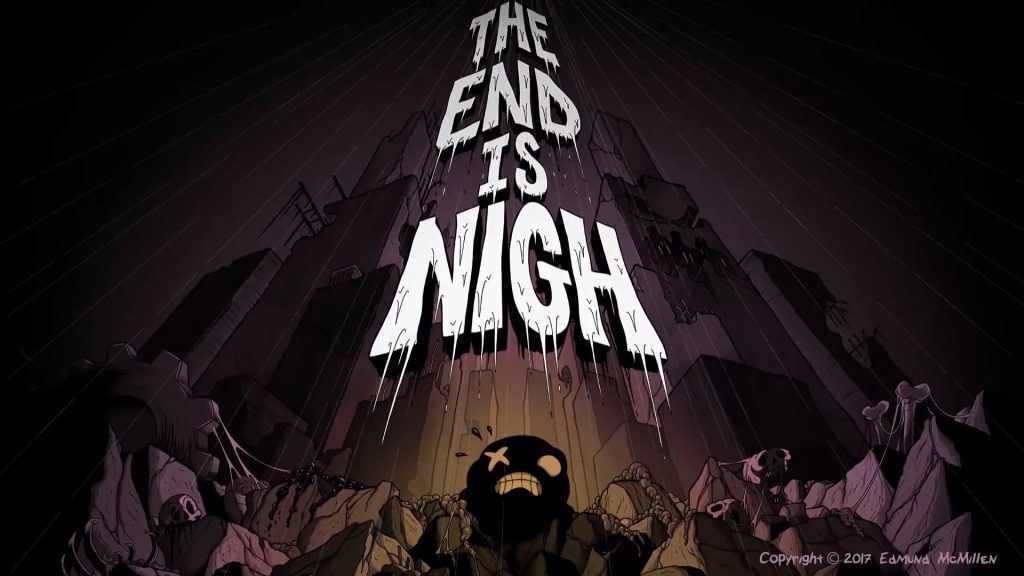 Prepare to get your meat sacks tenderized, fellow platforming fans: Edmund McMillen's dangerously addictive Super Meat Boy inspired adventure The End Is Nigh has an official release date! Expect to be pummeled by pitfalls and rage smashing controllers December 12th — just in time to formally request a new one for the holidays.
Read more: The End is Nigh arrives on Switch in one month's time

That's all for today! For all your future Nintendo news, stay plugged in to Nintendo Wire.
Leave a Comment