Welcome to the Nintendo Wiretap! Each day the team here at Nintendo Wire works tirelessly to bring you the best, most relevant late-breaking Nintendo news this side of the Mushroom Kingdom. To help make ingesting all these meaty stories easier than Kirby hopped up on Miracle Fruit, we've compiled a handy list of noteworthy announcements and general industry happenings regarding the Big N in the last couple days. Without further ado, here's a few things we've picked up over the wire:
AND THUS BEGAN THE APOCALYPTIC BATTLE FOR TOILET PAPER SUPREMACY THAT BROKE THE INTERNET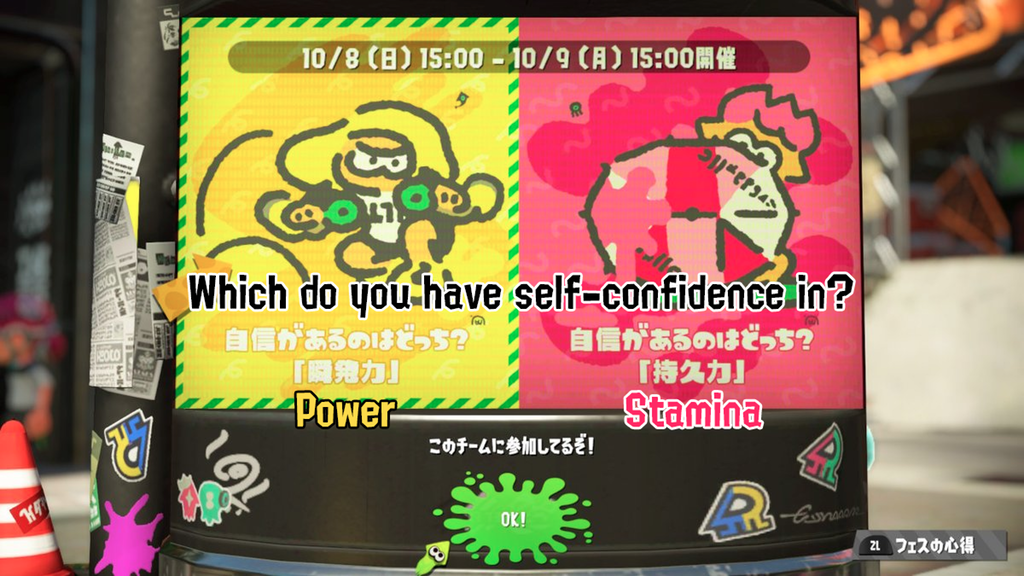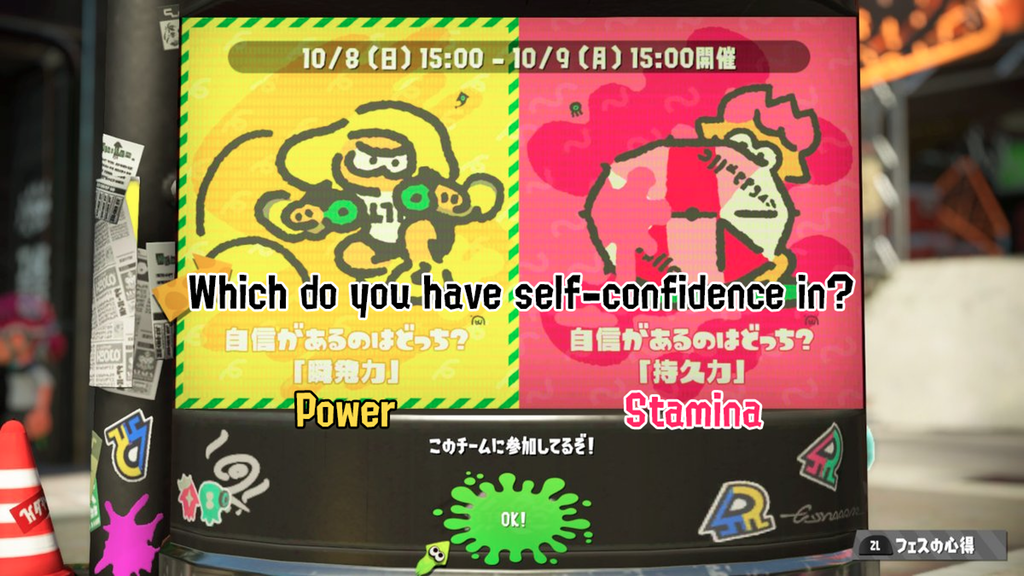 The next European and Japanese Splatfests were officially announced over the weekend, with the former asking one of the most important questions known to squidkind: Front roll or back? Whether you consider yourself a front facing saint or back drooping heathen, the battle for toilet paper positioning kicks off this coming Saturday. As for Japan's far less intriguing Power vs. Stamina faceoff, tap your tentacles on the link below to get all the ink-soaked deets.
Read more: Next European Splatfest is all about toilet rolls
Read more: Japan's October Splatfest is Power vs. Stamina
EXPLORE NEW LANDS IN THE MAJESTY THAT IS KINGDOM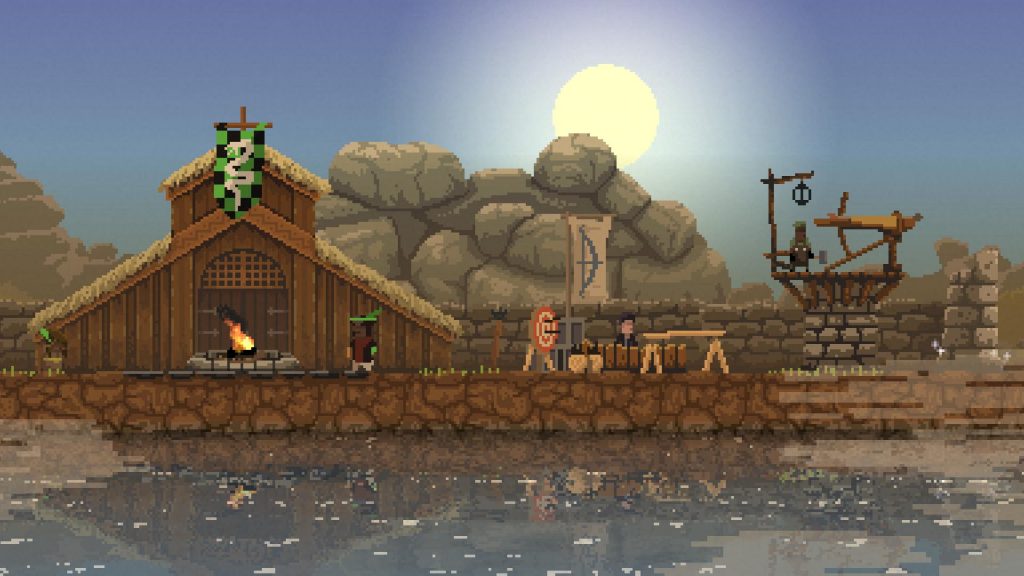 Matthew Weidner — noblest of knights and conqueror of kingdoms — took a side-scrolling stroll through the pixelated pastures of Kingdom: New Lands last week. Find out why this mysterious, yet endearing love letter to gaming's past deserves some coin tossed its way with our full review.
Read more: Review: Kingdom: New Lands
GOLF STORY SLICES INTO OUR HEARTS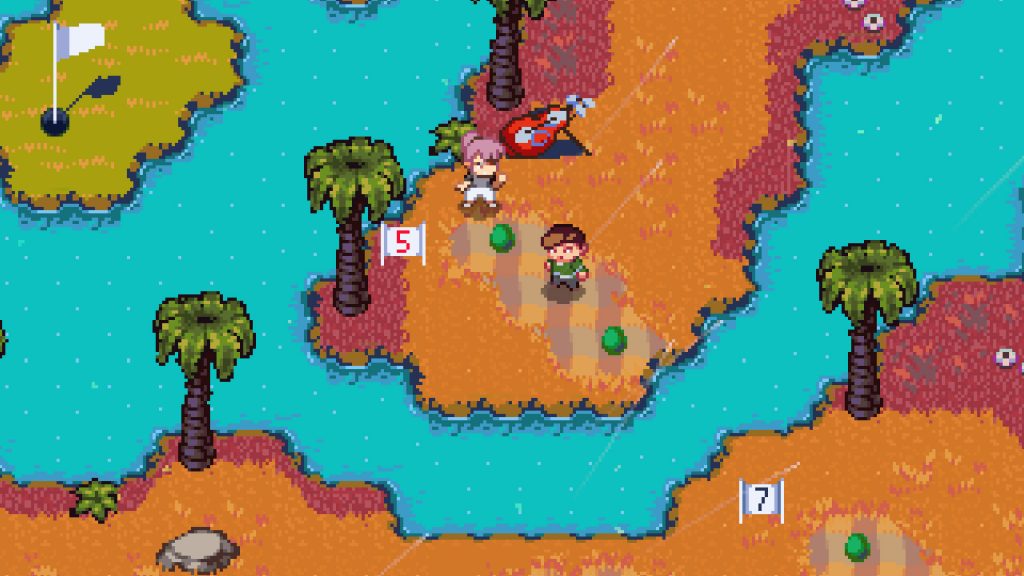 Tom Brown — mini golf maestro and sucker for storytelling — tightened his khakis and hit up the green with developer Sidebar's quirky RPG adventure, Golf Story. Find out if its narrative focus is a hole-in-one or simply par for the course with our full review.
Read more: Review: Golf Story
PLANT SOME LOVE FOR STARDEW VALLEY THIS WEEK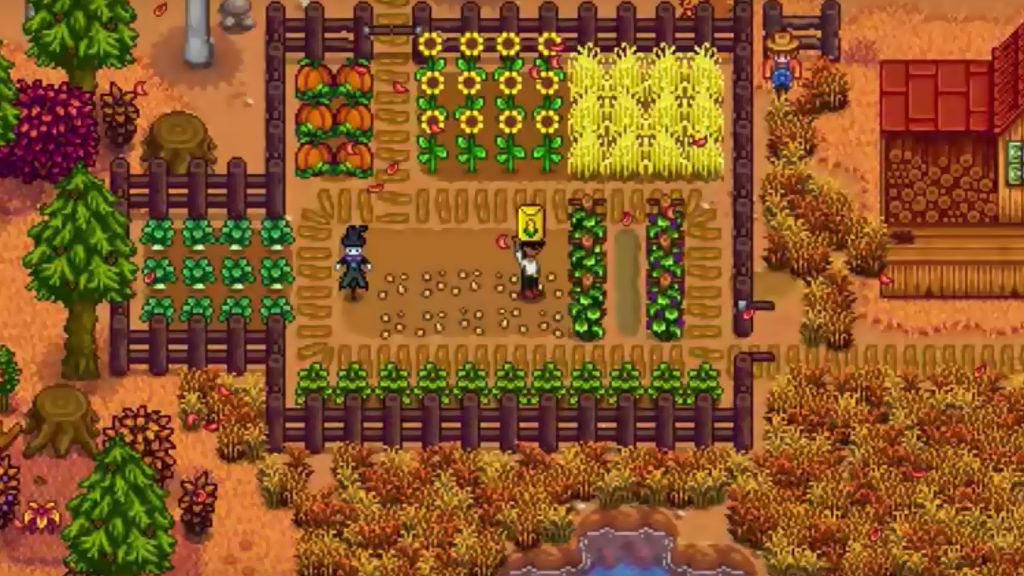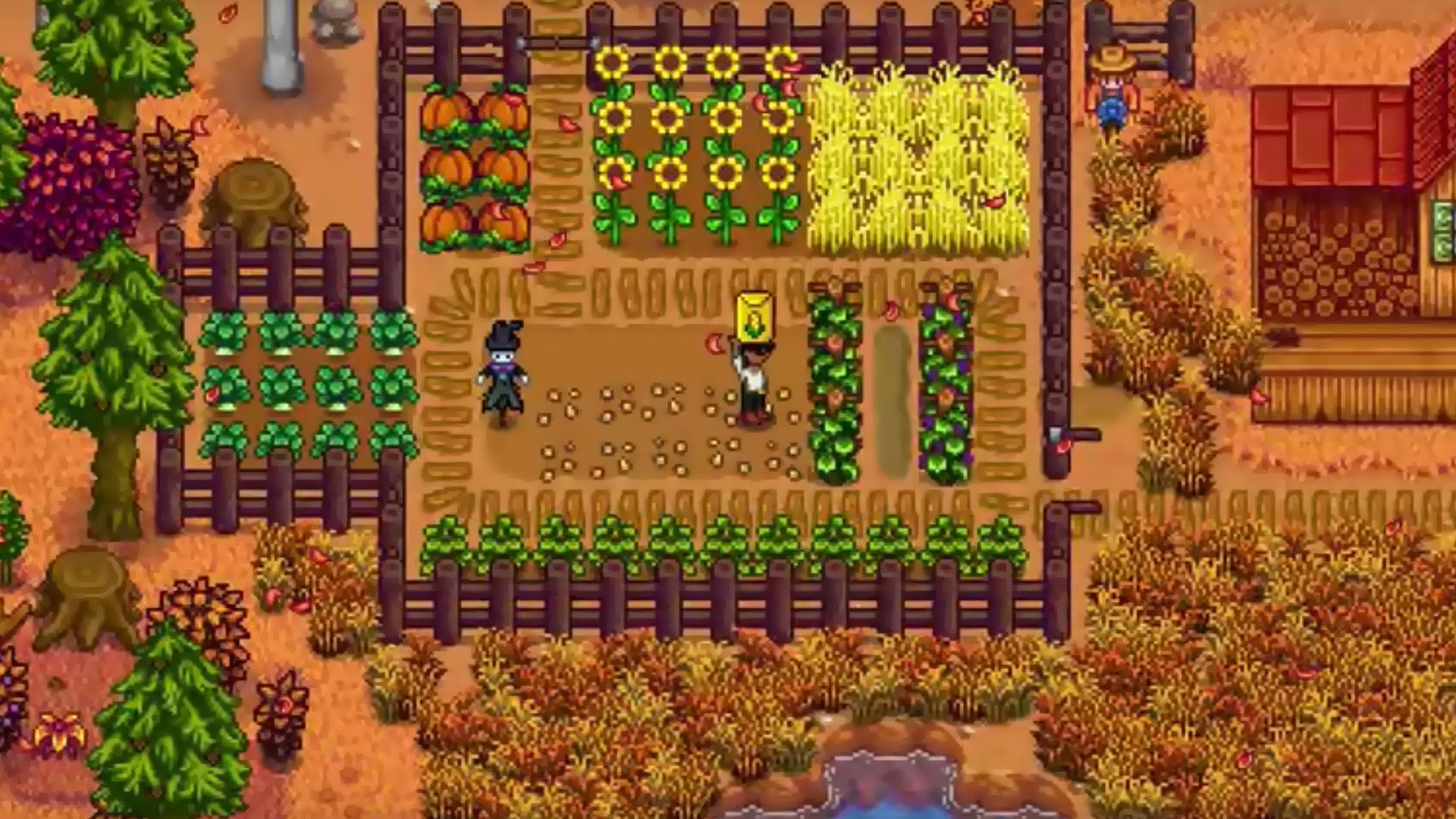 Dust off your overalls and sharpen those pitchforks, fellow farmers: Stardew Valley is ripe for the picking on Switch in just three days' time! Chucklefish Games' CEO confirmed the news earlier today via Twitter, adding to the relentless onslaught of video games vying for my hard-earned Rupees in the month of October.
Read more: Stardew Valley is ripe for Nintendo Switch on October 5th
DARKEST DUNGEON CREEPS ITS WAY ONTO SWITCH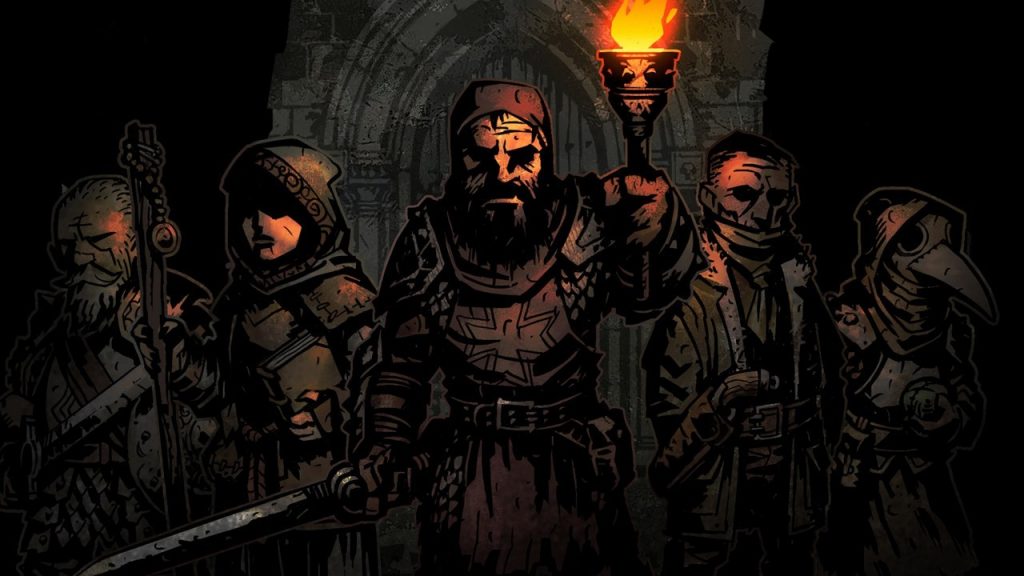 The Switch is quickly becoming a dream come true for roguelike renegades with a penchant for punishment on-the-go. Over the weekend, the developers over at Red Hook Studios teased their moody, atmospheric crawler Darkest Dungeon would be slashing its way to the portable system sometime in the future.
Read more: Darkest Dungeon teased for Nintendo Switch
GOING WILD FOR WALLPAPERS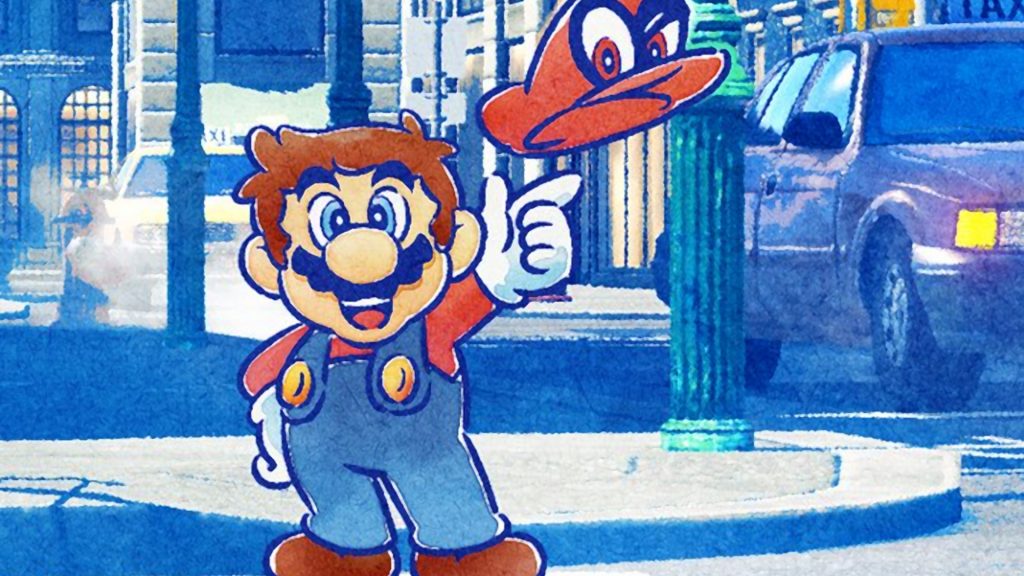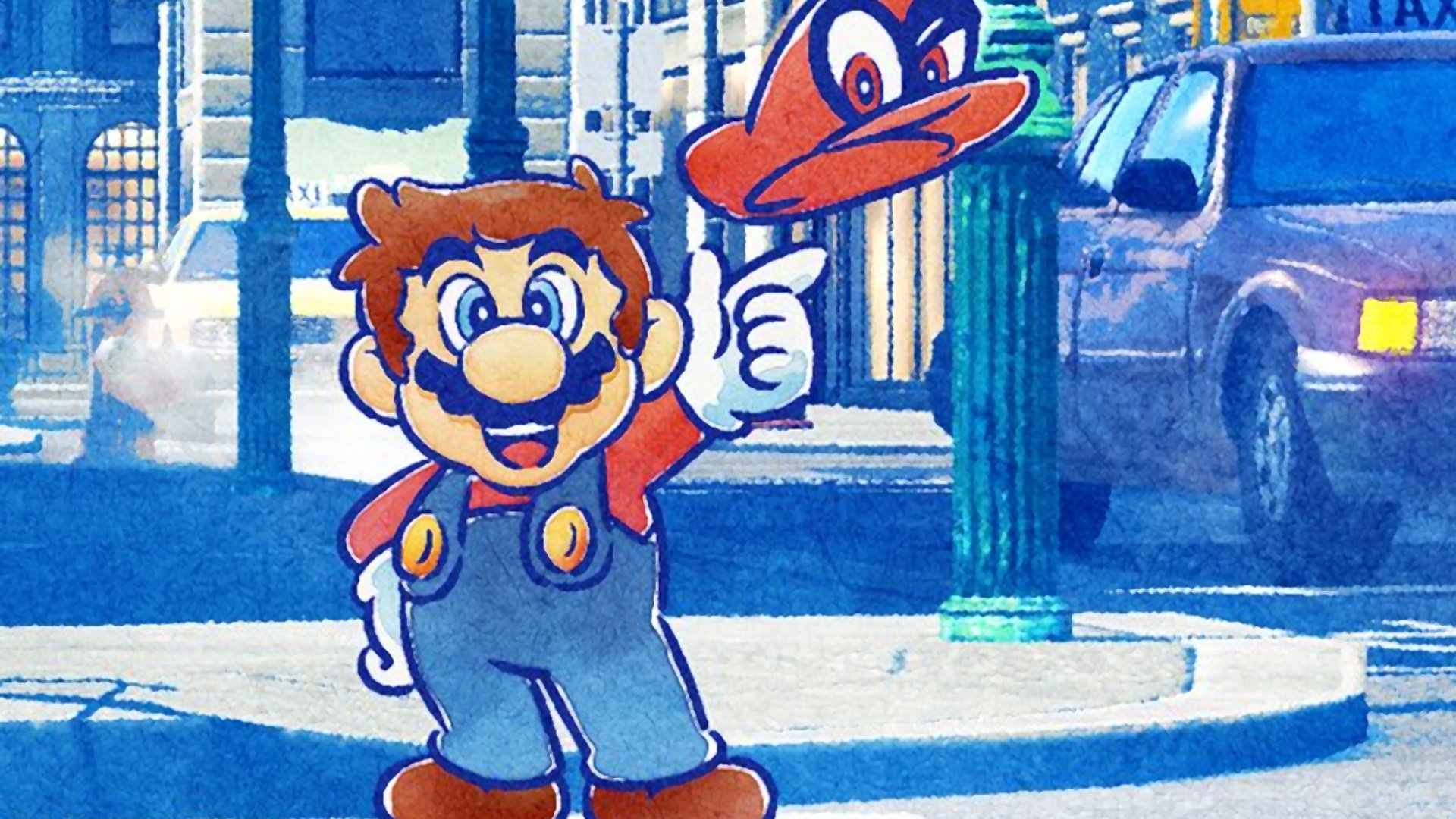 Feel like your mobile phones could use a Nintendo themed tune-up? A Mario Odyssey calendar wallpaper jumped onto the game's Japanese Twitter account, giving the sights and sounds of New Donk City time in the spotlight. Fire Emblem fanatics also have a set of Choose Your Legends backdrops to fight for, not to mention a slew of My Nintendo exclusives featuring superpowered systems and the finest group of intergalactic fighter pilots this side of the Lylat System.
Read more: New Super Mario Odyssey wallpaper shows some stylish new art
Read more: Fire Emblem Heroes' Choose Your Legends October wallpapers
Read more: Your devices can go classic with new My Nintendo rewards

That's all for today! For all your future Nintendo news, stay plugged in to Nintendo Wire.
Leave a Comment