In celebration of Friday's release of the SNES Classic and with October here — counting down to Mario Odyssey, with 25 days to go — we have some new rewards available over at My Nintendo!
WALLPAPERS
The standard 50 Platinum Point price is still here for the three new wallpapers. Proud to show off Star Fox 2 and/or the SNES Classic? Represent your love for them on your desktop and mobile device!
The third wallpaper is a tad special in two ways. For one thing, it's a calendar wallpaper for October 2017; and two, it's Super Mario Odyssey themed! Even the 27th, the game's release day, it marked with a gold top hat.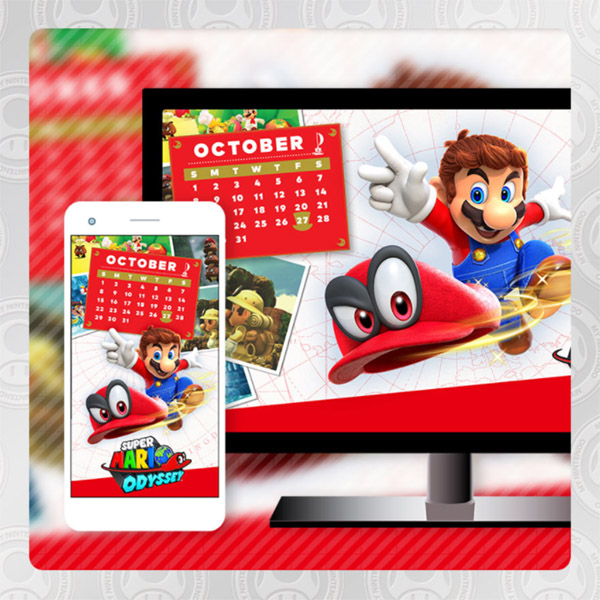 SOME GOOD OL' NES LOVE
Sure, the SNES Classic was the star of the show on Friday, but that doesn't mean that the NES should be left out. The two rewards dedicated to this console are some digital, 3DS goodies.
First up is a new theme for your 3DS. Simply referred to as "NES Jumping Mario," the theme costs 200 Platinum Points and will turn your folders into almost perfect Question Mark Blocks. With matching sound effects inlcuded, this is a nostalgia-filled theme for the masses.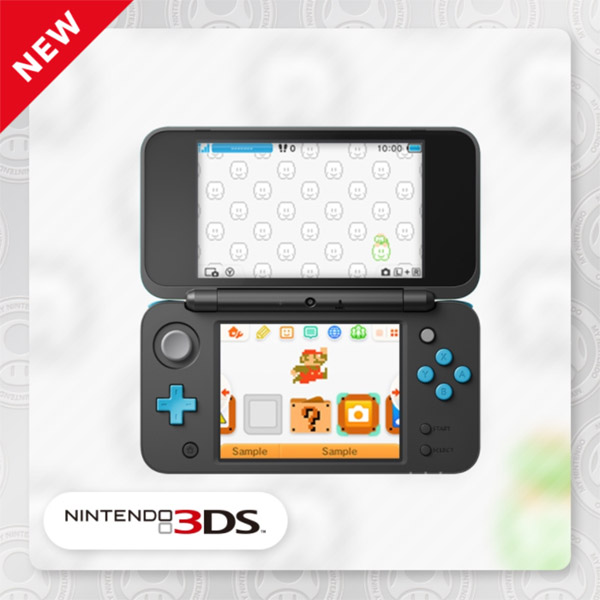 The second reward is a 40% off discount for the Ultimate NES Remix for the Nintendo 3DS. That near half-off discount costs 90 Gold Points.
Will you be matching your smartphone to your newly purchased and played SNES Classic?
Leave a Comment