Please understand: This newest edition of the Nintendo Wiretap does not include the video version. The video, however, will return soon. Look forward to it, and more, this week!

Welcome to the Nintendo Wiretap! Each day the team here at Nintendo Wire works tirelessly to bring you the best, most relevant late-breaking Nintendo news this side of the Mushroom Kingdom. To help make ingesting all these meaty stories easier than Kirby hopped up on Miracle Fruit, we've compiled a handy list of noteworthy announcements and general industry happenings regarding the Big N in the last 24 hours. Without further ado, here's a few things we've picked up over the wire for today:
WHO EVER SAID TRIPS TO THE MUSEUM HAD TO BE BORING?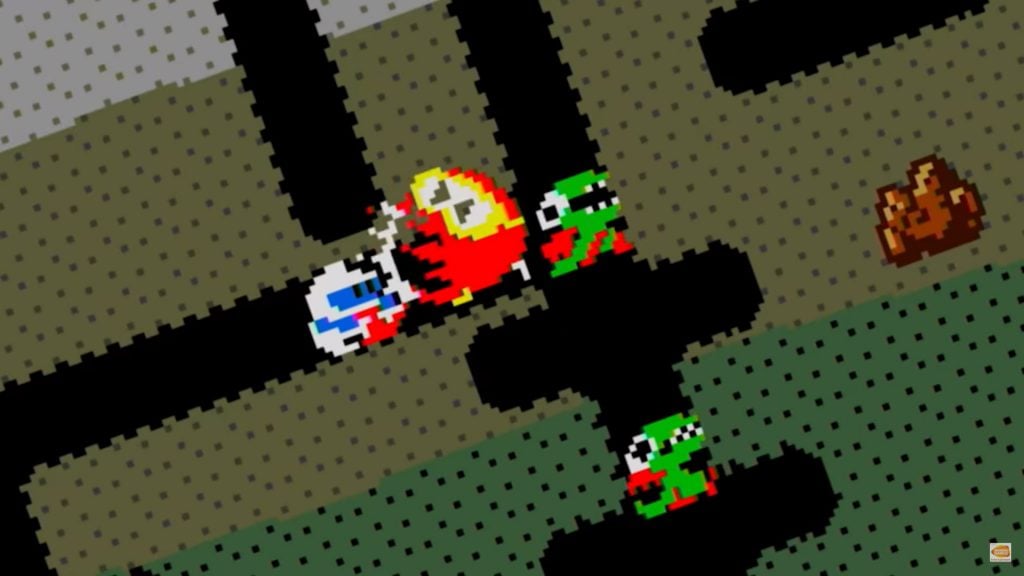 Ricky Berg – connieusser of the cabinet and retro renegade – took a trip down memory lane with Namco's compilation of arcade classics over the weekend. Find out if this nostalgic museum tour is worth taking in our full review below!
Read more: Review: Namco Museum
TO 2DS OR 2DS XL? THAT IS THE QUESTION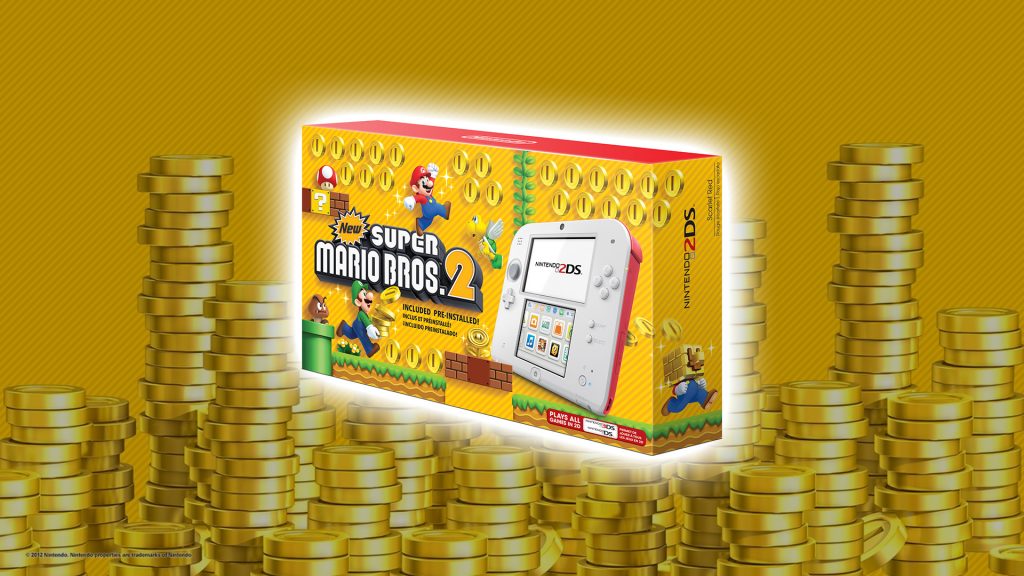 Another sleek new 2DS bundle is hitting up North American retailers soon. The previously PAL exclusive color comes bundled with 2012's New Super Mario Bros. 2 at a suggested retail price of $79.99 – perfect for younger players in need of their first system.
Read more: White-and-red 2DS bundled with New Super Mario Bros. 2 coming soon
HOW TO TRAIN YOUR TIGREX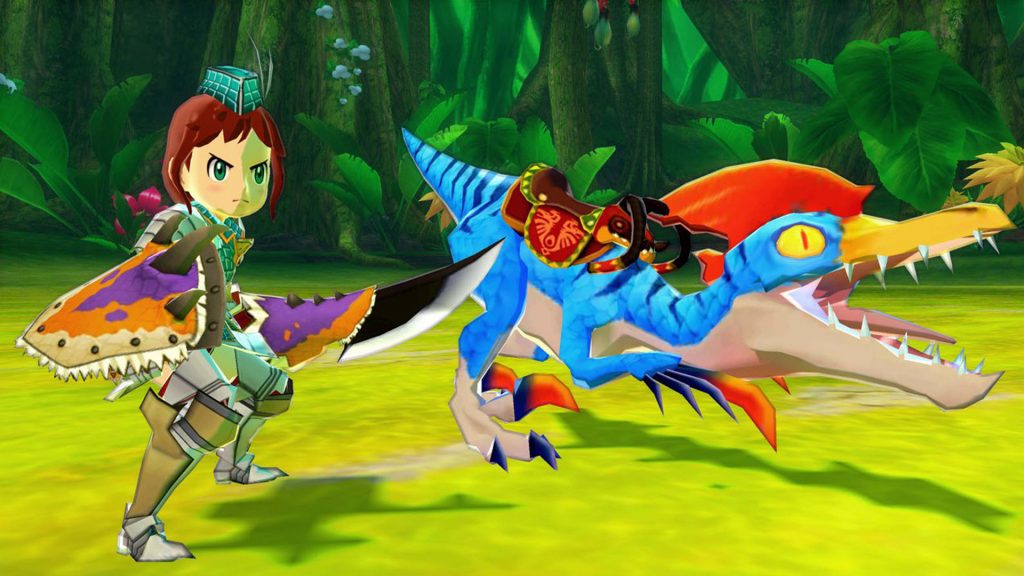 Polish those Rathalos saddles, Monster Hunter fans: Nintendo of America has finally revealed a release date for Monster Hunter Stories – September 8th! While we still await official confirmation of the Japan exclusive amiibo making the trip overseas, take solace in the fact we're just a month away from getting a game that had little chance of being localized to begin with.
Read more: Monster Hunter Stories releasing in North America on September 8
WHO YOU GONNA CALL?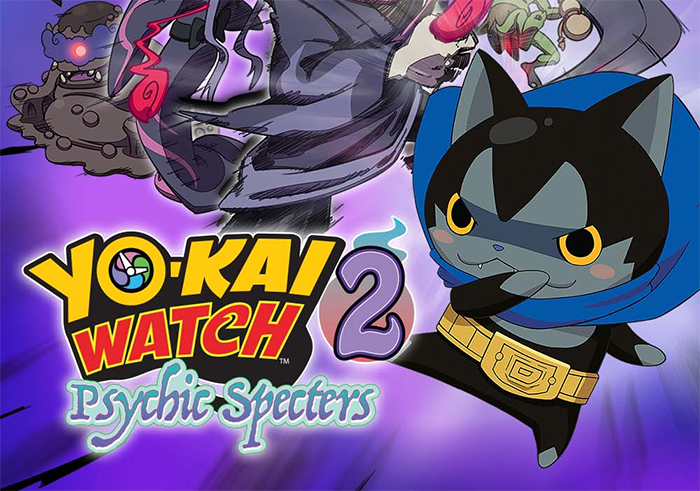 The third and definitive mischief making experience in the Yo-kai Watch 2 series of games is haunting up your Nintendo 3DS systems September 29th! Between Metroid, Monster Hunter and Yo-kai, September is quickly becoming jampacked with awesome games on the go!
Read more: Yo-kai Watch 2: Psychic Specters releasing in North America and Europe September 29
KEEP YOUR FRIENDS CLOSE AND YOUR ENEMIES CLOSER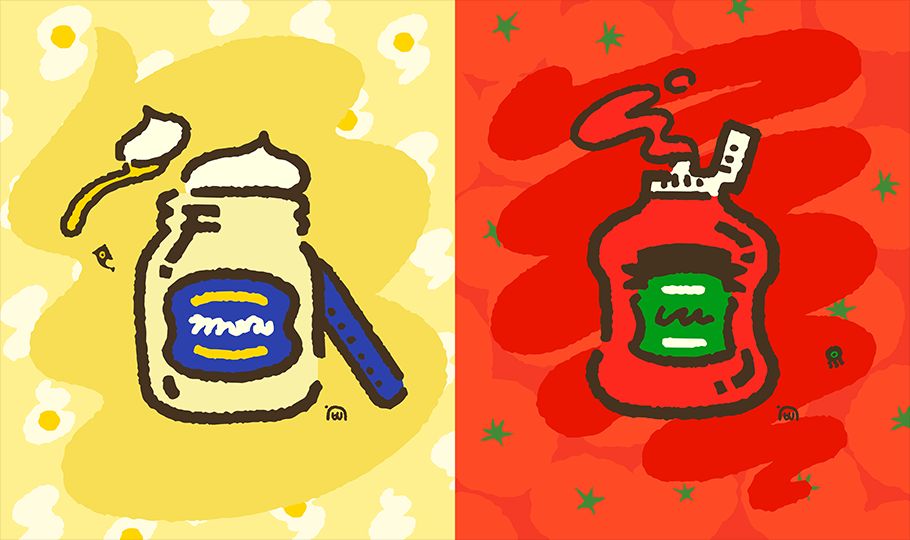 A tweet from the Japanese Splatoon 2 profile has shown off how you'll be able to keep tabs on your friends during Splatfests, most notably which of your mayo munching buddies deserve to be unfollowed.
Read more: Japanese Splatoon 2 tweet shows off SplatNet 2 Splatfest friend tracking
SPLATOON 2 TAKING US TO A NEW, MYSTERIOUS STAGE DURING ITS UPCOMING SPLATFEST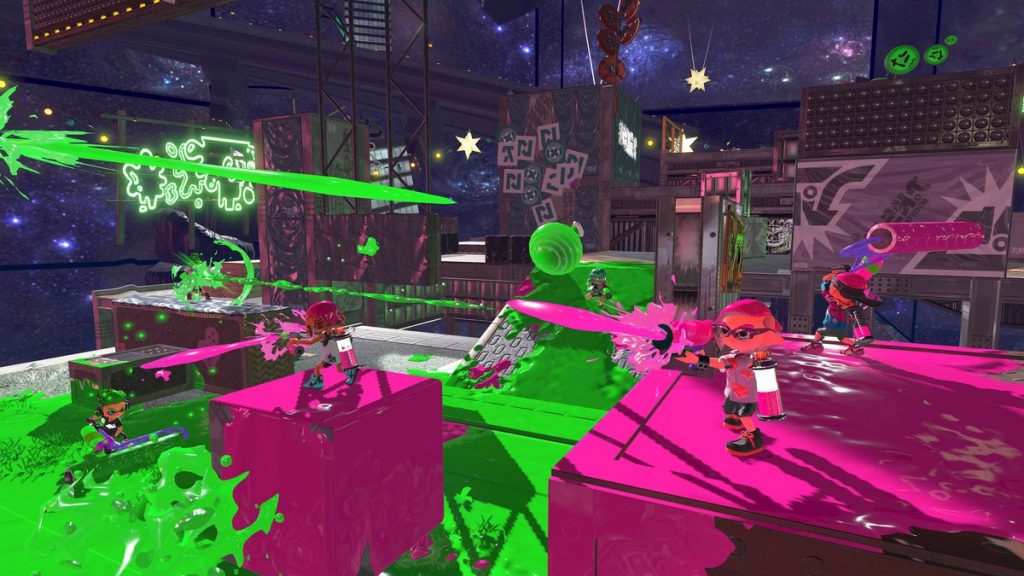 Speaking of Splatfests, a mysterious new stage is set to debut during this weekend's combat for condiments. Check out some ink-triguing screenshots below to learn about Shifty Station.
Read more: Splatoon 2 taking us to a new, mysterious stage during its upcoming Splatfest
REMEMBER THE SEGA CD? SONIC MANIA REMEMBERS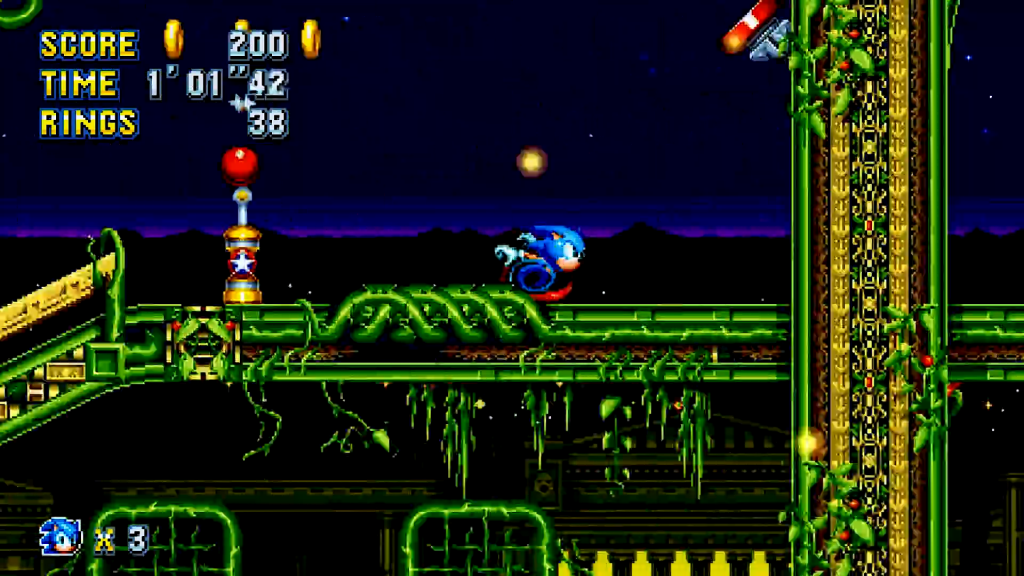 Sonic Mania's killer soundtrack continues to speed its way into my heart with another nostalgic take on an old classic tune. Have a quick listen to the more laid back and extra smooth interpretation of Sonic CD's Stardust Speedway below.
Listen here: Sonic Mania slows it down with a mellow, spacey take on Stardust Speedway
RIME THANKS YOU FOR YOUR TIME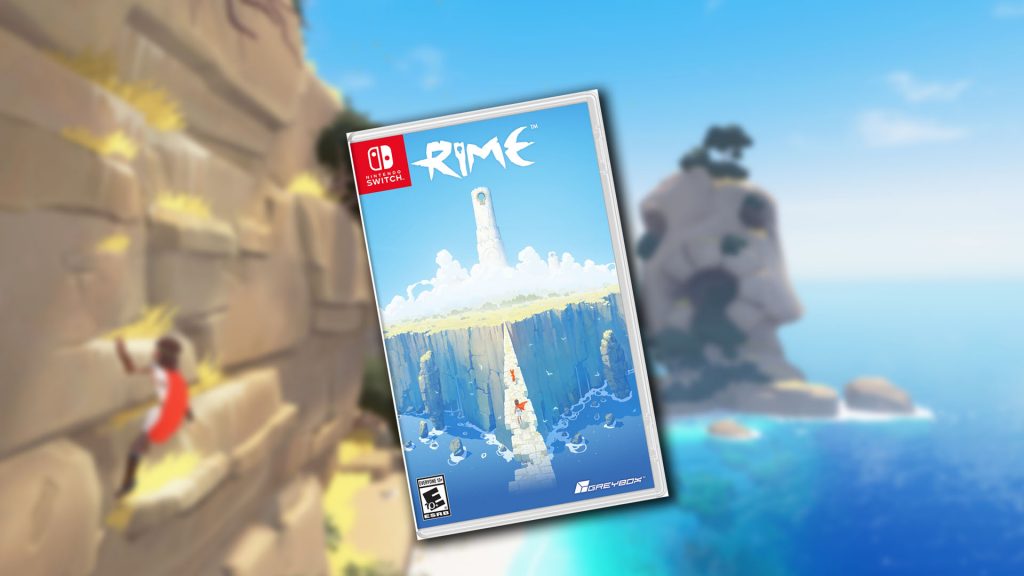 Wondering when Rime is set to wash up on Switch shores? Unfortunately, a release date is still lost at sea, but thankfully our patience is being rewarded with a snazzy collector's edition! Currently it's only available on Amazon Spain, but we'll be sure to let you know if it surfaces overseas.
Read more: Amazon Spain reveals Rime Collector's Edition
SUPPORT THE TROOPS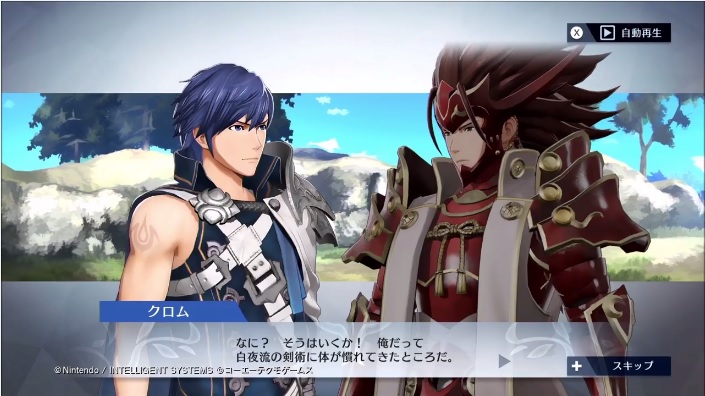 Much to the applause of Fire Emblem fans everywhere, the series' support conversations are making a comeback in Fire Emblem Warriors. Check out a trio of videos below that made their debut via the Japanese YouTube channel for Koei-Tecmo Games.
Read more: A trio of videos show Fire Emblem Warriors support conversations

That's all for today! For all your future Nintendo news, stay plugged in to Nintendo Wire.
Leave a Comment