Please understand: This newest edition of the Nintendo Wiretap does not include the video version. The video, however, will return for the Wiretap this week.

Welcome to the Nintendo Wiretap! Each day the team here at Nintendo Wire works tirelessly to bring you the best, most relevant late-breaking Nintendo news this side of the Mushroom Kingdom. To help make ingesting all these meaty stories easier than Kirby hopped up on Miracle Fruit, we've compiled a handy list of noteworthy announcements and general industry happenings regarding the Big N in the last 24 hours. Without further ado, here's a few things we've picked up over the wire for today:
FANCY YOURSELF A GAMING EXPERT?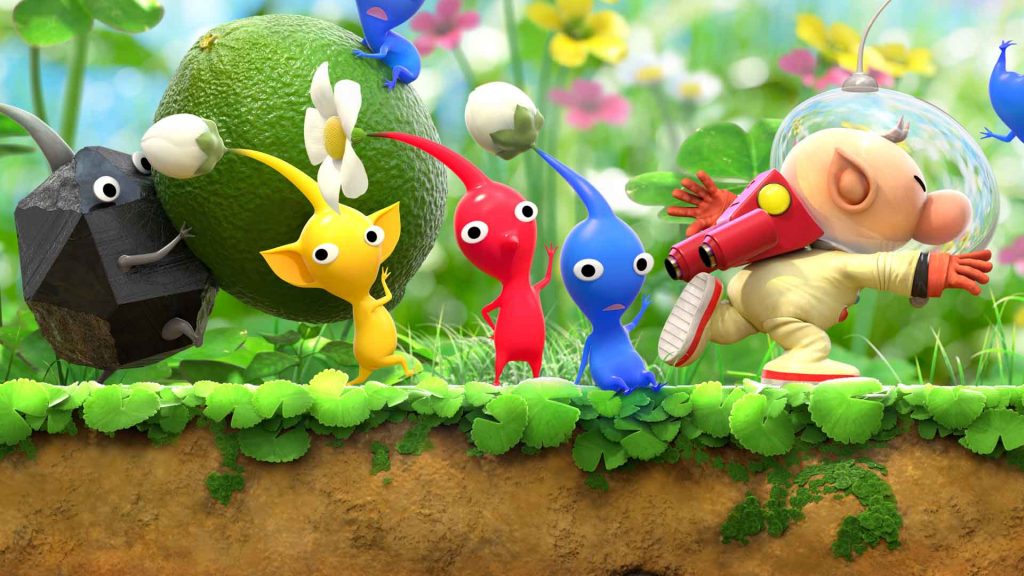 The Nintendo Wire team is once again opening the floodgates for new writers! Should you find yourself a wayward wordsmith plagued with idle hands and heaps free time, then look no further. Be sure to click the link below for all the nitty gritty details on our application process and we hope to hear from you soon!
Read more: Calling all gaming journalists, the Nintendo Wire team is expanding again!
LUCKY YOU! YET ANOTHER FREE WALLPAPER SCURRIES ONTO YOUR SMARTPHONES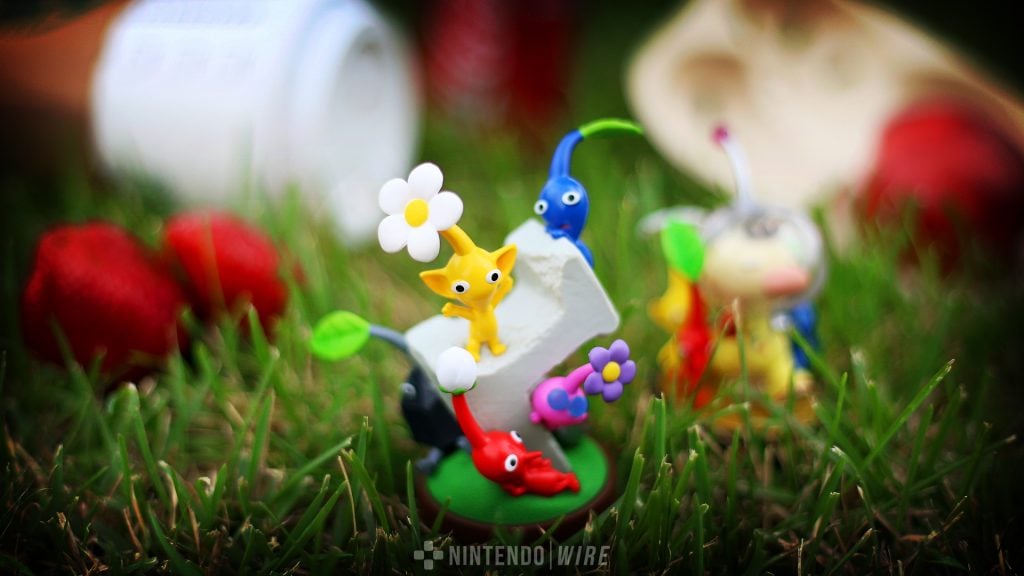 In celebration of Olimar's first foray into the 2D realm later this week we've snapped a nature-filled photo of the Pikmin amiibo in their natural habitat. Feel free to pluck it straight from your desktop or smartphones as you see fit!
Read more: Nintendo Wire's third free wallpaper for July 2017, featuring Hey! Pikmin amiibo
A GLIMPSE INTO NINTENDO'S PAST, PRESENT AND FUTURE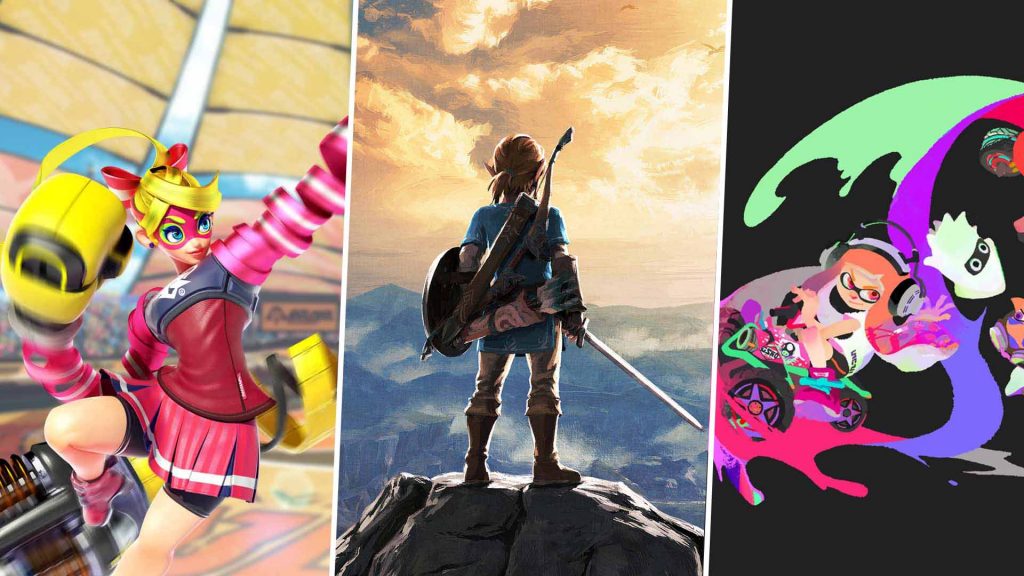 Nintendo's recent earnings report provided oodles of insight into lifetime sales for some of the Switch's best-selling software. Compared to the likes of juggernauts Breath of the Wild and Mario Kart 8 Deluxe, you may find yourself surprised at just how well ARMS performed.
Read more: Nintendo's most recent earnings report: Game sales, plans for future releases
WALMART'S WAR ON NOSTALGIA DETAILED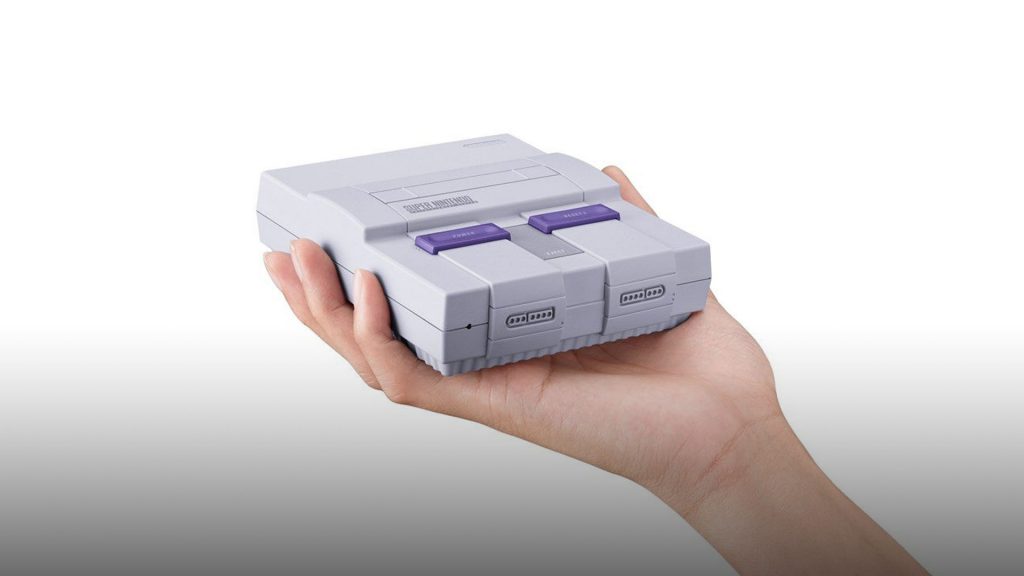 In case you missed it, Walmart briefly (and I do mean briefly) opened pre-orders for the hotly anticipated SNES Classic Edition late last week. Unfortunately, those lucky enough to secure a system received an email today notifying them of their orders' cancellation, most likely due to the retailer's insatiable lust for salty tears and shattered hearts.
Read more: Walmart cancelling SNES Classic pre-orders
NAB SOME LEGENDARIES BEFORE THEY SOAR INTO THE SUNSET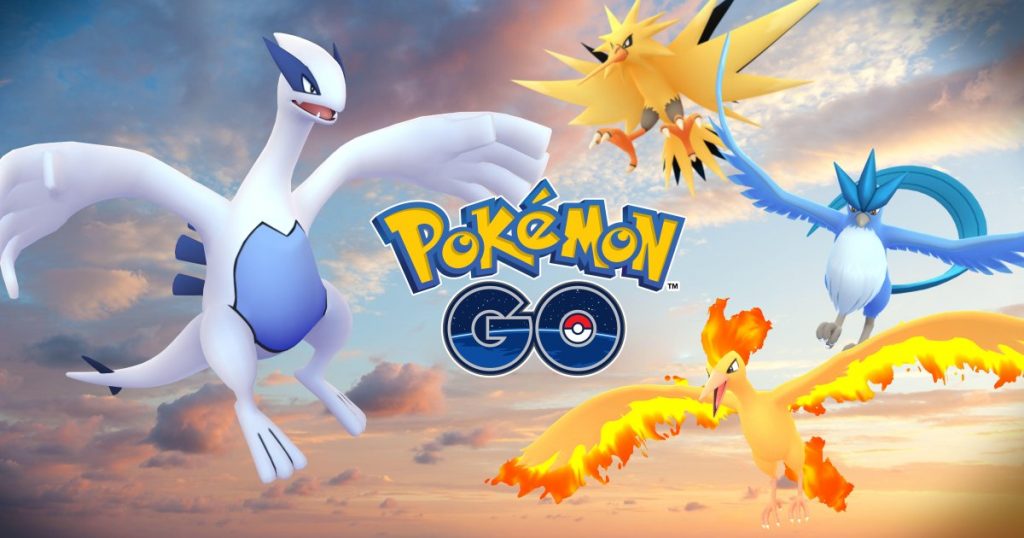 Die hard Trainers hellbent on catching 'em all might want to set some time aside in the coming weeks for active Poké hunting. Legendary Pokémon Articuno and Lugia are currently live in Raid Battles, the former being only available through July 31st, after which Moltres and Zapdos will start trickling in for a limited time. Check out the complete schedule below, as well as some fun facts and numbers for Pokémon GO Fest attendees. Just FYI, you'll need at least 15 people to take down Lugia. Good luck!
Read more: Pokémon GO Legendary roll-out detailed
PREPARE TO BREAK A $20 FOR CLASSIC QUARTER-PUMPING ACTION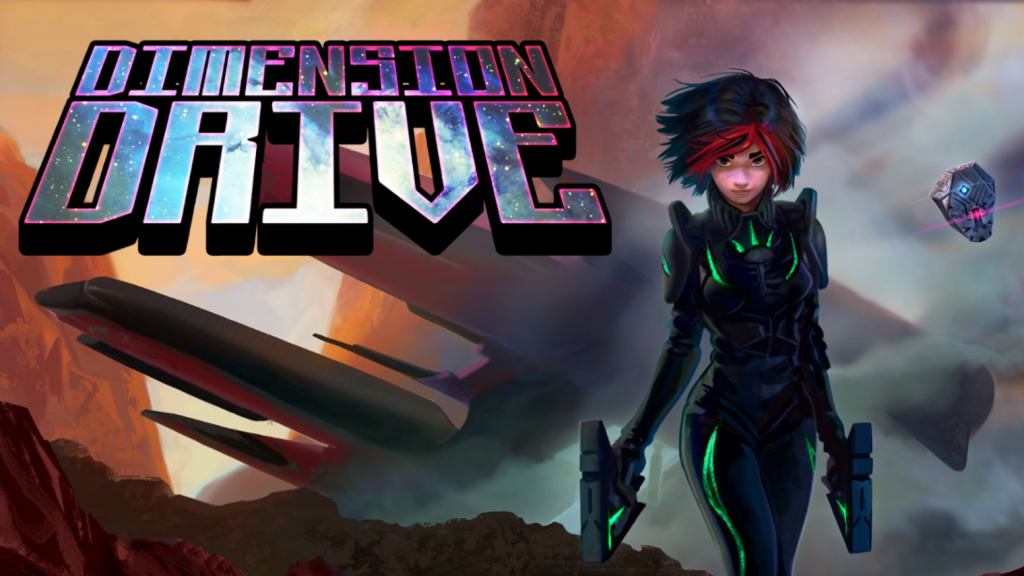 Fans of arcade style space shooters, lend me your intercoms: fast-paced shmup Dimension Drive is warp speeding to the Nintendo Switch later this fall! While you eagerly await to blast the scum of the universe back to oblivion, feel free to check out the bullet hell laden trailer below.
Read more: Dimension Drive coming to the Nintendo Switch this fall
BEAT THE LEGEND OF ZELDA IN UNDER 30 MINUTES AND IT'S FREE!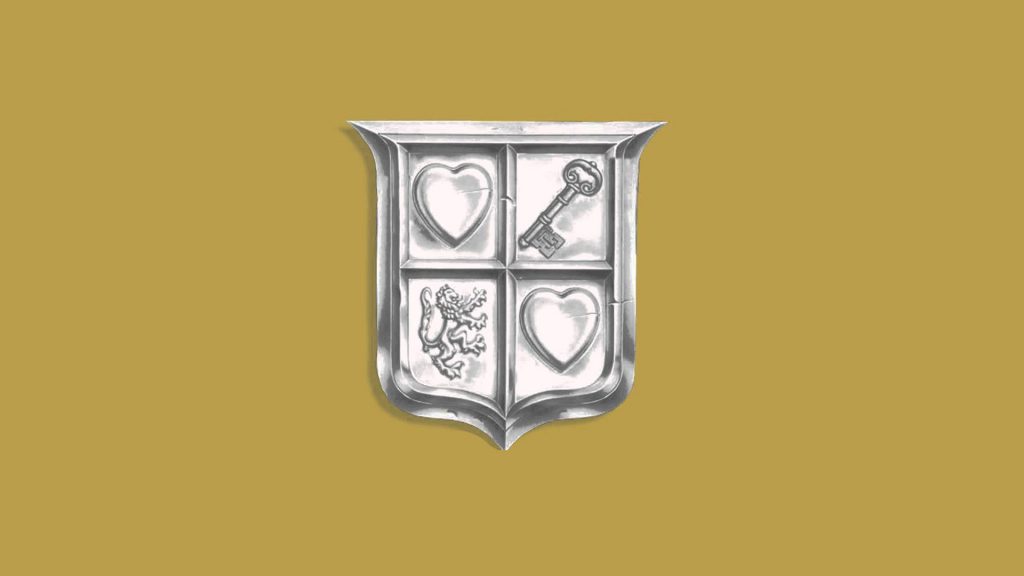 Over the years, the original Legend of Zelda on NES has played an iconic role in shaping the speedrunning community. To celebrate the game's influential prowess, YouTube channel Summoning Salt has taken a step back in time to when Twin Galaxies offered a cash prize to anyone who could beat the legendary title in under 36 minutes. Check out the fascinating video below.
Watch here: Learn about the history of speedrunning behind The Legend of Zelda
HAPPY BIRTHDAY TO ONE OF THE BEST DS RPGS OF ALL TIME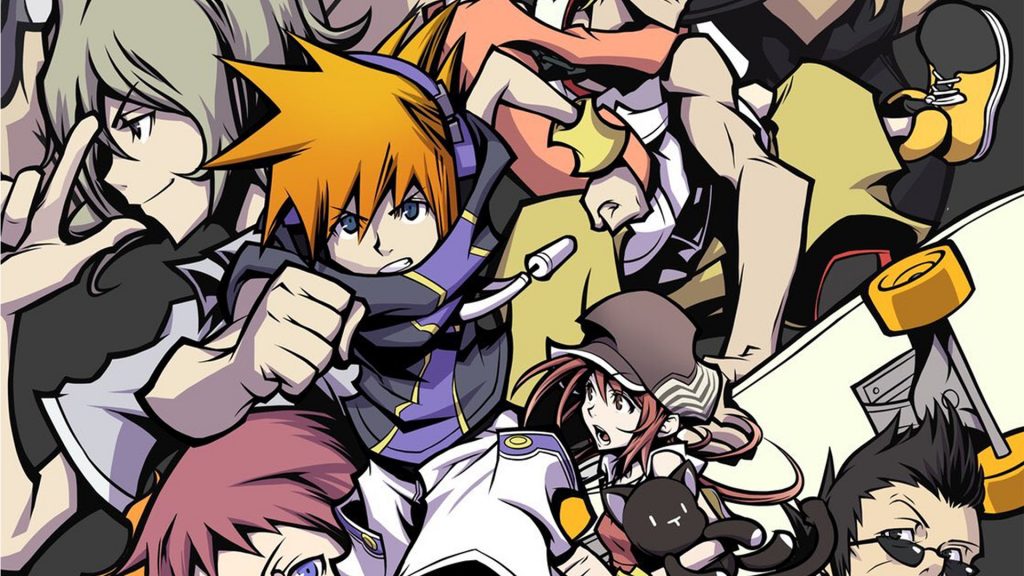 Game artist Gen Kobayashi released a stylish new piece of art to commemorate the 10th anniversary of The World Ends With You. Remember all the good times tapping through Shibuya and the game's stellar soundtrack below.
Read more: The World Ends With You is now 10 years old
THE ETRIAN ODYSSEY V HYPE TRAIN SLOWLY LEAVES THE STATION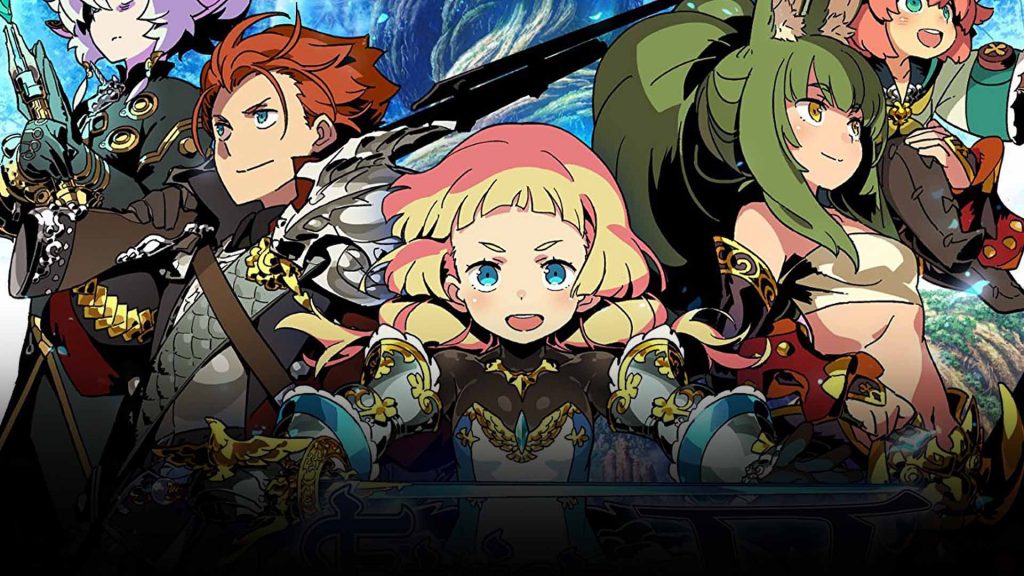 Like its many pen and paper predecessors before it, first-person RPG Etrian Odyssey V is set to receive a highly coveted Launch Edition — complete with a six track CD, 24 page art book and special packaging. In the meantime, scratch that dungeon crawling itch with a new trailer showing off the Dragoon class in action and mark your calendars for the first of many Etrian Odyssey V livestreams starting this Friday.
Read more: Special Launch Edition for Etrian Odyssey V: Beyond The Myth announced
GET THOSE KENPO GIS DRY CLEANED, LEGO FANS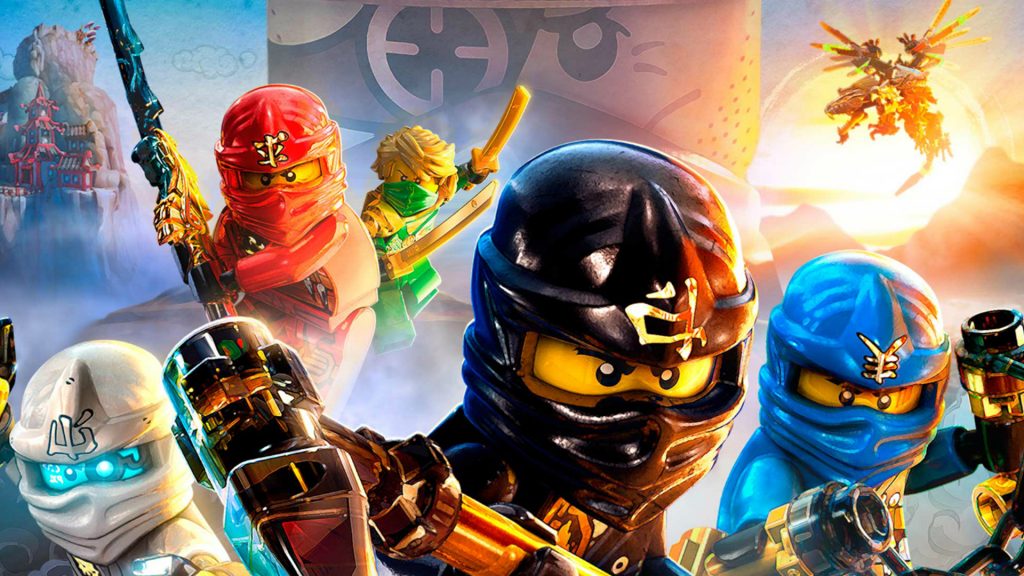 Warner Bros. Interactive is bringing The Lego Ninjago Movie: Video Game to a Nintendo Switch near you in just a few months. Tighten your sashes and get a piece of the action with the all new gameplay trailer below.
Watch here: (Video) The Lego Ninjago Movie Trailer

That's all for today! For all your future Nintendo news, stay plugged in to Nintendo Wire.
Leave a Comment