Tucked away in a blog post by John Hanke and formally announced yesterday on Pokémon GO's official Twitter account, the game's legendary summer will be extremely brief (at first). If you've been telling yourself you'll catch Articuno another time or need to make the trek to an area filled with gyms, you might need to make some plans if you want the icy legendary in your Pokédex. Pulled from John Hanke's post:
"As these events unfold, Trainers all around the world will have a chance to capture even more Legendary Pokémon. Based on the efforts Saturday at Pokémon GO Fest, Lugia and Articuno were unlocked. In the weeks ahead, they will be joined by Moltres and Zapdos.

Articuno (Team Mystic) released on Saturday, July 22 and available through Monday, July 31.
Moltres (Team Valor) to be released on Monday, July 31 and available through Monday, August 7.
Zapdos (Team Instinct) to be released on Monday, August 7 and available through Monday, August 14."
If that isn't an incentive enough, the bonuses that have been implemented due to Pokémon GO Fest as well as the Ash Hat Pikachu are still active and will officially end tomorrow, July 27th, at 5:00 p.m. PST.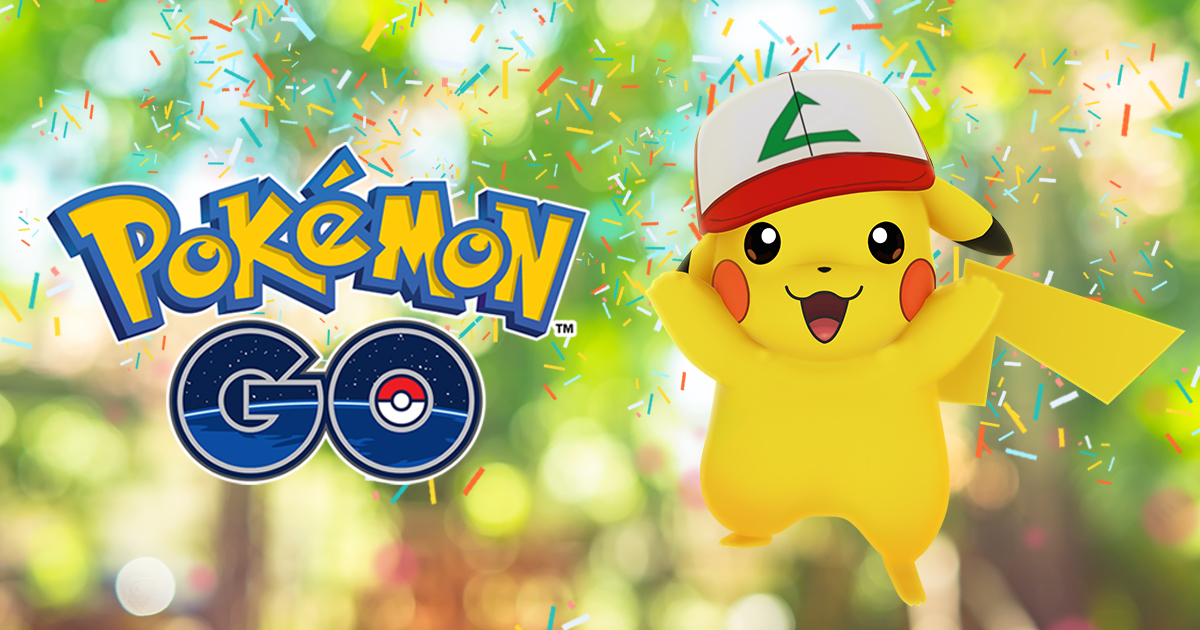 Some other notable information from John Hanke's post, outside of apologies for Pokémon GO Fest and how participants are being refunded, he shared some stats regarding how many raids occurred over the weekend and how many Pokémon have been caught:
"Together, from late Saturday to Sunday, Trainers in downtown Chicago participated in more than 69,000 Raid Battles and captured more than 7.7 million Pokémon, including more than 440,000 Legendary Pokémon. It was an amazing sight to behold and is a testament to the love of the game and to the bonds these Trainers share with one another.

Trainers from around the world joined in as well. During that same time period they participated in more than 4.6 million Raid Battles and caught more than 500 million Pokémon, including more than 1.9 million Legendary Pokémon.

At the same time we were struggling in Chicago, an amazing event was unfolding in Chester, UK, organized by our partner Big Heritage. More than 17,000 people visited that event over two days in one of England's oldest and most historic settings. The combination of history and family-oriented Pokémon GO play was a hit."
Have you encountered Articuno or Lugia yet?
Leave a Comment