Ever since Nintendo released the Switch, the company's profits have unsurprisingly soared. With fantastic games coming out every month, a stellar E3 presence, the SNES Classic Edition out on the horizon, continued support for the 3DS, more amiibo releases, progress with its park at Universal Studios and so much more, it looks like Nintendo's future quarters will be even better than April to June 2017.
While operating costs did go up, profits weren't affected too much. Given the momentum that started this year, it won't be a surprise during this holiday season when Nintendo's numbers go up — along with its stock prices. Besides profits, some of the Switch's best-selling titles had their global lifetime unit numbers revealed.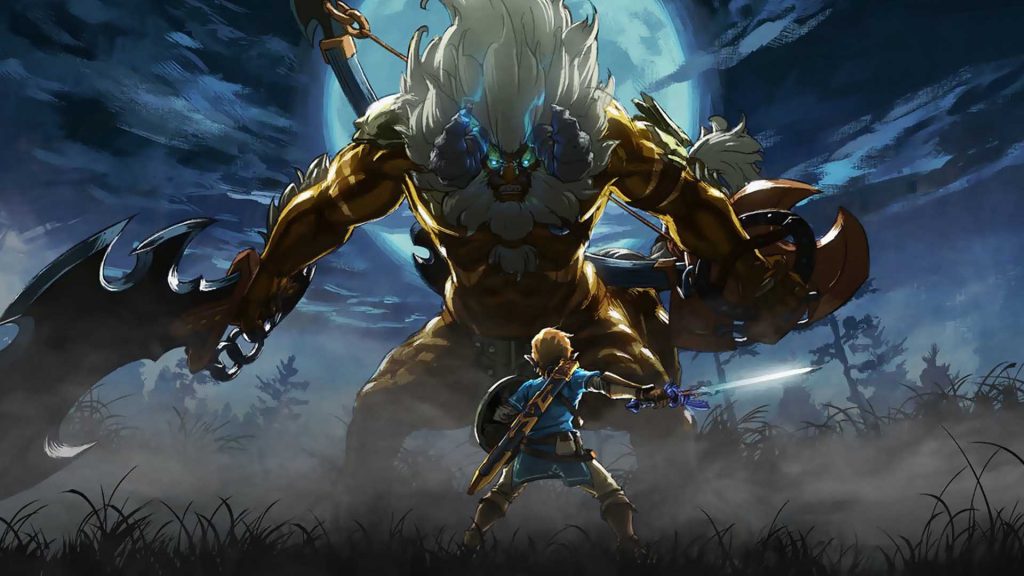 The information below comes from the Nintendo's recently released earnings report for the three month period ending in June 2017.
All copies counted include only the Nintendo Switch versions (both cartridges and digital downloads):
The Legend of Zelda: Breath of the Wild with 3,920,000 lifetime units sold
Mario Kart 8 Deluxe with 3,540,000 lifetime units sold
ARMS with 1,180,000 lifetime units sold
Lastly in the report, there are a few pages dedicated to release schedules for the Nintendo Switch and 3DS in Japan, United States and Europe's markets. As of now, this is the most up-to-date document for Nintendo's upcoming titles for 2018 and beyond. Nothing has really changed, outside of the Pokémon for the Switch possibly being delayed:
Fire Emblem for Nintendo Switch (temp.) 2018
Kirby for Nintendo Switch (temp.) 2018
Yoshi for Nintendo Switch (temp.) 2018
Pokémon RPG for Nintendo Switch (temp.) 2018 or later
Metroid Prime 4 (temp.) TBA
We'll definitely have to wait for a Nintendo Direct to announce the games' release dates — and in the meantime, we have a lot of other games to play and look forward to throughout the rest of 2017.
Leave a Comment