Welcome to the Nintendo Wiretap! Each day the team here at Nintendo Wire works tirelessly to bring you the best, most relevant late-breaking Nintendo news this side of the Mushroom Kingdom. To help make ingesting all these meaty stories easier than Kirby hopped up on Miracle Fruit, we've compiled a handy list of noteworthy announcements and general industry happenings regarding the Big N in the last 24 hours. Without further ado, here's a few things we've picked up over the wire for today:
SPLATOON 2 PROVES MUCH MORE THAN A SPLASHED UP PORT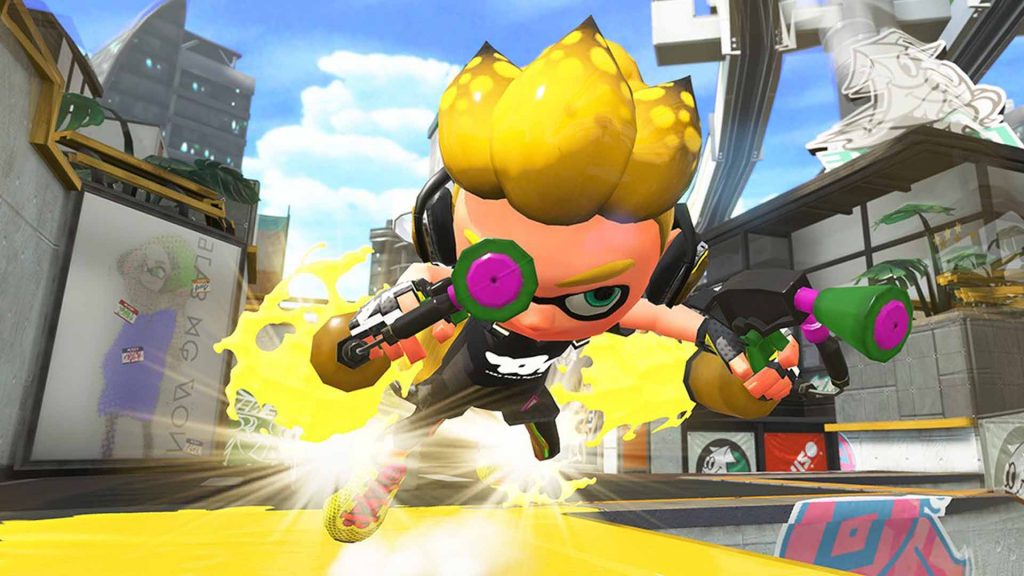 Resident squid kid and off the hook writer Jaxson Tapp has been tirelessly splattin' up the competition in Splatoon 2 ever since the game's launch this weekend. While you wait for our full review in the coming days, check out his initial impressions for both the insanely fun Salmon Run and single-player campaign below.
Read more: First impressions: Splatoon 2
MORE FREE WALLPAPERS TO HELP CELEBRATE THE SPLATTLEFIELD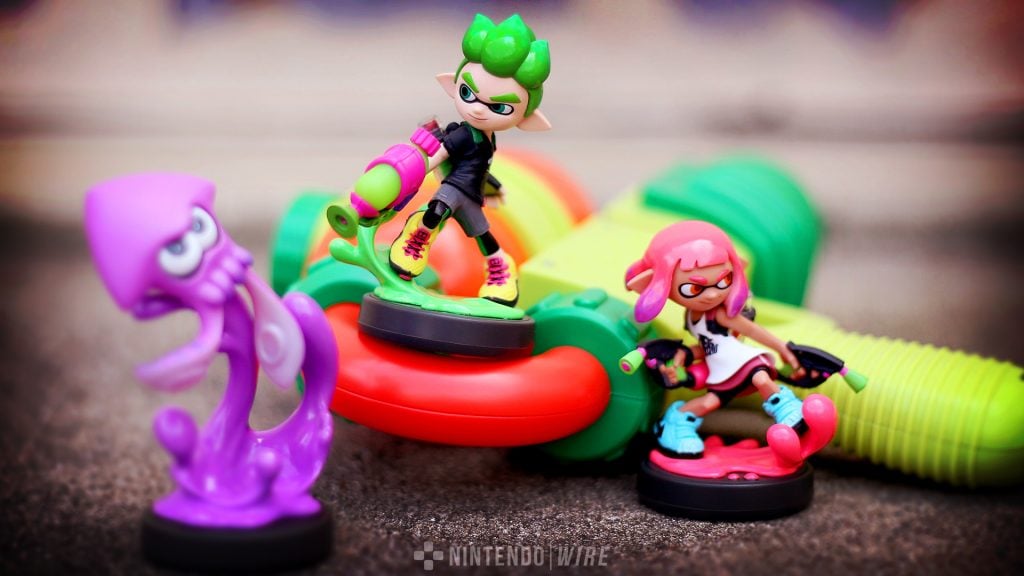 Want to be showered in even more love by the Nintendo Wire team? Just as promised in yesterday's article offering the Inkling Girl amiibo wallpaper, we're back with more free wallpaper options for your desktops and phones.
Read more: Nintendo Wire's second free wallpaper for July 2017
RAYMAN LEGENDS: DEFINITIVE EDITION SWINGING ITS FISTS ON NORTH AMERICAN SWITCH CONSOLES THIS SEPTEMBER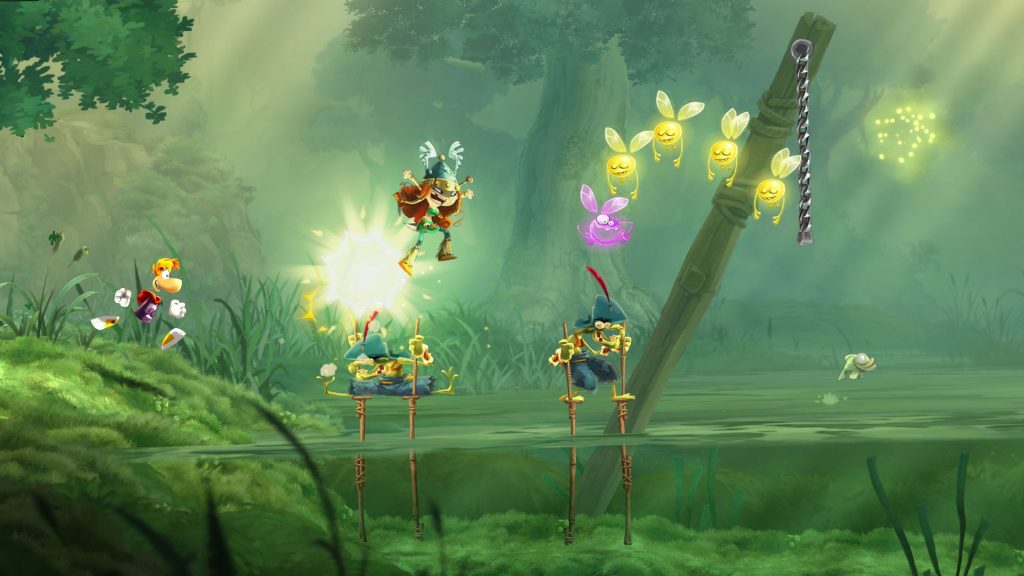 Well, that didn't take long! Hot on the heels of Rayman Legends' European release date announcement comes confirmation that North America will gathering lums and bustin' out electoons on the very same day this fall. Here's hoping a demo is just around the corner!
Read more: Rayman Legends: Definitive Edition heading to North America September 12
GO DIGITAL AND AVOID THE PAIN OF ACCIDENTALLY STEPPING ON THOSE TINY DEVIL BRICKS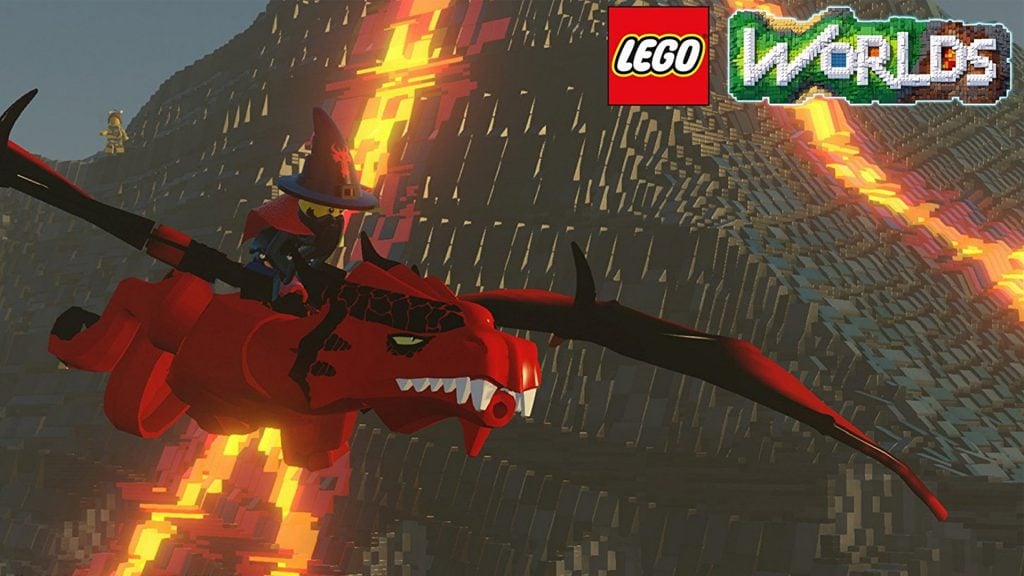 Get ready to put those creative chops to the test, brick building fans: Lego Worlds is under construction on Nintendo Switch, set for release in Europe (and quite possibly worldwide) on September 8th! Gotta say, that cover art is delightfully insane. It's not every day you see pirates riding falcons or a gargantuan Lego man oozing skeletons from his nipples.
Read more: Lego Worlds hitting the Nintendo Switch in Europe on September 8th
LOST SPHEAR USHERS IN THE NEW YEAR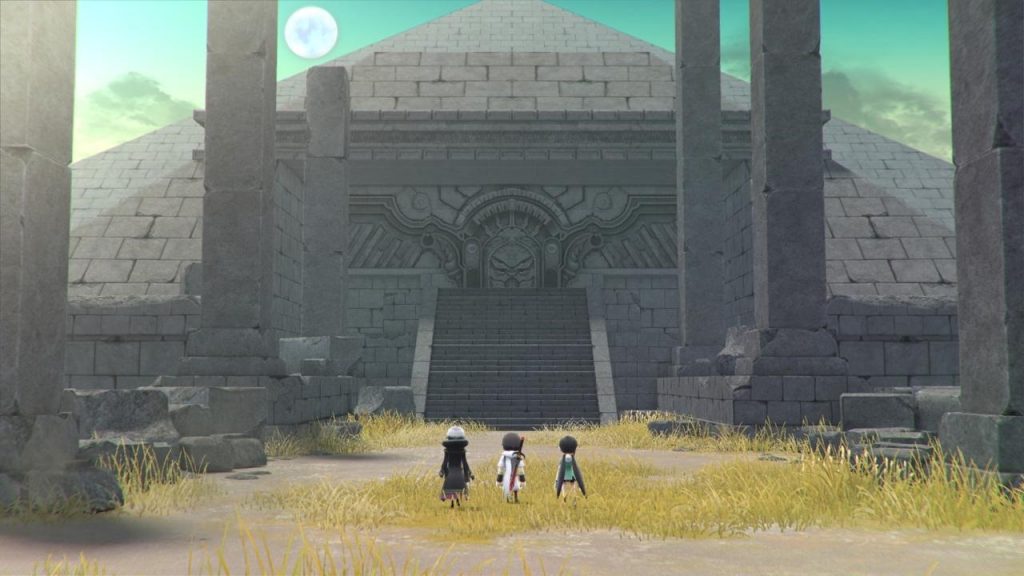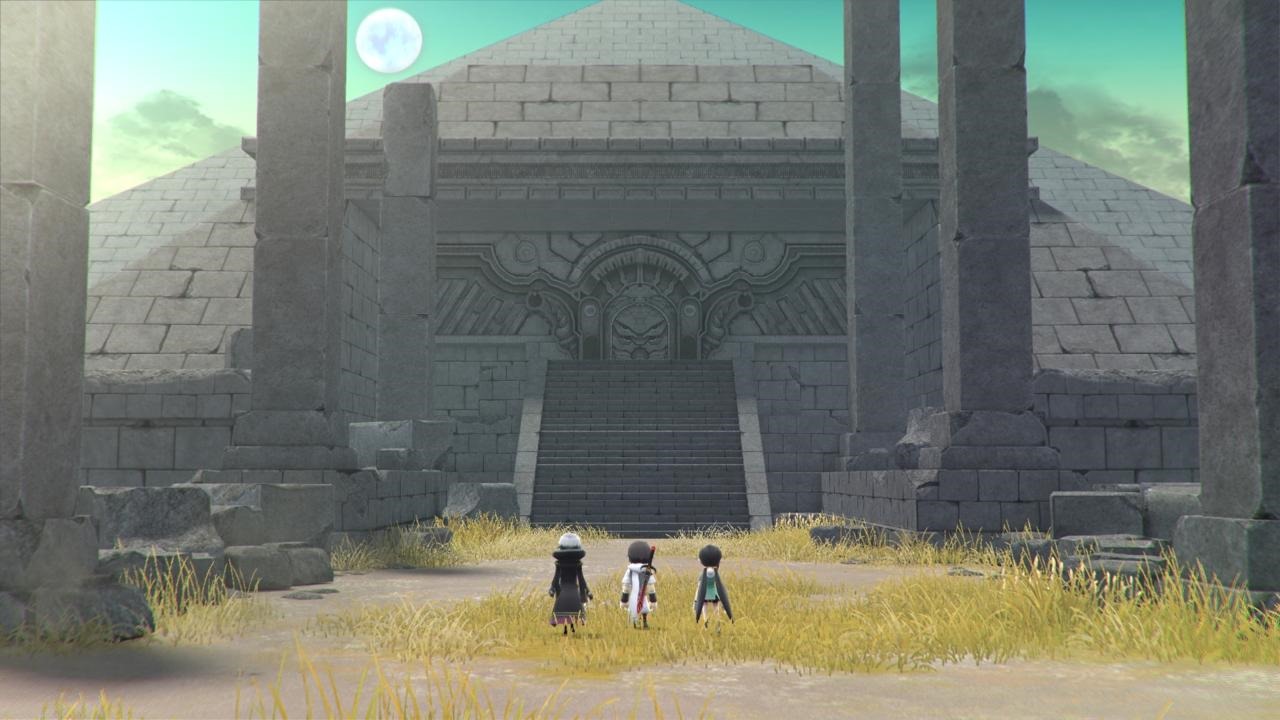 Tokyo RPG Factory's spiritual successor to I Am Setsuna is set for adventure on Switch early next year on January 23rd! If you're feeling a little impatient, the Japanese eShop is getting the game a bit earlier in October. In the meantime, check out the gorgeous announcement trailer below, as well as heap of new screenshots.
Watch here: Lost Sphear launching in Japan October 12, new trailer and screenshots released
MINECRAFT FOR SWITCH NEVER LOOKED THIS GOOD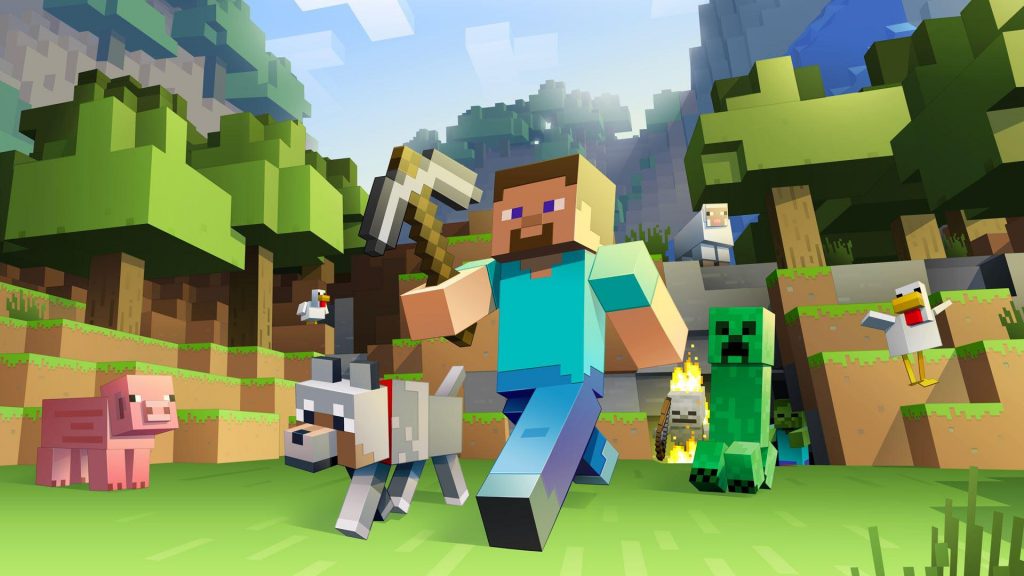 No, dear reader, those blocky visuals in Minecraft's Switch release weren't simply a throwback to a low res era. Thankfully, a new patch has arrived, bumping up the docked resolution to a more glorious 1080p.
Read more: Minecraft for Switch updated to support 1080p docked
PREPARE TO FLING SOME FAUNA THIS FRIDAY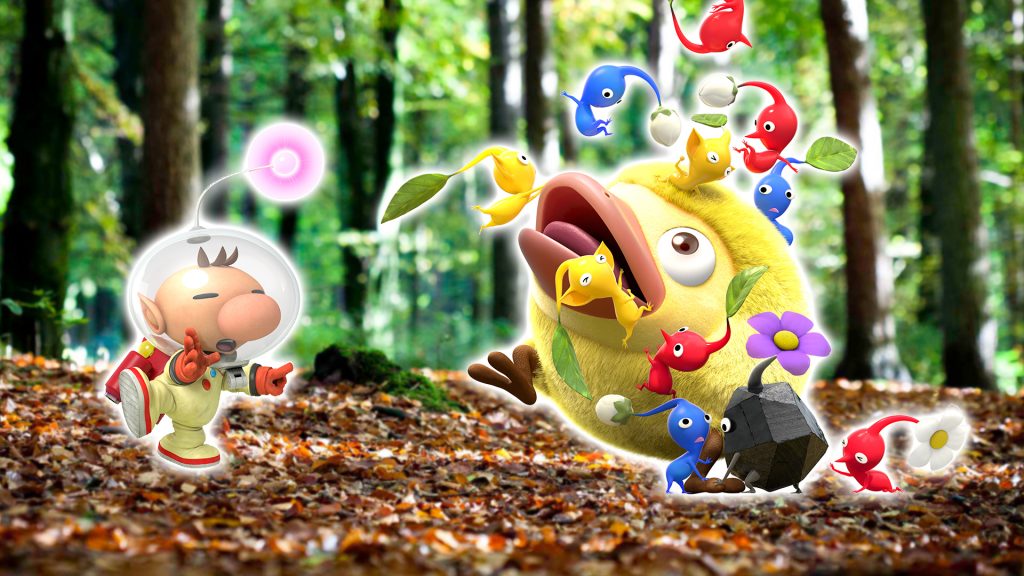 It's time to get psyched, Pikmin fans: This coming Friday sees the release of Olimar's very first 2D side-scrolling adventure game, not to mention an adorable new amiibo fashioned after the lovable scamps themselves. Check out the launch trailer below.
Watch here: (Video) Hey! Pikmin Launch trailer
DUKE IT OUT AS THE WORLD'S MOST DAPPER AVIANS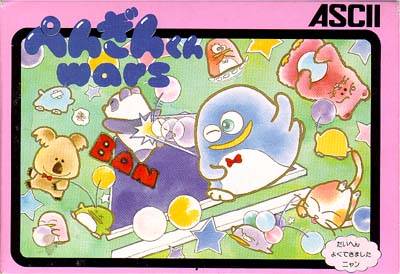 According to a report in the latest issue of Famitsu, Penguin Wars — the quirky table tennis-like arcade game featuring adorable animals tossing balls at each other — is being remade for the Nintendo Switch. While there's no footage for the updated remaster as of yet, check out some gameplay of the 1985 original in action below.
Read more: Penguin Wars remake waddling its way to the Nintendo Switch

That's all for today! For all your future Nintendo news, stay plugged in to Nintendo Wire.
Leave a Comment