UPDATE: Shortly after the Japanese release date announcement, Square Enix confirmed that Lost Sphear will head to North America and Europe on January 23rd, 2017. While physical copies will be available, they'll only be sold via the Square Enix Online Store.
---
Following in the footsteps of last year's I Am Setsuna, Tokyo RPG Factory is living up to its name and developing yet another classic-styled JRPG for the Nintendo Switch. Titled Lost Sphear, the game was revealed back in May with a planned western launch in early 2018. Japan will be getting it a few months earlier though, with the company confirming an October 12th launch in the region earlier today. Check out the trailer that accompanied the announcement:
If you want to see even more of the game we also have a fresh batch of screenshots (via Siliconera), showcasing everything from the combat to the mech suits and narrative, complete with some English text. Take a gander: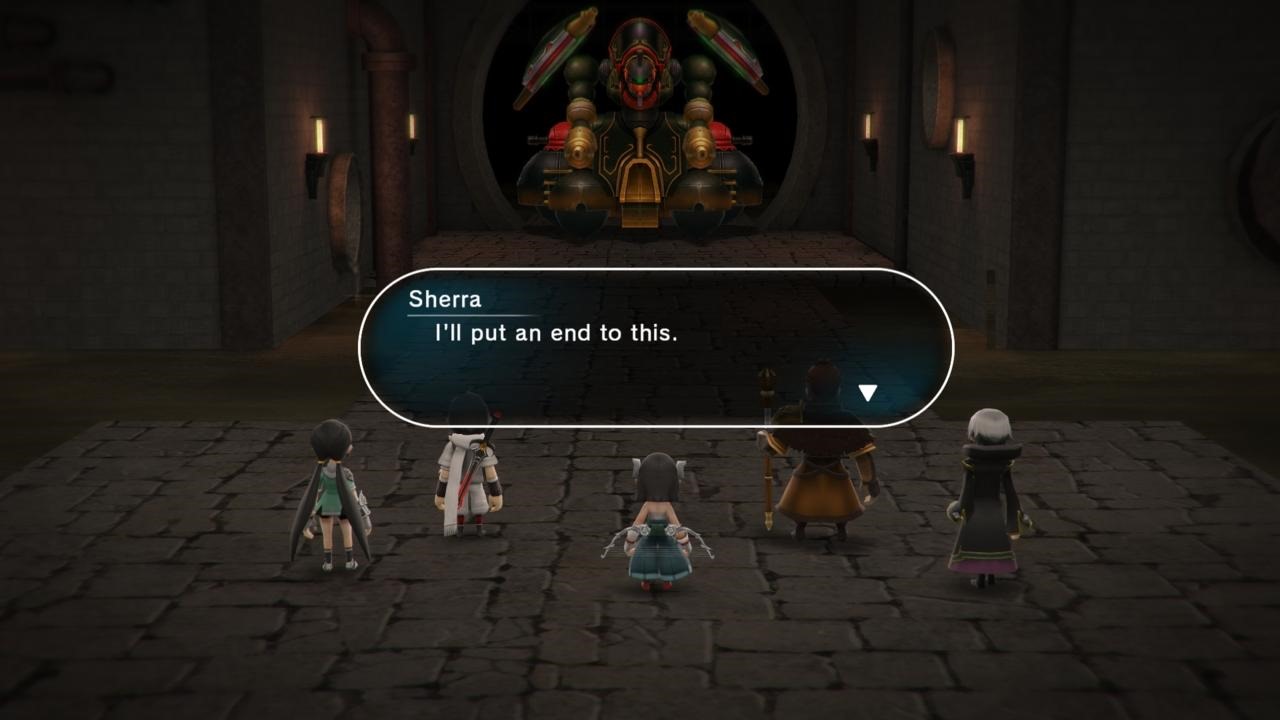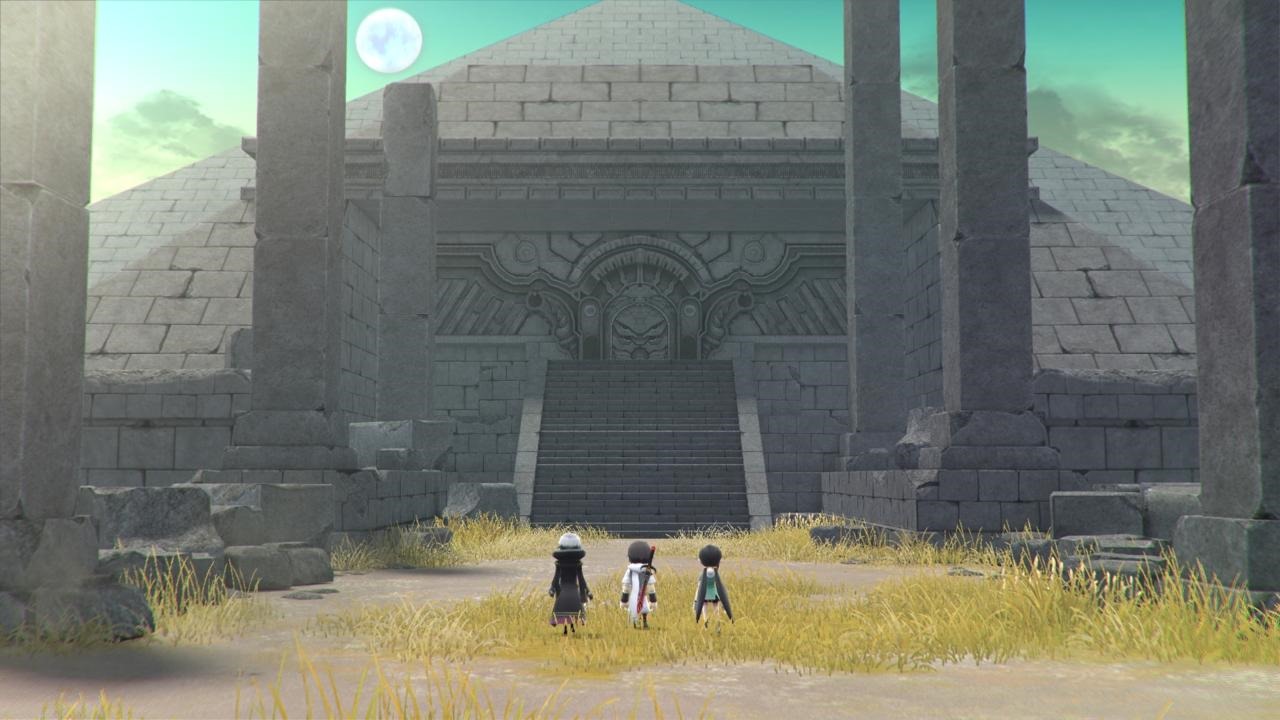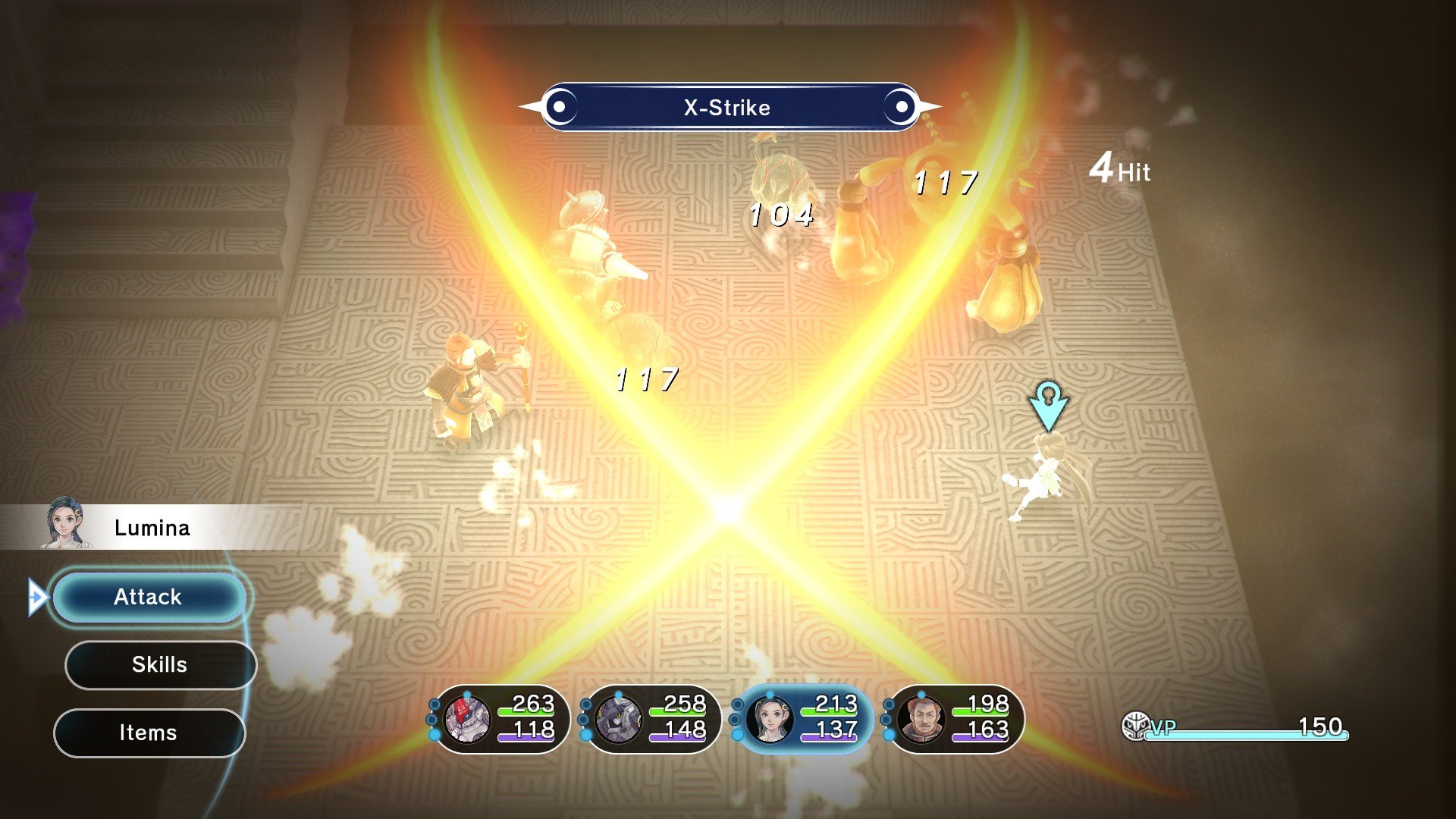 We'll bring more on Lost Sphear as Square Enix uncovers more information.
Leave a Comment