Just as promised in yesterday's article offering the Inkling Girl amiibo wallpaper, we're back with more free wallpaper options for your desktops and phones. Celebrate both the beautiful summer month of July and the launch of Splatoon 2 by decking out your devices with the new amiibo that were released alongside the game.
Remember, we'll be coming back with more wallpaper designs throughout the week, so make sure to check in with us again soon!
To download the wallpapers, simply click the links below to view the images in their full sizes. From there, you can then download them to your device(s).
Desktop wallpaper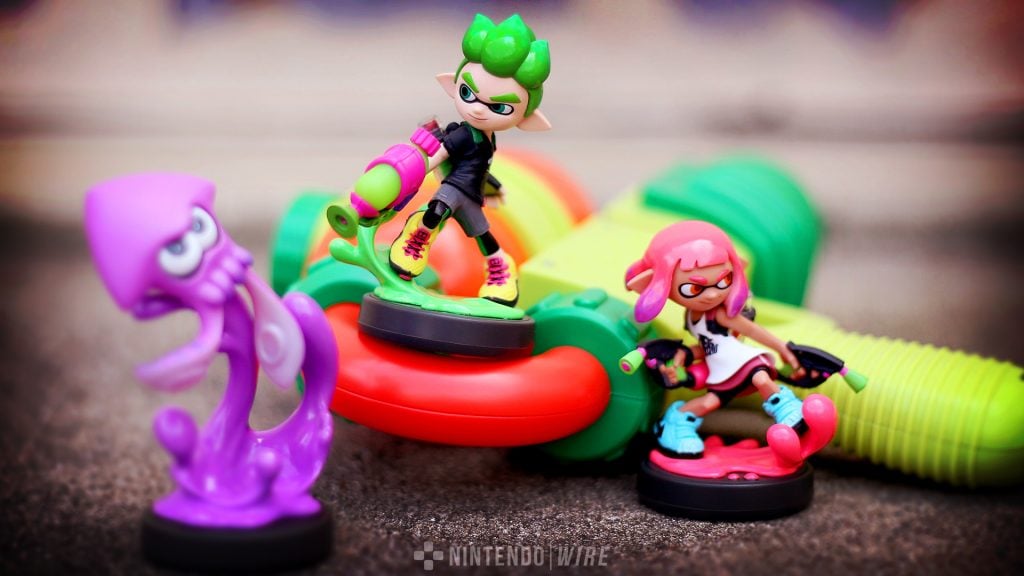 Download the desktop wallpaper
Mobile wallpaper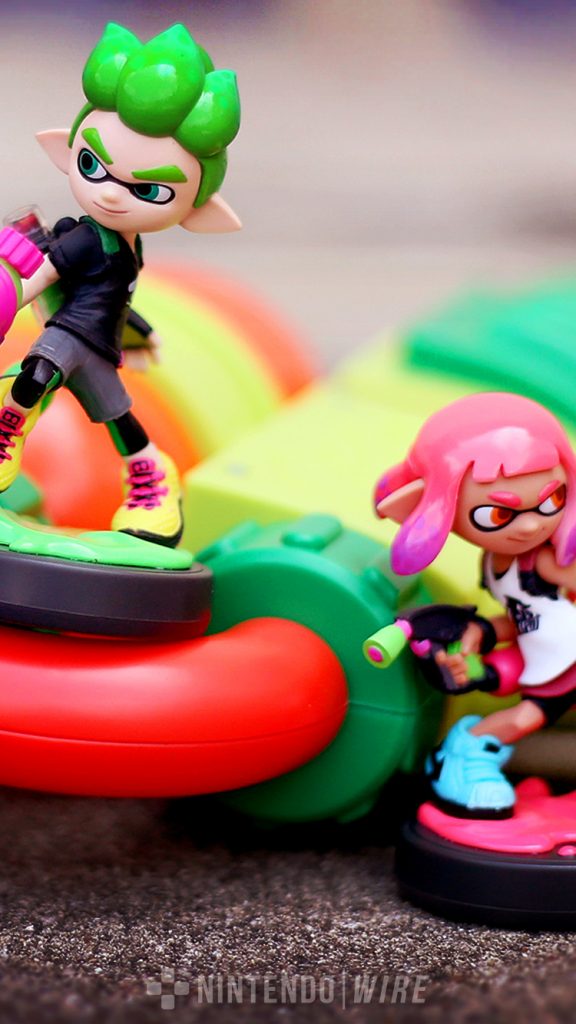 Download the mobile device wallpaper
Leave a Comment