If you've been playing Minecraft on the Nintendo Switch you might have noticed the relatively low resolution when playing on a TV screen, compared to the other console versions. Its locked 720p resolution looked fantastic on the portable display but blown up it resulted in a blurry image. Thankfully a new patch has arrived, bumping up the docked resolution to a more standard 1080p.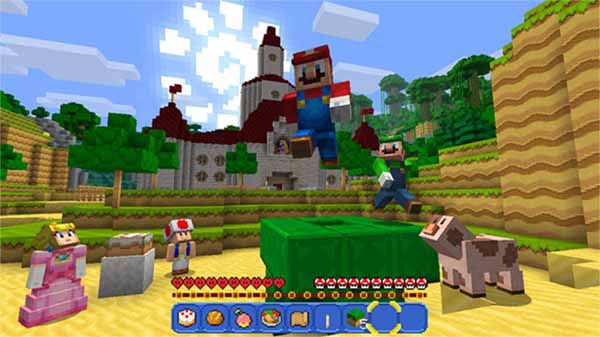 The official Minecraft Twitter account notes that it also runs "silky smooth", which hopefully means it maintains the 60fps target despite the increased strain.
That's not all from today's update, though. There's also the Biome Settlers 2 skin pack and a fresh Canyon map for the Glide mini-game.
Leave a Comment