Please understand: Today's edition of the Nintendo Wiretap does not include the video version. The video, however, will return for the Wiretap on Monday.
Welcome to the Nintendo Wiretap: Weekend Edition! Each day the team here at Nintendo Wire works tirelessly to bring you the best, most relevant late-breaking Nintendo news this side of the Mushroom Kingdom. To help make ingesting all these meaty stories easier than Kirby hopped up on Miracle Fruit, we've compiled a handy list of noteworthy announcements and general industry happenings regarding the Big N in the last 48 hours. Without further ado, here's a few things we've picked up over the wire this weekend:
TAKE A TOUR THROUGH THE NINTENDO NY SPLATOON 2 EVENT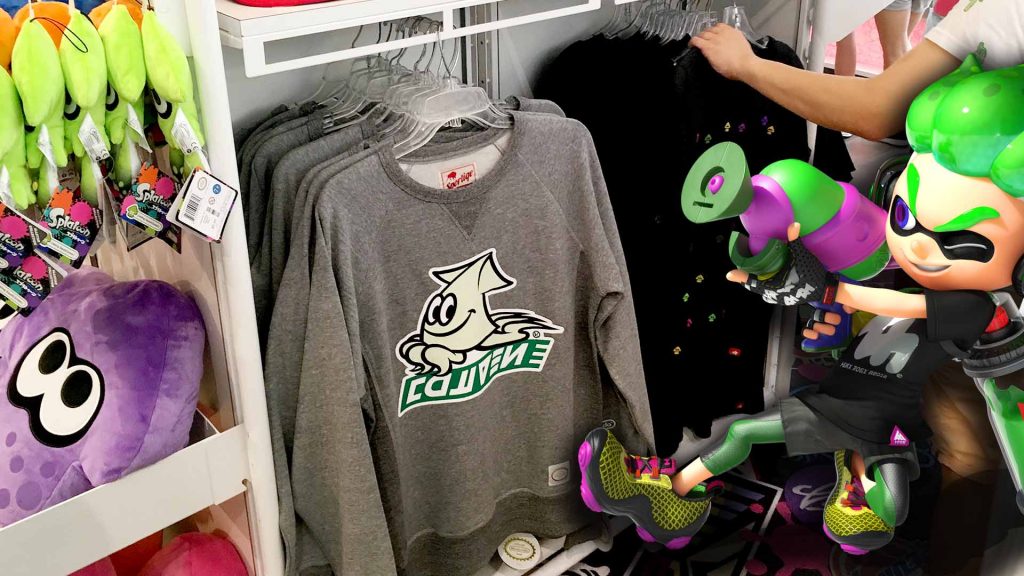 City slickin' squid kid Matthew Weidner took a trip to Nintendo NY yesterday to scout out all the inkredible new and exclusive Splatoon merch hittin' up the famous storefront. Check out our full gallery below of all the sweet swag on tap.
Read more: Photo gallery: Tour of Nintendo NY's exclusive Splatoon 2 merch event
POKÉMON GO FEST GOT OFF TO A ROCKRUFF START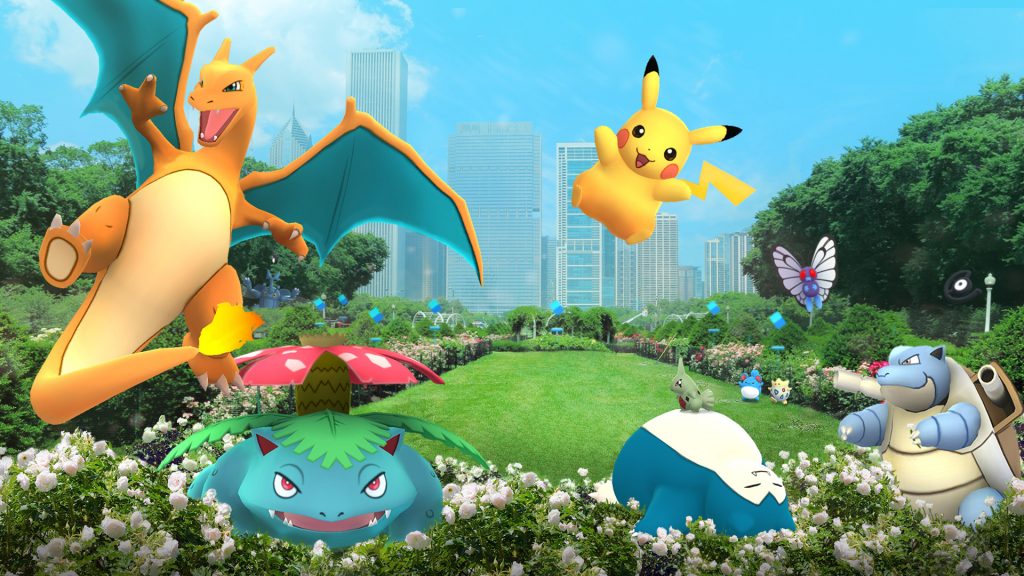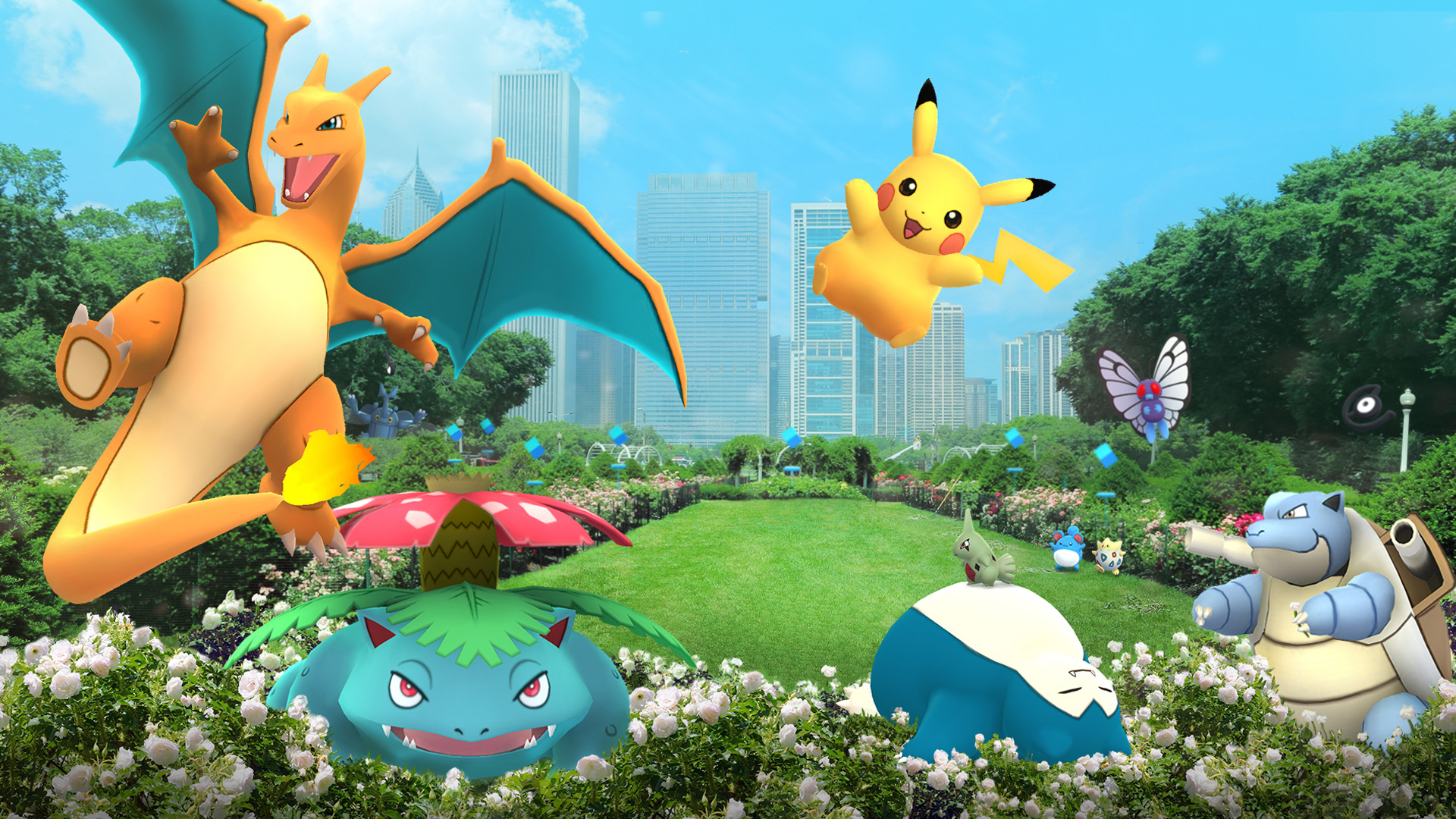 In case you were wondering why a slew of your friends are text badgering you to meet up at your nearest Starbucks today, you've got this weekend's Pokémon GO Fest in Chicago to thank. While things didn't go quite as planned for attendees thanks to a flurry of bugs and service provider issues, legendary 'mons Articuno and Lugia have officially been released worldwide as raid battles, along with a 48 hour period of double XP and candy drops (well, more like 24 hours by the time you're reading this). So what are you waiting for? Get up and GO to a park near you and finish catchin' 'em all!
Read more: Pokémon GO Fest kicks off, livestream now available
TURN YOUR 3DS INTO A MUSIC MAKING MACHINE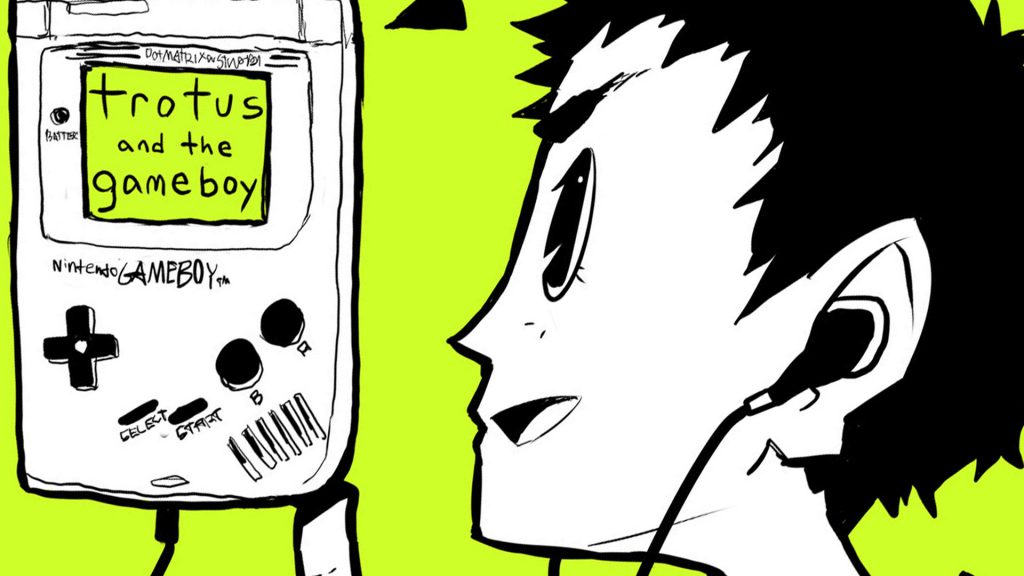 A musician by the name of Trotus and the Gameboy shared a music album he created using only the program KORG M01D from the 3DS eShop. I highly recommend giving the link below a click for a listen, especially fans of the nostalgic bleeps and bloops of yesteryear.
Read more: Musician creates an entire album with Nintendo 3DS software
PAINT THE TOWN RED TONIGHT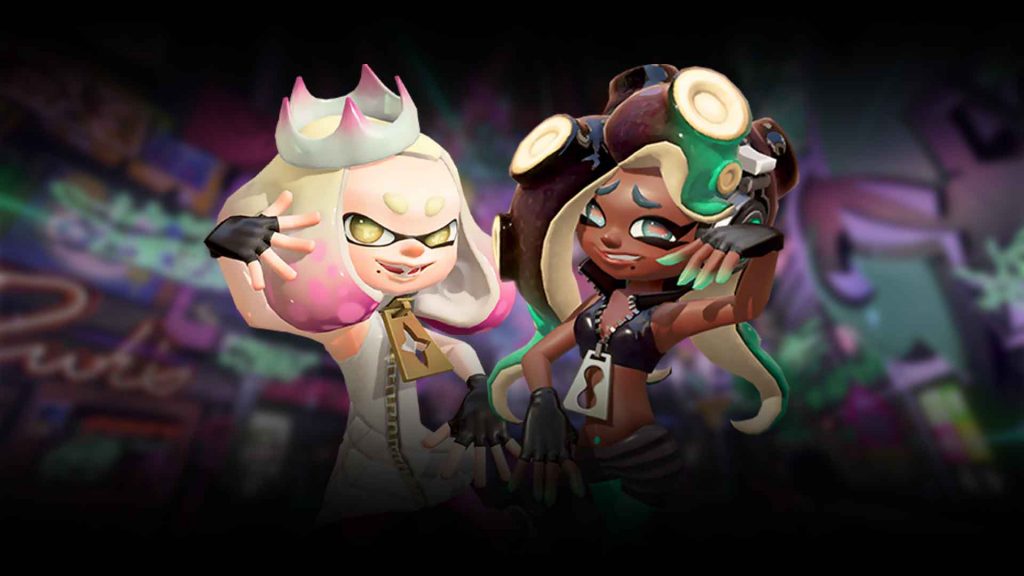 Late last night, Splatoon 2 brought back the iconic Ink Brush as its first free DLC weapon. This painterly piece comes equipped with an entirely new loudout than its Inkopolis Plaza predecessor, thanks to the inclusion of Splat Bombs and the newly introduced Splashdown special weapon.
Read more: Ink Brush coming to Splatoon 2 later tonight
PREPARE TO ONCE AGAIN FEEL FEELINGS WITH XENOBLADE CHRONICLES 2'S AMAZING SOUNDTRACK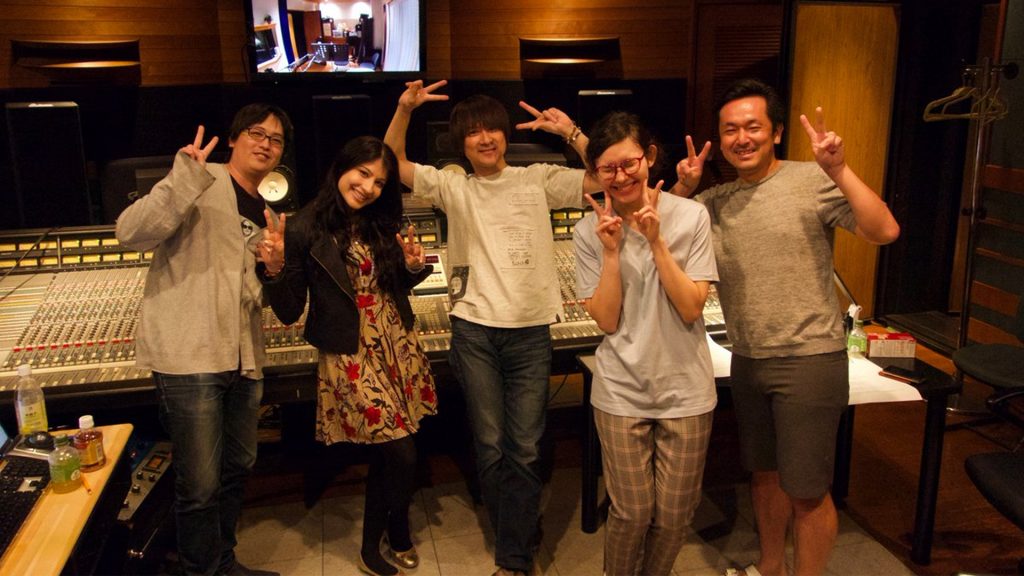 While we already had an idea of who will be composing most of Xenoblade Chronicles 2's music, we now know who'll be providing the vocals for two tracks in the game: Jen Bird, of the acoustic duo Tomorrow Bird. If it's anything like the original's emotionally charged ballad, fans will be wise to keep a box of tissues at the ready when the game launches later this holiday season.
Read more: Jen Bird to sing two tracks for Xenoblade Chronicles 2
SONIC'S SAVED AFTERALL!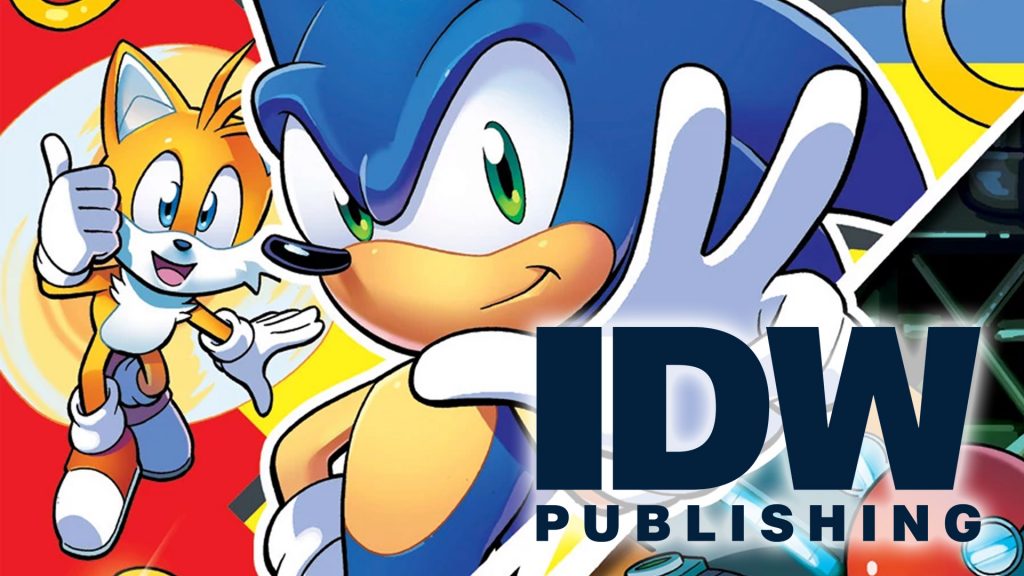 Sonic fans upset over Archie Comic's discontinuation of the Blue Blur's comic series received some much needed respite over the weekend. A new collaboration with IDW Publishing has been announced, set to debut sometime in 2018!
Read more: Sega announces IDW partnership for future Sonic comics
MY EXCITEMENT LEVELS FOR SONIC MANIA CONTINUE TO RISE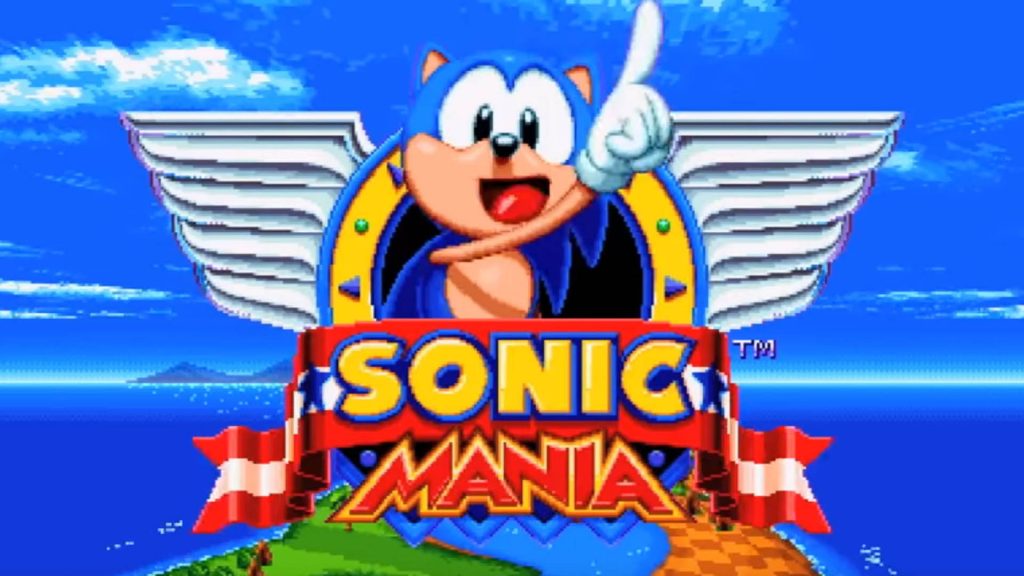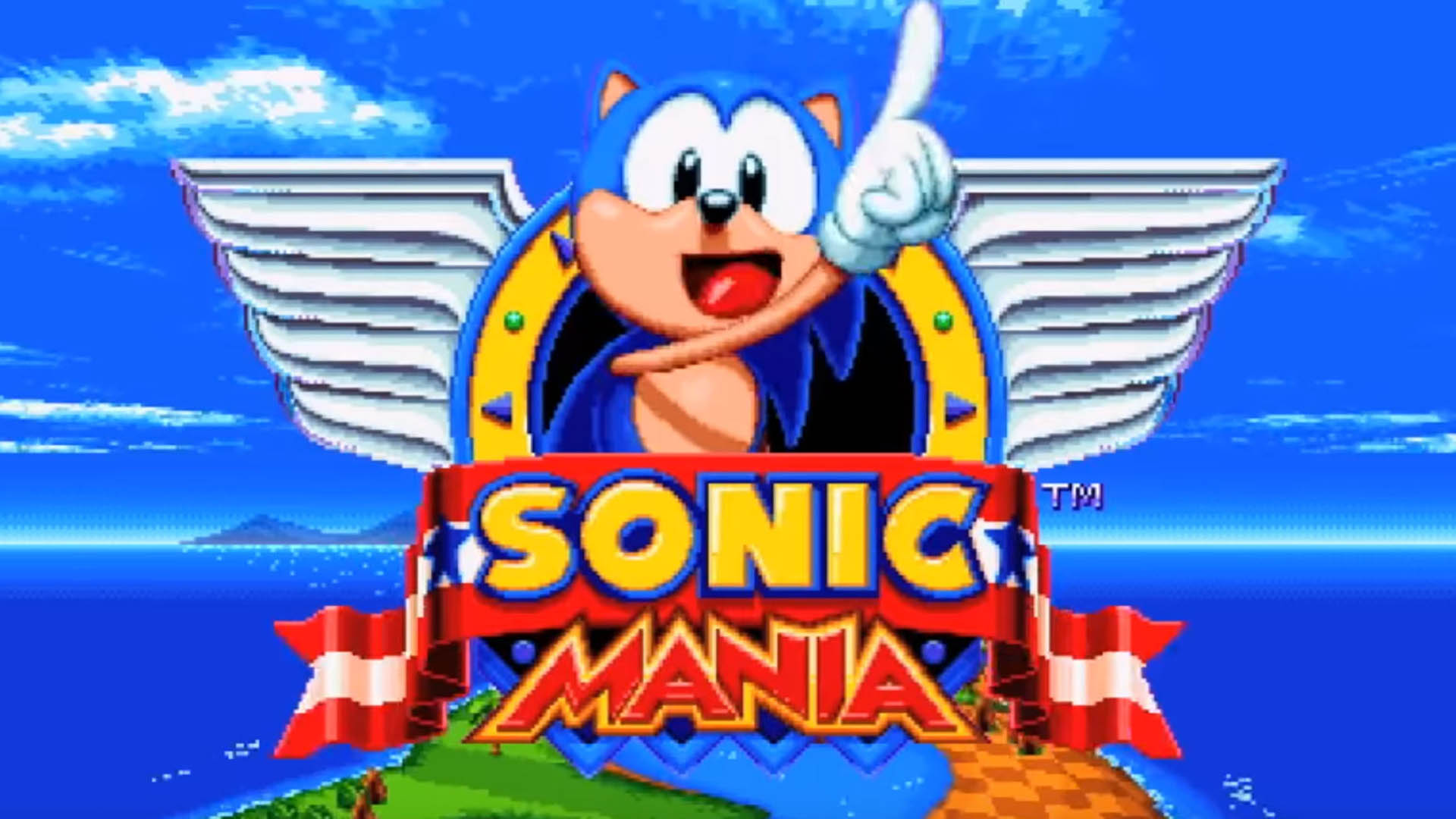 Sonic Mania sped through San Diego Comic-Con with a heap of new details and tidbits to plant your knuckles into. From early development discoveries and peeks into the game's narrative to the unveiling of Sonic CD inspired special stages, check the link below for everything you may have missed.
Read more: Sonic Mania SDCC news roundup
STAY FRESH WITH NEW MY NINTENDO REWARDS
It's that magical time of the month when My Nintendo updates its rewards with even more wallpapers and electronic guides you wish were full game downloads instead. While you wait for Switch specific rewards to eventually disappoint, check out a full rundown for all the newly inked squid swag below before a chunk of your points expire roughly one week from today.
Read more: The freshest My Nintendo rewards for July

That's all for today! For all your future Nintendo news, stay plugged in to Nintendo Wire.
Leave a Comment