Welcome to the Nintendo Wiretap! Each day the team here at Nintendo Wire works tirelessly to bring you the best, most relevant late-breaking Nintendo news this side of the Mushroom Kingdom. To help make ingesting all these meaty stories easier than Kirby hopped up on Miracle Fruit, we've compiled a handy list of noteworthy announcements and general industry happenings regarding the Big N in the last 24 hours. Without further ado, here's a few things we've picked up over the wire for today:
DOWNLOAD THE NINTENDO SWITCH ONLINE APP IN PREPARATION FOR FRIDAY'S SPLATIVITIES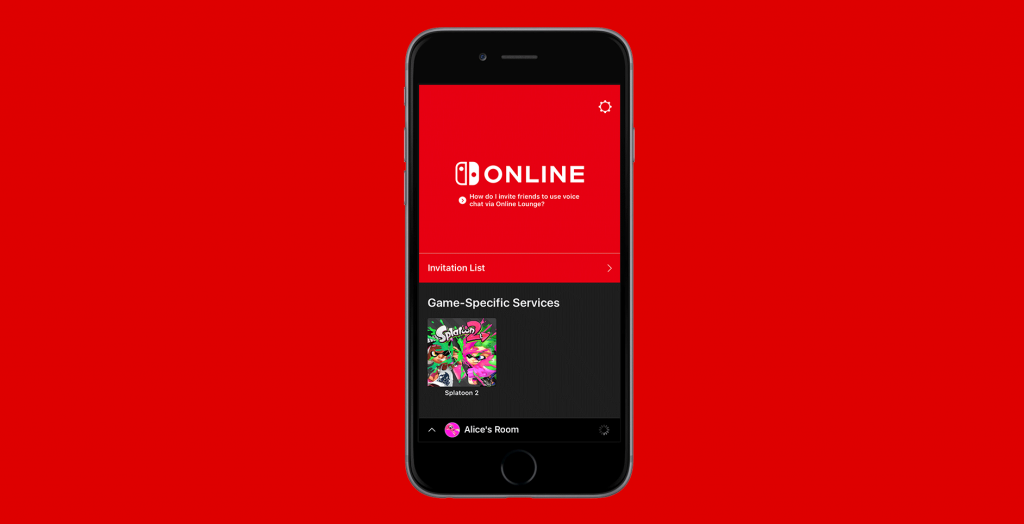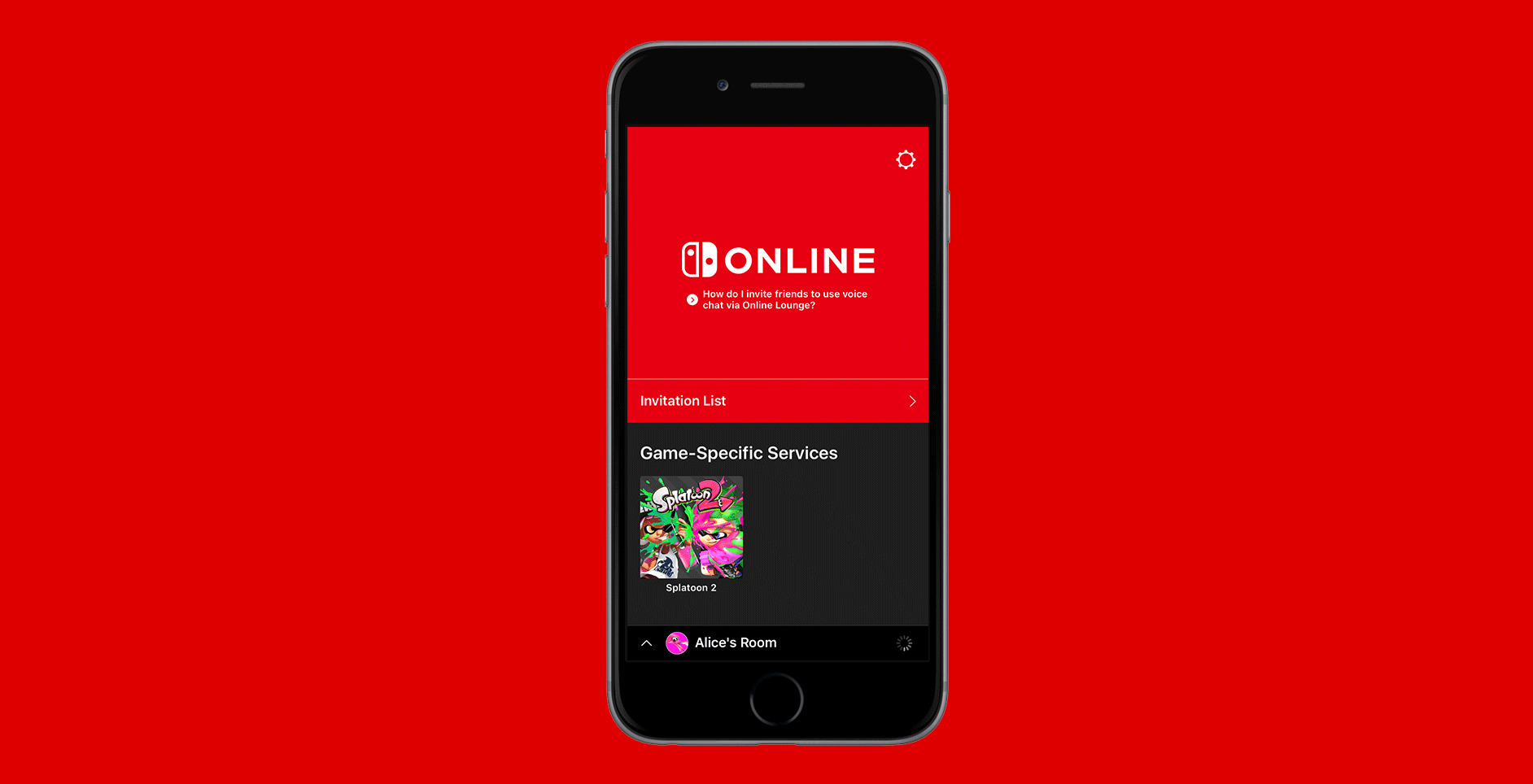 The long-awaited Nintendo Switch Online app finally hit app stores late last night in preparation for the launch of Splatoon 2. Don't get your hopes up too high though, as without Splatoon 2 there really isn't much to do just yet. Also, that app apparently isn't all that great…
Read more: Nintendo Switch Online app now functioning
THE MANY FRUSTRATIONS OF NINTENDO'S VOICE CHAT APP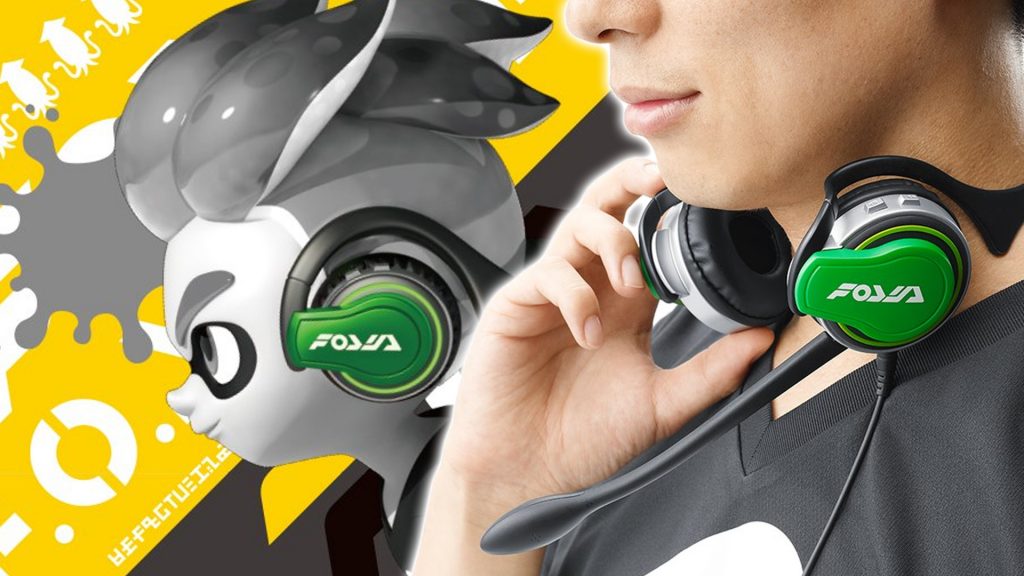 First impressions for the official Nintendo Switch Online app started to trickle in today, and it would appear all our fears of needing a secondary device to handle something as simple as voice chat have unfortunately been exceeded. Check the link below for the full scoop on why you'll still be sticking with Skype for all your Nintendo gaming needs in 2017.
Read more: Nintendo's voice chat app disconnects when you do just about anything
DRUGS ARE BAD, MKAY: A FRIENDLY PSA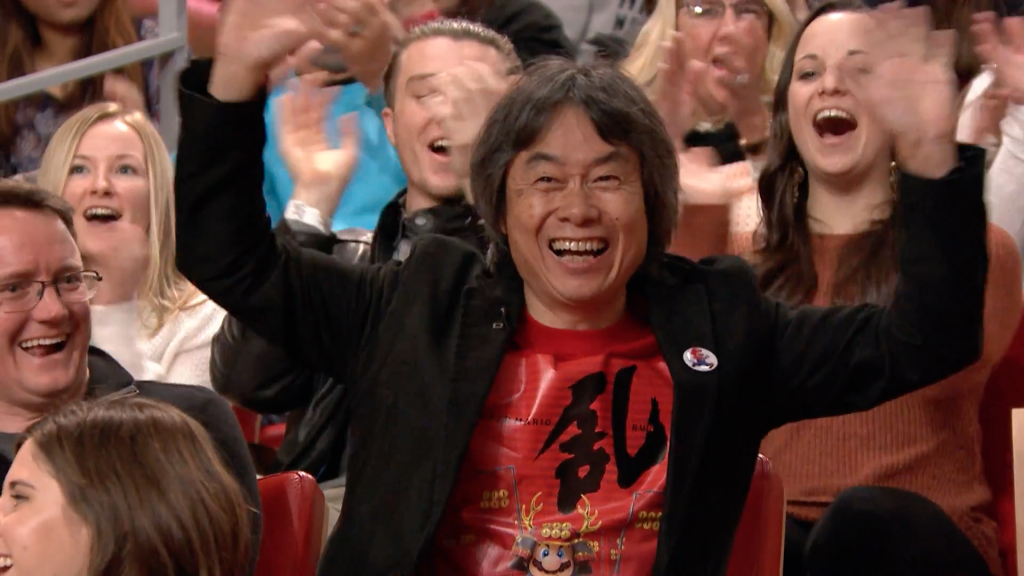 Think that time you ripped your clothes off on the dancefloor at your best friend's wedding and shamelessly hit on all the bridesmaids was bad? Legendary Banjo-Kazooie composer Grant Kirkhope's got you beat with his own inebriated tale of depantsing debauchery. Trust me, you're gonna wanna read this one.
Read more: Grant Kirkhope's tale of meeting Shigeru Miyamoto is legendary and relatable
UPDATE YOUR WARDROBE WITH THIS FRESH NINTENDO NY COLLECTION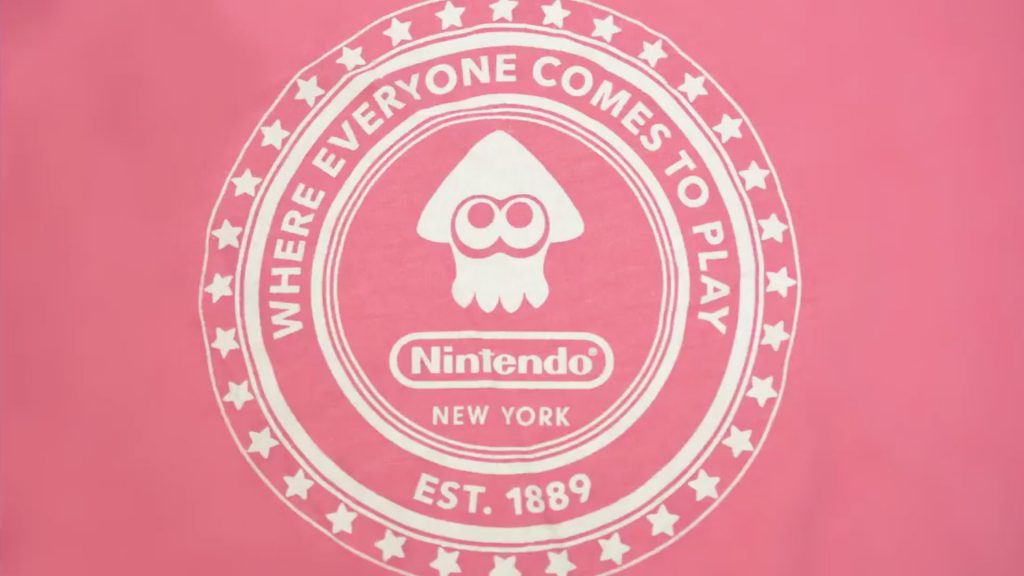 The Splatoon 2 launch celebration shows now signs of stopping as we rapidly approach the game's release this Friday. Nintendo NY announced an exclusive apparel line hitting the storefront today inspired by Inklings and in-game specific features like Inkopolis Square advertisements. Looks like I know what my weekend plans are now.
Read more: Exclusive line of Splatoon 2 apparel hitting Nintendo NY
PARTICIPATE VICARIOUSLY IN THIS WEEKEND'S POKÉMON GO FEST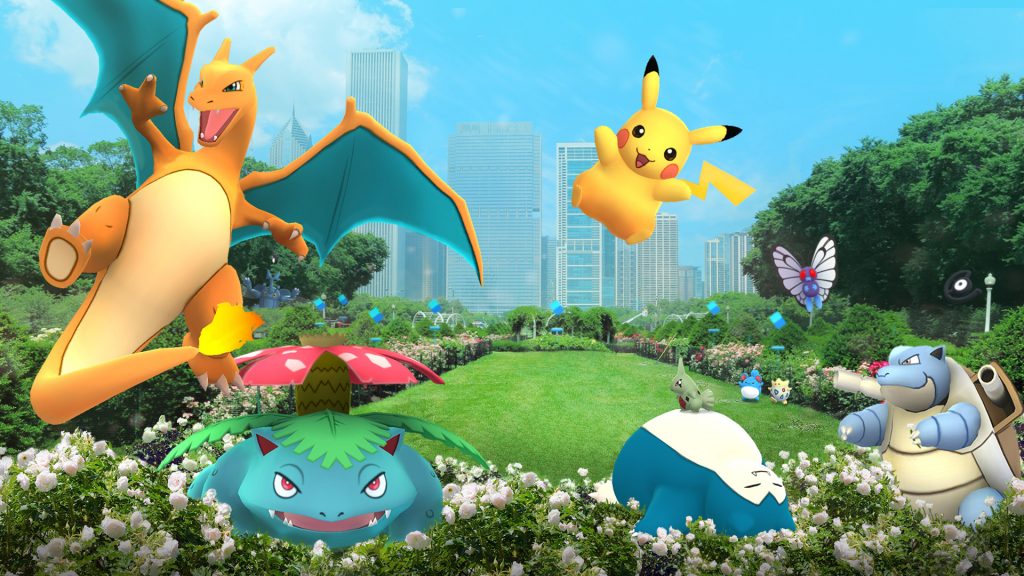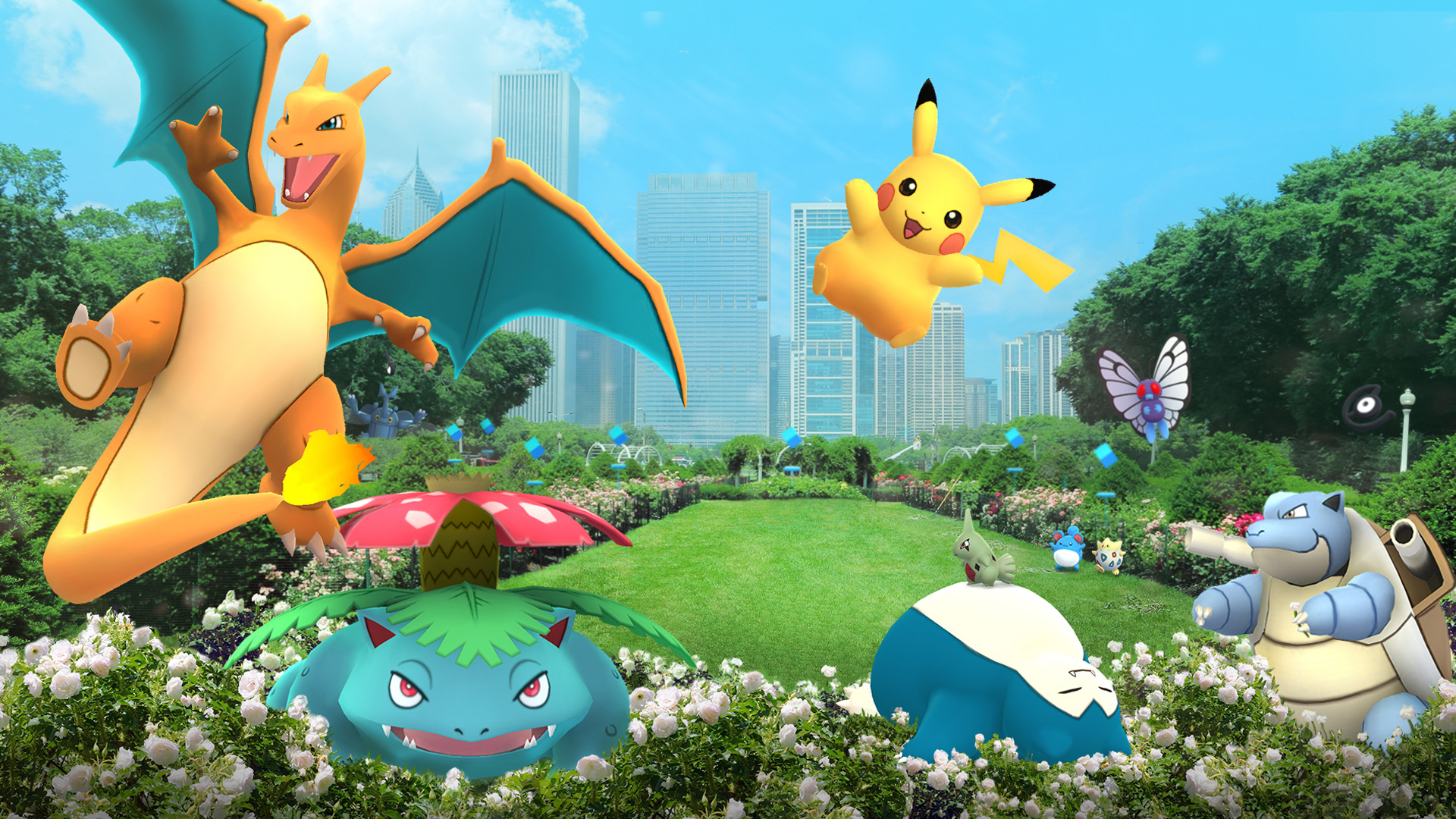 The official Pokémon GO Twitter account revealed that there will be an official stream of Pokémon GO Fest thanks in part to Twitch, Niantic and its Pokémon GO division. Whether in attendence or not, be sure to keep those eyes peeled for anything legendary spotted in the wild.
Read more: Pokémon GO Fest official livestream announced
STILL WAITING FOR MEGA MAN NEWS THAT DOESN'T END WITH DEEP SIGHS AND DISAPPOINTMENT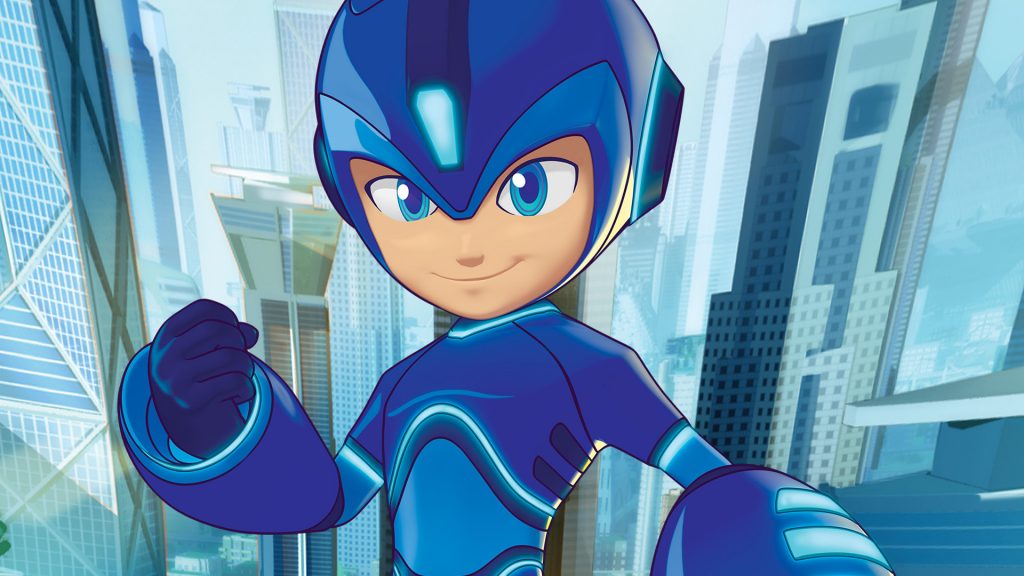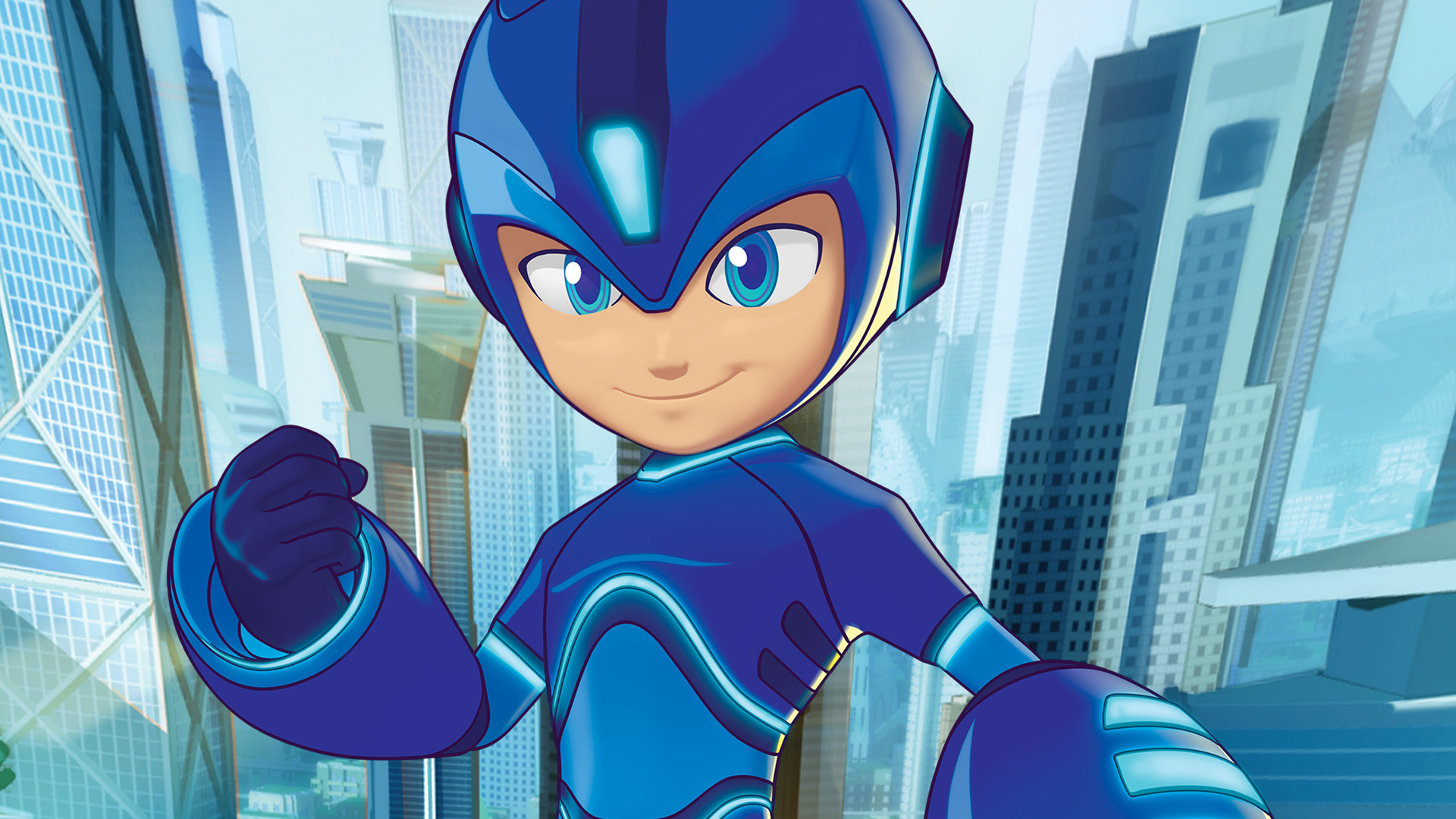 Thanks to The Hollywood Reporter, we now have an idea of who will be directing and producing 20th Century Fox's upcoming Mega Man movie. Can't say we saw this one coming. After seven years of cancelled projects and struggled face palms, can we please start getting some good news out of Mega City? (At least the Blue Bomber in Smash was pretty great.)
Read more: Meet the Mega Man film's potential directors
'90S SUPER GP CHANGING LANES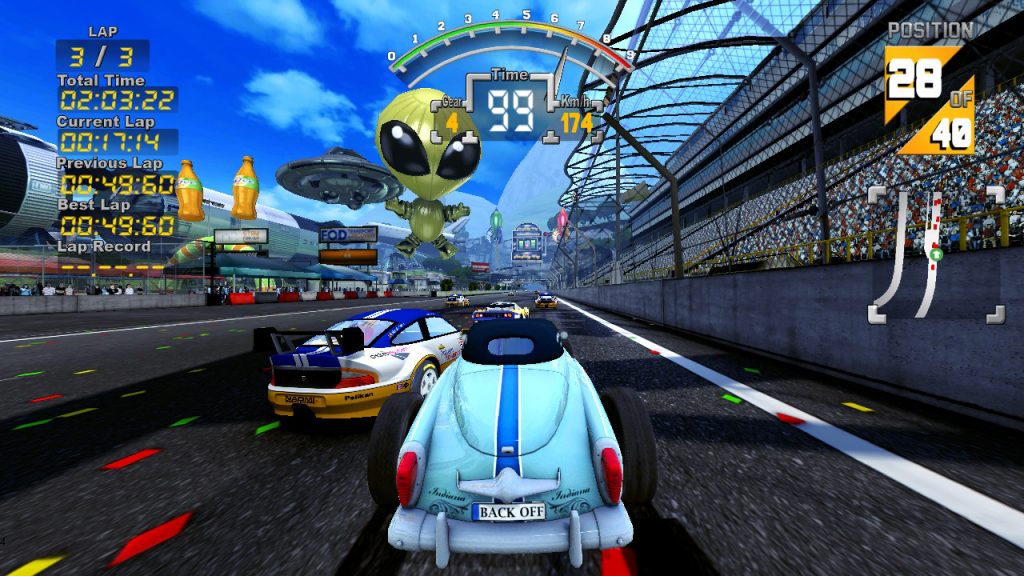 Daytona USA and Cruis'n series fans, start your engines: The successfully funded 2013 Kickstarter and Wii U title 90's Arcade Racer is officially shifting gears to Nintendo Switch. It's also getting a dash of rebranding to the less generic moniker '90s Super GP.
Read more: '90s Super GP changes lanes from Wii U to Switch
MORPHITE WARPS YOU BACK TO GAMING IN THE YEAR 2000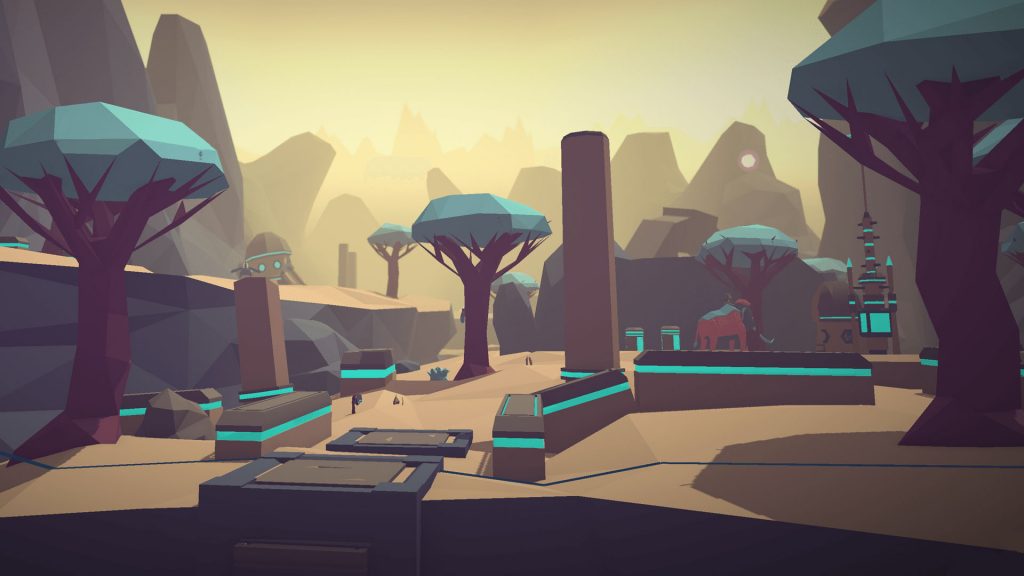 The atmospheric sci-shooter Morphite is setting course for Nintendo Switch this September. It looks to be a pretty sweet riff on the Metroid Prime, Turok and Ratchet and Clank series, lovingly combining elements of each into one truly unearthly package. Click the link below for a glimpse at its gorgeously blocky world.
Watch here: Morphite headed to the Nintendo Switch
PREPARE TO PAINT THE TOWN RED (OR ANY COLOR, REALLY) THIS FRIDAY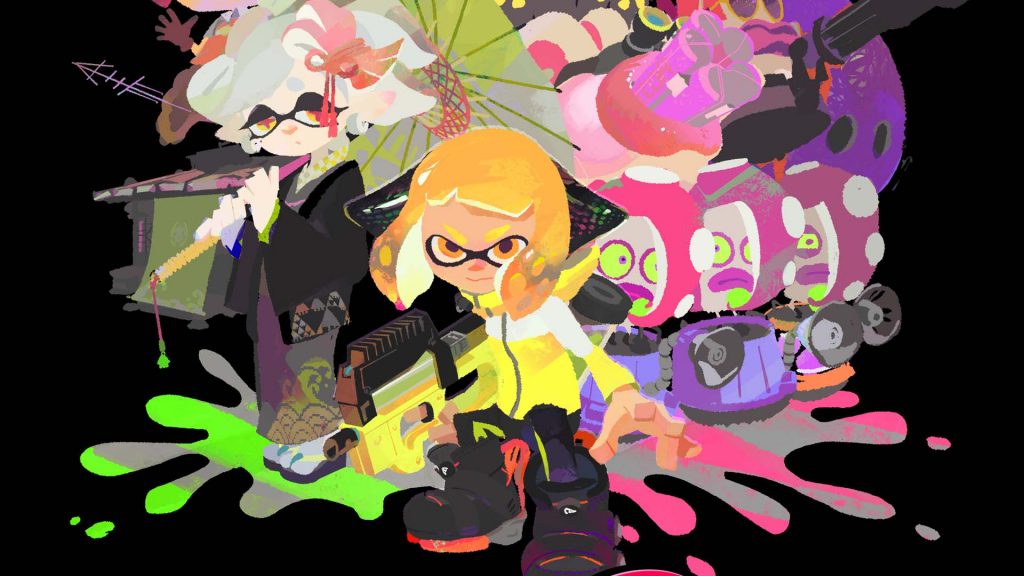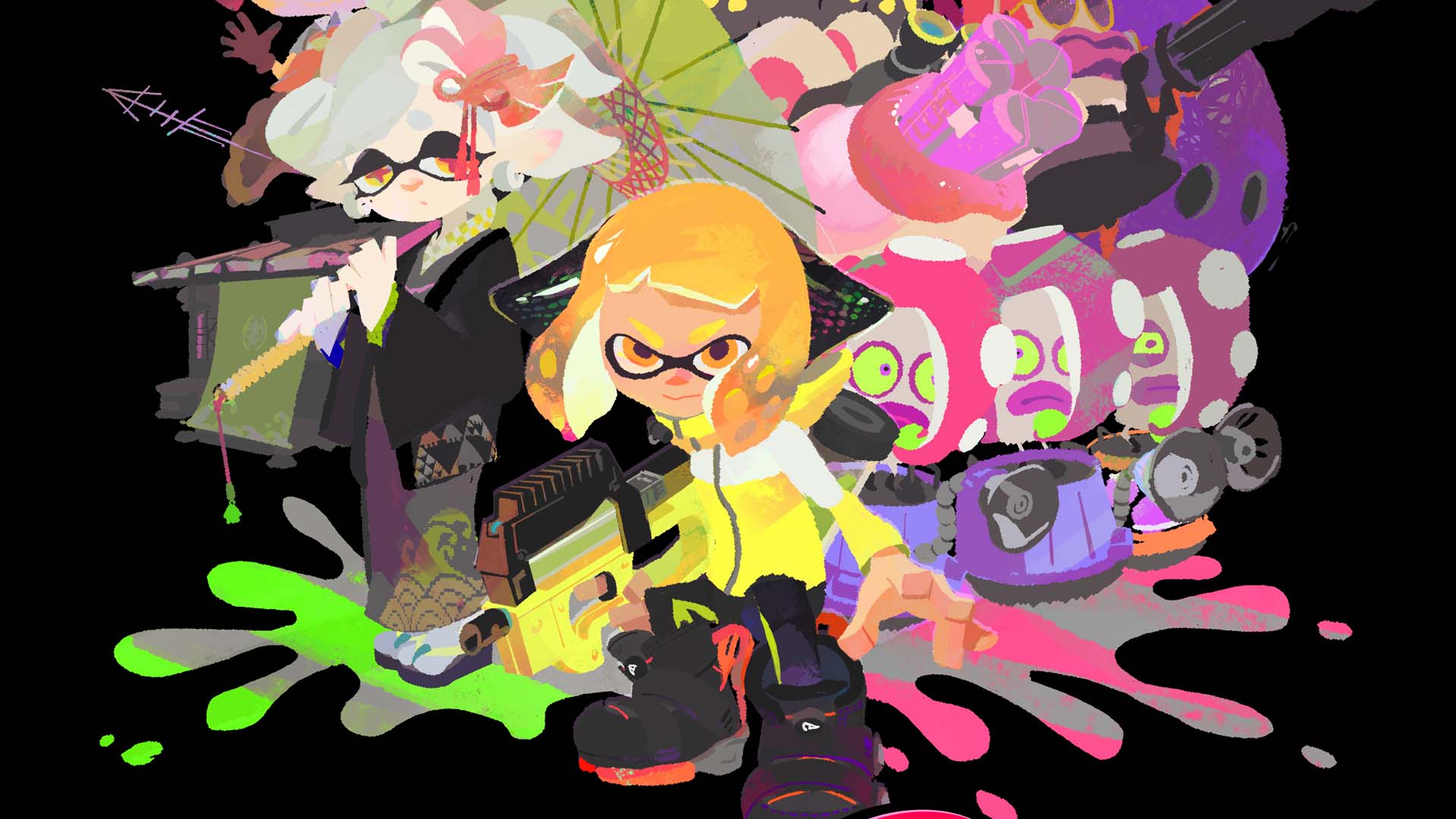 In celebration of Splatoon 2's impending release, Nintendo UK dropped an exciting launch trailer showcasing the game's many modes. Take a gander below!
Read more: (Video) Splatoon 2 launch trailer
BOOST BEAST FIGHTS LEGIONS OF ZOMBIES ON SWITCH TOMORROW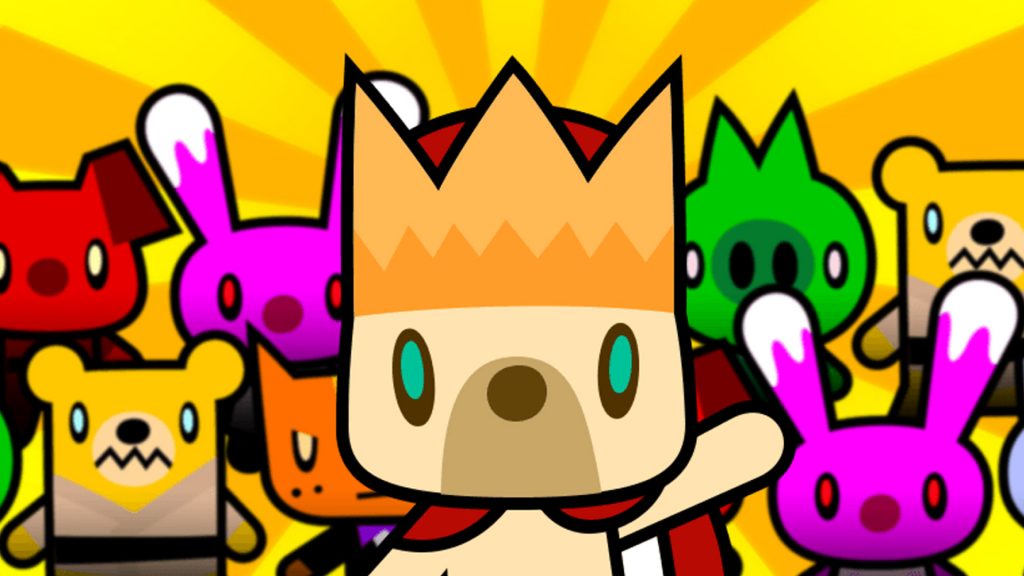 In a surprise announcement by publisher Arc System Works, quirky match-three game Boost Beast is puzzling its way to the Nintendo Switch tomorrow. Check out the debut trailer below, complete with adorable animal critters hulking out on hordes of the undead.
Read more: Arc System Works announces Boost Beast for July 20 Switch release

That's all for today! For all your future Nintendo news, stay plugged in to Nintendo Wire.
Leave a Comment