Back in 2013 indie developer Pelikan13 began a kickstarter campaign for "90's Arcade Racer", which was soon picked up by publisher Nicalis for release on Wii U as well PC and mobile devices. Now, several years later and in light of the Wii U's waning relevance, the team has decided to make a Switch version instead. Not only that but the entire game has been rebranded as the less generic '90s Super GP.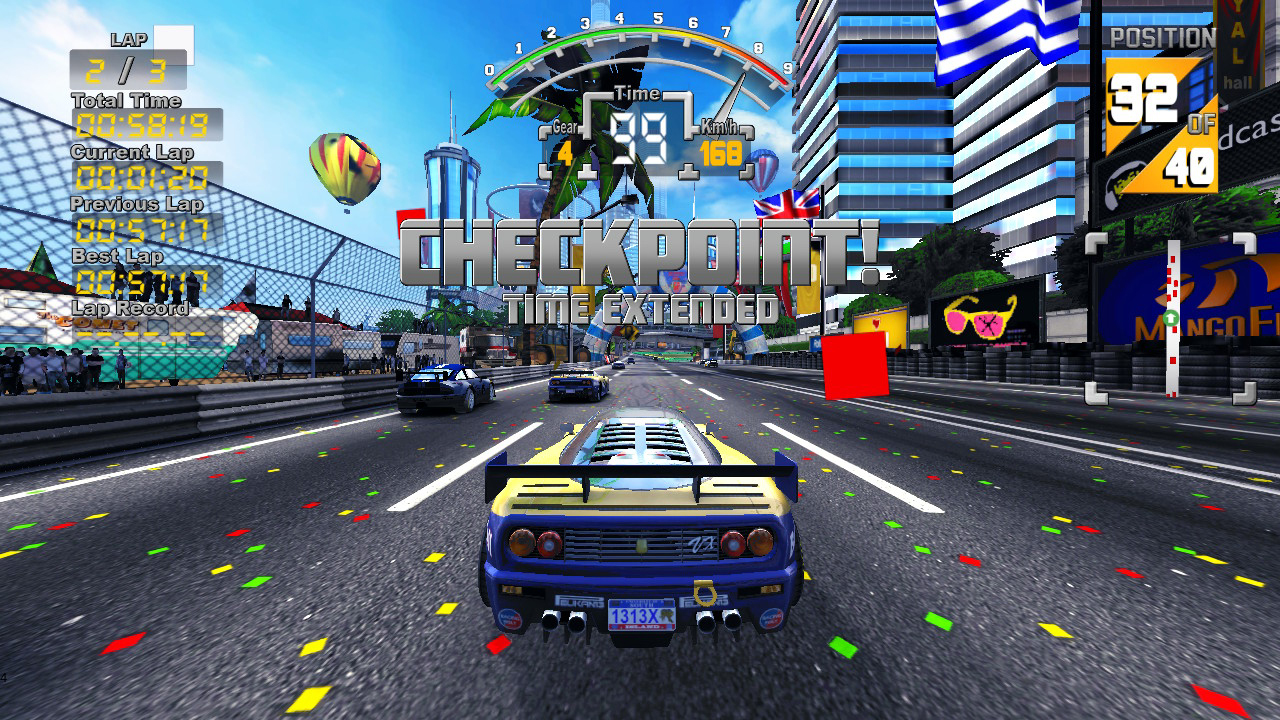 In case it isn't obvious, '90s Super GP is heavily inspired by the likes of Daytona USA and the Cruis'n series, complete with vibrant colors, timer-based gameplay and lots of drifting. Of course it'll have modern conveniences too, like online multiplayer, leaderboards, physics modeling and HD visuals.
No date has been confirmed as of yet but we'll be sure to bring more on '90s Super GP as it's revealed.
Leave a Comment