Still in pre-production, 20th Century Fox's Mega Man movie is getting one step closer to filming. Thanks to The Hollywood Reporter, we have an idea of who will be directing and producing the film:
"Video game Mega Man is heading to the big screen with Henry Joost and Ariel Schulman, the filmmakers behind the documentary Catfish, in final negotiations to write and direct.

Chernin Entertainment is producing the project with Heroes actor Masi Oka. Twentieth Century Fox worked for over two years to acquire the rights and finally closed a deal earlier this year."
Henry Joost and Ariel Schulman have only dabbled in live-action filmmaking (documentaries, shorts and two films in the Paranormal Activity franchise), and there's no confirmation of any sort if this film will be live-action or animated. An animated Mega Man show that'll be out in 2018 muddles the waters even more — will it be connected to the film at all?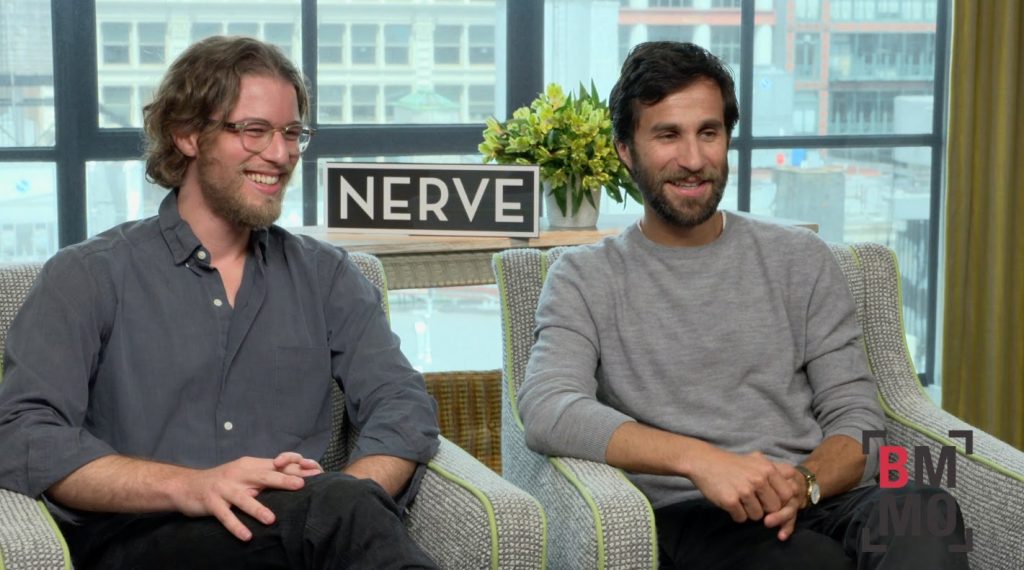 Depending on 20th Century Fox's plans for its panel in Hall H at San Diego Comic-Con tomorrow, we could possibly see a formal announcement then if contracts are all signed. It's unlikely, but it would be a great way to start building hype for the franchise and see how warm or cold the fans are to the idea of Henry Joost and Ariel Schulman directing.
What are you hoping for this Mega Man film to be?
Leave a Comment