Welcome to the Nintendo Wiretap! Each day the team here at Nintendo Wire works tirelessly to bring you the best, most relevant late-breaking Nintendo news this side of the Mushroom Kingdom. To help make ingesting all these meaty stories easier than Kirby hopped up on Miracle Fruit, we've compiled a handy list of noteworthy announcements and general industry happenings regarding the Big N in the last 24 hours. Without further ado, here's a few things we've picked up over the wire for today:
LEGEN… DARY?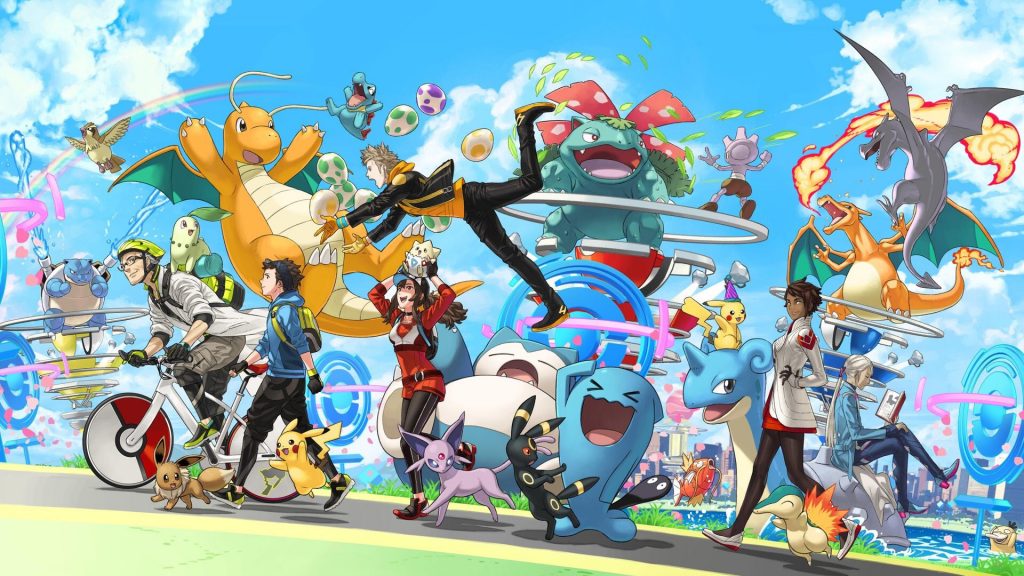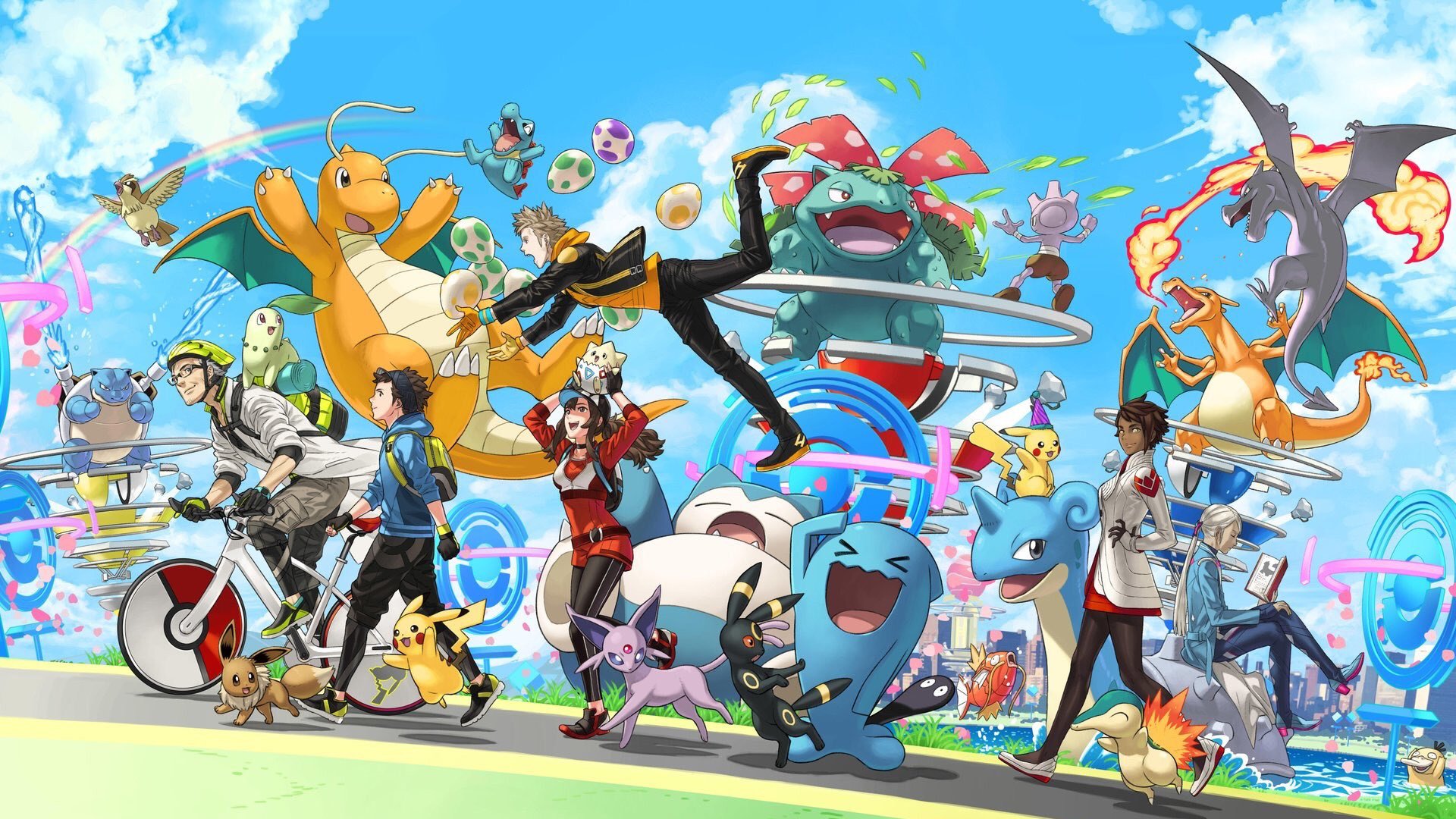 There's been talk about Legendaries hitting mobile sensation Pokémon GO for quite some time now, and it looks like we may be seeing something more official about the addition soon. Thanks to an Indian iOS ad, we have a glimpse of the term Legendary being used in a more official sense. See it for yourself!
Read more: iOS ad mentions Pokémon GO Legendary
THIS IS GETTING HOT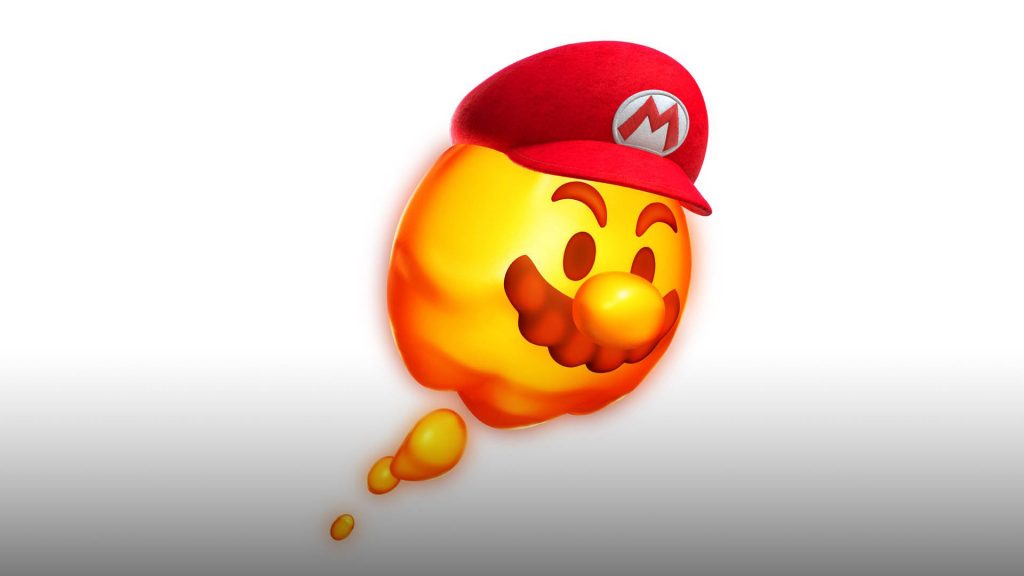 The latest offerings from the official Super Mario Odyssey Twitter account have given us a closer look at Mario's transformation into a fireball through a hi-res piece of art and a GIF. Watch as he takes on pools of pink, goopy lava in the form of a fireball.
Read more: Super Mario Odyssey: Fireball time
HEDLOK MODE INCOMING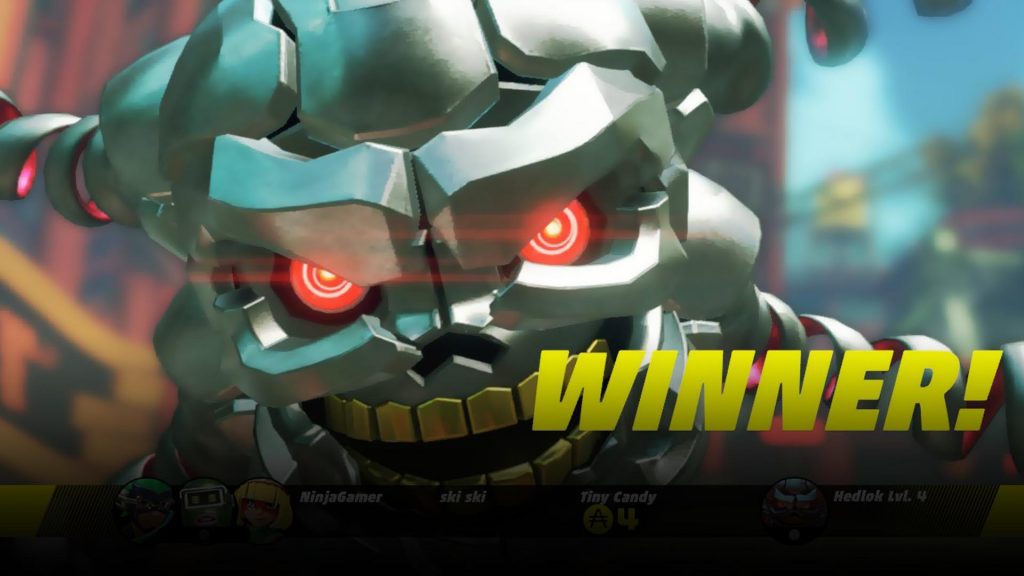 The infamous Hedlok returns to ARMS! Originally introduced in one of the game's Testpunches before launch, the fierce looking Hedlok made quite an impression. This newest bit of news reveals that version 2.0 of ARMS makes the Hedlok mode available, allowing players to duke it out with the task of trying to win the Hedlok mask. Find out what chaos ensues by reading the full article.
Read more: ARMS Version 2.0 will add a Hedlok mode
YOU WON'T NEED TO SKIP ARMS DAY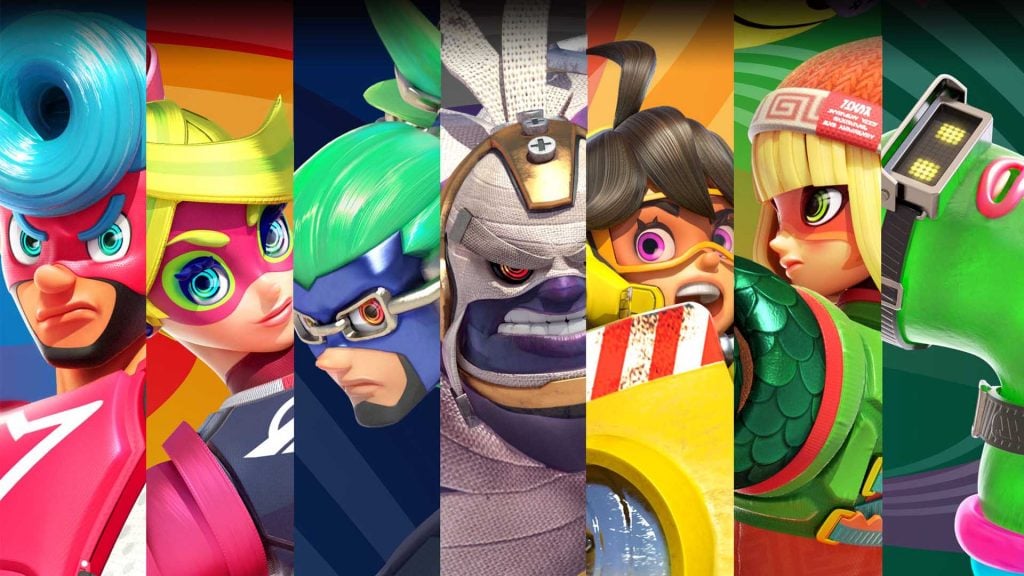 Good news for all you ARMS fighters who are lookin' to improve your battle style. The Japanese ARMS Twitter account announced that the new records feature will allow information to be preserved with every game update. You'll easily be able to keep track of how you performed under specific versions so you can see what areas you need to improve to take out future opponents. How nifty is that?
Read more: Records will be preserved from each ARMS update
MORE FOOTAGE FOR ALL YOU SQUID KIDS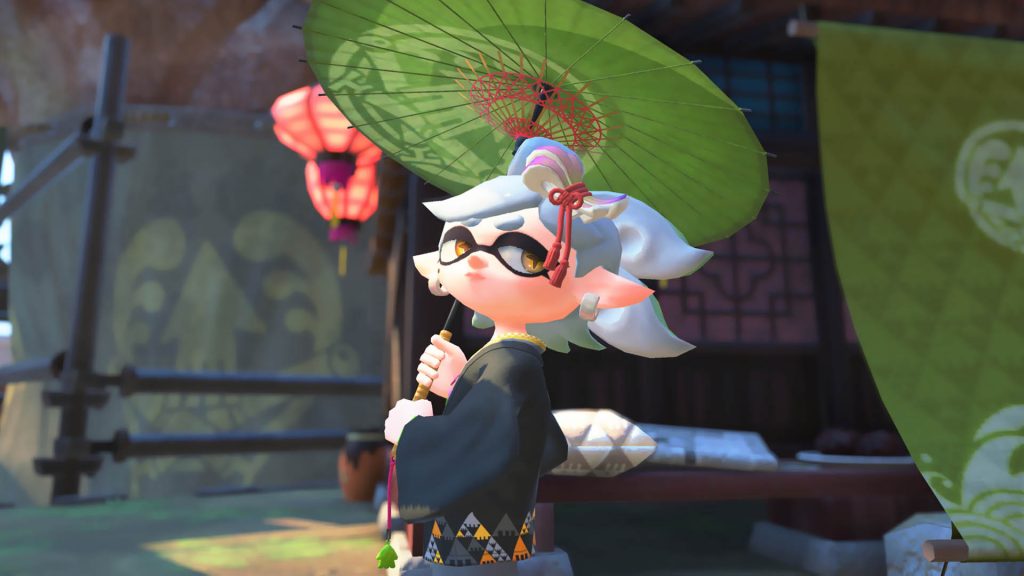 The folks over at GameXplain tackled Splatoon 2 and were kind enough to share their experiences and opinions while playing the soon-to-be released game through a series of new videos. Watch as they play through Single Player Mode, Story Mode, learn more about Marie and fight the very first boss in the game!
Watch here: (Videos) Hands-on with Splatoon 2 Single Player Mode, the first boss and more
SPLATOON 2 KNOWS HOW TO WORK IT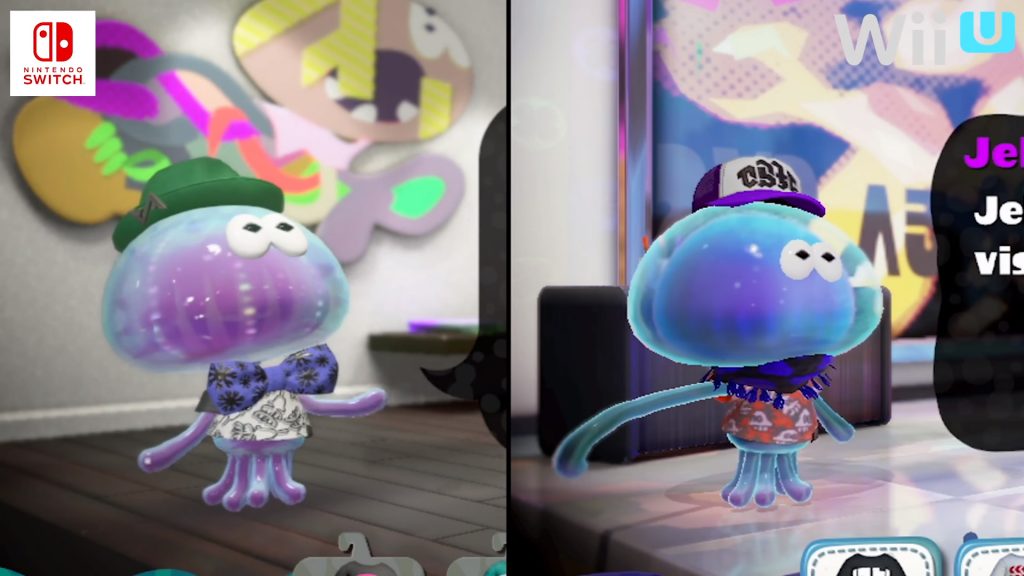 Those over at the Digital Foundry hopped on the Splatoon 2 train and also shared their thoughts about the title. More specifically, we get a closer look at what to expect from the game's performance in terms of frame rate. Get the full scoop about the adaptive resolution by watching the video below.
Watch here: Digital Foundry tackles Splatoon 2's single player performance
ADORABLE MCFLAVOR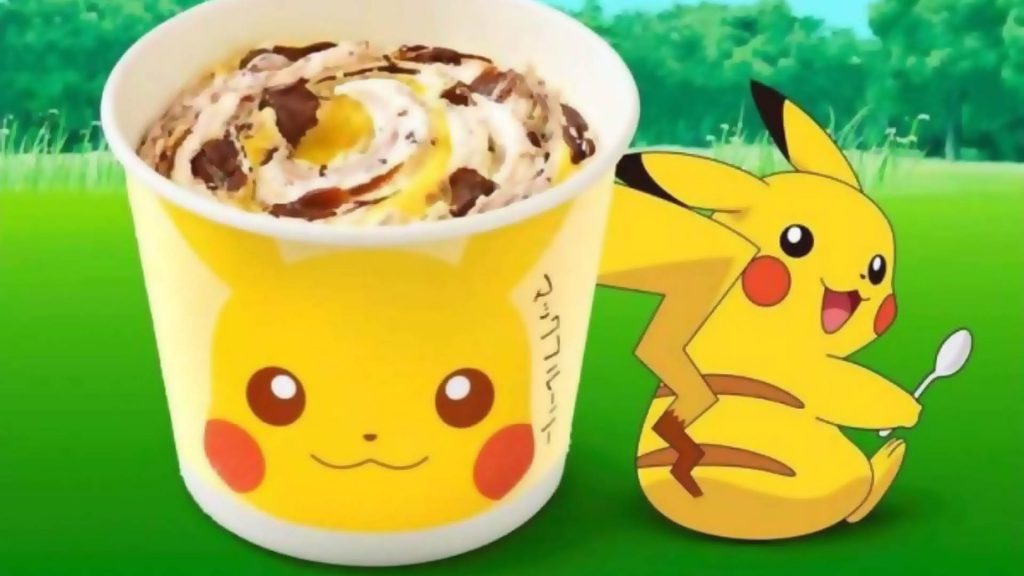 Delicious has never been so cute: More information regarding Japanese McDonald's new Pokémon themed McFlurries series has surfaced. This round of news features the chocolate banana flavor and the adorable line of different Pikachu cup options that will be available to customers. All I can say is: This needs to happen in the US — like, now. Pika-pika-please?
Read more: Pikachu featured among Pokémon themed McDonald's McFlurries in Japan
A MUCH EASIER WAY TO GET SDCC MERCH
Looking for another reason to kick yourself for not getting tickets to this year's San Diego Comic Con? Here, let me help! UDON is offering convention attendees the opportunity to score some sweet Street Fighter and Monster Hunter merch: t-shirts, metal card art and more. Even better, you can pre-order the items before you go so you don't have to stand in line for them! The only catch is that you're required to pick up your purchases at the convention center, which is actually pretty handy when you think about it… Your experience there should be a lot less stressful.
Read more: Street Fighter and Monster Hunter exclusives at SDCC 2017

That's all for today! For all your future Nintendo news, stay plugged in to Nintendo Wire.
Leave a Comment