Please understand: Today's edition of the Nintendo Wiretap does not include the video version in lieu of tomorrow's Nintendo Newscast. The video, however, will return for the Wiretap on Monday!
Welcome to the Nintendo Wiretap! Each day the team here at Nintendo Wire works tirelessly to bring you the best, most relevant late-breaking Nintendo news this side of the Mushroom Kingdom. To help make ingesting all these meaty stories easier than Kirby hopped up on Miracle Fruit, we've compiled a handy list of noteworthy announcements and general industry happenings regarding the Big N in the last 24 hours. Without further ado, here's a few things we've picked up over the wire for today:
HAPPY 20TH BIRTHDAY, STAR FOX! (AND SLIPPY TOO, I GUESS)
Spirited star pilot Ricky Berg is taking you back to the Lylat system in celebration of Fox and co's 20th anniversary. Join the festivities below and find out why we love these anthropomorphic animals so much.
Read more: Remembering Star Fox 64 on its 20th anniversary
NINTENDO WIRE'S GUIDE TO EVERY BREATH OF THE WILD DLC COSTUME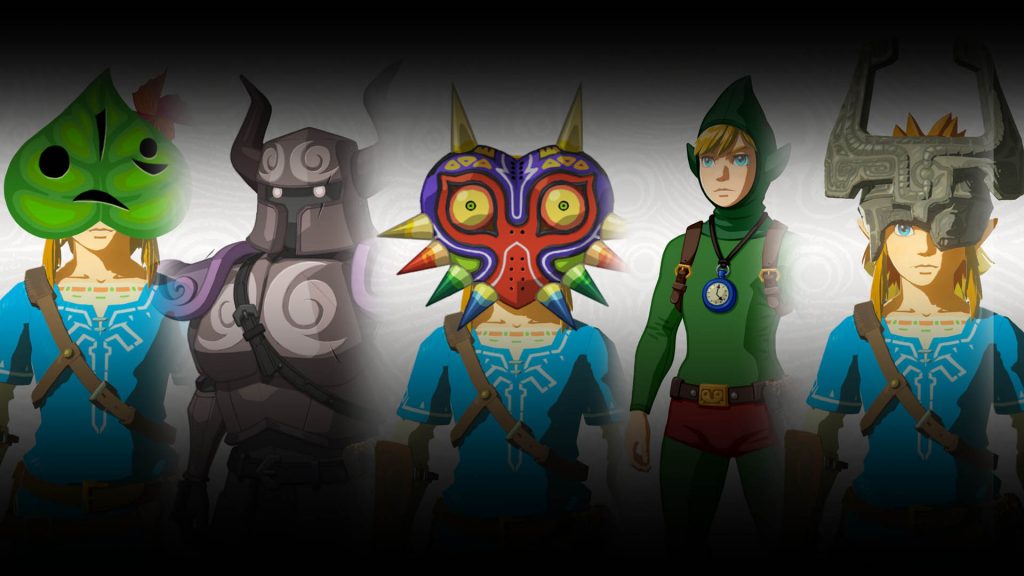 Struggling to find all of Link's latest attire scattered throughout Hyrule? We've got you covered with full map locations and descriptions for each and every piece of armor awarded for completing the pack's vaguely cryptic sidequests.
Read more: Guide: The Legend of Zelda: Breath of the Wild Gear DLC – Pack 1
BREATH OF THE WILD'S TRIAL OF THE SWORD WILL TEST YOUR METTLE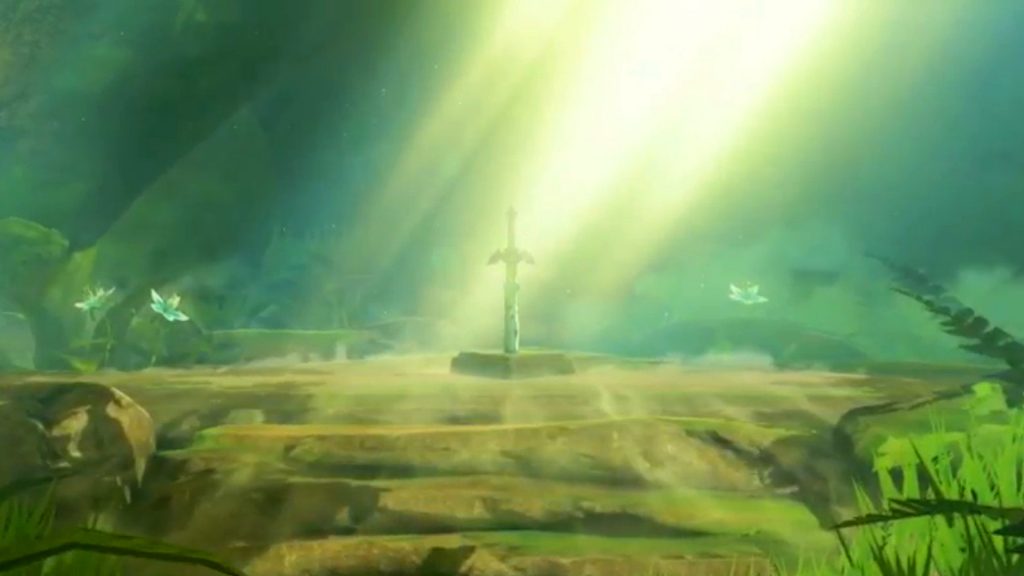 Some intrepid fans have played through and recorded the entirety of Breath of the Wild's 45 floor gauntlet, Trial of the Sword. Needless to say, keep away if you want to experience it for yourself without any spoilers.
Read more: Check out a complete playthrough of Breath of the Wild's Trial of the Sword
SNES CLASSIC EDITION: NOW YOU'RE PLAYING WITH POWER… SUPER POWER!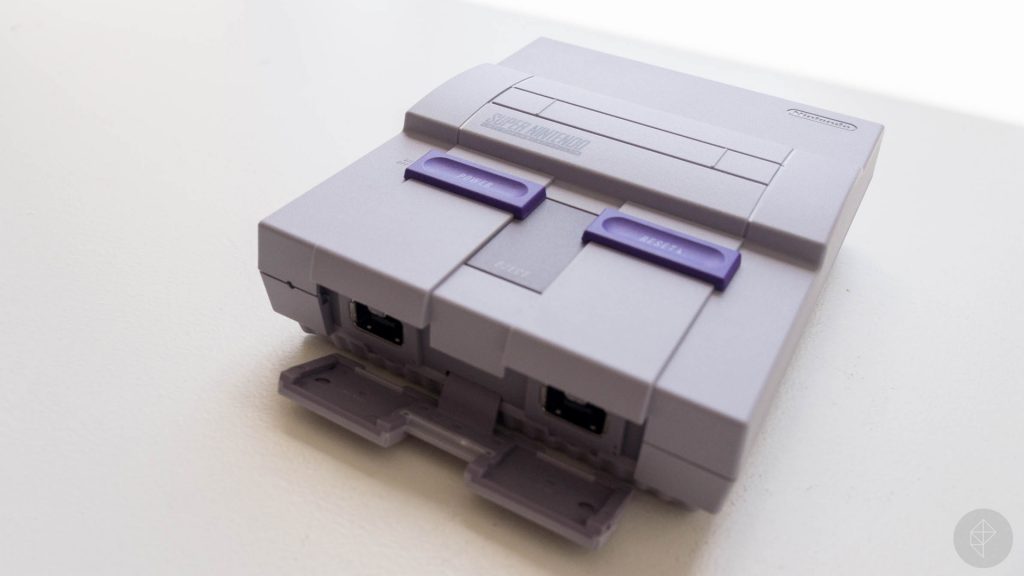 Following this week's announcement of the SNES Classic Edition, various publications have had the chance to go hands-on. Polygon in particular took a closer look at the hardware itself, while GameXplain uploaded a snazzy video of the superpowered system in all its retro glory.
Read more: SNES Classic Edition hardware uncovered
ONE POSSIBLE REASON WHY SNES CLASSIC EDITION PRE-ORDERS HAVE YET TO GO LIVE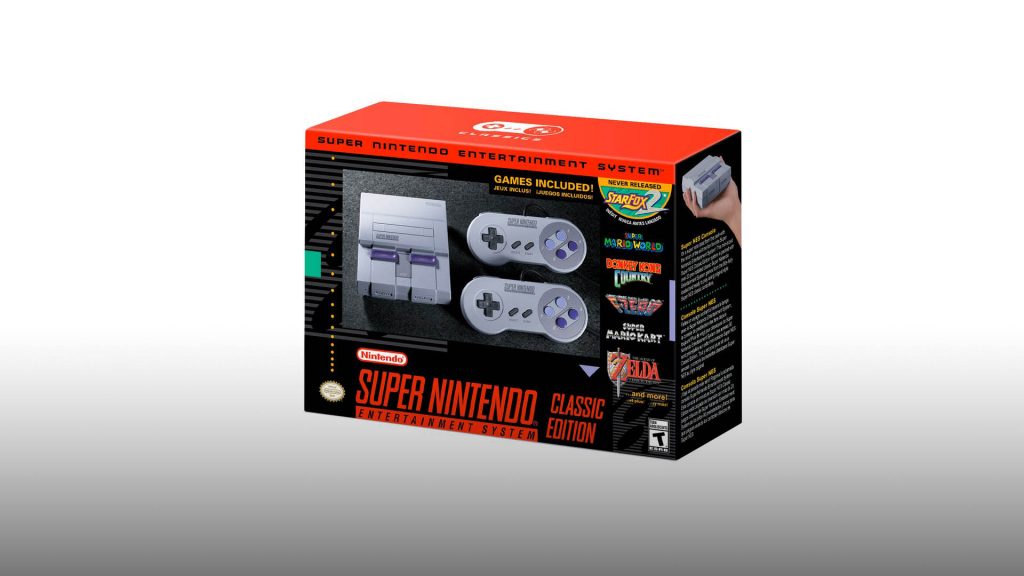 According to I4U News' Luigi Lugmayr, SNES Classic Edition pre-orders are possibly delayed due to FCC regulations. While purely speculation at this point, we have to admit it makes a lot of sense. Read on for the full scoop and keep it plugged in to Nintendo Wire to be informed the moment pre-orders do drop!
Read more: Speculation: SNES Classic Edition pre-orders delayed due to FCC
APOLLO JUSTICE: ACE ATTORNEY POSSIBLY GETTING LOCALIZED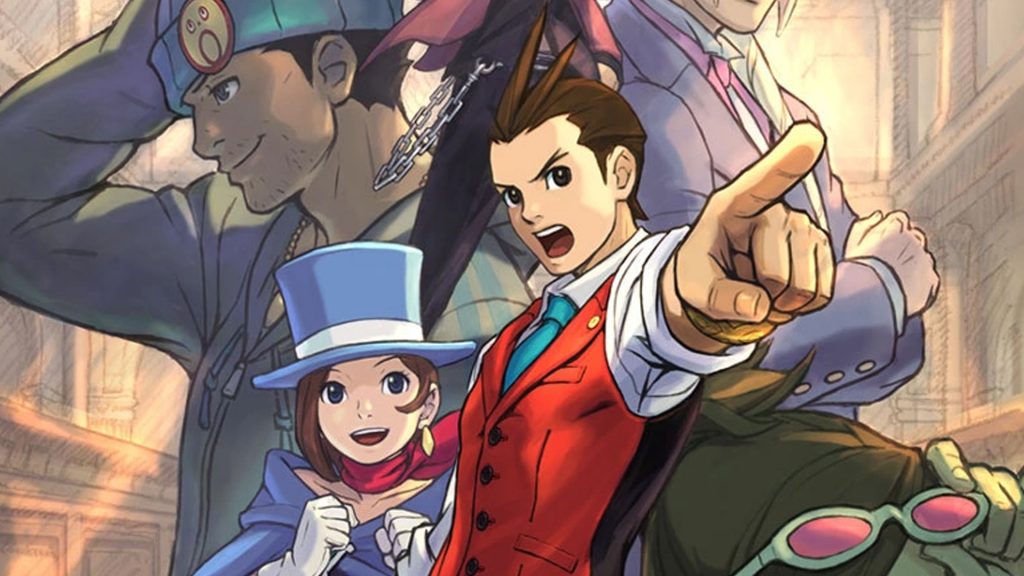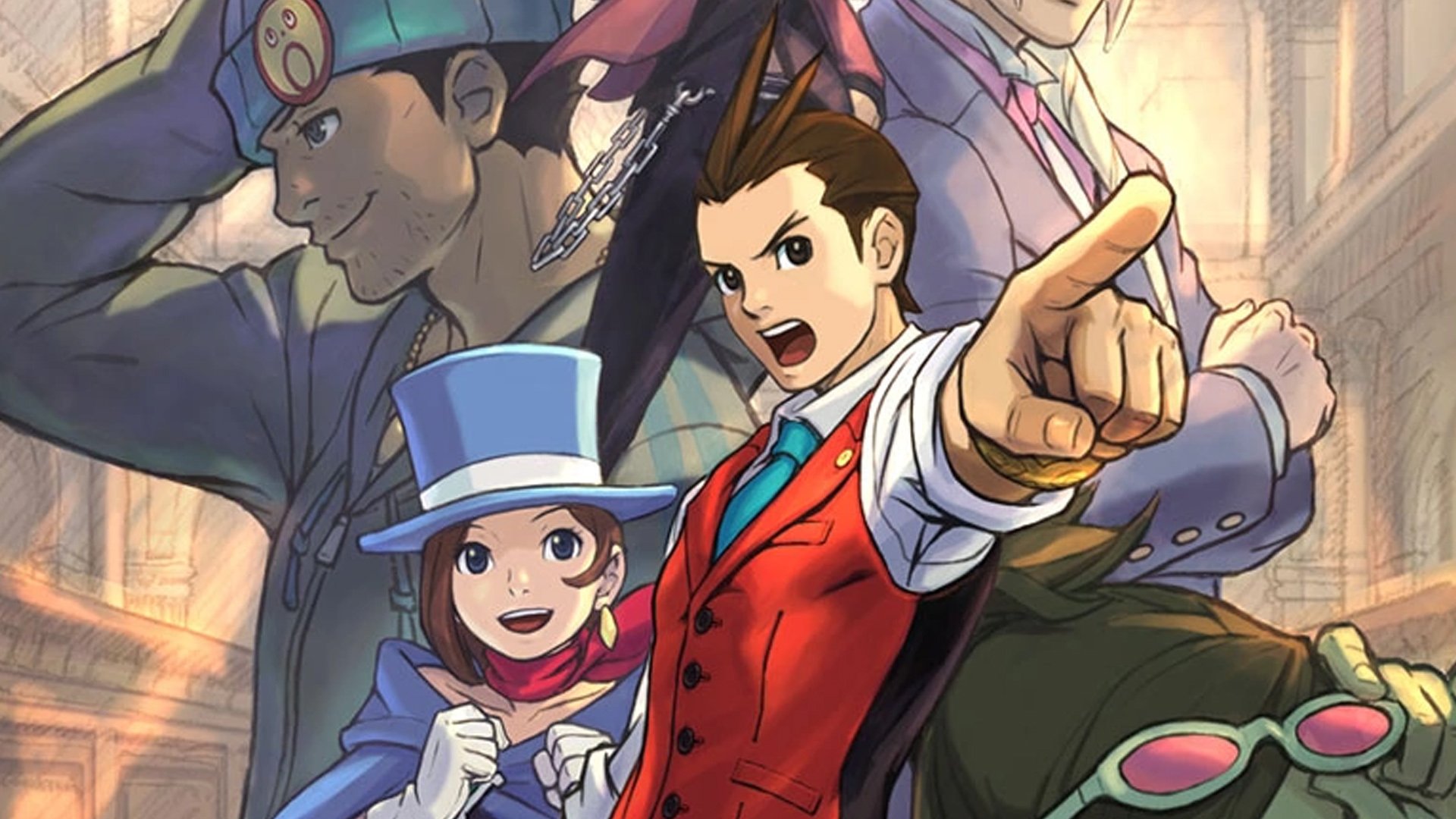 It looks like 3DS owners will soon have the complete set of numbered Ace Attorney games, if South Korea's official rating board (via Court Records) is to be believed. Here's hoping an official announcement is just around the corner.
Read more: Apollo Justice: Ace Attorney rated for 3DS release in South Korea
DIGITAL FOUNDRY PUTS POKKÉN TOURNAMENT DX THROUGH THE RINGER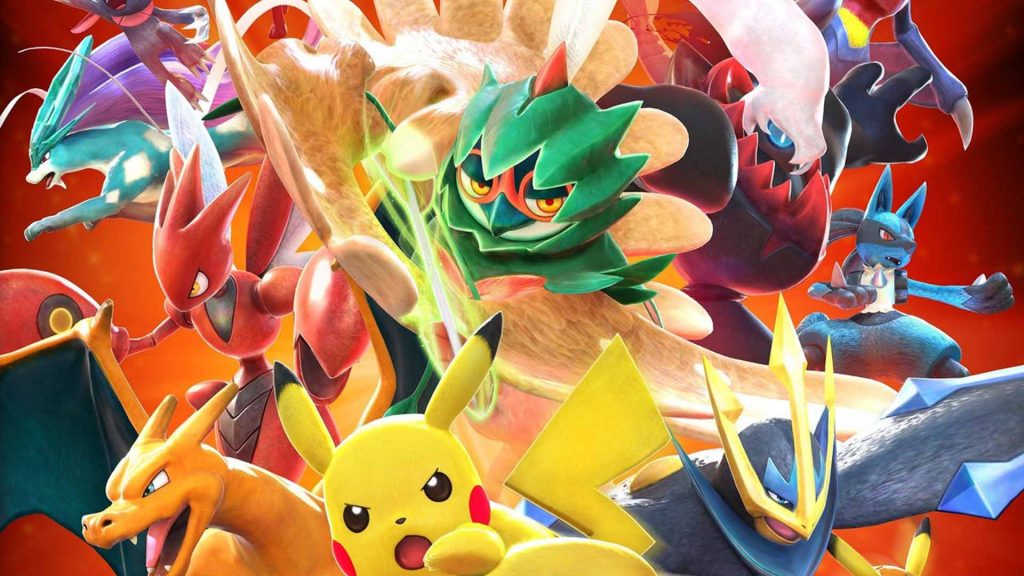 The good folks over at Digital Foundry managed to snag some footage during E3 for Pokkén Tournament's deluxe debut on Switch, comparing and contrasting both versions in a new video. Check out everything they noticed, including the fighter's slight bump in resolution and stable 60fps frame rate.
Watch here: Digital Foundry takes a look at Pokkén Tournament DX
A NEW HEY! PIKMIN TRAILER PREPARES FOR LIFT-OFF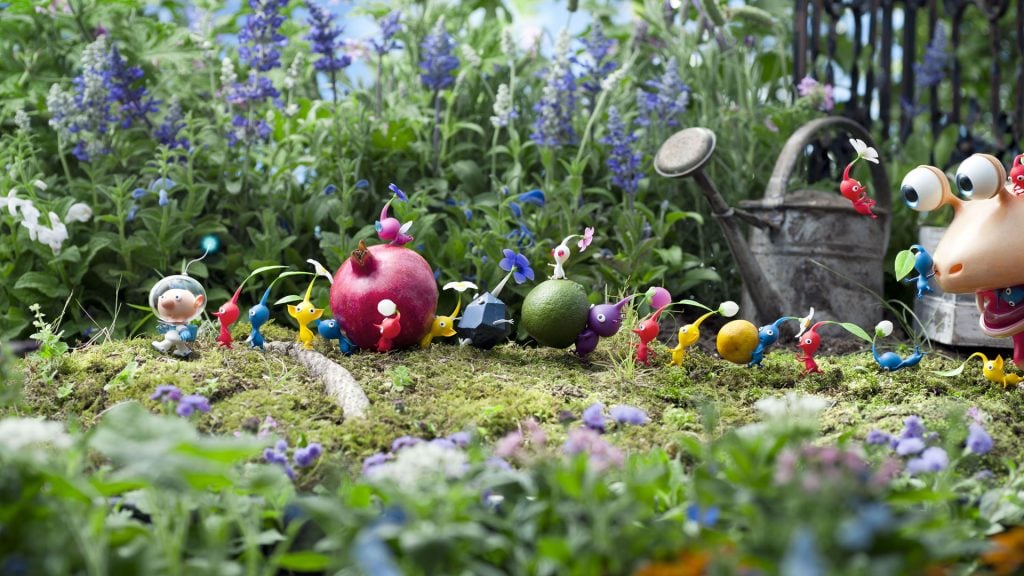 Nintendo of America released an adorable new trailer for the Pikmin's upcoming foray into 2D platforming that showcases the game's controls, mechanics, enemies and amiibo support.
Watch here: (Video) Hey! Pikmin Lift-Off Trailer
NEW SWIMSUIT CHARACTERS MAKE A SPLASH IN FIRE EMBLEM HEROES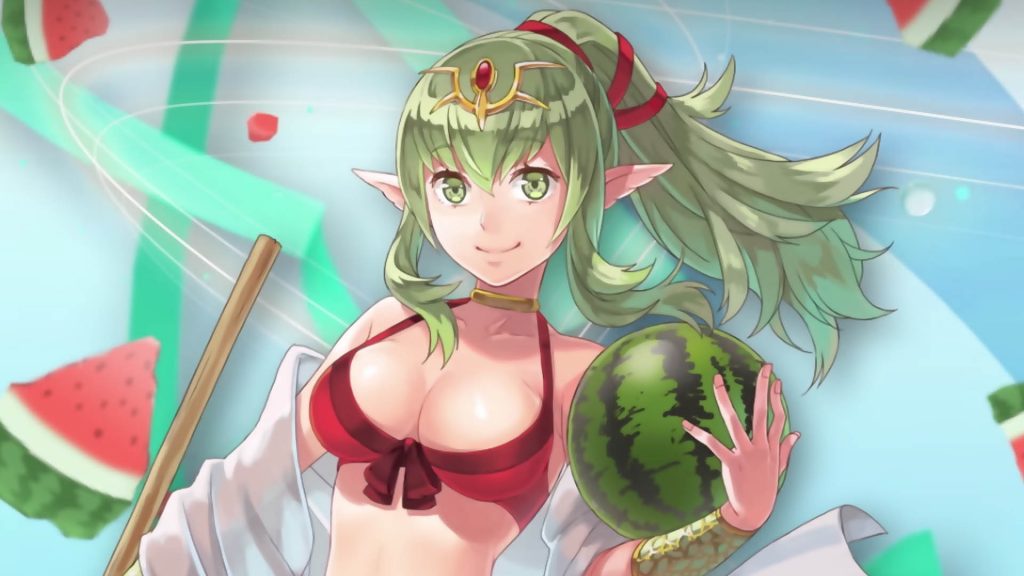 A new quartet of characters taking advantage of the summer heat is diving into Fire Emblem Heroes. This hot and heavy focus will be sticking around all month long, giving you plenty of time to rack up enough orbs and try to collect 'em all.
Read more: Fire Emblem Heroes kicks off its Ylissean Summer with new swimsuit characters
CULDCEPT REVOLT RESHUFFLES ITS RELEASE DATE TO EARLY OCTOBER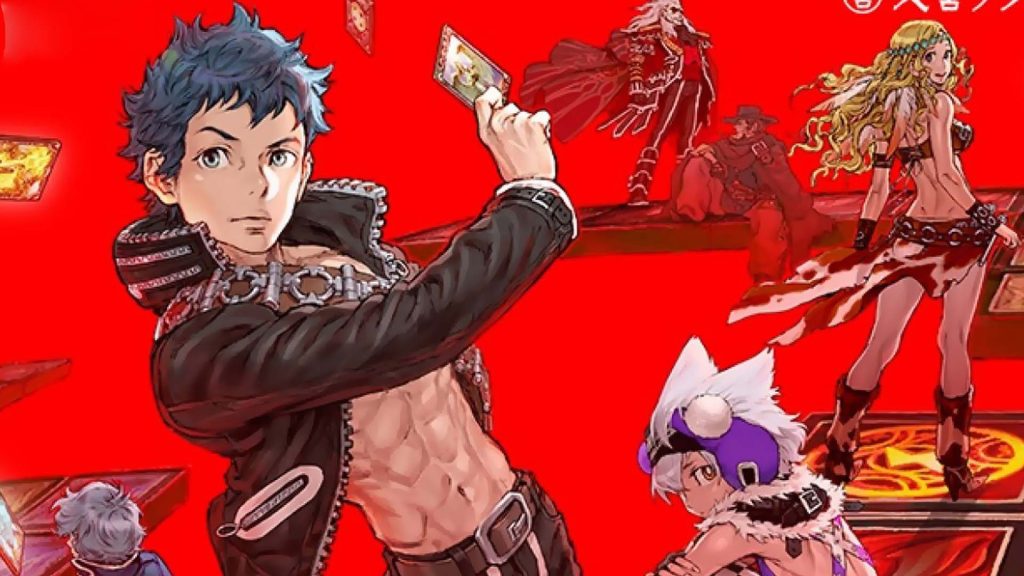 Bad news, Culdcept fans: Nippon Ichi Software announced a two month delay for its latest romp in competitive card fighting. To help soften the blow, a new video was uploaded online highlighting the important elements and intricacies of the game, covering everything from proper deck building to the general flow of its tabletop inspired gameplay.
Read more: Culdcept Revolt explains "The Way to Win" in latest trailer, pushed back to October

That's all for today! For all your future Nintendo news, stay plugged in to Nintendo Wire.
Leave a Comment