Nintendo 3DS owners are spoiled for choice when it comes to Ace Attorney games, though one entry in particular stands out in its absence – Apollo Justice. The fourth main numbered game, it's effectively the title that set the stage for Dual Destinies and Spirit of Justice.
It looks like 3DS owners will soon have the complete set of numbered games though, if South Korea's official rating board (via Court Records) is anything to go by. Little is known at this point, aside from the game being rated 12+.
It's worth noting that Apollo Justice released for mobile devices in December 2016, with updated graphics. Chances are, as was the case with the Ace Attorney Trilogy, this refresh will be ported over.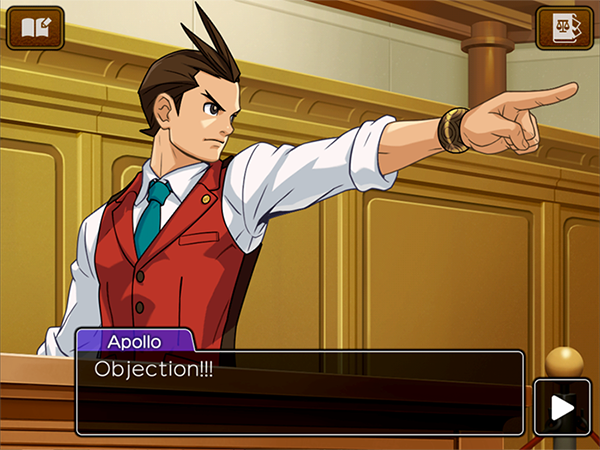 We'll be sure to bring you news when an official announcement is made.
Leave a Comment