I4U News' Luigi Lugmayr did a bit of digging as to why North American pre-orders haven't gone up for the SNES Classic Edition yet.
According to Lugmayr, "The FCC logo certifies that the electromagnetic interference from the device is under limits approved by the Federal Communications Commission. Getting FCC approval before announcing a new product is likely leading to advanced leak."
The system doesn't come out until the end of September, and mimicking the NES Classic's release, the SNES Classic was probably going to be announced closer to San Diego Comic Con. Last year, a NES Classic was on display at the event, and even then, the release date was slated for November.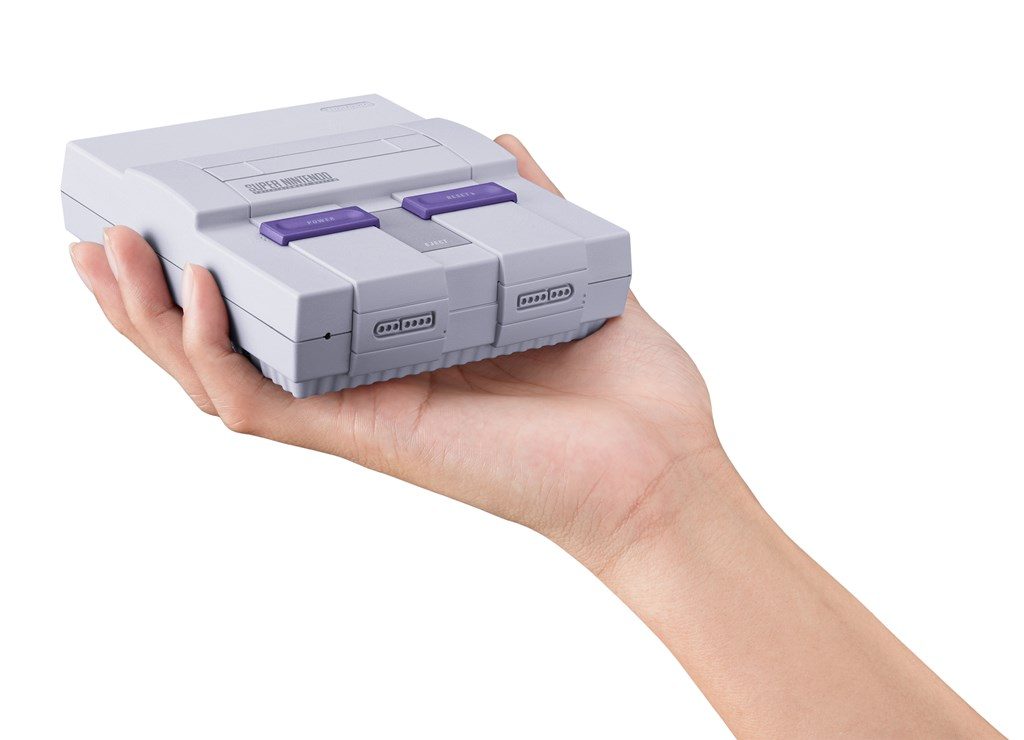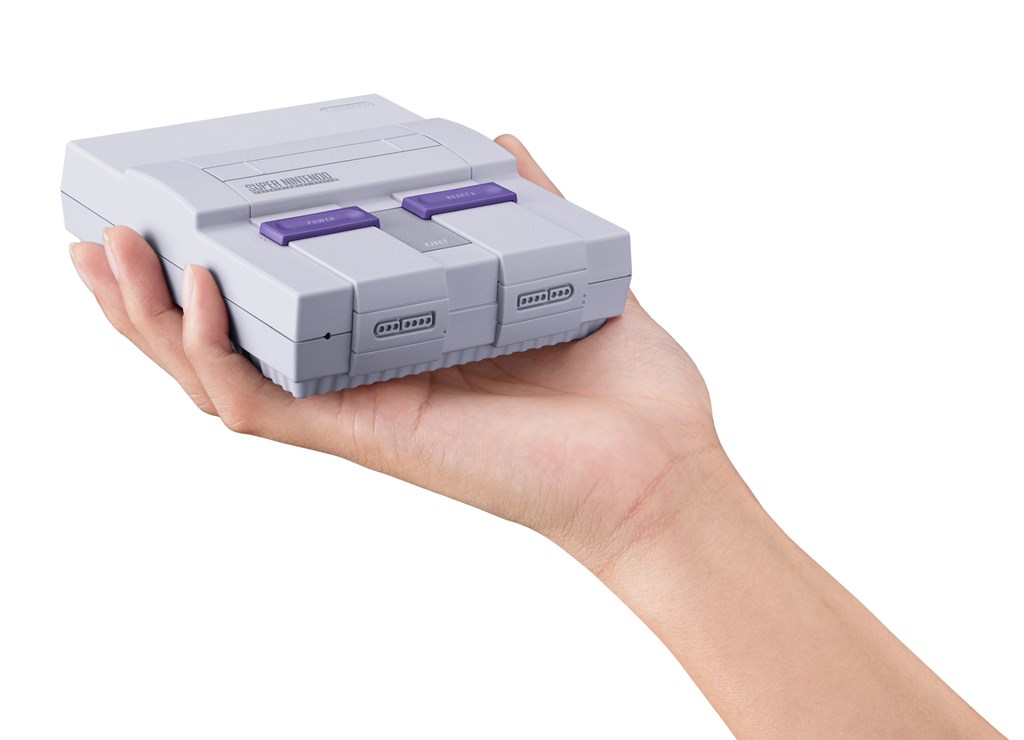 The rest of the article provides an overview about the same incident occurring with the Xbox One X, and it then jumps back to digging into the SNES Classic's potential issue:
"A wide ranging pre-sale of the SNES Classic might also not happen at all. The pre-orders for the NES Classic were only available briefly at a few stores including Target, [Toys"R"Us] and Amazon.

Furthermore the fact that GameStop, [Toys"R"Us] and Target are not listing the SNES Classic is because of the lack of the FCC approval. All three retailers are also not listing the Xbox One X on regular product pages. Apparently these retailers have a policy to not list a product without FCC approval.

SNES Classic listings are available only at Best Buy, Walmart and Amazon. These three retailers also list the Xbox One X. Obviously they do not have the FCC approval requirement for listing a product.

Getting an SNES Classic might also be not that difficult when it goes on sale. According to leaked shipment numbers from France, the number [of] SNES Classic consoles Nintendo is preparing could be double that of the NES Classic. Nintendo is possibly aiming to make 4.6 million SNES consoles."
Nintendo Wire is treating this information as speculation, but we'll the first to admit that it does make sense. We're crossing our fingers that the FCC certification will happen within the month so that pre-orders can go live as soon as possible. We understand that everyone has been hoping that new tweets sent out by us contain links for live pre-orders — so we greatly appreciate your patience.
Leave a Comment