Welcome to the Nintendo Wiretap! Each day the team here at Nintendo Wire works tirelessly to bring you the best, most relevant late-breaking Nintendo news this side of the Mushroom Kingdom. To help make ingesting all these meaty stories easier than Kirby hopped up on Miracle Fruit, we've compiled a handy list of noteworthy announcements and general industry happenings regarding the Big N in the last 24 hours. Without further ado, here's a few things we've picked up over the wire for today:
NINTENDO CLEANS UP AT THE E3 2017 GAME CRITICS AWARDS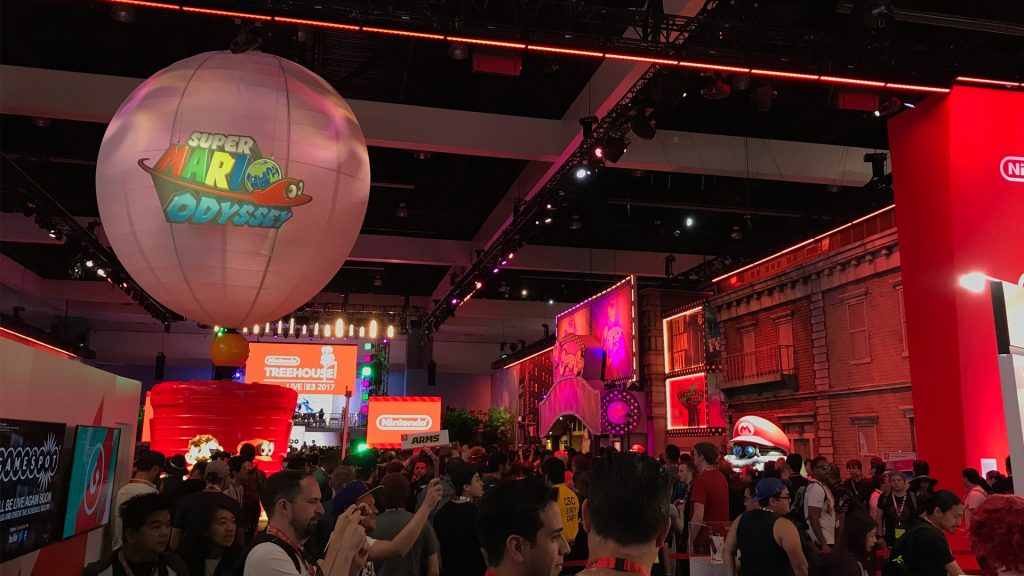 Nintendo sniped more than its fair share of categories in this year's E3 2017 Game Critics Awards. Super Mario Odyssey came out on top, bringing home three awards total, followed by two for the whacky looking Mario and Rabbids crossover and another for Samus' return to its 2D side-scrolling roots.
Read more: Nintendo wins several E3 2017 Game Critics Awards
TINGLE TAKES THE SPOTLIGHT IN ANOTHER BOTW GAME DEVELOPER DISCUSSION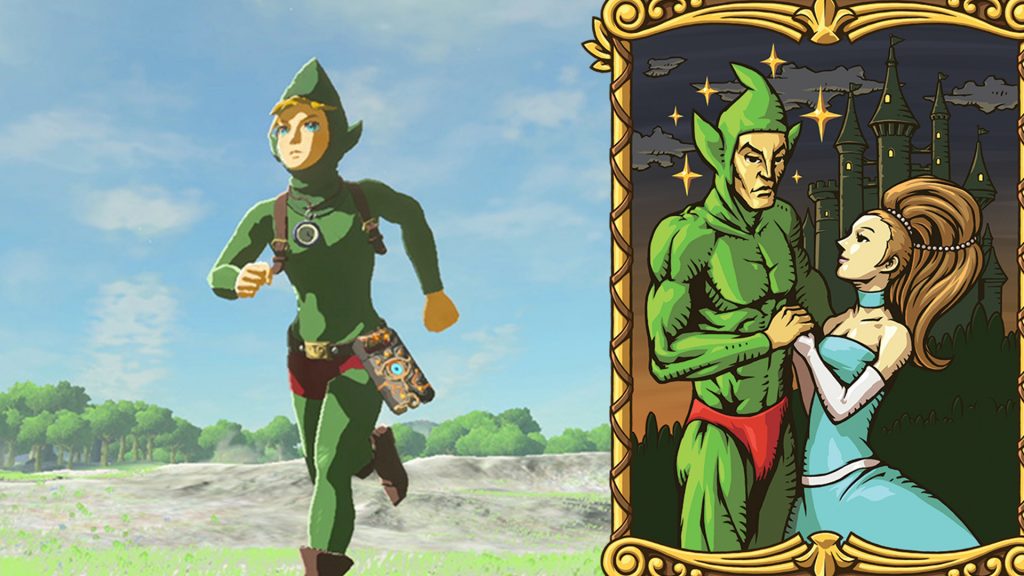 Next up in a series of game developer discussions in the lead-up to Breath of the Wild's first DLC pack revolves around everyone's favorite green tunic menace, Tingle. Find out how the game's designer, Mari Shirakawa, reacted to the weirdly adorable non-fairy below.
Read more: Breath of the Wild's game designer discusses the unusual appeal of Tingle
KIRBY'S BLOWOUT BLAST FLOATING ONTO THE 3DS ESHOP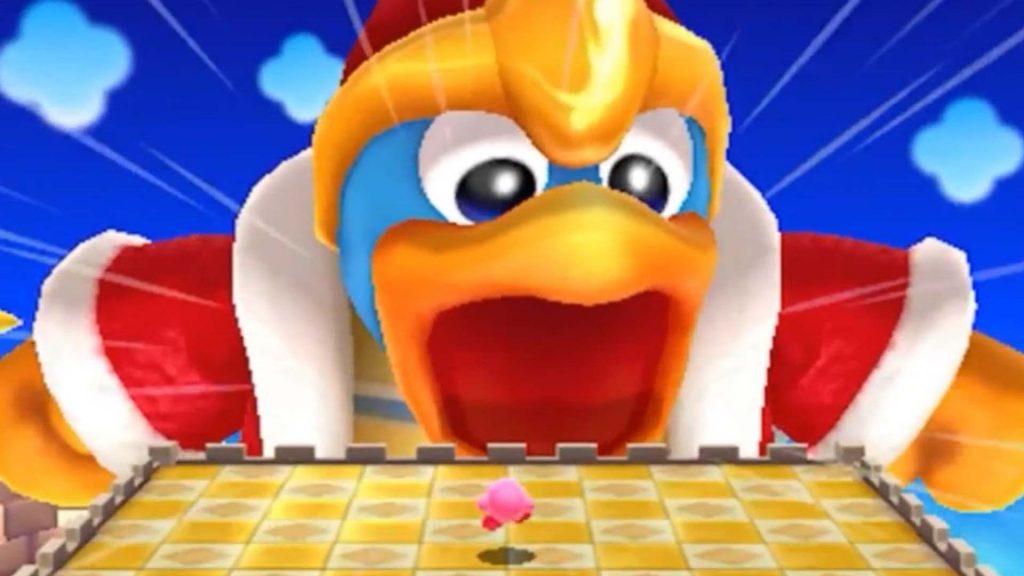 The next expanded sub-game from our favorite pink puff is coming this July! Kirby's Blowout Blast, announced earlier this year, looks to be a blown-up version of the Kirby 3D Rumble game from Planet Robobot.
Read more: Kirby's Blowout Blast floating onto the 3DS eShop July 6th
LEAGUE BATTLES HEADED TO SPLATOON 2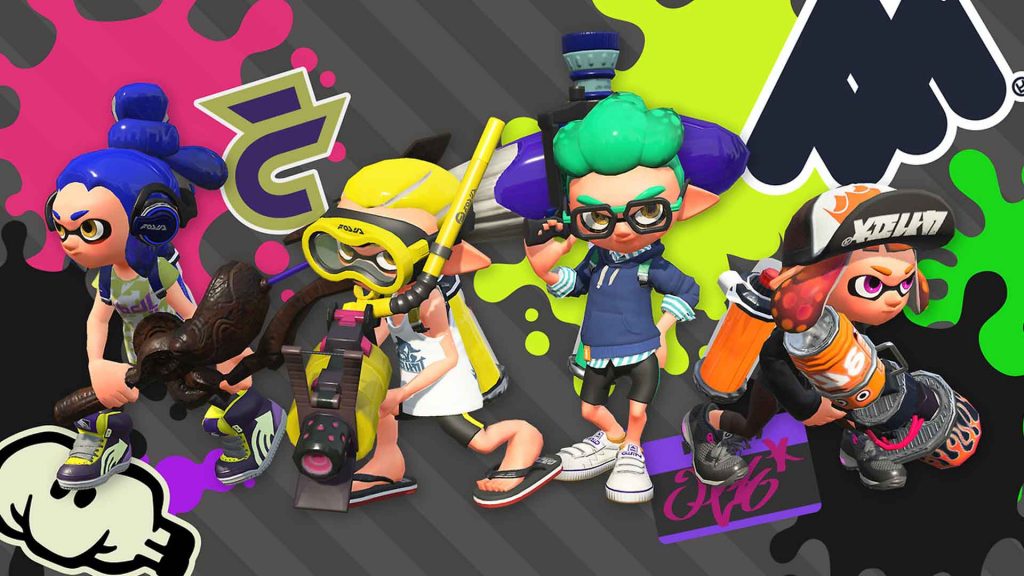 A new interview between Splatoon 2 developers and video game news source Glixel has unveiled another new mode headed to the game when it splats on Switch next month. Check out all the nitty gritty details below.
Read more: Splatoon 2 developers reveal new 'League Battle' mode
MAKE SOME ROOM ON YOUR WII U HARD DRIVES, BREATH OF THE WILD OWNERS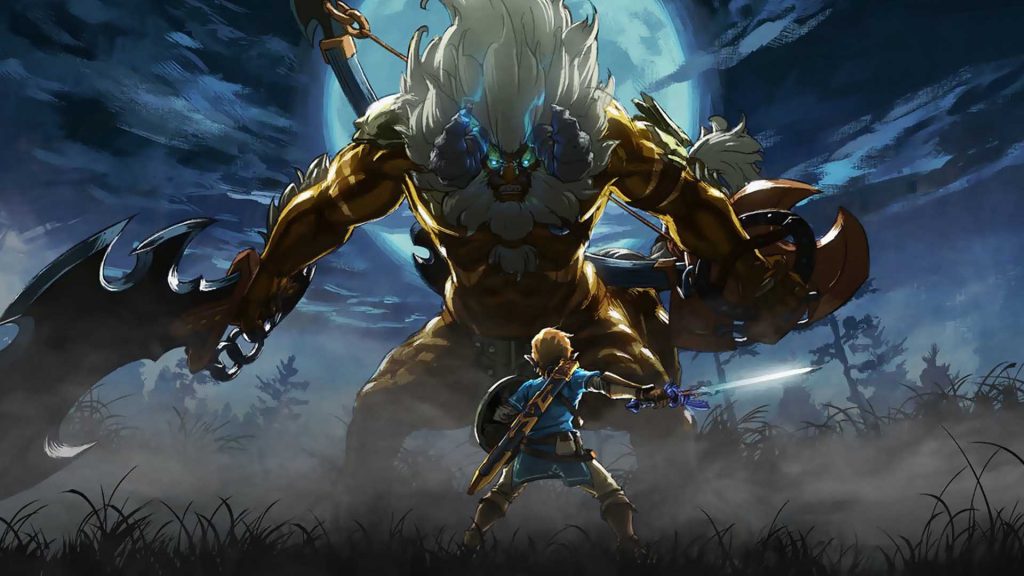 Over on Nintendo of Japan's site dedicated to the game, an update provided the file sizes for the game's first DLC pack. It looks like the Wii U strapped on some iron boots, weighing in at 3.7GB. The Nintendo Switch, on the other hand, is not even half a gig, clocking in at 456MB.
Read more: The Legend of Zelda: Breath of the Wild DLC file sizes
THE END IS NIGH GETS SOME SWEET NEW FOOTAGE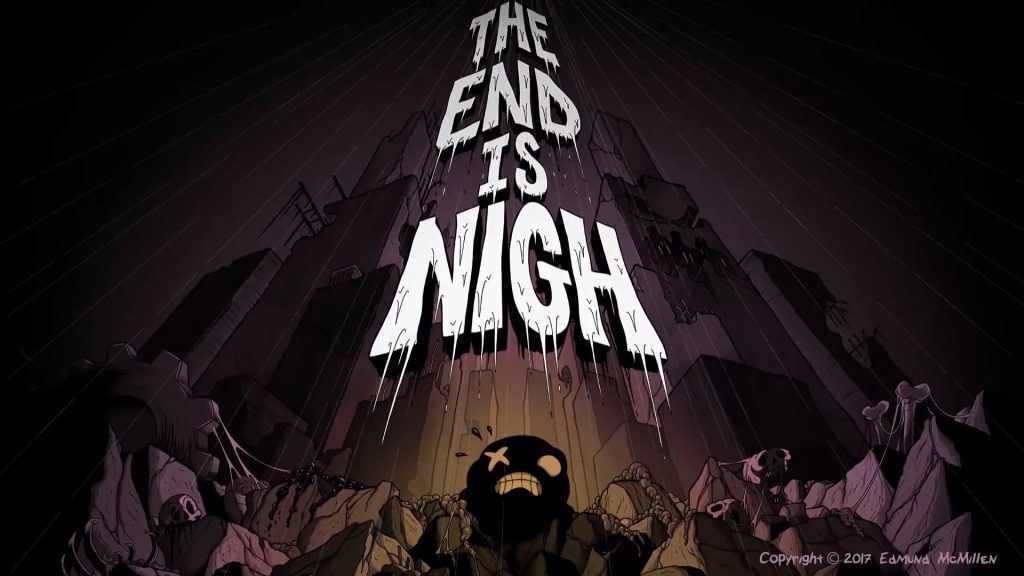 Super Meat Boy fans hyped for its upcoming spiritual successor The End Is Nigh received the gift of gameplay footage today, courtesy of Nicalis' Twitter account. Here's hoping a Switch release is just around the corner.
Read more: The End Is Nigh footage released
ANOTHER DUO OF TURBOGRAFX-16 CLASSICS HIT THE WII U VIRTUAL CONSOLE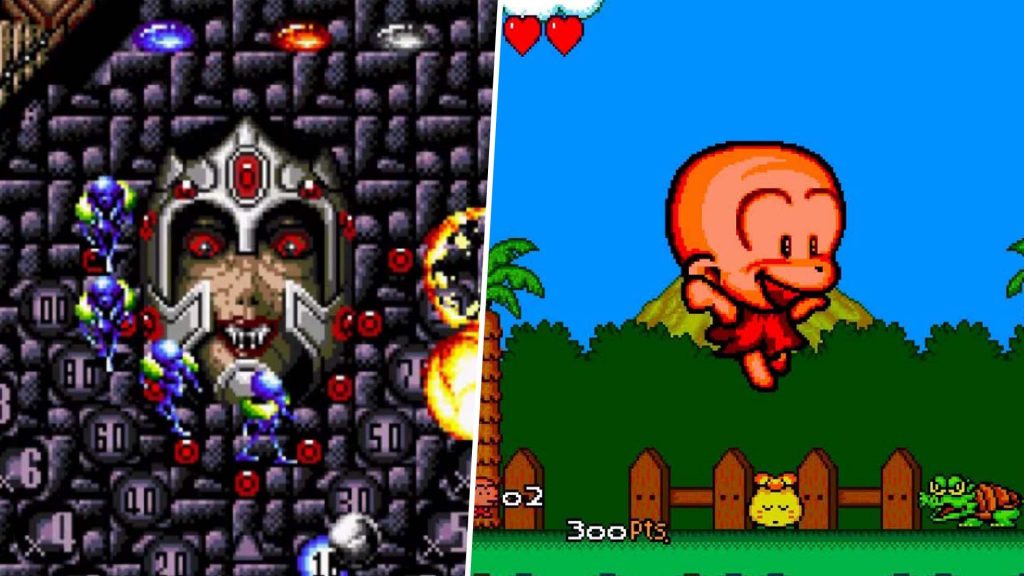 Devil's Crush and Bonk 3: Bonk's Big Adventure are coming to North American Wii U Virtual Consoles tomorrow. Both are well worth the price of admission for fans of fantasy pinball and headbutting heroics, despite being released on a sinking ship.
Read more: TurboGrafx-16 classics Devil's Crush and Bonk 3 headbutt the Wii U Virtual Console tomorrow
NEW PIKMIN REWARDS SCAMPER THROUGH MY NINTENDO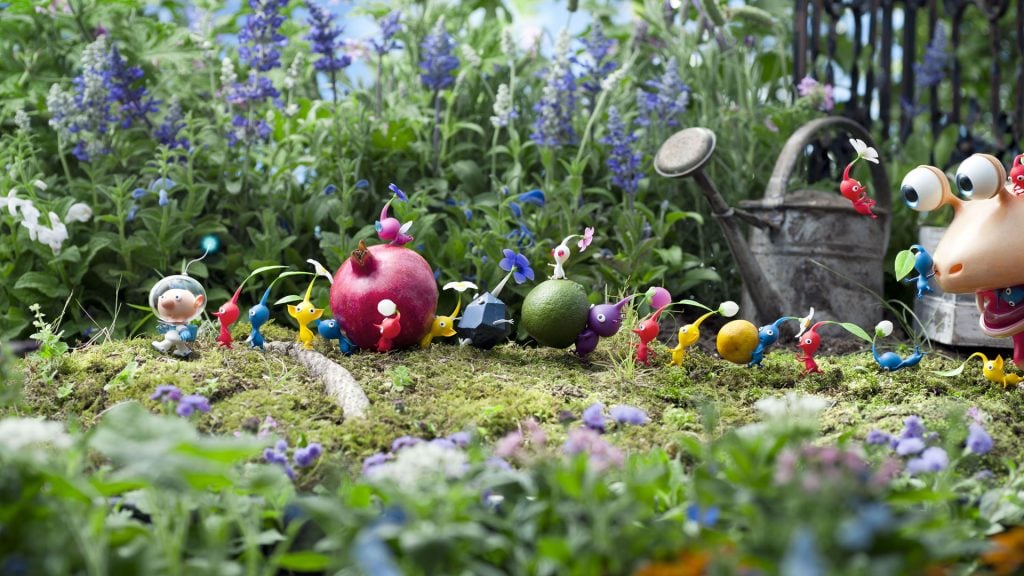 Three new rewards have been added to North American My Nintendo. Be sure to pick up both Pikmin animated shorts directed by Shigeru Miyamoto for 3DS or Wii U and a Hey! Pikmin wallpaper before a chunk of your points expire at the end of the month.
Read more: Three Pikmin rewards added to My Nintendo in North America
BOWSER INVADES MONOPOLY BOARDS WITH AN ADDED TWIST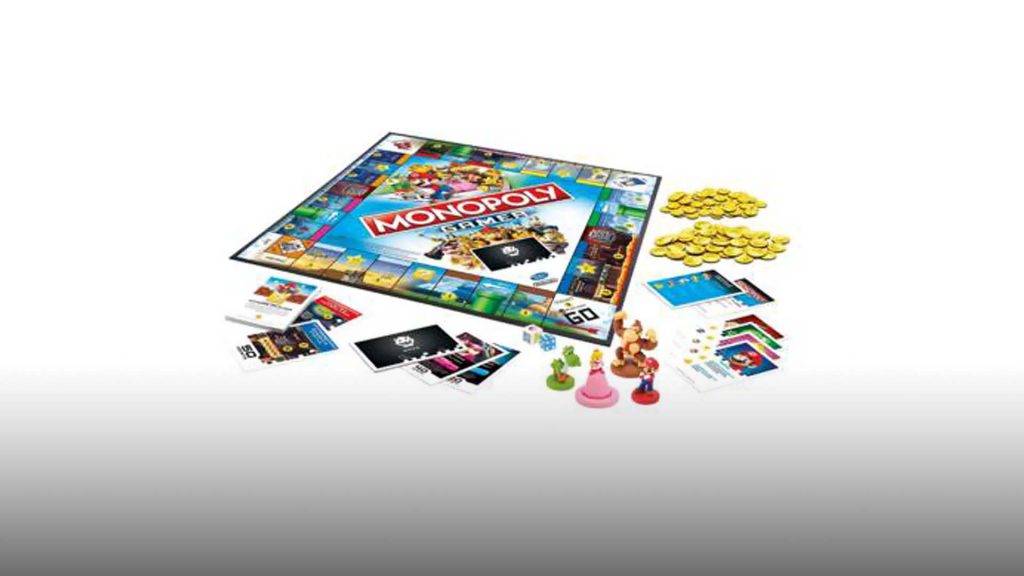 Board game aficionado's, listen up! Hasbro just announced that its historically popular game, Monopoly, will be joining forces with Nintendo to bring you an all new game experience called Monopoly Gamer this fall. We run you through the rules on this unique twist to the classic game below.
Read more: Hasbro announces Monopoly Gamer, Collector's Edition version and Figure Packs

That's all for today! For all your future Nintendo news, stay plugged in to Nintendo Wire.
Leave a Comment