Since 1998 the Game Critics Awards has been celebrating the very best games spotlighted at E3. 2017's process involved 38 global media outlets coming together to pick out their top games from a selection of nominees, and Nintendo has swept more than a few categories.
Super Mario Odyssey is the big winner, bringing home three awards total – Best Console Game, Best Action/Adventure Game, and Best of Show. Coincidentally, these are the exact same categories Breath of the Wild won last year.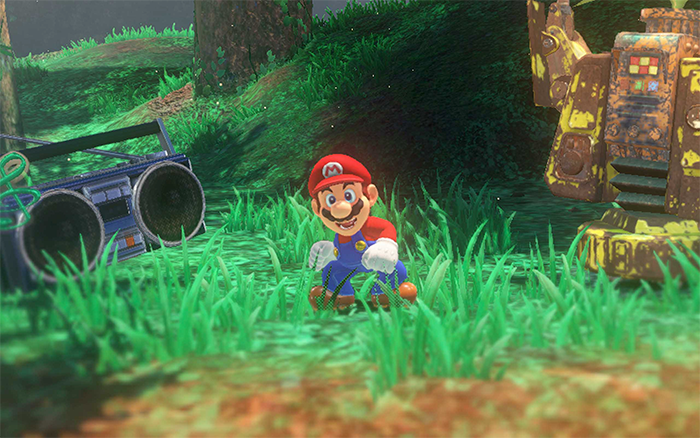 Mario + Rabbids: Kingdom Battle also took home two awards – Best Original Game and Best Strategy Game. The latter is quite significant, as it beat out the nominated long-running Total War.
Finally, Metroid: Samus Returns won against several mobile titles to be crowned Best Handheld Game.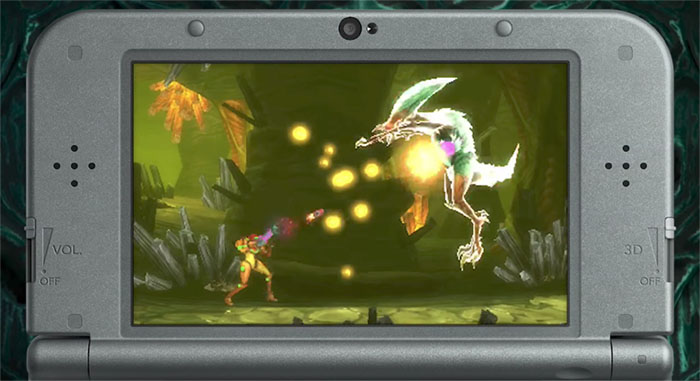 The only major losses Nintendo faced were both Pokkén Tournament DX and ARMS losing to the stellar-looking Dragon Ball FighterZ for Best Fighting Game.
It's also worth noting that only games that were playable on the show-floor received nominations, meaning the likes of Xenoblade Chronicles 2 and Metroid Prime 4 couldn't be in the running. Still, it's a great result for Nintendo and bodes well for the coming year critically!
Leave a Comment