Welcome to the Nintendo Wiretap! Each day the team here at Nintendo Wire works tirelessly to bring you the best, most relevant late-breaking Nintendo news this side of the Mushroom Kingdom. To help make ingesting all these meaty stories easier than Kirby hopped up on Miracle Fruit, we've compiled a handy list of noteworthy announcements and general industry happenings regarding the Big N in the last 24 hours. Without further ado, here's a few things we've picked up over the wire for today:
CAVE STORY+ BURROWS A HOME DEEP WITHIN OUR HEARTS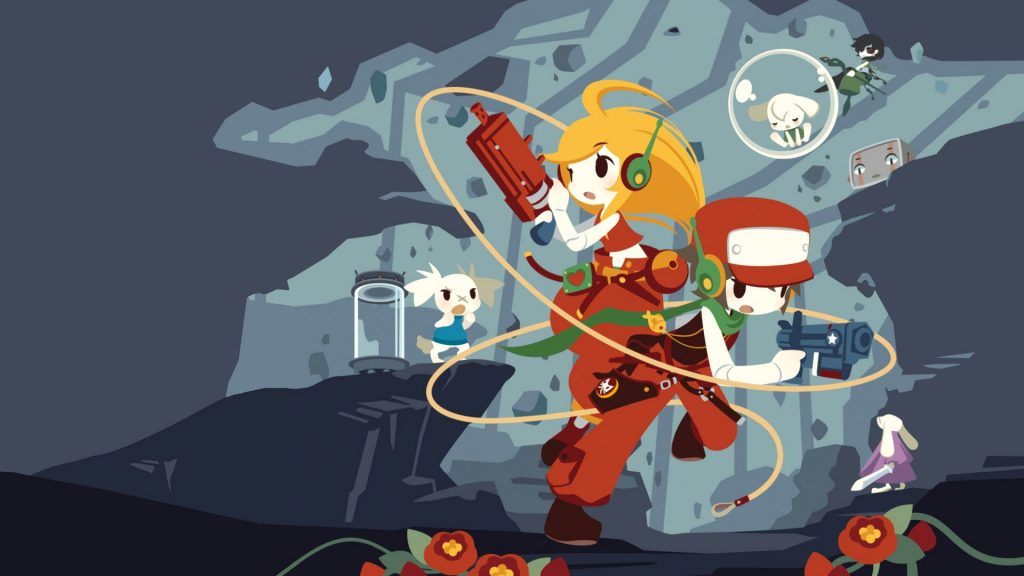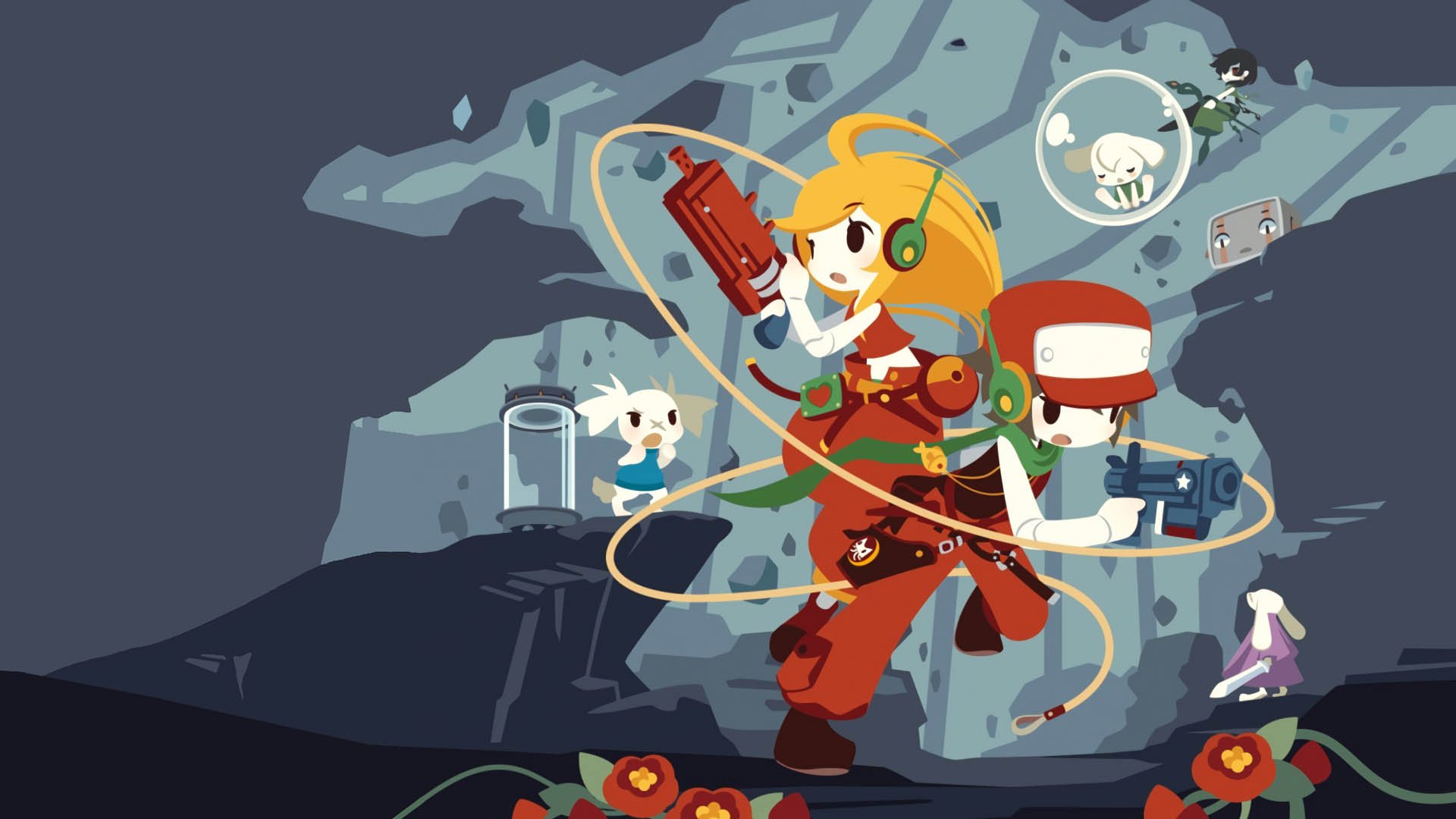 Ben Fruzzetti — intrepid adventurer and lover of huzzah-spouting animatronics — explored the subterranean depths of Mimiga Village over the weekend. Find out of this classic tale of spelunking is worth the double dip on Switch in our full review.
Read more: Review: Cave Story+
A TRIO OF ATLUS RPGS FINALLY CONFIRMED FOR LOCALIZATION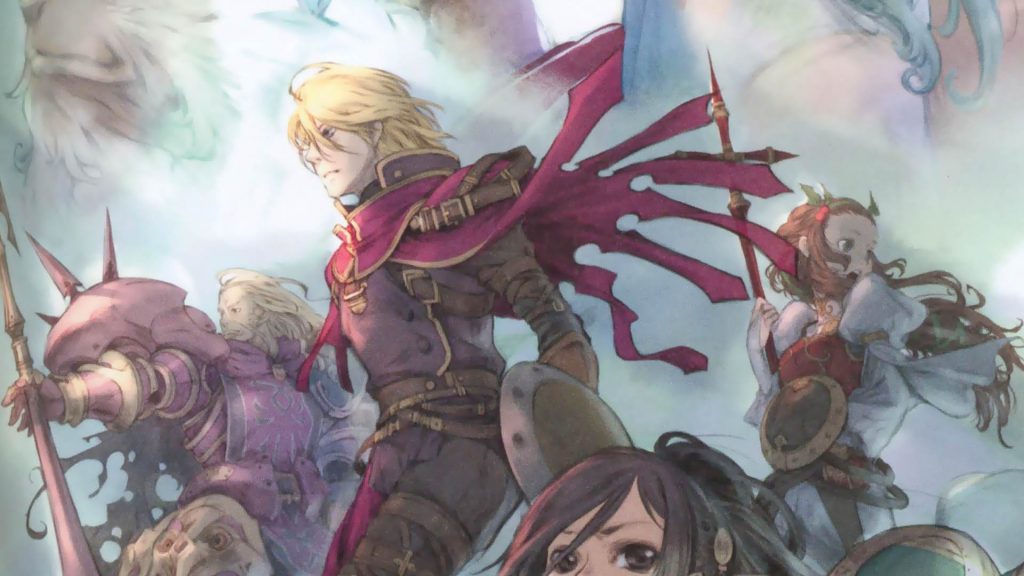 The wait is finally over! Etrian Odyssey V: Beyond the Myth, Radiant Historia: Perfect Chronology and Shin Megami Tensei: Strange Journey Redux are all heading to the 3DS family of systems! The former is scheduled for Fall 2017, while the latter two will arrive in early 2018.
Read more: Etrian Odyssey V, Radiant Historia: Perfect Chronology and Strange Journey Redux heading west
INTRIGUING CONCEPT ARTWORK FOR A DUO OF UNRELEASED SONIC & SEGA ALL STARS GAMES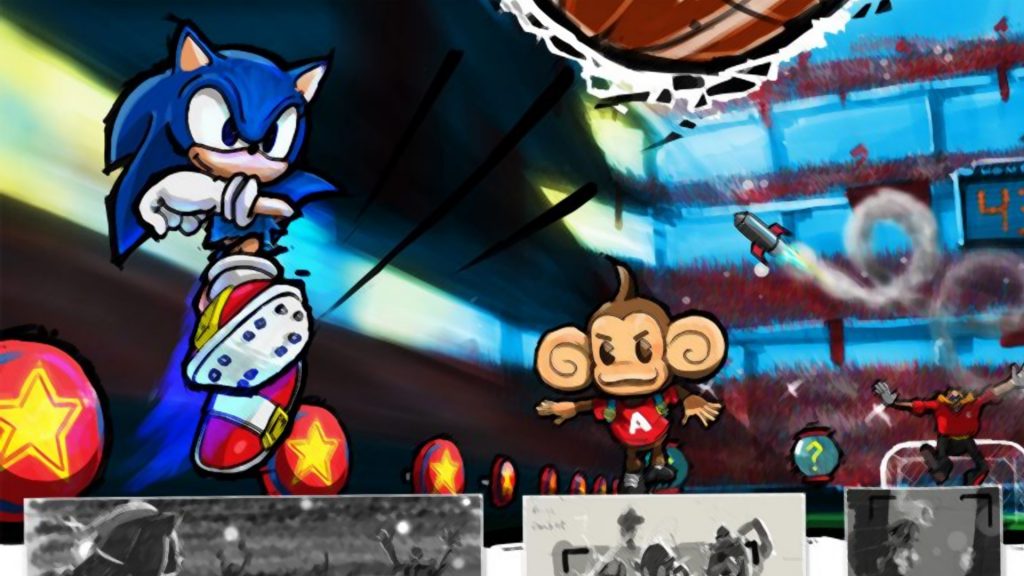 Design studio Funsolve recently shared several pieces of concept art from various recent Sega games, most notably two that never saw release: All Stars Brawl and All Stars Football (Soccer). Here's hoping they manage to eventually see the light of day.
Read more: Concept artwork for unreleased Sonic & Sega All Stars games appears online
EDMUND MCMILLEN LIGHTS THE SWITCH ON FIRE WITH HIS LATEST APOCALYPTIC PLATFORMER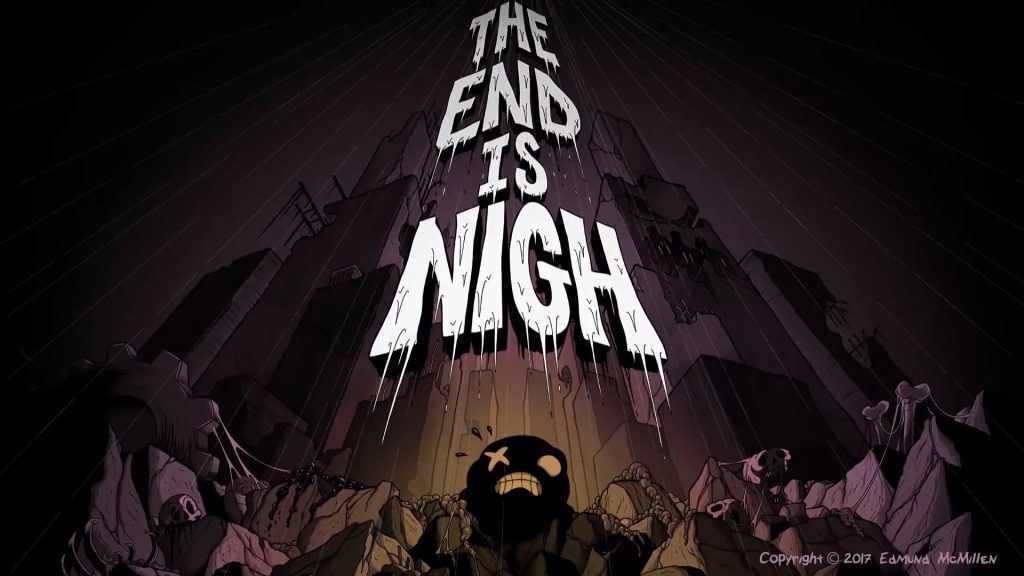 From the twisted minds behind Super Meat Boy and The Binding of Isaac comes your next apocalyptic romp through platforming hell: The End is Nigh. Judging by the hilarious (NSFW) reveal trailer, it appears to be a pseudo-sequel to everyone's favorite meat sack, and I couldn't be happier at the results.
Watch here: The End is Nigh confirmed for Nintendo Switch release
A RELEASE DATE FOR YOOKA-LAYLEE ON NINTENDO SWITCH ON THE HORIZON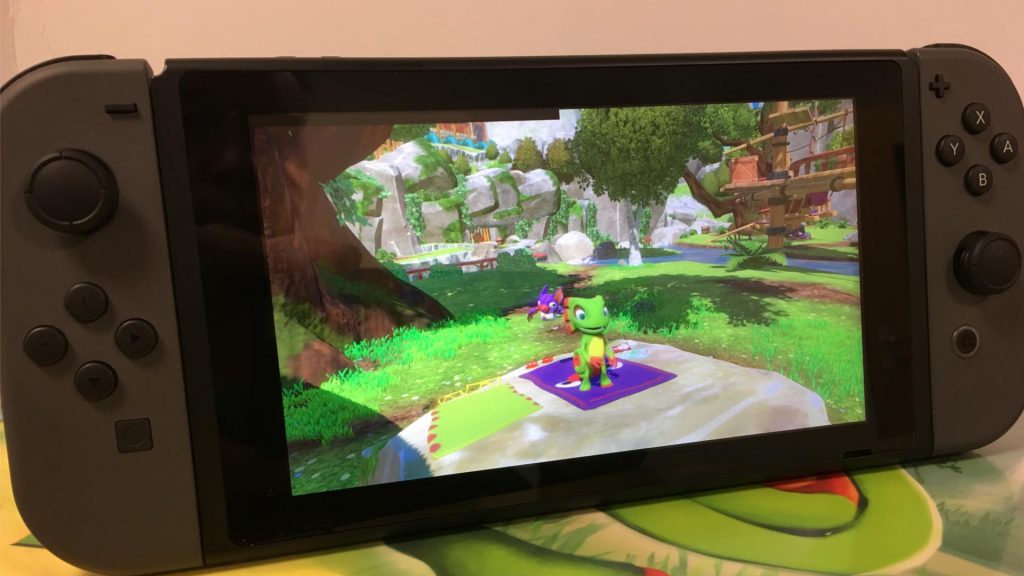 Playtonic Games provided a brief update for the Switch version of their Banjo-Kazooie-inspired 3D platformer. Switch-specific testing is scheduled to occur shortly after rolling out a significant patch update for current consoles, which should lead to the announcement of a final release date shortly thereafter.
Read more: A first look at Yooka-Laylee on Nintendo Switch
SPLATOON'S SPLATTERSHOT PRO RETURNS WITH A VENGEANCE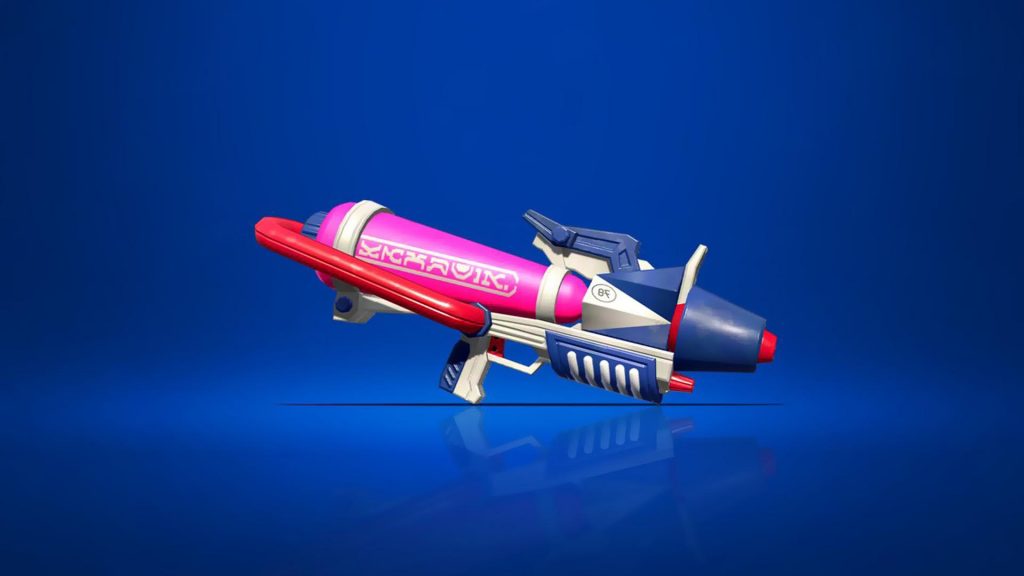 Squid Kids who prefer the standard shooter class in Splatoon will be happy to hear that the Splattershot Pro is officially making a comeback! Weapons expert Jennifer Burch runs you through all the nifty changes made to this storied super soaker.
Read more: Splatoon's Splattershot Pro returns in Splatoon 2
CHICAGO POKÉMON GO EVENT: RUMORS AND SPECULATION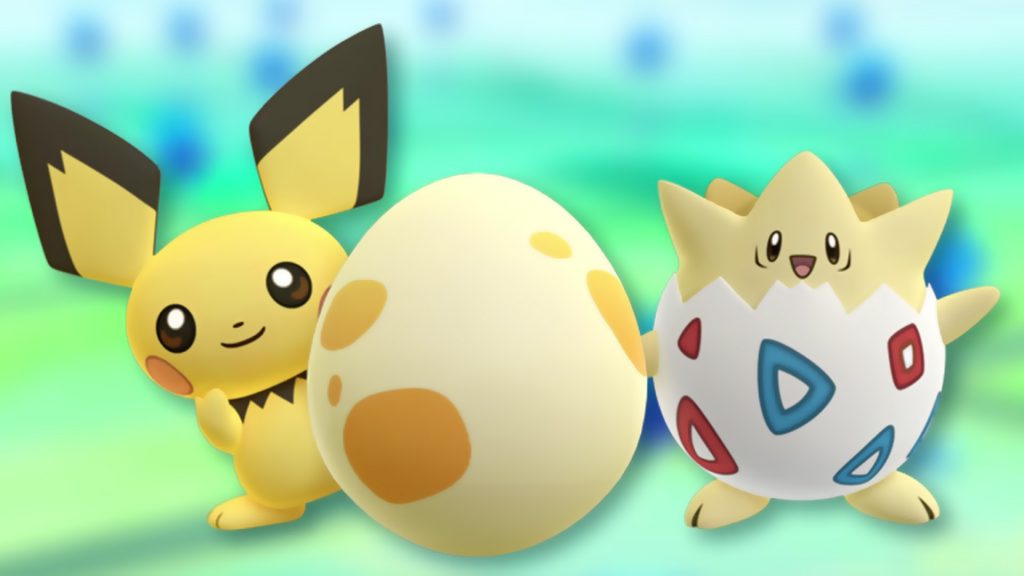 A recent permit request suggests Nintendo or Niantic could be holding a big Pokémon GO event in Chicago between the 18th and 23rd of July. If true, word on the street is the event could prove to be quite the legendary affair.
Read more: Possible Pokémon GO event in Chicago
LEGO MARVEL SUPERHEROES 2 GETS THE DELUXE TREATMENT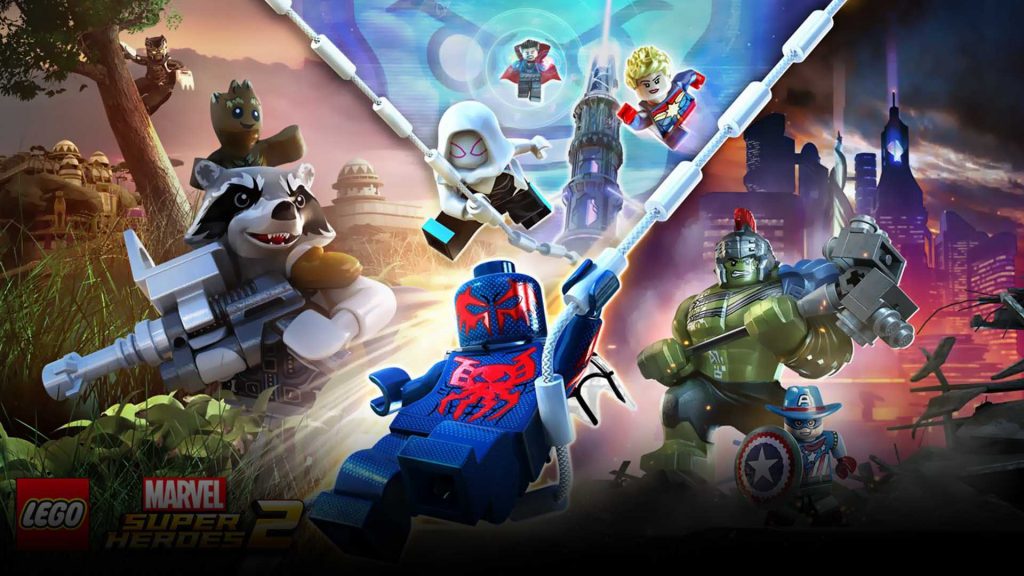 The latest entry in the Lego Marvel series will be receiving a deluxe edition containing the main game and full Season Pass for all future content, as well as early access to the Classic Guardians of the Galaxy Character Pack. There may even be a larger-than-life minifig to add to your vast brick bodied collections.
Read more: LEGO Marvel Superheroes 2 Deluxe Edition announced
TEAM RISING MOON JOINS THE FRAY IN E3'S SPLATOON 2 WORLD INKLING INVITATIONAL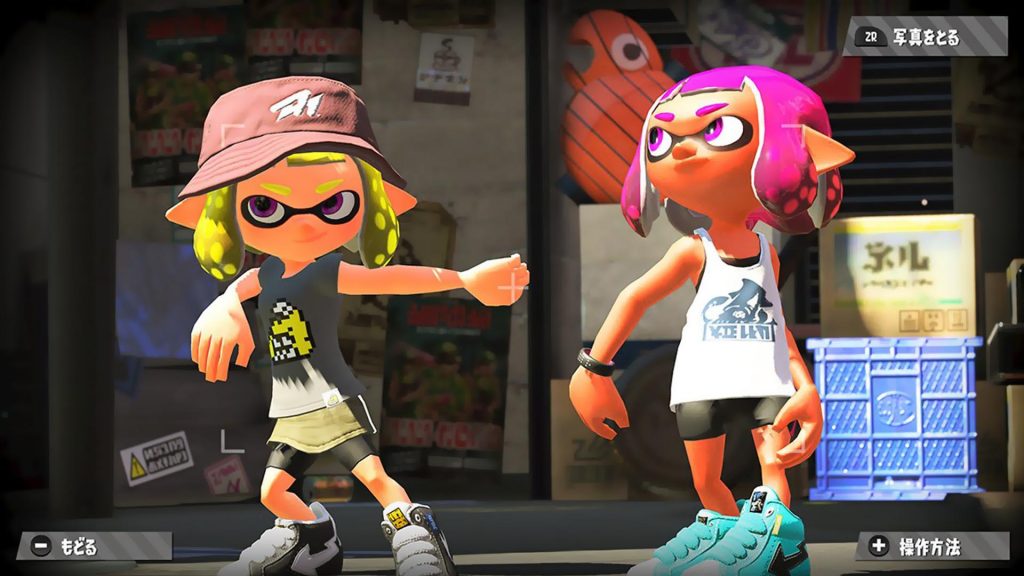 Rising Moon, the winners of the ESL Go4Splatoon Europe Grand Final, will be representing Europe during next week's Splatoon 2 World Inkling Invitational. Check out the spotlight video below to learn some fun facts about this legendary team of splatter pros.
Watch here: Team Rising Moon is representing Europe in the Splatoon 2 World Inkling Invitational
CULDCEPT REVOLT SHUFFLES IN WITH A NEW TRAILER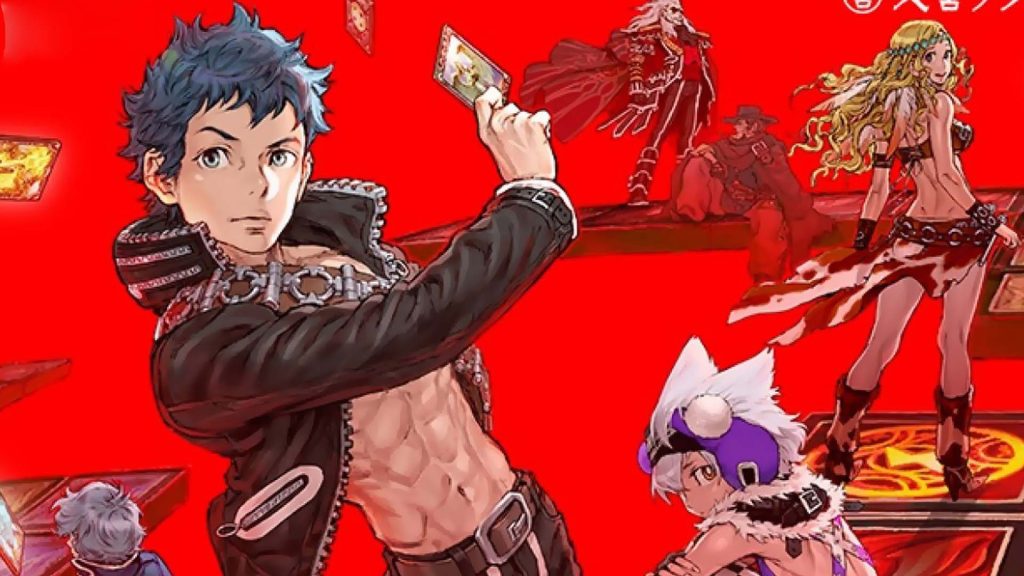 A new trailer for Culdcept Revolt released that walks you through the basics of the board-meets-card-game's progression, proving a great first step for anyone curious about the title.
Watch here: Culdcept Revolt goes through its basics in a new trailer
That's all for today! For all your future Nintendo news, stay plugged in to Nintendo Wire.
Leave a Comment