Welcome to the Nintendo Wiretap! Each day the team here at Nintendo Wire works tirelessly to bring you the best, most relevant late-breaking Nintendo news this side of the Mushroom Kingdom. To help make ingesting all these meaty stories easier than Kirby hopped up on Miracle Fruit, we've compiled a handy list of noteworthy announcements and general industry happenings regarding the Big N in the last 24 hours. Without further ado, here's a few things we've picked up over the wire for today:
BEST BUY AMIIBO EXCLUSIVE DUO FINALLY CONFIRMED AND AVAILABLE FOR PRE-ORDER
After a flurry of rumors last week, Best Buy officially unmasked Majora's Mask Link and Bayonetta Player 2 amiibo to be retailer exclusive figures. Here's hoping Amazon's placeholders go live soon so we can all finally rest easy with another wave of pre-ordered plastic playthings secured.
Read more: Bayonetta Player 2 and Majora's Mask Link amiibo are Best Buy exclusives
GOOD EATS WITH YOUR HOST, BILL TRINEN
Bill Trinen posted a new update on the official Nintendo Treehouse blog, providing some interesting insights into Breath of the Wild's culinary concepts. Funny enough, Eiji Aonuma's metaphor likening Zelda's development process to cooking a pot of stew way back in 2004 may have served a helping hand in its prominence today.
Read more: Bill Trinen gives some insight into cooking in Breath of the Wild
FIRE EMBLEM ECHOES SEASON PASS GIVES YOU BANG FOR YOUR BUCK
Steel thyselves, heroes: Nintendo of America released juicy details regarding all of the DLC heading to Fire Emblem Echoes: Shadows of Valentia. Of particular note is a season pass providing a 30% discount on all 22 individual pieces — a steal for all you die hard fans out there.
Read more: Fire Emblem Echoes DLC detailed by Nintendo
RABBIDS INVADE THE MUSHROOM KINGDOM
Believe it or not, but the Mario x Rabbids RPG rumors floating around since well before the Switch's March launch actually turned out to be true! Art assets over at Kotaku confirm the corroboration, said to be a turn-based combat game titled Mario + Rabbids Kingdom Battle.
Read more: Report: Mario X Rabbids crossover confirmed by Kotaku
ADORABLE ALOLAN VULPIX PLUSH WILL FREEZE YOUR BANK ACCOUNTS
The US Pokémon Center received a slew of new, adorable plushes to cuddle up with this spring. Alolan Vulpix and Sandshrew lead the pack, as well as a sweet new Pikachu combo that's perfect for all you lovebirds (luvdiscs?) out there.
Read more: New plushes now available at US Pokémon Center
SPLATOON 2 IS JUST AS FASHION SAVVY AS EVER
A new brand of attire is making its grand debut this summer in Inkopolis Square, taking great inspiration from various punk styles and trends. Looks like plaid is back in style!
Read more: Splatoon shows off some punk-inspired new gear
THE MULTICOLORED MAYHEM OF ARMS
The whimsical world of ARMS just got a bit more colorful. Four Helix hues graced the game's official Japanese Twitter account, complete with confirmation that each and every character in the springy street fighter will feature a quadruple set of differing palette swaps to choose from.
Read more: ARMS fighters will have four color palettes
FIRE EMBLEM ECHOES WEBSITE SETS THE HYPE TRAIN IN MOTION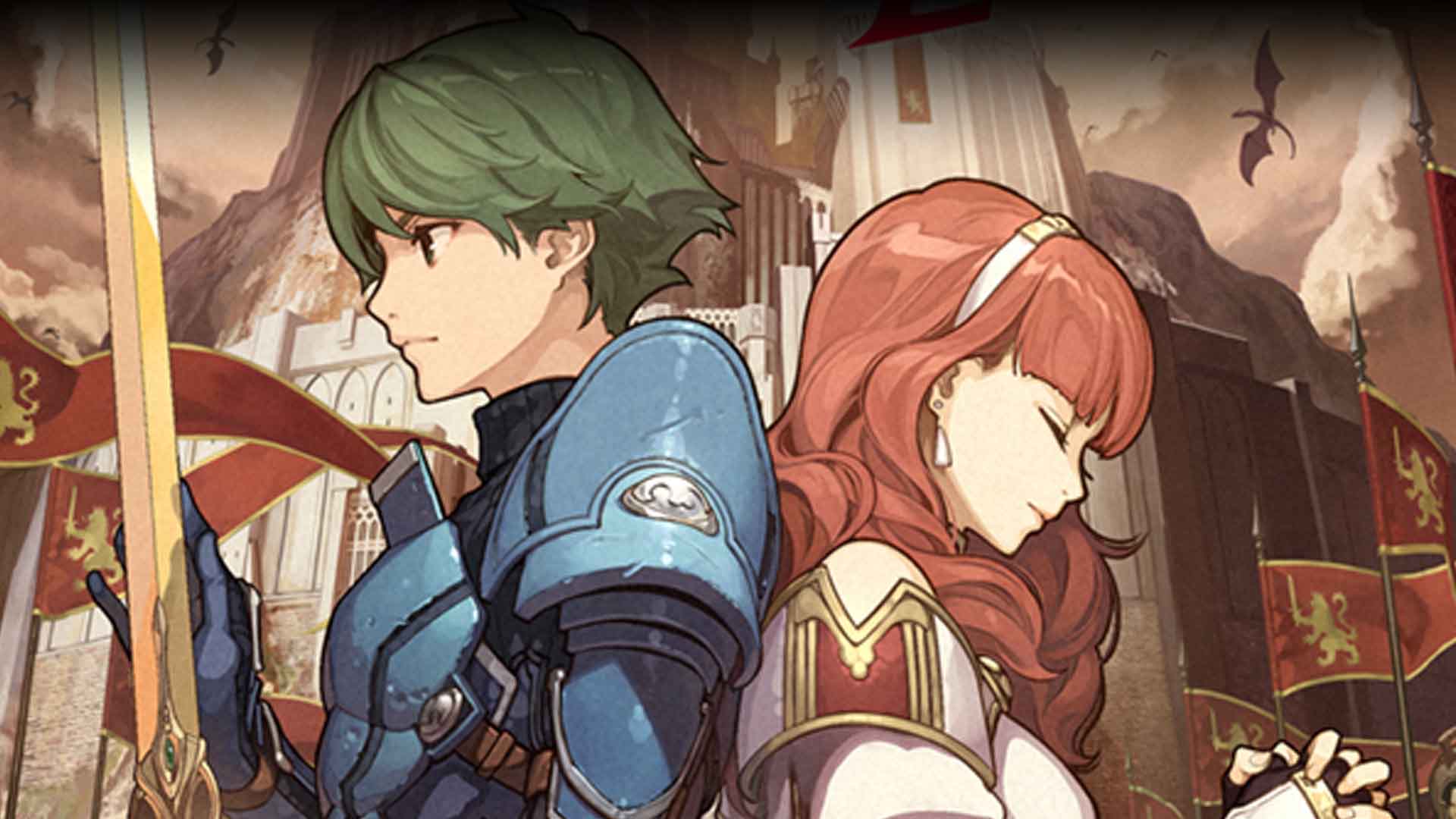 The official Fire Emblem Echoes: Shadows of Valentia North American website went live today. Prepare for the battle ahead with an overview of the game's story, characters, amiibo functionality and DLC offerings as launch day rapidly approaches in just a few weeks.
Read more: Fire Emblem Echoes opens its official website
DEFEND THE SANCTITY OF THE TRIFORCE IN THE REAL WORLD
UK Breath of the Wild players can finally put their Korok Seed solving skills to the test when Defenders of the Triforce Escape Room officially sets sail overseas this summer.
Read more: Defenders of the Triforce Escape Room making its way to the UK
BLASTER MASTER ZERO GETS GETS IN TOUCH WITH ITS RETRO ROOTS
Blaster Master Zero is getting blasted (I truly am a wordsmith, I know) with a ton of free DLC for both Switch and 3DS versions of the game this week. Outside the addition of a painstakingly difficult hard mode, EX character mode will be adding tons of new characters to play through the game as starting with Azure Striker's Gunvolt and Gal*Gun's Ekoro.
Read more: Blaster Master Zero's new update adds Destroyer Mode and new, free characters
CAVE STORY+ GETS COOPERATIVE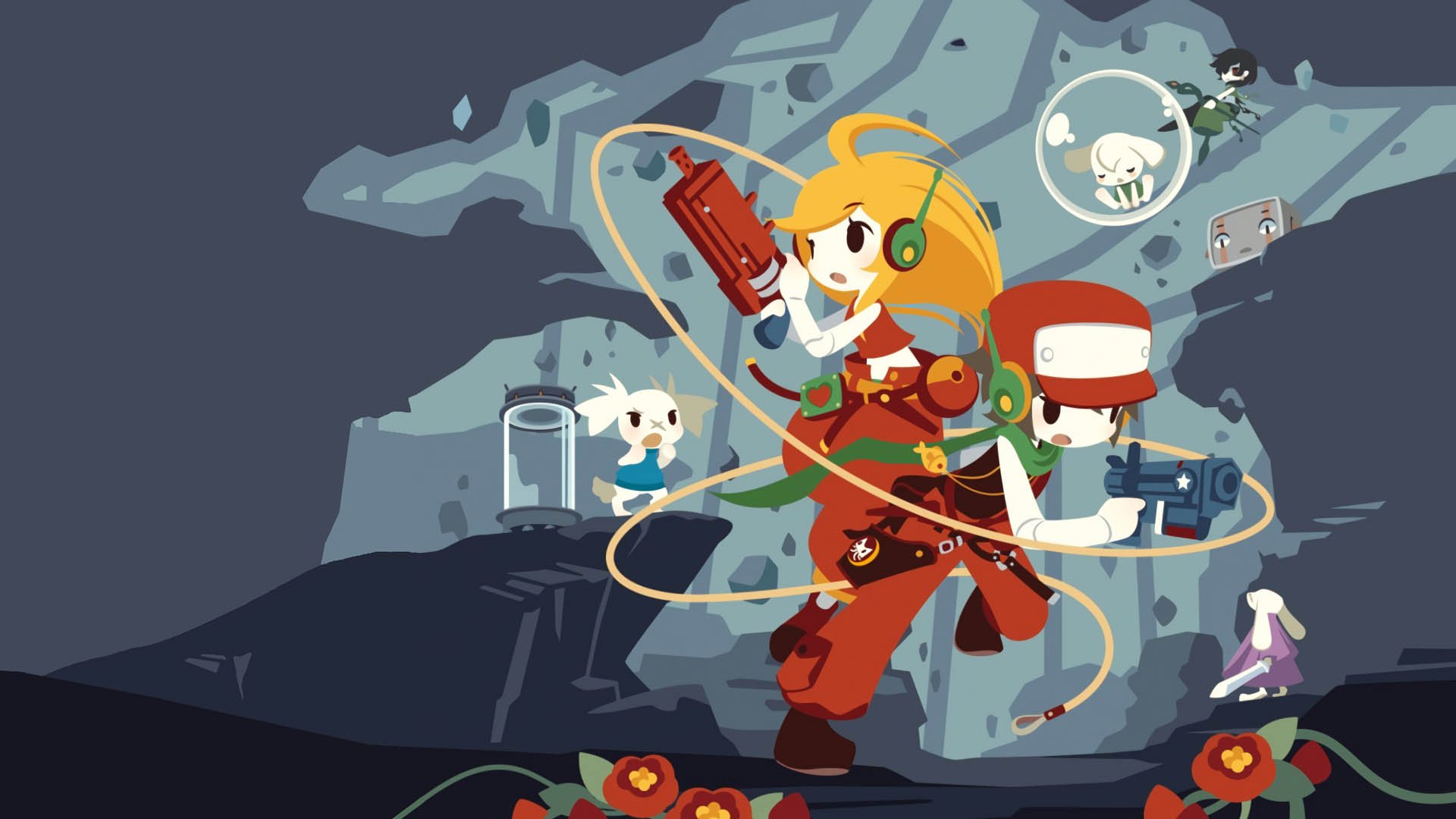 Reasons for double-dipping into Pixel's fantastic RPG-lite platformer on the Switch got a bit more enticing yesterday. New to the game ported on just about every game console and toaster to date, players will finally be able to blast through Mimiga Island with a buddy in local co-op thanks to a free update later this summer.
Read more: Cave Story+ will add co-op to the game via free update
BONK'S REVENGE HEDBUTTS WII U VIRTUAL CONSOLES TOMORROW
You may have moved on to greener pastures, but that doesn't mean Nintendo's done drip feeding its tablet-inspired predecessor. The Wii U Virtual Console returns with a vengeance after last week's no-show with the 1991 Turbografx-16 classic Bonk's Revenge.
Read more: Bonk's Revenge heading to the North American Wii U Virtual Console tomorrow

That's all for today! For all your future Nintendo news, stay plugged in to Nintendo Wire.
Leave a Comment