Welcome to the Daily Wiretap! Each day the team here at Nintendo Wire works tirelessly to bring you the best, most relevant late-breaking Nintendo news this side of the Mushroom Kingdom. To help make ingesting all these meaty stories easier than Kirby hopped up on Miracle Fruit, we've compiled a handy list of noteworthy announcements and general industry happenings regarding the Big N in the last 24 hours. Without further ado, here's a few things we've picked up over the wire for today:
SNAKE PASS' FRESH TAKE ON PLATFORMING CONVENTIONS
Ricky Berg — Nintendo Wire's reptilian rustler and serpent savvy savant — slithered through Snake Pass' colorful world this weekend. Check out his full review to see whether or not this sidewinding puzzler's adorable exterior packs a venomous bite.
Read more: Review: Snake Pass
THE WHIMSICAL WORLD OF SUPER MARIO 64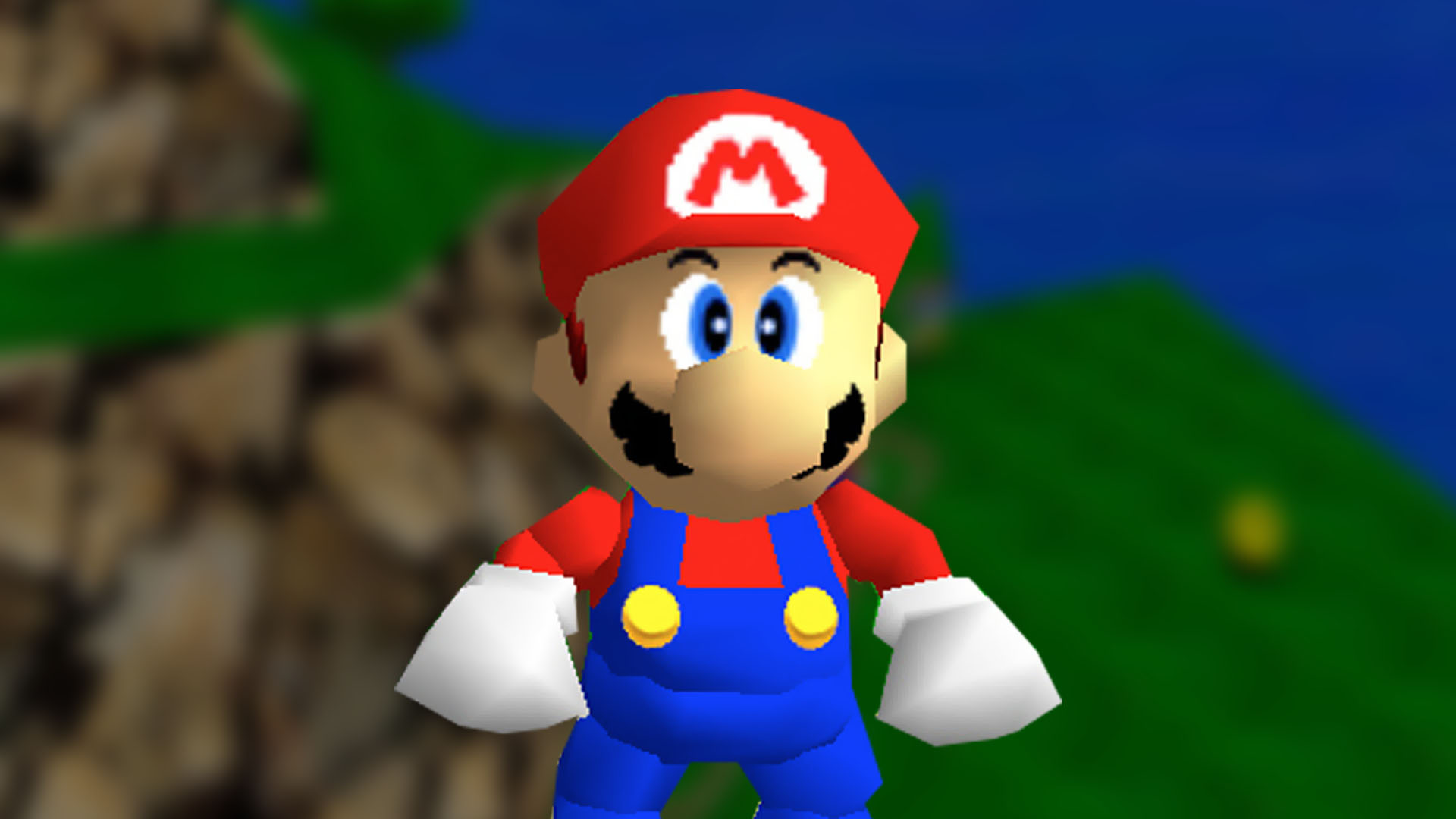 In anticipation of Super Mario Odyssey, the Nintendo Wire team took an endearing look back at some of Super Mario 64's most creative courses.
Read more: Nintendo Wire's favorite Super Mario 64 courses
NINTENDO WIRE'S STEAMWORLD HEIST GIVEAWAY BONANZA
We're teaming up with Image & Form, the developer behind the popular SteamWorld series, to bring our loyal followers a number of giveaways over the next couple weeks. Check out the link below for all the juicy details on how to enter and win!
Read more: Enter our three SteamWorld Heist giveaways
CAVE STORY+ GETS A RELEASE DATE
Mark your calendars: both physical and digital versions of the fantastic indie platformer will be launching for Nintendo Switch on June 20th! This looks to be the definitive version of the game, too, making it perfect for anyone who's been inexplicably holding out on experiencing its fantastical world until now.
Read more: Cave Story+ heading to Nintendo Switch this June
MEGA MAN ANIMATED SERIES MISSES ITS 2017 DEBUT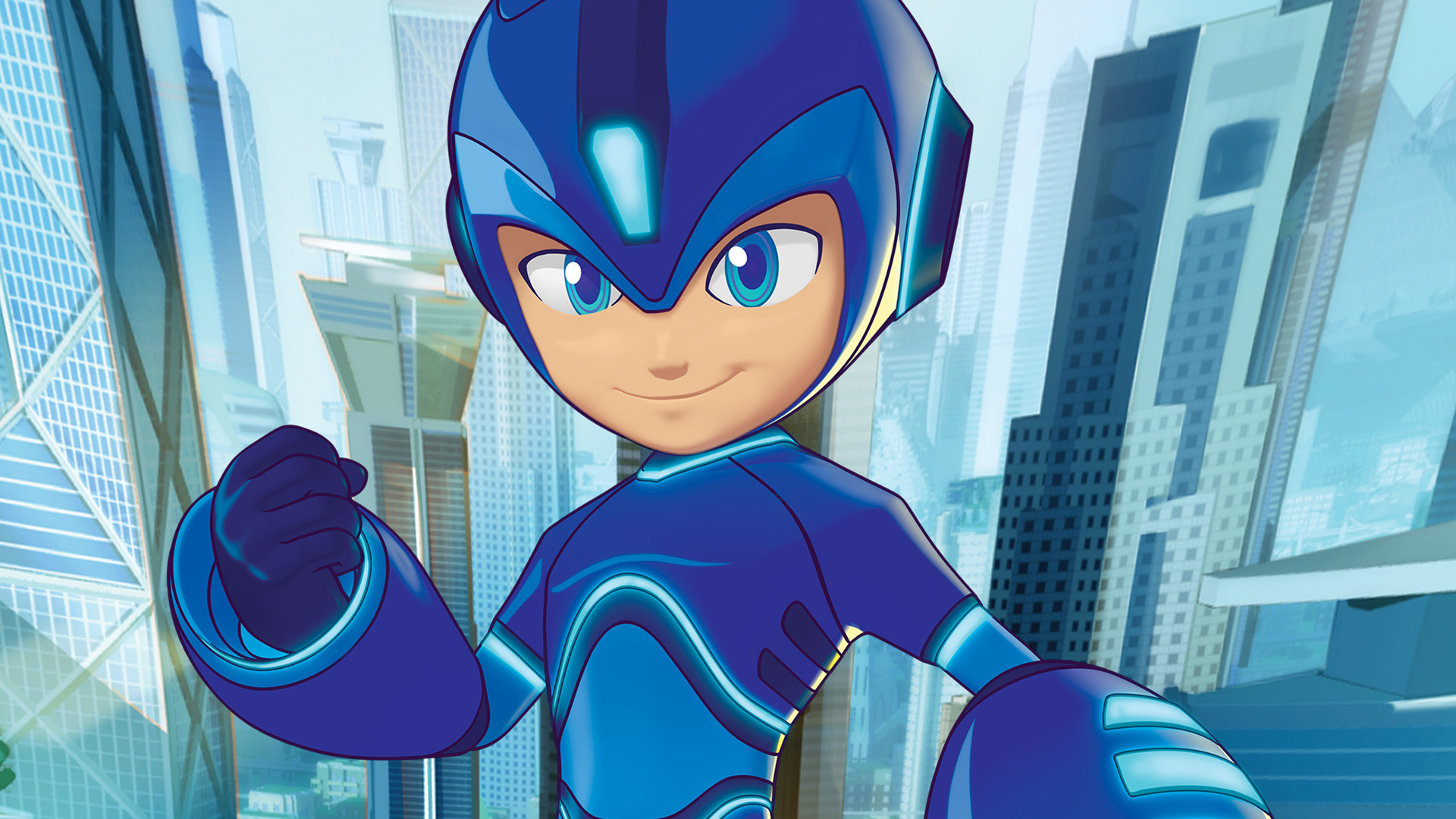 Chill Penguin is keeping the Blue Bomber on ice just a little bit longer than expected. Look forward to Mega Man's return to network television sometime in 2018 on Cartoon Network.
Read more: Mega Man animated series delayed to 2018
LEGO CITY UNDERCOVER LOAD TIMES ONLY SLIGHTLY FASTER ON SWITCH
For those who don't remember, Lego City Undercover's Wii U debut was plagued with ungodly long load times. Unfortunately, the Switch version launching tomorrow doesn't quite fix the problem by any significant means, oftentimes shaving off only a few seconds between cutscene and overworld transitions.
Read more: Lego City Undercover Switch and Wii U load times compared
FIRE EMBLEM REWARDS STORM MY NINTENDO
My Nintendo is kicking off the spring with a trio of Fire Emblem discounts and rewards! Nab Fire Emblem Fates: Birthright and Fire Emblem: Shadow Dragon for 30% off, or plaster your mobile phones and computer monitors with a sweet Shadows of Valentia wallpaper.
Read more: New Fire Emblem rewards offered in April for My Nintendo
FEMALE CORRIN SPOTTED IN FIRE EMBLEM ECHOES
Fire Emblem Echoes: Shadows of Valentia leaked online, unsurprisingly resulting in data miners scavenging for images and assets to fawn over way ahead of the game's official release. Of particular note is the addition of female Corrin as an Illusory Hero, leading many to speculate whether a female variant for the Smash Bros. line of amiibo is in the works.
Read more: Fire Emblem Echoes lets you summon female Corrin, resulting in amiibo speculation
PARTY GOLF SWINGING ONTO SWITCH
Australian game developer Giant Margarita announced via Twitter that its zany, two-dimensional take on golf is currently in development for Nintendo's latest console.
Read more: Party Golf is heading to the Switch
AETERNOBLADE II RUNS INTO DEVELOPMENT WOES
AeternoBlade's sequel got a long overdue update on its development status today. Sadly, it appears the game is far from finished, with 3DS development being scrapped and shifted to the Nintendo Switch. Suffering the resignation of AeternoBlade's art staff, the development team announced it's seeking financial aid via an upcoming Indiegogo campaign to help rework the action platformer's new art direction.
Read more: AeternoBlade II is coming to the Nintendo Switch
SAMURAI SHODOWN IV STRIKES EUROPEAN NINTENDO SWITCH ESHOP
The constant barrage of classic Neo Geo titles continues next week with Samurai Shodown IV: Amakusa's Revenge! While it's currently only confirmed for release in Europe, North America is sure to follow suit given prior track records.
Read more: Samurai Shodown IV hitting the Nintendo Switch next week in Europe

That's all for today! For all your future Nintendo news, stay plugged in to Nintendo Wire.
Leave a Comment