Have you heard? Pokémon Sword and Shield will be receiving Expansion Pass DLC in lieu of the series' typical "third version." Not only that, but the "Isle of Armor" and "Crown Tundra" DLC will be bringing all-new, never-before-seen Pokémon along for the ride! Let's take a look at all the new Pokémon in the Expansion Pass.
New Regis
Two mysterious, Regi-like Pokémon will be making their debuts in the DLC. Whether these are new forms or brand-new Pokémon remains to be seen.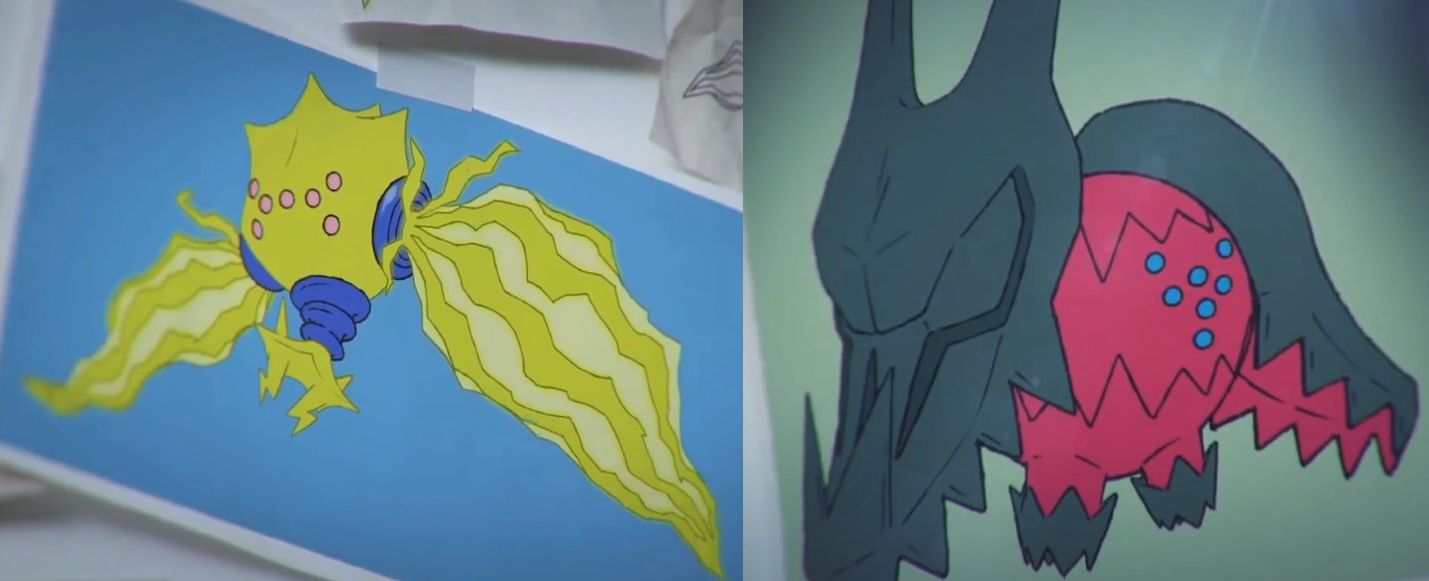 Kubfu and Urshifu
It was also confirmed that both new areas will have brand-new Pokémon. For the Isle of Armor, we have the Fighting-Type Legendary Kubfu, who is given to you by your new master Mustard. This little kung fu bear cub evolves into one of two forms of Urshifu, "depending on choices made during your adventure," each with their own Gigantamax form and unique Typing (Fighting/Dark or Fighting/Water).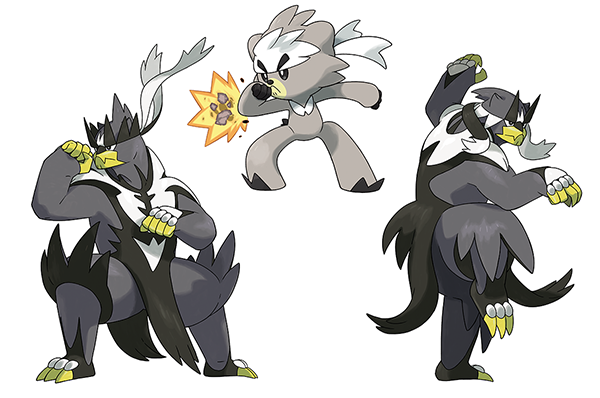 Calyrex
Finally there's the Crown Tundra's Legendary Calyfex, a Psychic/Grass-Type.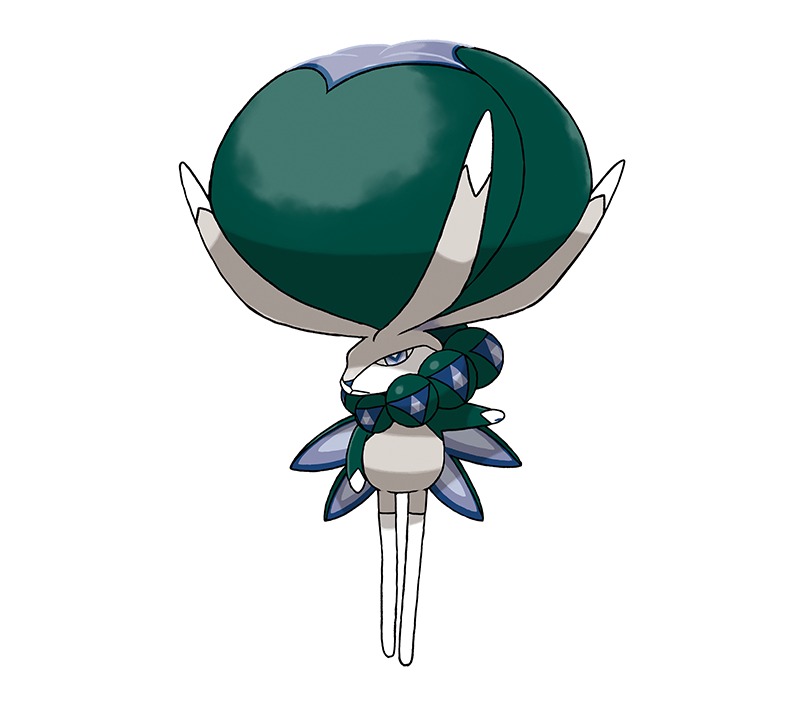 We're likely to see even more new Pokémon announcements as we approach "Isle of Armor's" June release and "Crown Tundra's" Fall launch.
More Pokémon Sword and Shield guides
Want more help with Sword and Shield? Check out one of our other great guides to assist you through the games!
Leave a Comment