Pokémon Sword and Shield are getting a round of paid DLC in the form of the Expansion Pass. The Pass adds two DLC packages, "The Isle of Armor" and "The Crown Tundra," which feature new characters, new locations, new story elements, new Pokémon and Gigantamax Forms, and the return of over 200 past Pokémon favorites. If all that wasn't enough, the Expansion Pass will also be adding brand-new Galarian Forms! Check out all the ones we know about in our handy guide.
Galarian Slowpoke, Slowbro, and Slowking
First up is Galarian Slowpoke, which you can actually catch right now as part of a free content update. It remains a Psychic-Type, and unfortunately you'll have to hold off on evolving it until the "Isle of Armor" and "Crown Tundra" packs release. The Isle of Armor DLC will let you find an item that can evolve it into a Galarian Slowbro form, while another item found within the Crown Tundra will lead to Galarian Slowking. Both of these were teased with censored images.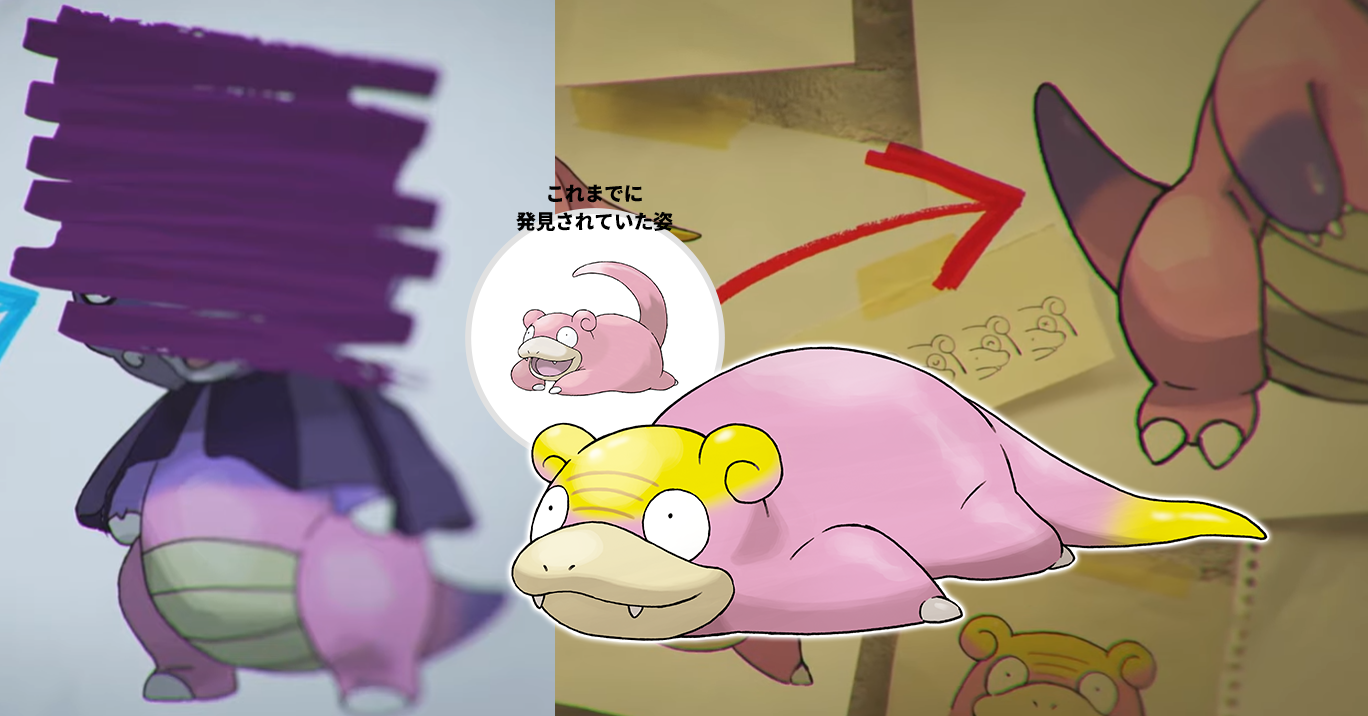 Galarian Articuno, Zapdos, and Moltres
They aren't the only old Pokémon to be getting new forms, though, as Articuno, Zapdos, and Moltres also seem to be coming back in a big way. It isn't confirmed that these are truly Galarian forms of the Gen I Legendaries, but Pokémon news site Serebii.net seems to think so. Not much is known about this trio.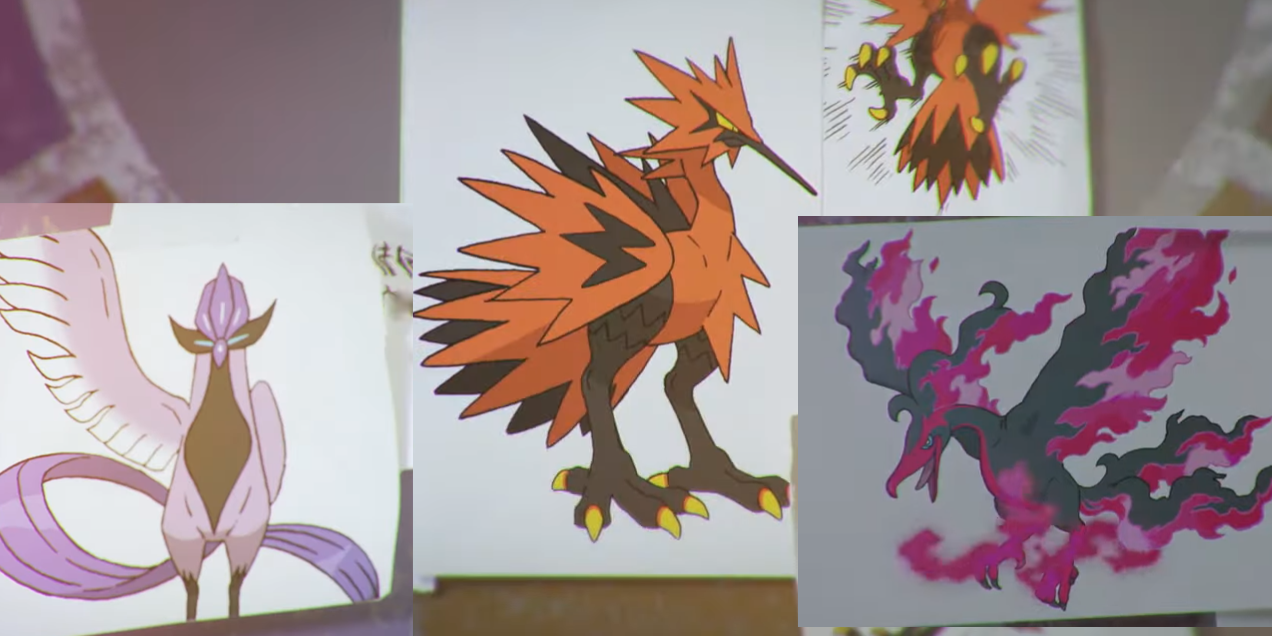 More Pokémon Sword and Shield guides
Want more help with Sword and Shield? Check out one of our other great guides to assist you through the games!
Leave a Comment