During today's Pokémon Presents video presentation, Mr. Takato Utsunomiya (Chief Operating Officer of The Pokémon Company) introduced us to Pokémon: Brilliant Diamond & Shining Pearl, Pokémon Legends: Arceus, and some new details about New Pokémon Snap. Amidst all these exciting announcements, we were reminded of some major events taking place in Pokémon Sword & Shield, Pokémon Masters EX, Pokémon Café Mix, and Pokémon GO.
Pokémon Sword & Shield – Gigantamx Pikachu
Grab your Joy-Cons! It's time to go raiding! From Pokémon HOME's news section:
"Gigantamax Pikachu will appear in Max Raid Battles until February 28, 2021, at 23:59 UTC. Lucky Trainers may even encounter a Shiny Pikachu.

If Trainers successfully defeat these Pikachu one million times during the event, participants will be eligible to receive 100 Amorite Ore and 100 Dynite Ore as a Mystery Gift (available March 2, 2021, at 9:00 UTC – March 14, 2021, at 23:59 UTC).

To encounter these Pokémon in a Max Raid Battle, you'll need to connect your Nintendo Switch system to the internet. Then, whenever you see a pillar of light shinning from a Pokémon Den in the Wild Area or elsewhere, you can walk up to the Pokémon Den and interact with it to start a Max Raid Battle.

This event does not effect the Pokémon encountered within Dynamax Adventures."
With times converted, this gargantuan Raid Battle extravaganza will come to a close on Sunday, February 28th, at 3:59 p.m. PT | 6:59 p.m. ET. Good luck, Trainers!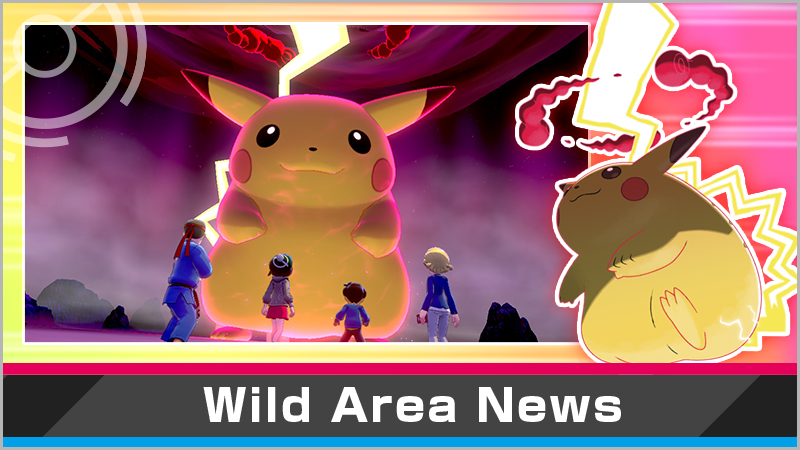 Pokémon Masters EX
Celebrating its 1.5-year anniversary alongside Pokémon Day, Pokémon Masters EX is kicking the celebration with a bang! The first of many updates include Leon & Charizard and Marnie & Morpeko finally arriving in Pasio. Check out our previous coverage to see who else will be joining our favorite Pokémon Trainers, Gym Leaders, Champions, Professors, and Masters!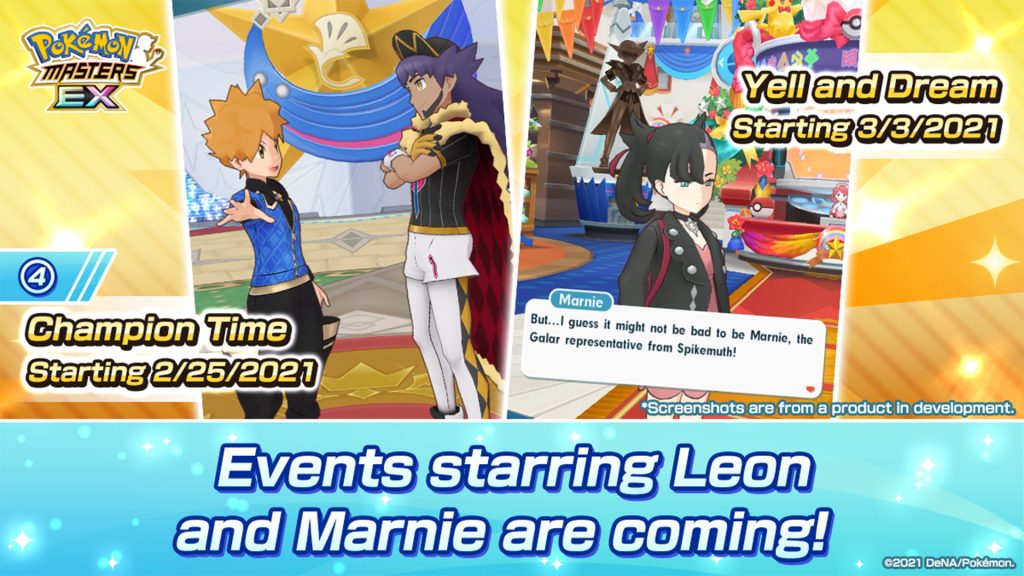 Pokémon Café Mix
The café-themed puzzle game, Pokémon Café Mix, is hosting a login campaign! From Friday, February 26th, at 7 a.m. PT until Sunday, February 28th, at 9:59 p.m. PT,  you'll find a lovely gift of 2,500 Golden Acorns to claim.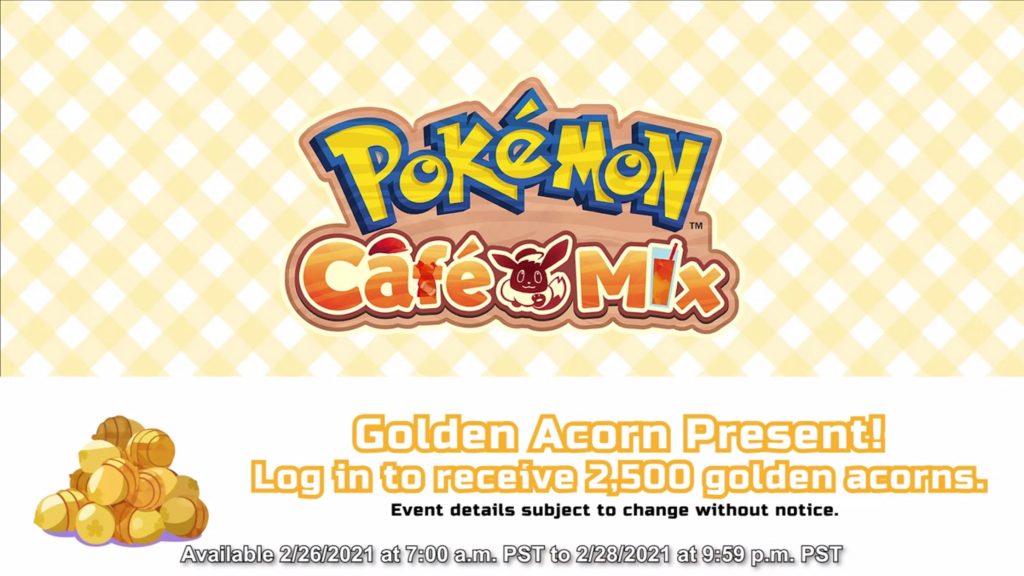 Pokémon GO
Ok, Pokémon GO had its big Kanto event (Pokémon GO Tour: Kanto) last weekend, but the Kanto-themed Celebration event is still going on until Sunday, February 28th, at 8 p.m. (your local time). Plus, this Sunday, you'll find Articuno, Zapdos, and Moltres more often in raids from 11 a.m. to 2 p.m. (your local time). You might even spot them in Giovanni's clutches! For more details, you can check out our previous coverage of the initial announcement.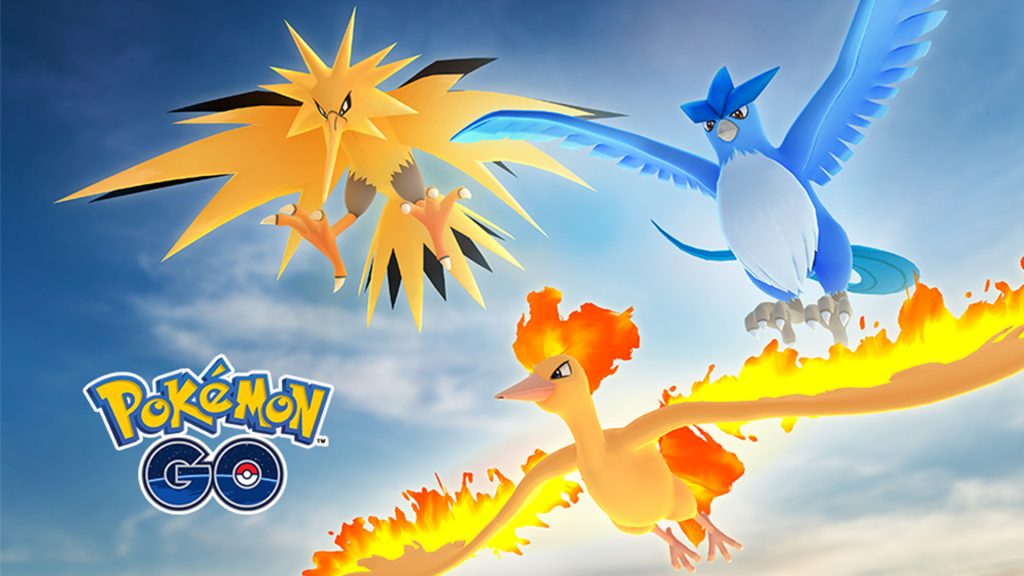 Lastly, while it wasn't discussed in today's video presentation, don't forget tomorrow is the P25 Music event! This live, virtual concert will feature Post Malone and The Pokémon Company is distributing a special Pikachu that knows the move Sing via Pokémon Sword & Shield's Mystery Gift feature.
No matter where you are in the world, there are plenty of ways to celebrate Pokémon Day on Saturday, February 27th! Here's to another 25 years!
Leave a Comment