Amidst the excitement for the new Pokémon Diamond and Pearl remakes and the reveal of a whole new direction for the Pokémon series in Pokémon Legends: Arceus, we'd forgive you for overlooking the New Pokémon Snap news that headlined the presentation. It's worth catching up on, however, as the Pokémon company shared some pretty juicy new details in the latest trailer for this photographic adventure!
Alongside the reveal of a new Rival, Research Team Member Phil, two new items were shown which allow players to interact with the Pokémon of the Lentil region in new ways.
The first item is the Music Box, which plays a peaceful tune that Pokémon are sure to enjoy, allowing players to catch a few great shots of happy monsters. The second new item is the Illumina Orb, which appears to be replacing the Pester Balls from the N64 entry in the series. With this new item developed by Professor Mirror, players can induce the Illumina Phenomenon onto the Pokémon in the region, causing them to glow and use their moves with different effects!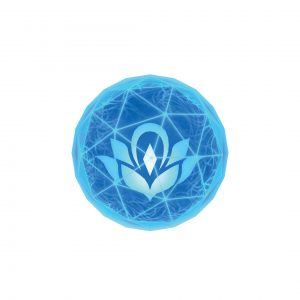 Details on the Pokémon Photodex were also shared, with the record book serving as both an index for the Pokémon of the region, as well as a way to keep track of players' star ratings. Each photo will receive a star rating on a scale of one to four, with poses, sizes, orientation, and rareness of behavior all factoring into the scores for each.
By completing surveys and having photos rated, players can increase each survey route's level, which increases the chances of seeing rarer behaviors and Pokémon, including Legendary and Phantom Pokémon such as Celebi!
Photos taken while out on surveys for the professor can be saved to a photo book separate from the Photodex where they can be cropped and edited with filters, frames, and stickers. From the photo book, players can share their favorite photos online. Within the online section of the photobook, players can rate each others' posted photos by awarding them with medals, as well as compare Photodex high scores with each other.
These new details make for a pretty clear image of just how fantastic of a time players are in for with this adventure through the Lentil region! New Pokémon Snap will be ready for its closeup on Friday, April 30th, and is currently available for pre-order via Amazon!
Leave a Comment