Welcome to the Nintendo Wiretap! Each day the team here at Nintendo Wire works tirelessly to bring you the best, most relevant late-breaking Nintendo news this side of the Mushroom Kingdom. To help make ingesting all these meaty stories easier than Kirby hopped up on Miracle Fruit, we've compiled a handy list of noteworthy announcements and general industry happenings regarding the Big N in the last couple days. Without further ado, here's a few things we've picked up over the wire:
THEY'RE ALWAYS AFTER ME LUCKY SHROOMS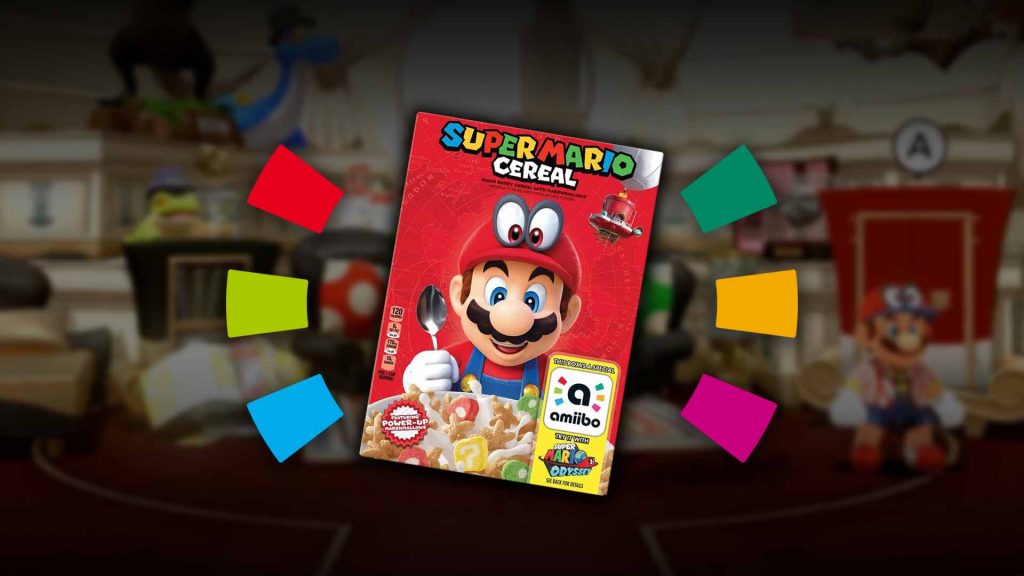 Lucky Char… I mean Super Mario Cereal officially leapt into grocery stores this month, sending amiibo hunters the world over back into a figure-induced frenzy. Amiibo Jason was fortunate enough to snag a box for himself recently, piecing together a taste test one marshmallow at a time for your viewing pleasure.
Read more: Super Mario Cereal amiibo Test and Teardown
LINK DRAWS HIS FINAL BREATH (OF THE WILD)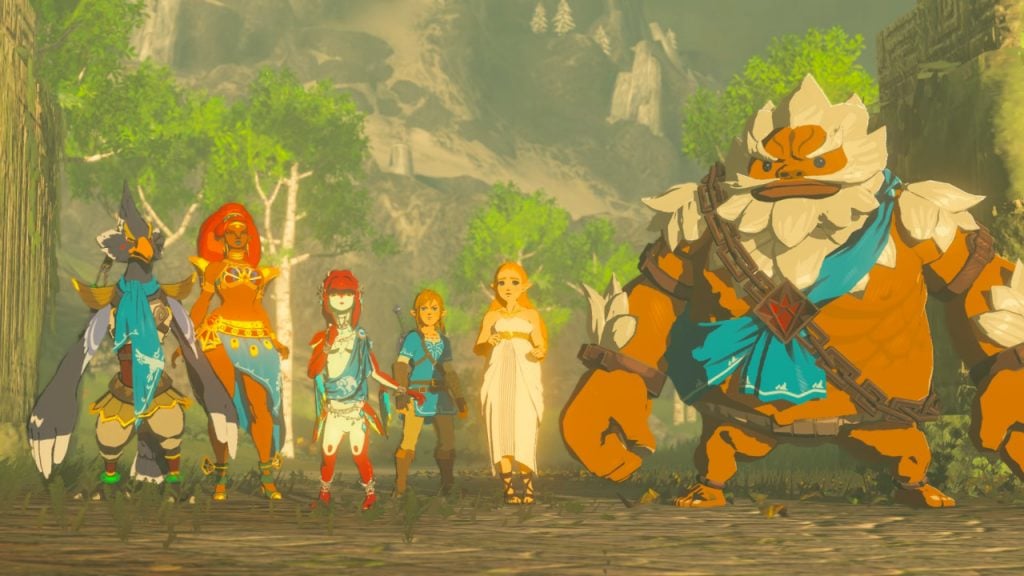 Hold on to your caps and cue the Song of Healing, Zelda fans: Breath of the Wild is officially finished with future DLC updates. The news comes courtesy of series director Eiji Aonuma during an interview with Famitsu, where it was stated that the Champion's Ballad DLC will be the game's last add-on. That's too bad, because I was really hoping to snag a sidecar for my hog to take Zelda on a romantic ride through Hyrule Field.
Read more: Aonuma confirms Breath of the Wild is complete, no more DLC coming
POWER UP YOUR PODCASTS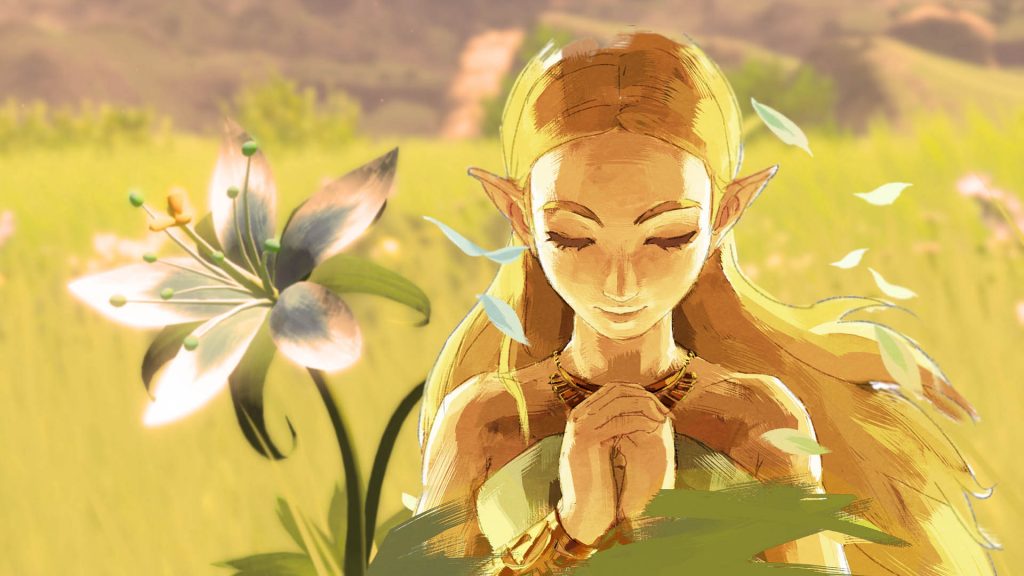 Nintendo Power's back, baby! Well, sort of. Hosted by former Editor-in-Chief Chris Slate, the superpowered publication turned podcast aired its inaugural episode yesterday, featuring plenty of guest stars and a lot of love for the Nintendo Switch. Be sure to Warp Pipe on back to nostalgic days gone by with a listen below.
Listen Here: Nintendo Power Podcast makes its debut to discuss Switch's first year and Breath of the Wild
CHRONO BREAKIN' MY HEART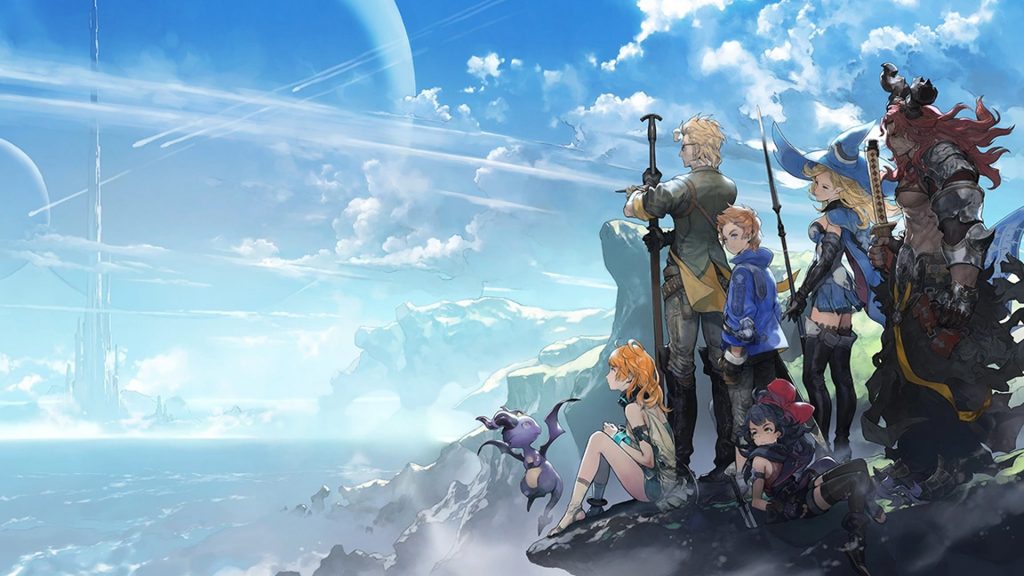 In a recent interview with IGN, Director and Scenario Writer for Chrono Trigger, Takashi Tokita, confirmed that elements from the cancelled third game in the series eventually found their way into the mobile game Final Fantasy Dimensions II. Great, now I'm sad again imagining the majesty of what could have been.
Read more: Ideas for third Chrono game were included in Final Fantasy Dimensions II
DOCTOR DOOMSDAY ENTERS THE FRAY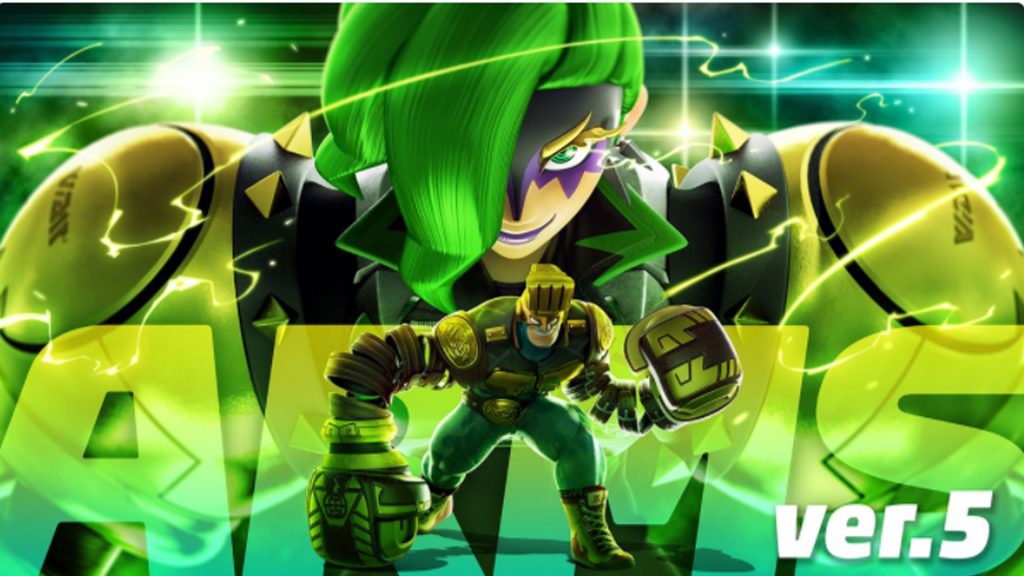 Something sinister sprung into action yesterday alongside the latest ARMS version update. Nefarious newcomer Dr. Coyle's punching in for some pain, as well as a new stage and balance adjustments to several ARMS. Note that much like Breath of the Wild, Nintendo announced this will be the final major update coming to the game. Looks like my dream of Little Mac making a guest appearance have been TKO'd.
Read more: ARMS Version 5.0 now live, introduces the sinister Dr. Coyle
Read more: No more ARMS content after latest update, Nintendo announces
POCKET CAMP'S RUSTIC REVEAL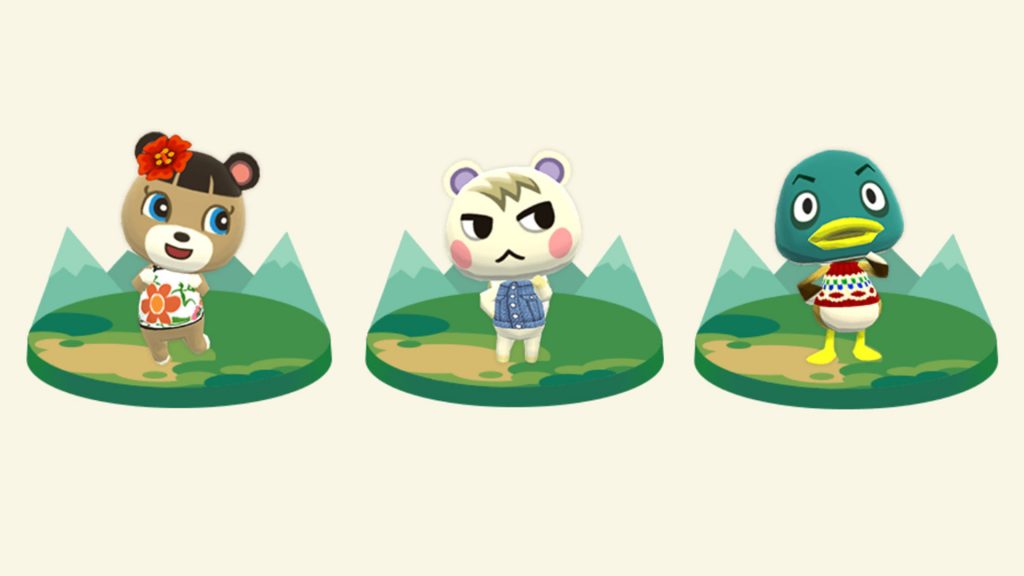 Zip up those tents and hide your picnic baskets: A herd of new animals have stampeded through Pocket Camp this week — from cannibalistic chickens to pint-sized divine beasts. There are also a few new amenities to create, along with a brand new essence type to obsessively collect. As usual, our zany zookeeper Lauren Musni guides you through everything worth tossing a few bells towards.
Read more: Animal Crossing: Pocket Camp 12/21 update brings new characters, essence, amenities and event
MANIC METROIDVANIA DANDARA DASHES ONTO SWITCH SOON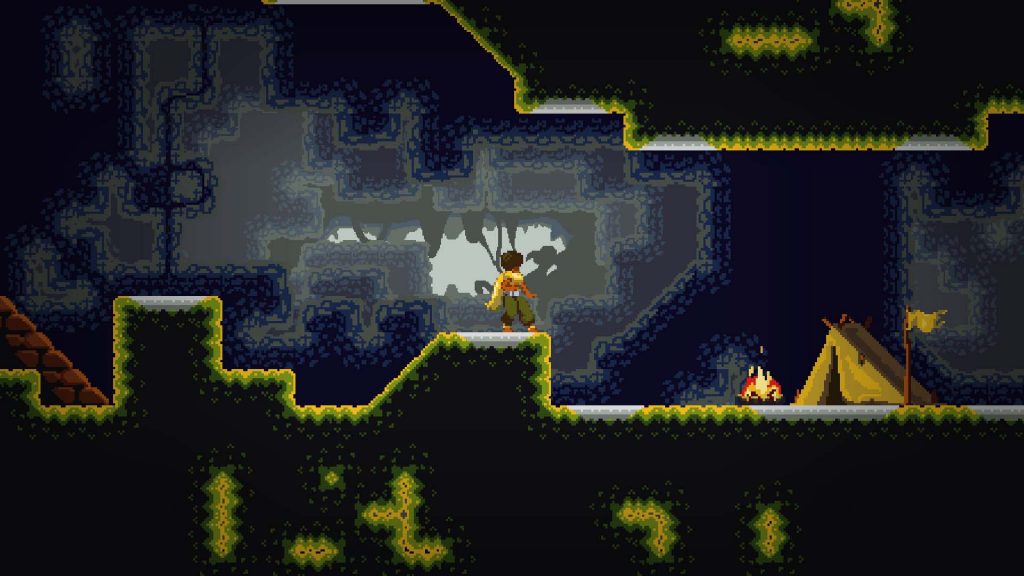 Move over, Bayonetta, there's a new butt-kicking diva in town! Publisher Raw Fury Games revealed that the upcoming fast and fluid 2D side-scroller, Dandora, will be clinging to Nintendo Switch screens this February. Is there no end to the parade of fantastic looking indies marking their territory on Nintendo Switch? Keep 'em coming, I say!
Read more: Dandara bounces around on Switch this February

That's all for today! For all your future Nintendo news, stay plugged in to Nintendo Wire.
Leave a Comment