The Pocket Camp updates continue to roll out to please campers around the world, as seven new animals have been added to the game today. Just as the datamine revealed several days ago, a few expected faces can now be seen around your camp maps, including the fantastic Drake, Mitzi, June, Marshal, Avery, Goose, and Vesta.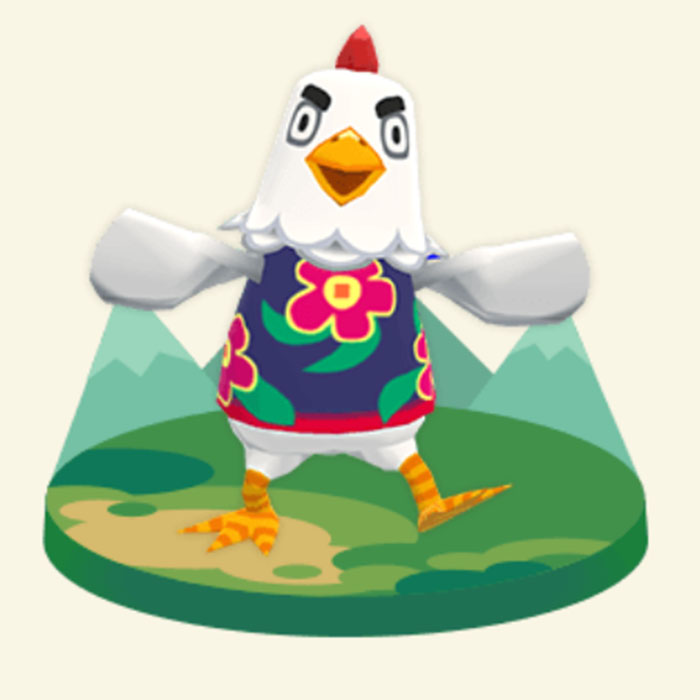 Very excitingly, a brand new essence has been introduced alongside the animals, bringing the total number of types to five. Rustic has joined cute, cool, natural and sporty, giving players the opportunity to start collecting a material that can be rather a pain to acquire when it comes to building those highly desired amenities. Speaking of which, with rustic essence now available to collect, players will also notice that new amenities have been added to the lineup. Joining items like the treehouse, merry-go-round, picnic area and more are a rustic-tent and canvas hammock. The new tent will cost you 10 rustic essence and 30 cotton — the canvas hammock is locked until you reach a level 3 rustic tent.

To complement and celebrate the arrival of the new animal additions, the second Host the Most event is now live. When players sign on they'll find that new Timed Goals have been added to the list, giving them the ability to win new rewards after reaching the goals. Keep in mind that friendship levels with animals will grow more quickly when completing the requests.
This Host the Most event kicked off earlier today (technically last night) at 12:00 a.m. and will run until December 26th at 11:59 p.m.
Once again, we've got to admit that it's nice to see all of these welcome updates take effect so often, and we're already looking forward to what's coming next.
Have fun, campers!
Leave a Comment