First Breath of the Wild, now ARMS. Just after the release of the new Version 5.0 update that brings the very-cool Dr. Coyle to the game, Nintendo has announced it will be the last one to bring new content. There may be more balance patches in the future, but the team has moved on to the next project. Their statement, when translated, reads:
"As a major update, this one will be the last update. Of course, we will continue to adjust the game's balance in the future, so I hope you will continue to enjoy ARMS."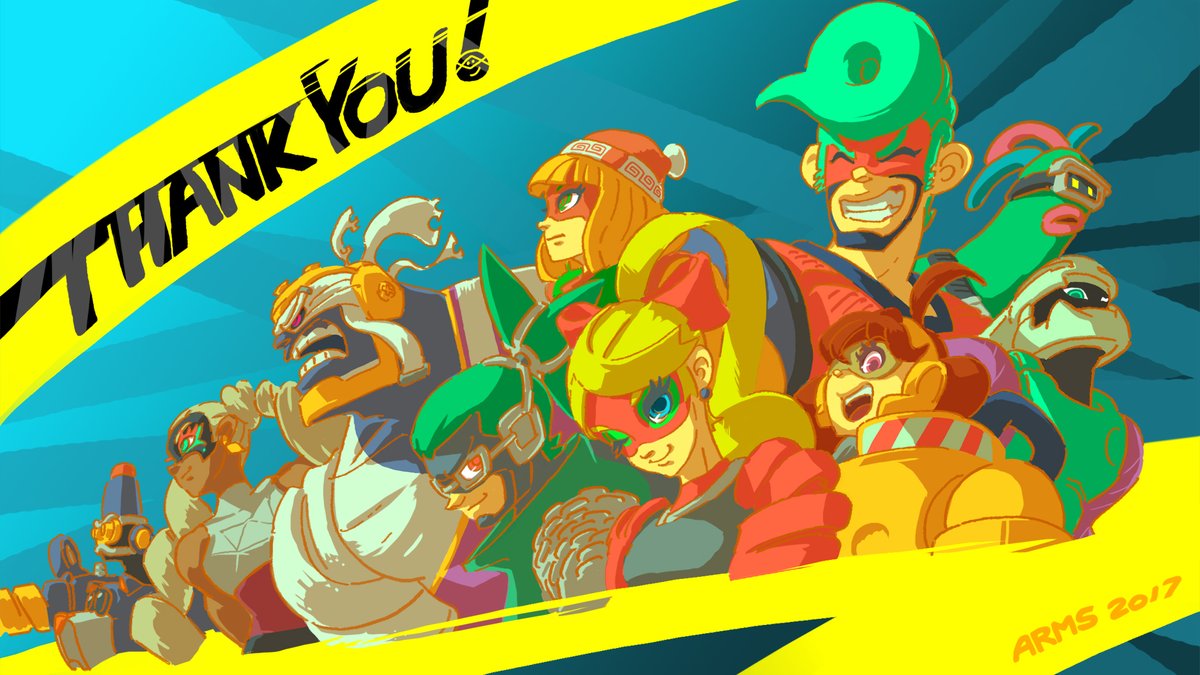 This brings the total of free post-launch content to five characters, five stages, and twelve arms. I'm a big fan of the game, and I personally cannot wait to see what the young team at Nintendo creates next.
Leave a Comment