Welcome to the Nintendo Wiretap! Each day the team here at Nintendo Wire works tirelessly to bring you the best, most relevant late-breaking Nintendo news this side of the Mushroom Kingdom. To help make ingesting all these meaty stories easier than Kirby hopped up on Miracle Fruit, we've compiled a handy list of noteworthy announcements and general industry happenings regarding the Big N in the last couple days. Without further ado, here's a few things we've picked up over the wire:
DECK THE HALLS WITH BOUGHS OF HYRULE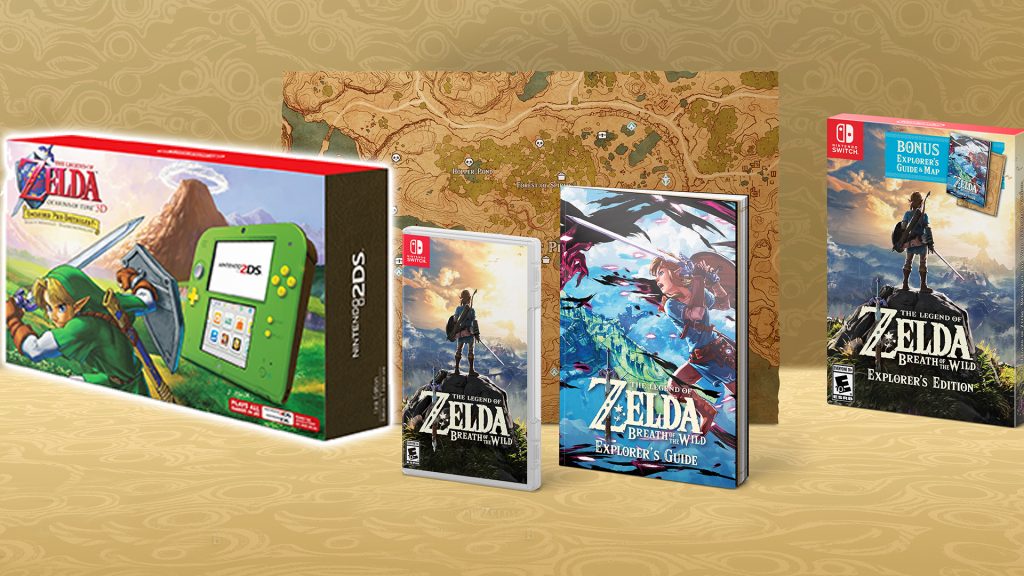 It's the dawn of the first November day and already Black Friday deals are starting to trickle in. Nintendo's wasting no time draining its fans of all their Rupees this year, having just announced two exclusive system bundles celebrating Hyrule's infamous sword swinging savior.
Read more: Zelda 2DS and Breath of the Wild Explorer's Edition announced for Black Friday
ODYSSEY'S GOT NINTENDO SWIMMIN' IN COIN — SCROOGE MCDUCK STYLE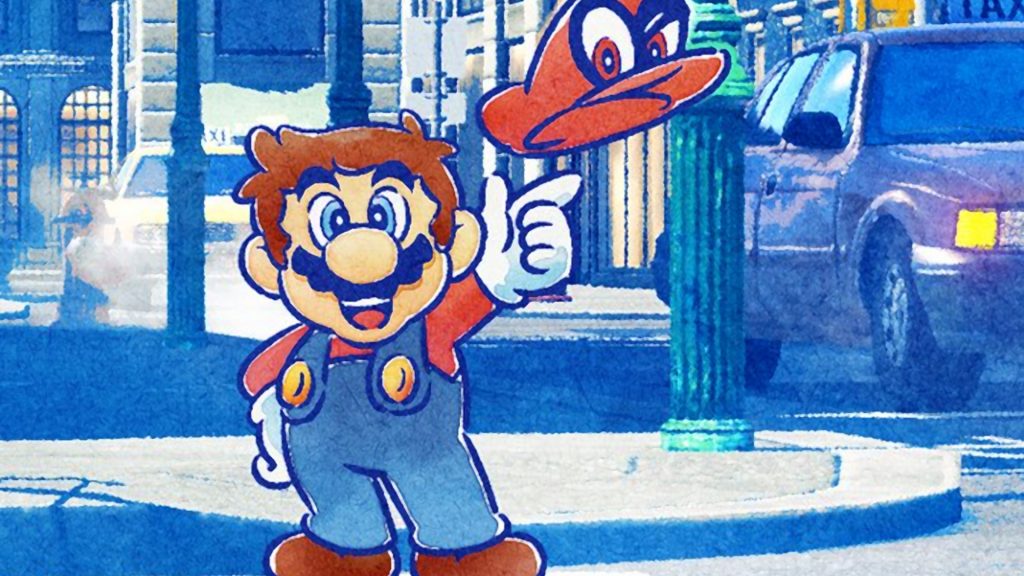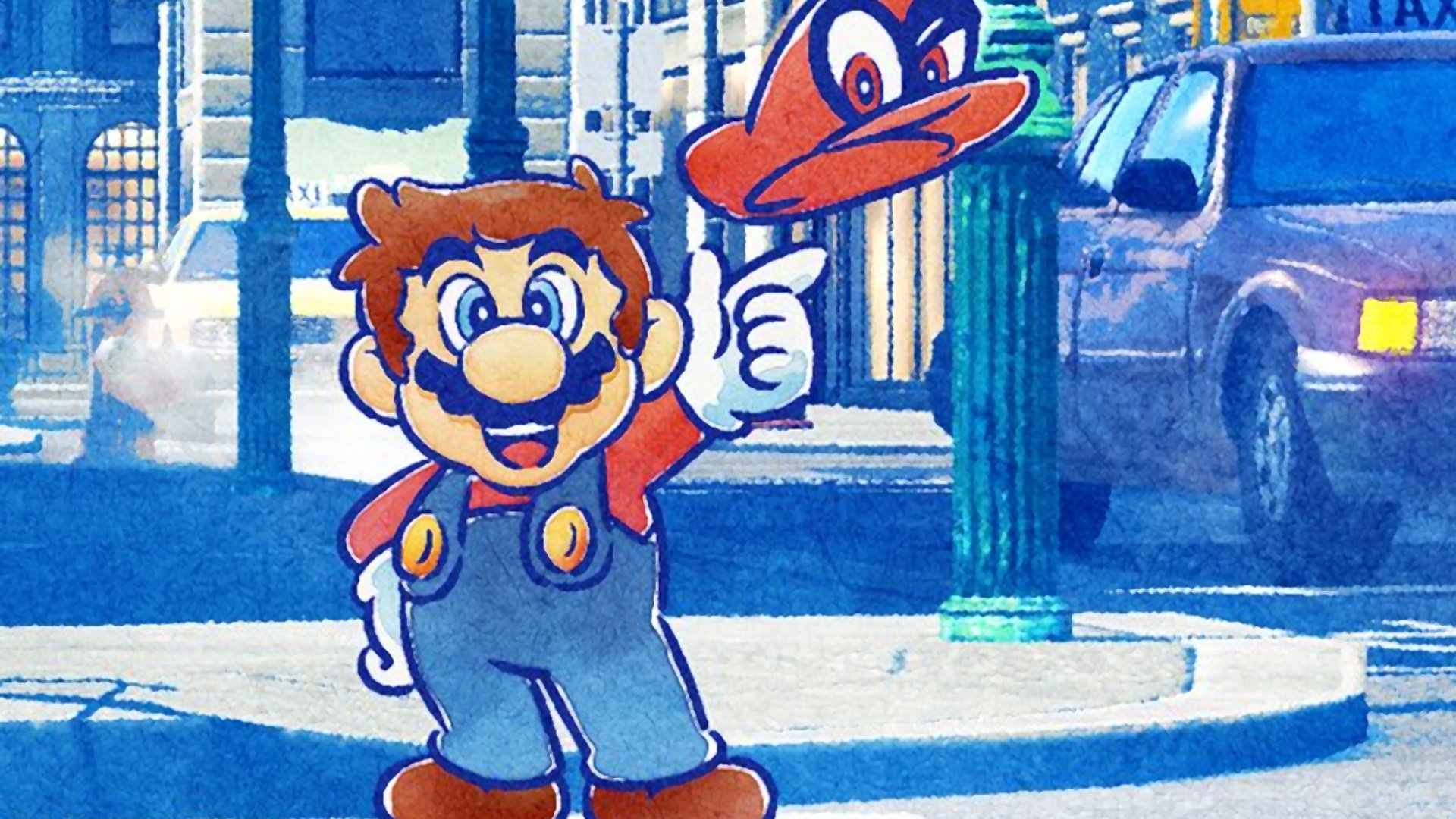 Mario's top hat tussle made Nintendo some serious bank over its launch weekend, having sold more than two million copies in three days time. For reference, that's nearly half of Super Mario 3D World's lifetime sales in the short span of 72 hours! The portly plumber's financial advisor, Tom Brown, dives into the numbers.
Read more: Two million copies of Super Mario Odyssey sold in three days
SUPER MARIO ODYSSEY IS BRIMMING WITH PANACHE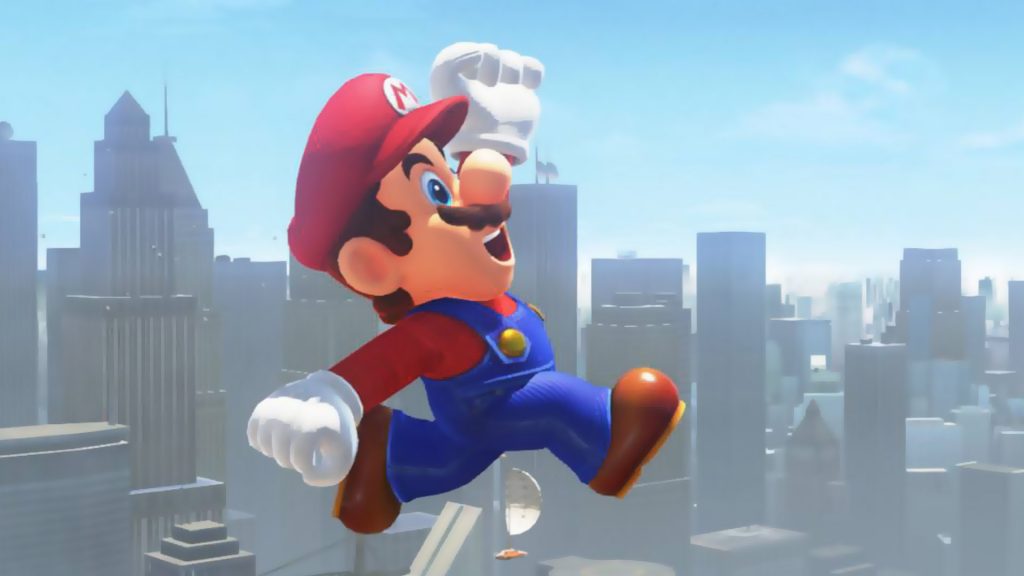 Matthew Weidner, Piranha Plant plucker and the Mushroom Kingdom's cap slinging savior, boarded the Odyssey this weekend for a traveled trip to Peach and Bowser's wedding ceremony. Find out if the mustached mascot's latest misadventure lives up to the hype or gets ground pounded under the weight of its legendary legacy with our full review. (Spoilers: It's the former).
Read more: Review: Super Mario Odyssey
FIRE EMBLEM WARRIORS TURNS THE TIDE OF BATTLE AND EMERGES VICTORIOUS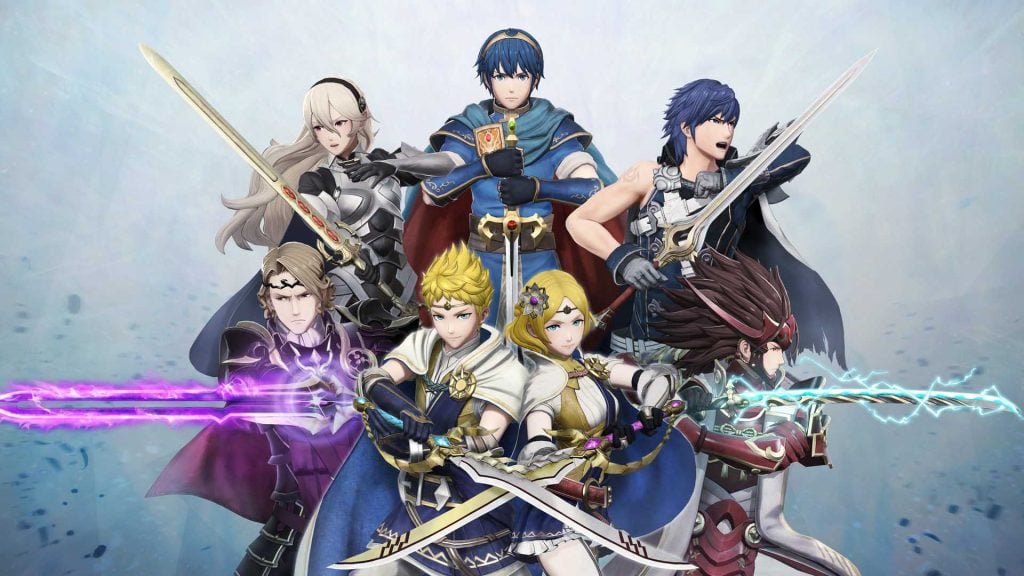 Ricky Berg, Fire Emblem fanatic and Falchion-wielding warrior, spent the last week huddled in the trenches of the franchises Musou-styled spinoff. Find out if the game's hack 'n' slash sensibilities mesh with Emblem's tactical tastes in our full review.
Read more: Review: Fire Emblem Warriors
NINTENDO IN NOVEMBER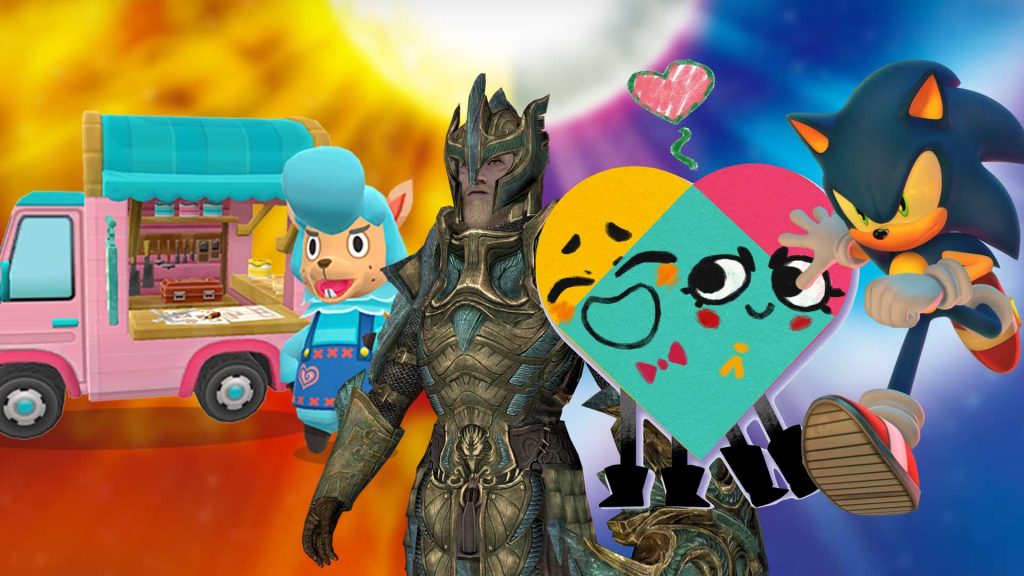 November's jampacked with fantastic games hitting up the Switch and 3DS, from Mario Party and Pokémon to Sonic Forces and Rocket League. While I'm sure you're all busy tending the farms of Stardew Valley and sussing out Power Moons in Super Mario Odyssey, take a moment to learn about all the gaming experiences coming to a Nintendo platform near you, courtesy of our heated hedgehog fanboy, Logan Plant.
Read more: Nintendo Wire's November Game Preview
NINTENDO ANNOUNCES SPECIAL MALL TOUR FOR THE HOLIDAY SEASON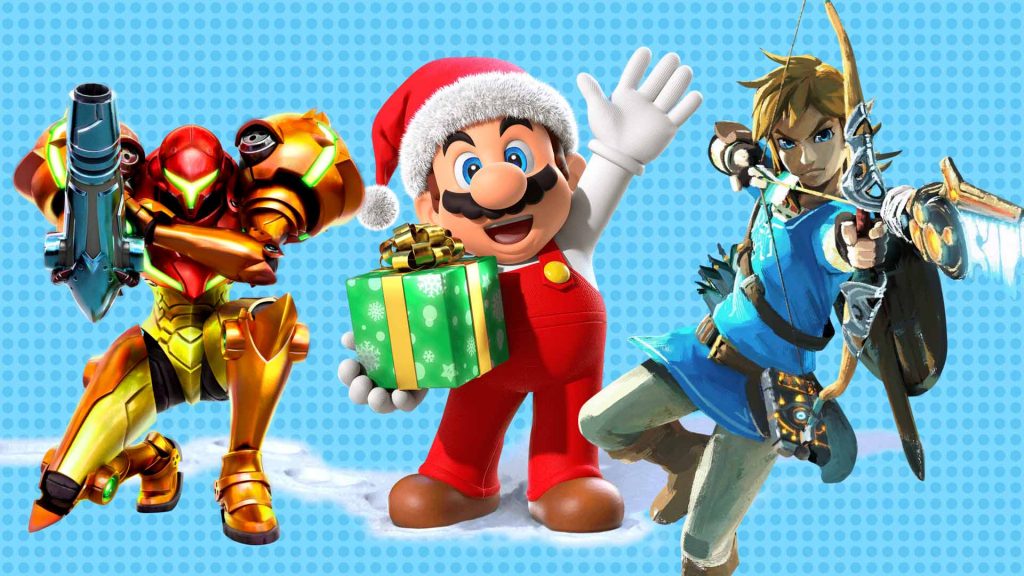 Not quite sure what to get that special Nintendo fan in your life this holiday season? Fortunately, Nintendo's hosting a holiday mall tour chock-full of Switch and 3DS demo stations so you can try before you buy! For a full list of participating cities, jump the link below. Though if you ask me, a Switch with both Super Mario Odyssey and The Legend of Zelda: Breath of the Wild is sure to get you major brownie points.
Read more: Nintendo announces special mall tour for the holiday season
KIRBY: PLANET ROBOBOT NENDOROID SET TO SUCK UP YOUR SHELF SPACE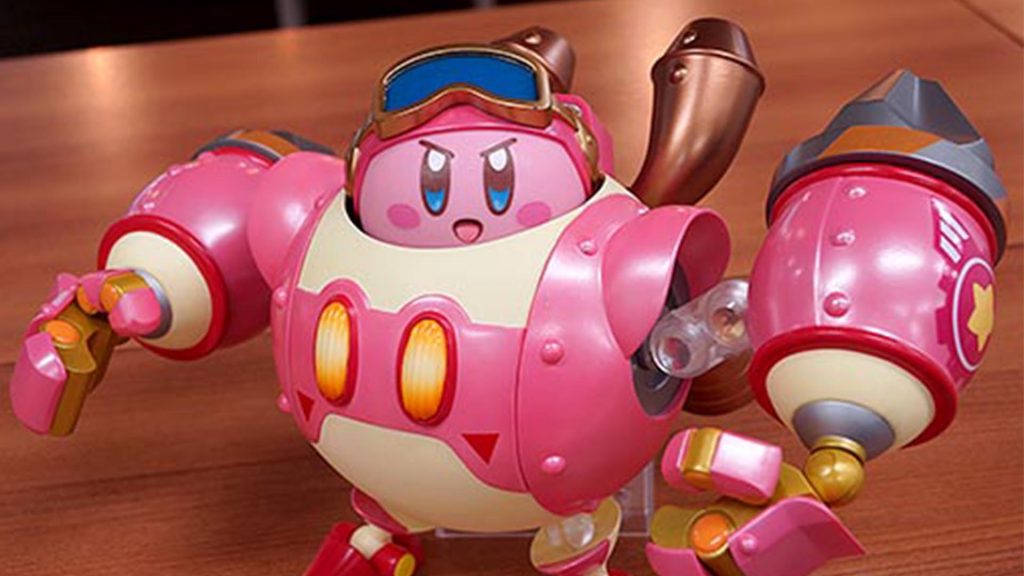 Move over, amiibo collection: A new blogpost by the folks over at Good Smile showcased the latest in Kirby action figures, whose gargantuan bod looks set to gobble up your precious shelf space. The pink puff's ridable mech might just be my new favorite toy ever, and if nothing more makes for a stylish smartphone holder. Feast your eyes on the full gallery of images below.
Read more: Kirby: Planet Robobot Nendoroid set to suck up all my money and adoration
BONDING WITH PAPERWORK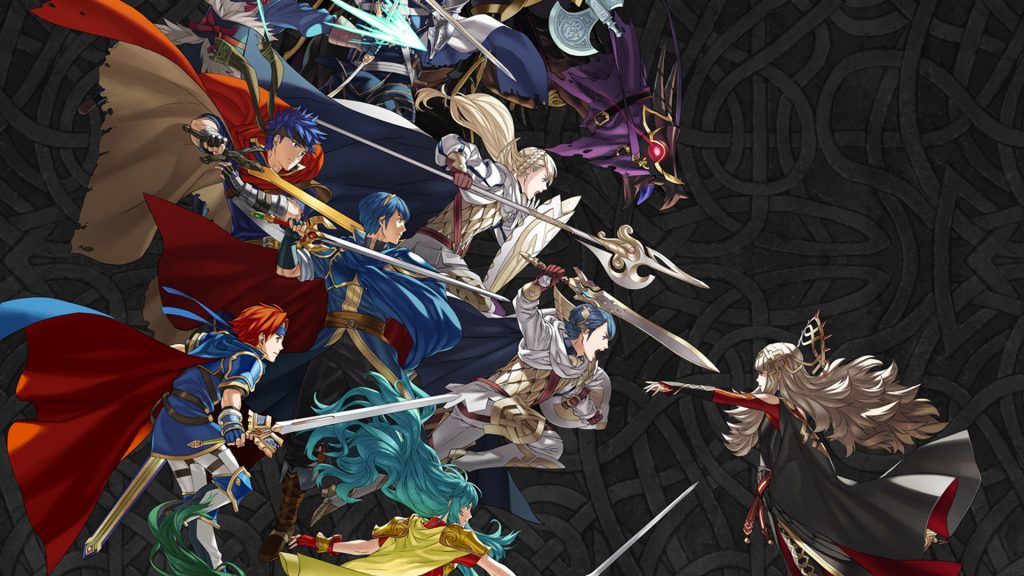 The Nintendo merch machine doesn't stop there, as a whole host of Fire Emblem goodies are being sold in Japan later this month. From tapestries, totes and pins to acrylic stands and support conversation clad post-it notes, our translating Taguel Ricky Berg breaks down everything worth swinging a Falchion towards.
Read more: Fire Emblem receiving a host of new merchandise in Japan this month
ITTLE DEW 2+ SLASHES ONTO SWITCH THIS MONTH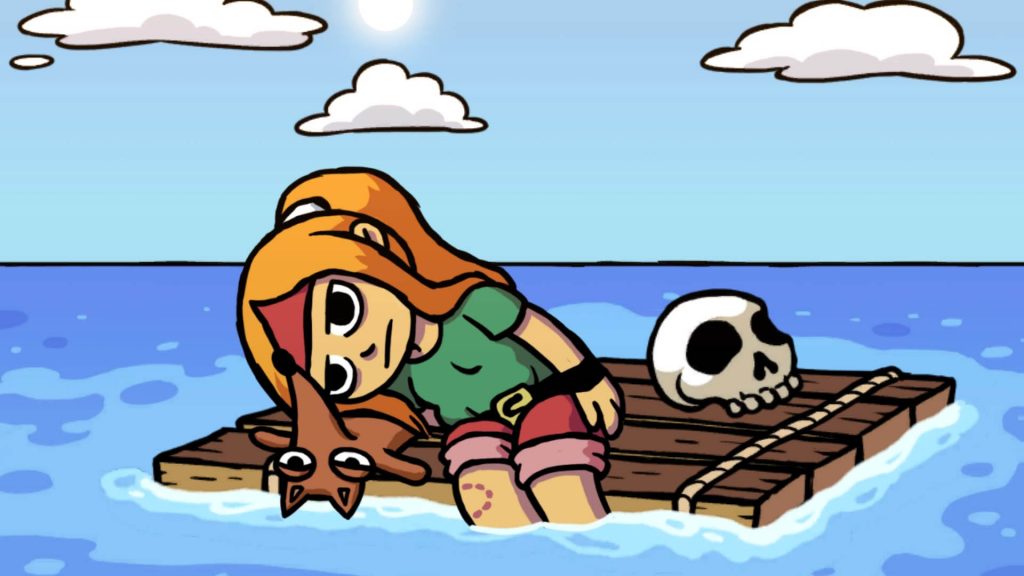 Lookin' to embark on another classic top-down adventure while you wait for Breath of the Wild's second DLC pack to drop? Ludosity's got your back with the seductive sequel to their Zelda-inspired mega hit, Ittle Dew! Be sure to snag the Switch debut of Ittle Dew 2+ two weeks from now, especially if you're a fan of collecting indie darlings in physical form.
Read more: Ittle Dew 2+ heading to Switch on November 14
STYLE SAVVY: STYLING STAR WALKS THE RUNWAY THIS DECEMBER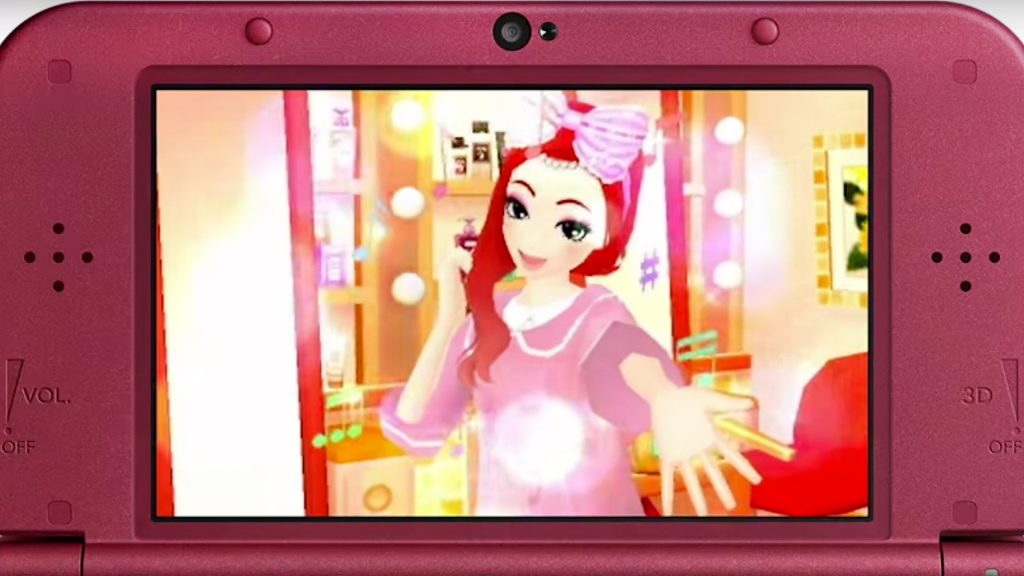 The next entry in the long-running Style Savvy series is confirmed to be shipping its clothing line overseas! North American trendsetters can look forward to the game setting up shop Christmas Day exclusively as a 3DS eShop download.
Read more: Style Savvy: Styling Star releasing in North America on December 25
That's all for today! For all your future Nintendo news, stay plugged in to Nintendo Wire.
Leave a Comment