Yesterday Nintendo released various facts and figures from its latest investors meeting which showed a very promising first 6 months for the Nintendo Switch. That said, the cut-off point for data was the end of September, meaning we were left without an idea of how Super Mario Odyssey performed. Now, however, Nintendo has released the game's early sales numbers, and they're looking good.
Via Eurogamer we learn that the company has sold over two million copies of Super Mario Odyssey in the three days since launch, including bundle and digital sales. This means, according to yesterday's data dump, at least a third of the Switch's install base has picked the game up already.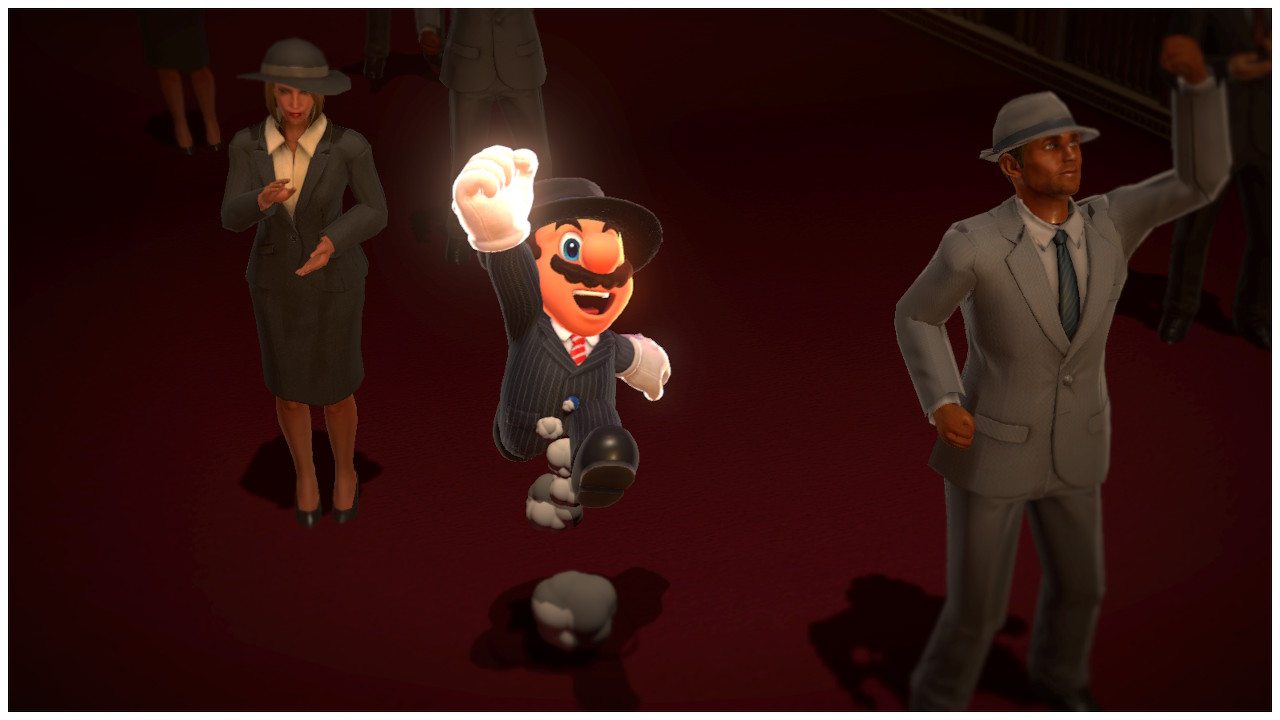 For comparison, Super Mario 3D World for the Wii U, the last 3D Mario title, sold 5.70 million units in its entire lifetime, as of last month. Super Mario Galaxy's 12.76 million, meanwhile, is further afield, but if this momentum keeps up Odyssey definitely stands a chance of hitting those lofty heights.
Leave a Comment