October is past us, which means Halloween is over, the weather is turning, Christmas decorations are in stores and, most importantly, Super Mario Odyssey sits comfortably on our Switch home screens. October 27th has been circled on our calendars for months and, now that we've had a full weekend to sink into Mario, it's safe to say it was more than worth the wait.
However, we still have a full two months to go in 2017, and with all that's already come out in this incredible year of gaming, it's hard to believe there's so much more to come. November is often the biggest month of the year for gaming, so let's spotlight a few titles making their way to Nintendo consoles (and smartphones) this month.
November 7th
Nintendo and indie titles have been supporting the load for the most part in the Switch's first year, but November is the time for the third party offerings to really take off. It kicks off next Tuesday, November 7th, with Sonic Forces, the modern counterpart to August's classically-infused Sonic Mania. Sonic's newest adventure will see three gameplay styles: Modern, Classic and the new Custom Hero stages. We broke down the Sonic Forces Demo that released on the Japan eShop last week.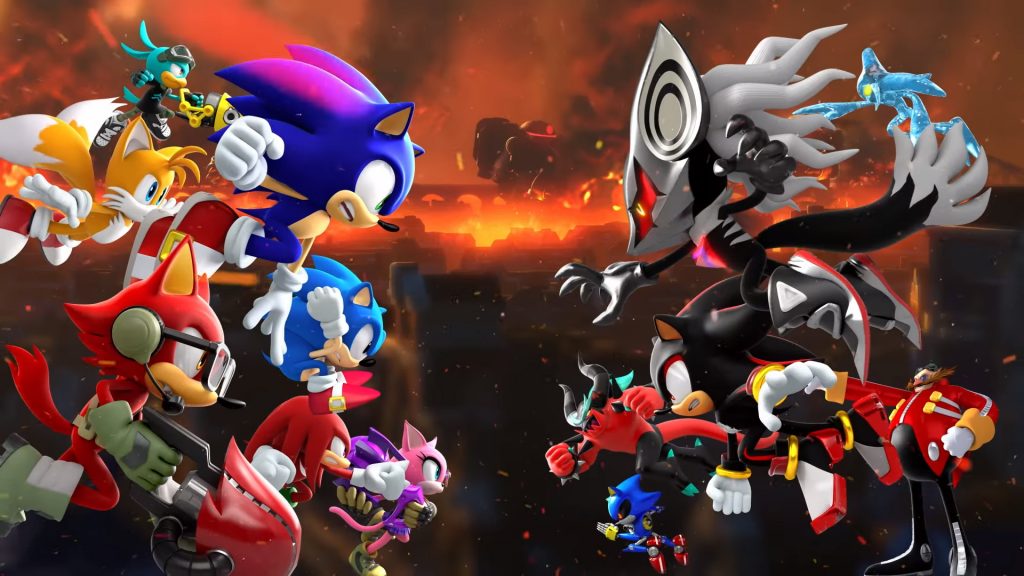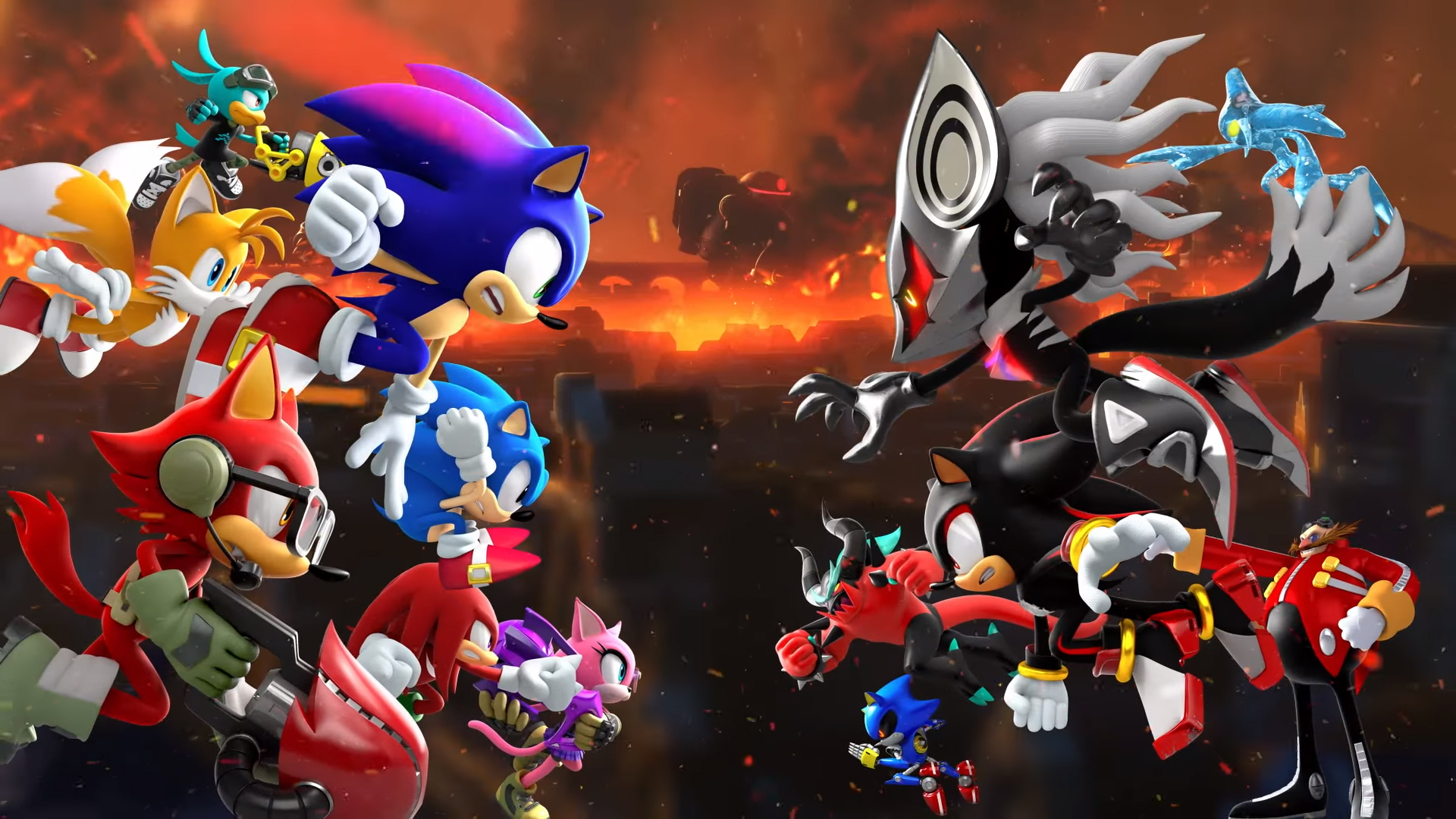 November 10th
The action doesn't stop there, though, with DOOM coming to Switch on Friday the 10th. We've heard about how difficult it was to get DOOM running on Switch, and the final product looks pretty impressive. You can check out an interview about the development while you wait for it to drop.
On the 3DS side, Mario Party: The Top 100 will release the same day. We walked through the game's official site back when it launched in October, which includes minigames, characters, amiibo and more.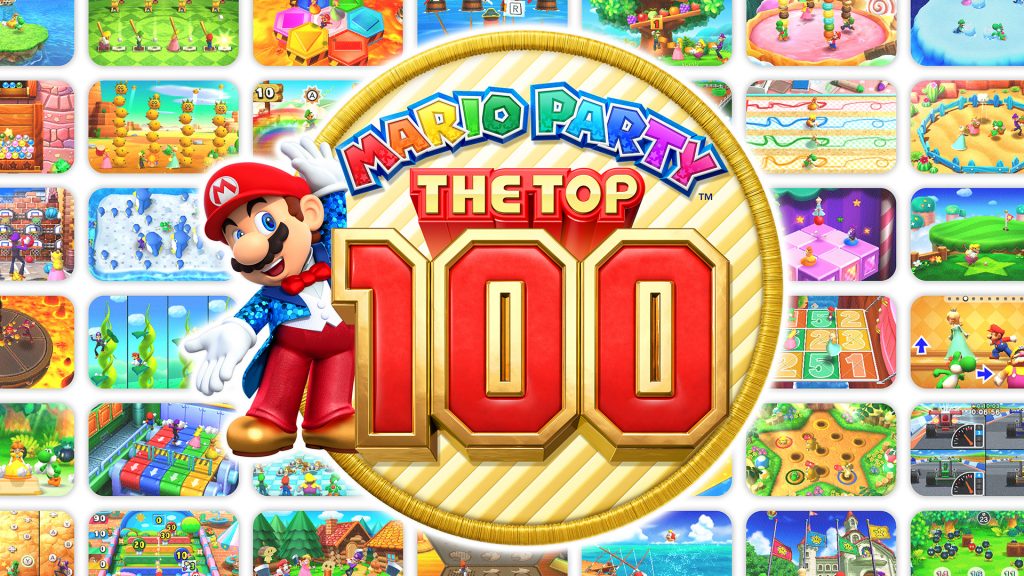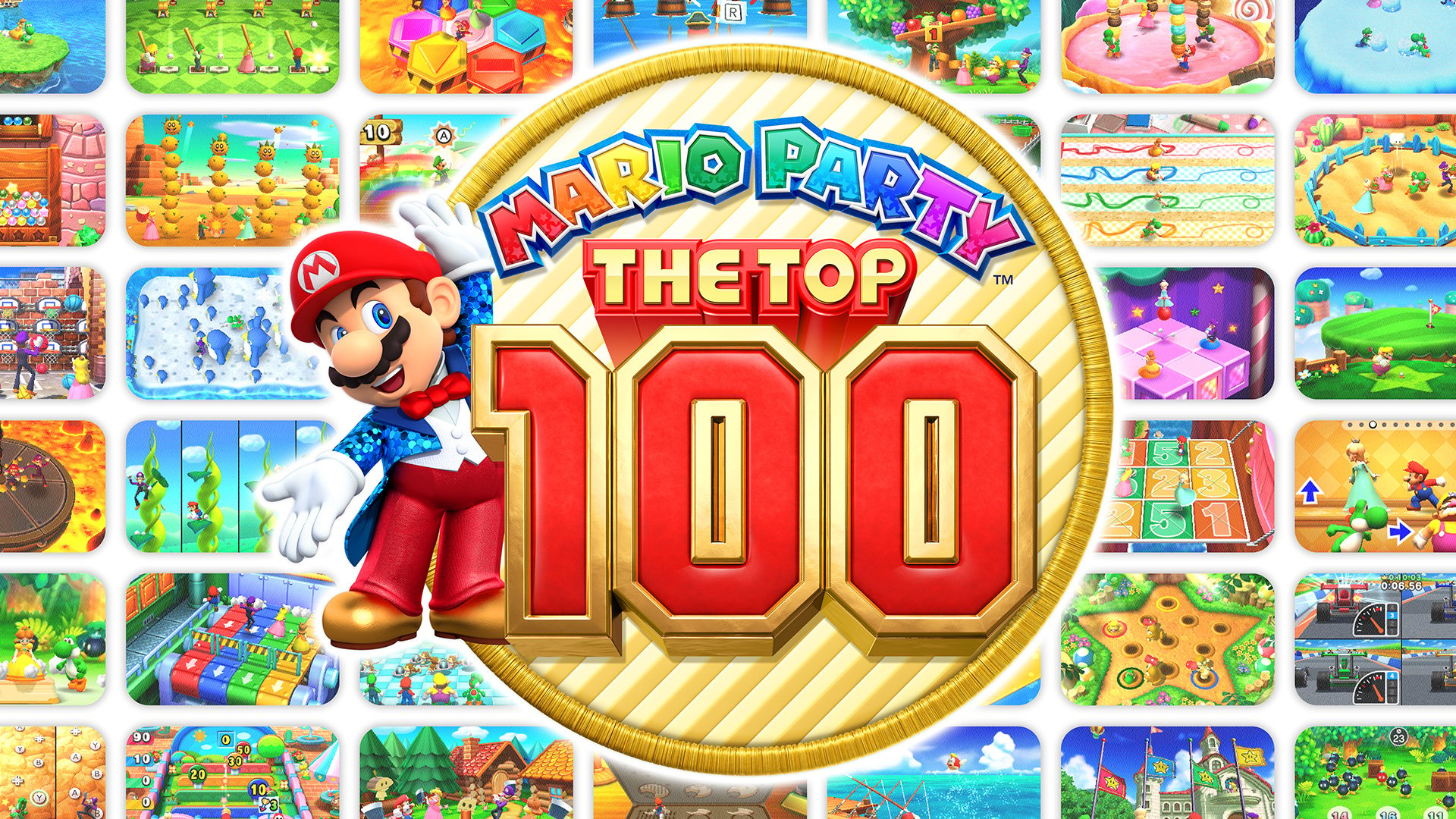 The 10th is truly a packed day, with Snipperclips Plus also releasing both physically and as DLC for those who already own it on Switch.
November 14th
Rocket League makes its way to Switch on November 14th. The Switch version will feature cars inspired by Super Mario and Metroid!
L.A. Noire will have you solving crime mysteries on the go on the 14th as well. However, similar to NBA 2K18, you'll need a significant amount of storage space in order to run the game on your machine.
November 17th
The long-awaited Switch version of Skyrim will release on November 17th. We got to go hands-on with the portable version at EGX 2017, and we were happy to report that it runs quite well on the Switch. You can relive your Alolan adventure on the same day on Nintendo 3DS with Pokémon Ultra Sun and Ultra Moon.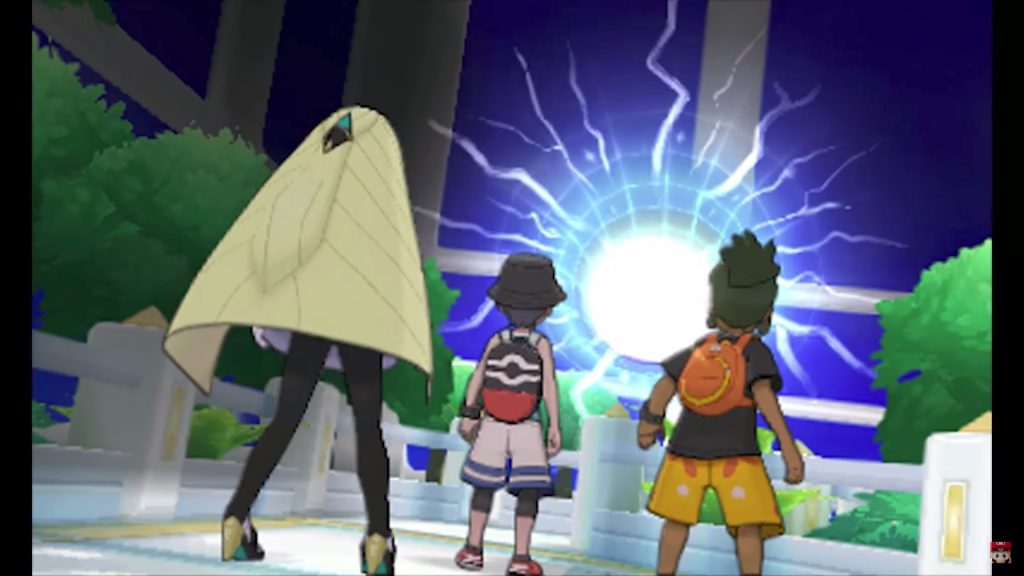 Animal Crossing: Pocket Camp will begin its dominance in our gaming lives in late November. Some players already have the game from its release in Australia, including members of our team. You can check out our Pocket Camp Encyclopedia to see what's in store for your phone!
Those are some of the games we have to look forward to in the always-busy month of November. Which of these are you looking forward to the most? Let us know on Twitter!
Leave a Comment