Please understand: Today's edition of the Nintendo Wiretap does not include the video version in lieu of tonight's Nintendo Newscast. The video, however, will return for the Wiretap on Wednesday!
Welcome to the Nintendo Wiretap! Each day the team here at Nintendo Wire works tirelessly to bring you the best, most relevant late-breaking Nintendo news this side of the Mushroom Kingdom. To help make ingesting all these meaty stories easier than Kirby hopped up on Miracle Fruit, we've compiled a handy list of noteworthy announcements and general industry happenings regarding the Big N in the last couple days. Without further ado, here's a few things we've picked up over the wire:
GET YOUR BODIES READY FOR A NEW NINTENDO DIRECT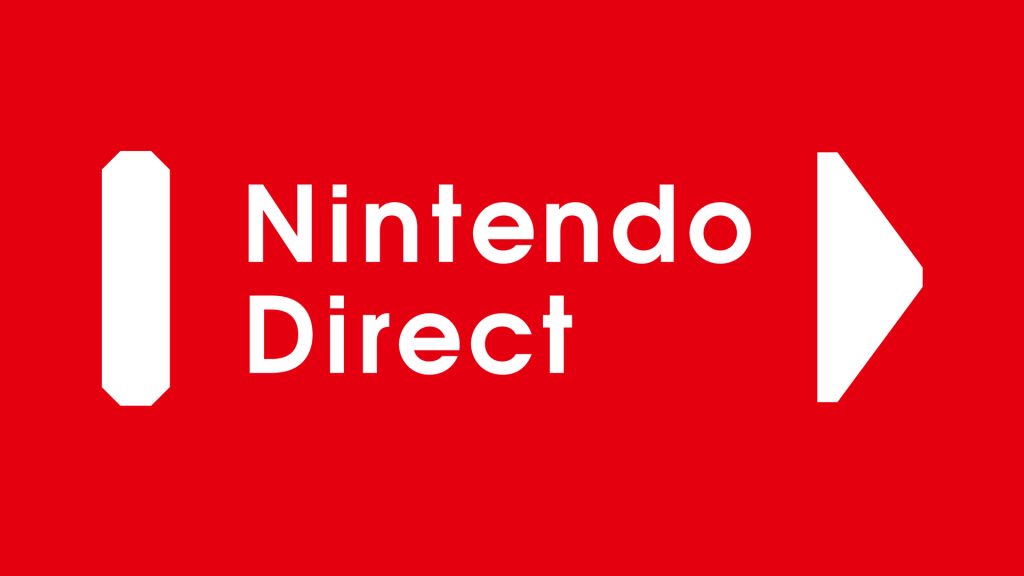 Mark your calendars, Nintendo fans: a new Direct focusing on upcoming Switch and 3DS games is coming at you live this Wednesday at 3:00 p.m. PT. At a whopping 45 minutes there's a good chance some juicy reveals and cemented release dates are par for the course. Here's hoping Xenoblade Chronicles 2 keeps its holiday release window.
Read more: Nintendo Direct coming on September 13th
REGGIE INSPIRES HOPE FOR FUTURE SNES CLASSIC STOCK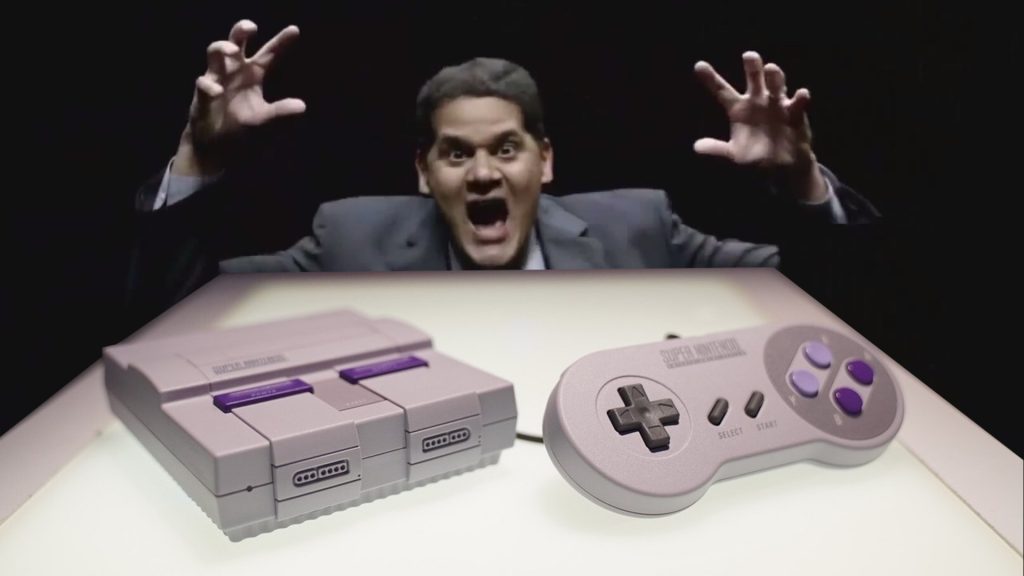 Worried it's too late to get your hands on the SNES Classic? Nintendo of America President Reggie Fils-Aimé recently sat down with the Financial Times to discuss the superpowered system, stating the company has dramatically increased production due to overwhelming demand. Unfortunately, Toys"R"Us won't be sharing in that sentiment, retracting earlier statements that a midnight release for in-store consumers would be happening. Still, don't give in to the scalpers, folks!
Read more: Reggie Fils-Aimé addresses SNES Classic stock situation
Read more: Update: Toys"R"Us will not be hosting midnight launch for the SNES Classic Edition
HAVE A SUPER SEPTEMBER WITH NINTENDO WIRE'S 16-BIT TRIBUTE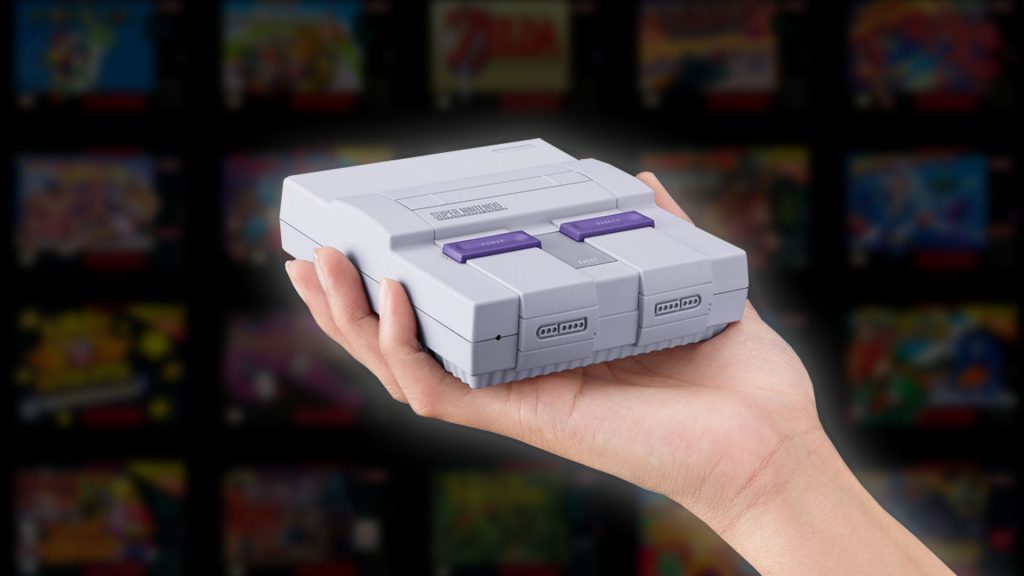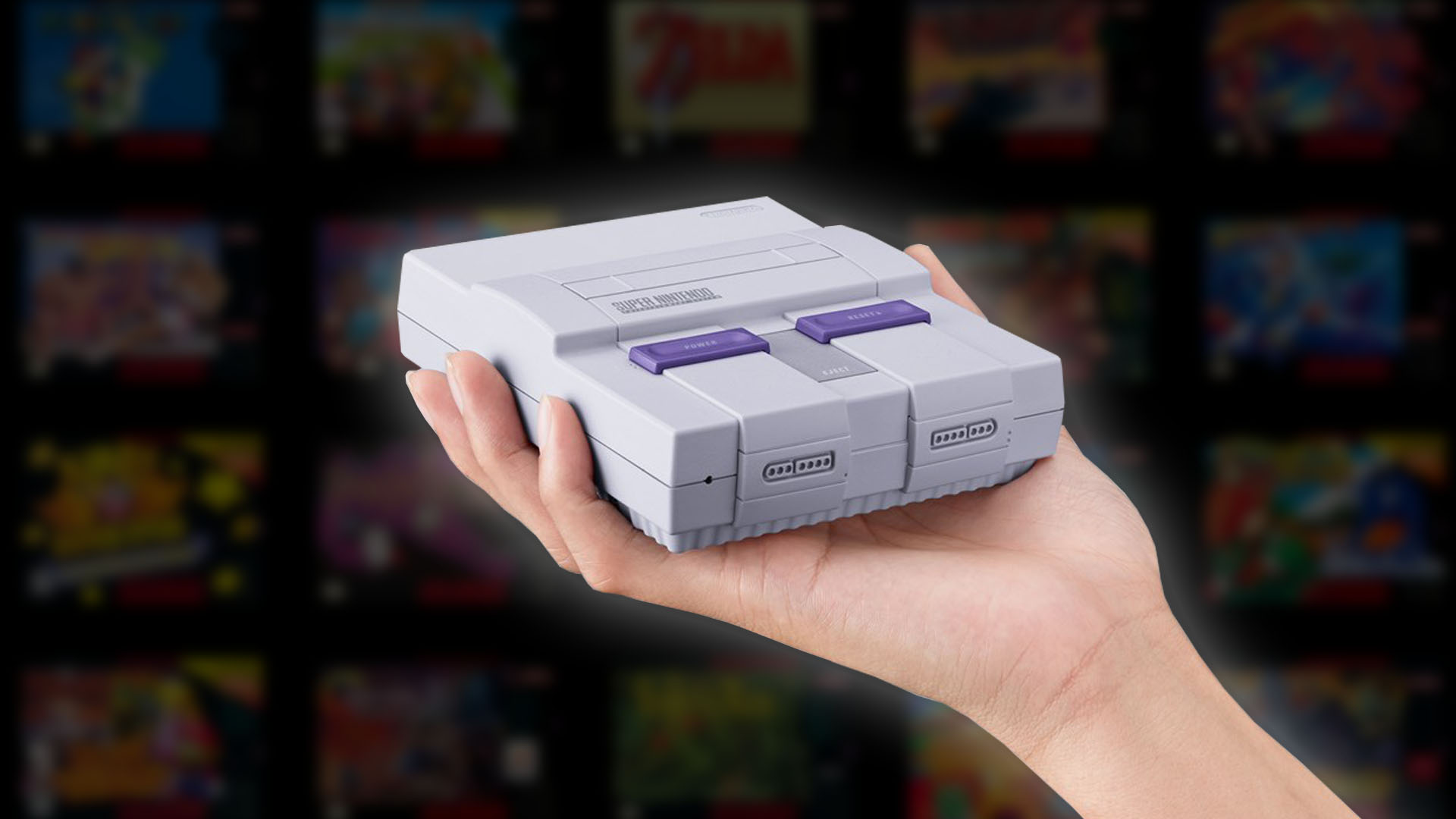 We're celebrating everyone's favorite '90s super starred system all month long in anticipation of the miniature machine's release later this month. Our first series of throwbacks will have you humming along to Super Mario World's infectious melodies, boosting up to Mode 7 with F-Zero, and learning the true meaning of chivalry in Super Ghouls 'n Ghosts.
Read more: Celebrate the SNES Classic with Nintendo Wire's Super September series
Read more: Super September: Humming along with Super Mario World's signature melody
Read more: Super September: Boosting up to Mode 7 with F-Zero
Read more: Super September: Learning what it means to be a knight with Super Ghouls 'n Ghosts
RIDING HIGH WITH MONSTER HUNTER STORIES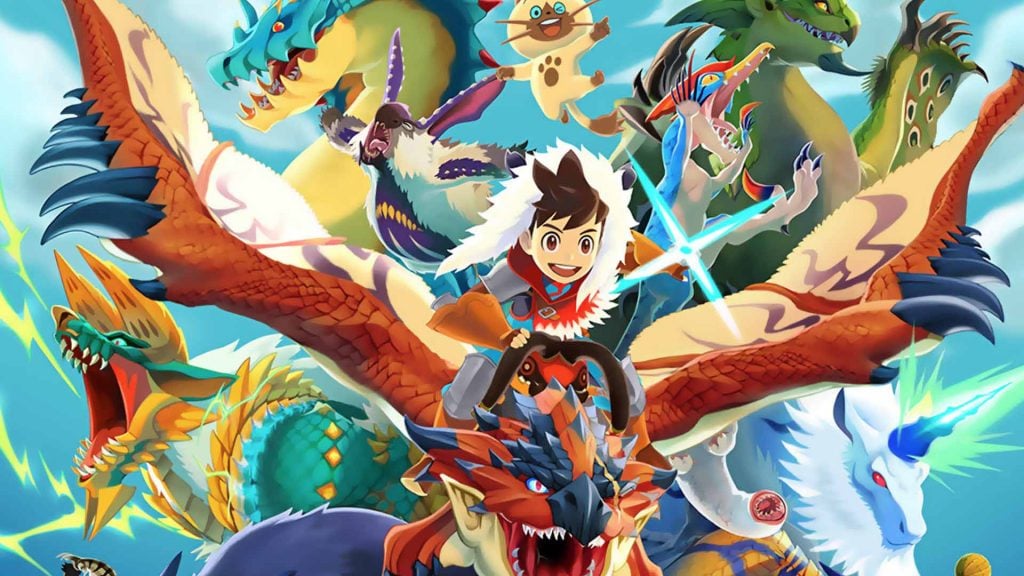 Fellow Rathalos rider and Palico pal Jaxson Tapp took to the skies of Monster Hunter's turn-based RPG spinoff over the weekend. Find out if banishing Blight and befriending Monsties is worth the hassle in his full review.
Read more: Review: Monster Hunter Stories
NINTENDO SWITCH MAY POSSIBLY GETTING AN ACHIEVEMENT SYSTEM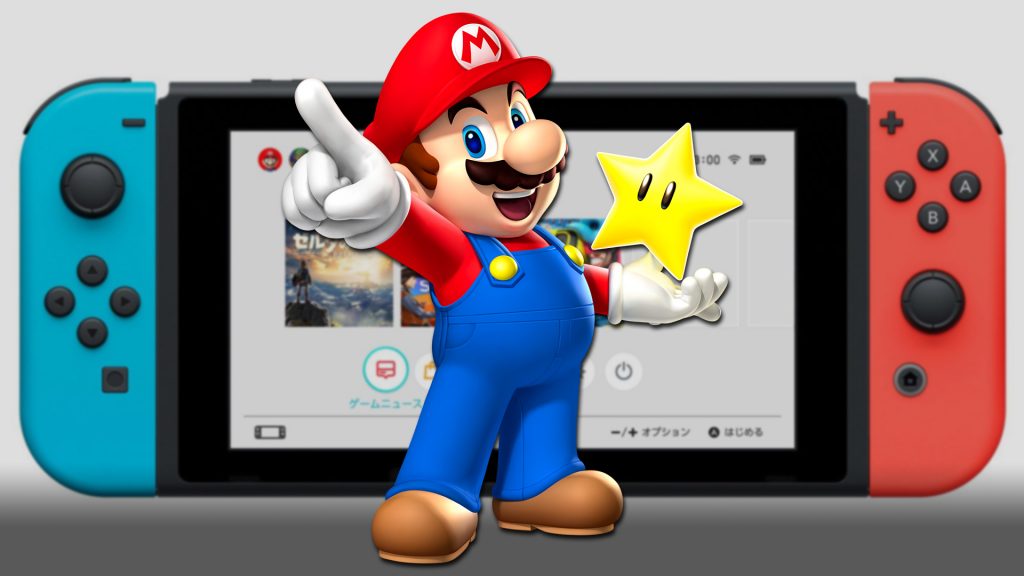 A recent Reddit AMA by the developers of Lichtspeer may have spilled the beans on an official achievement system unlocking on Switch. While by no means confirmation, feel free to speculate alongside the cryptic statement in the link below.
Read more: Lichtspeer devs hint at future Nintendo Switch achievement system
THE CITY OF SAN JOSÉ GETS SILLY FOR STARTERS THIS WEEKEND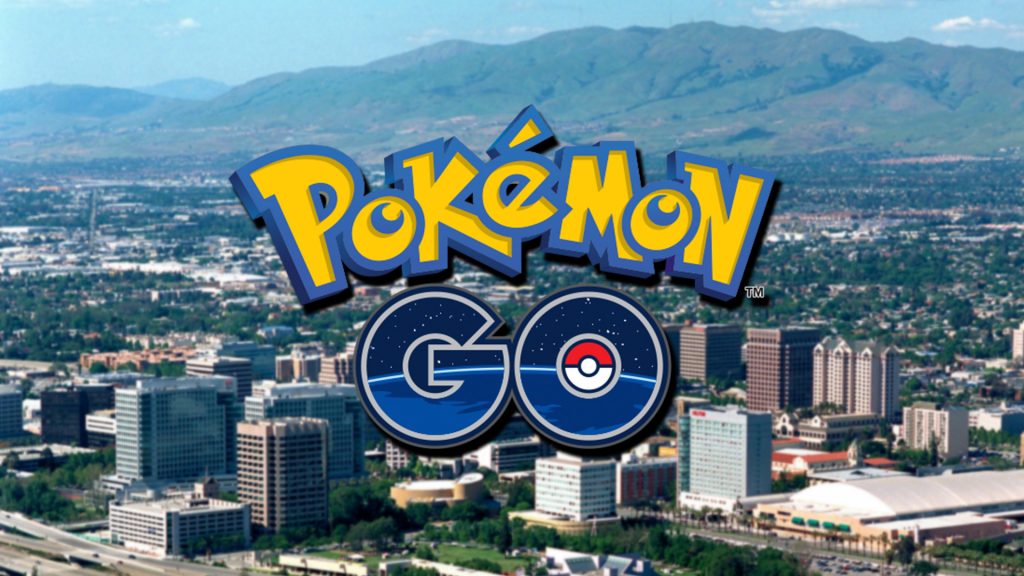 GO Trainers in the San José area this Sunday may want to stock up on Ultra Balls and pack their finest pair of running shoes, as the city's Parks, Recreation and Neighborhood Services Department is hosting a very special event for fans of pocket pal collecting. Attendees even have a chance to win a behind the scenes VIP tour of Niantic HQ in San Francisco! Toss a Poké Ball at the link below to catch all the juicy details.
Read more: Pokémon GO's San José event detailed
DREAM A LITTLE DREAM OF DREAMCAST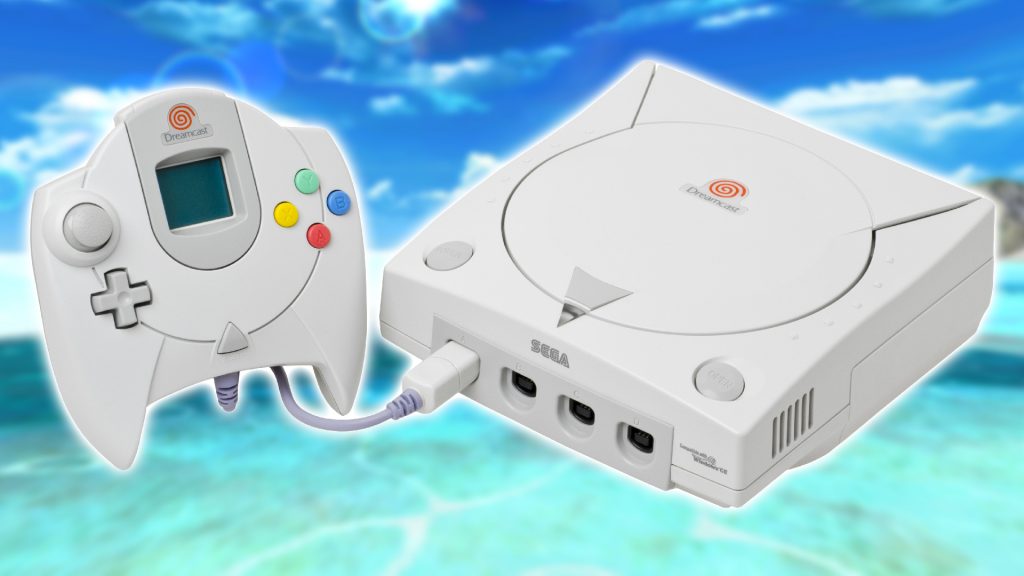 Saturday marked the 18th anniversary since the criminally underappreciated Sega Dreamcast graced North American shores. Lifelong Sega kid and defiant dreamer Tom Brown wrote a loving tribute to mark the occasion that you definitely won't want to miss.
Read more: Dreaming On: How Sega's last console still resonates 18 years later
ORDER UP FOR JAPAN'S FAST FOOD SPLATFEST RESULTS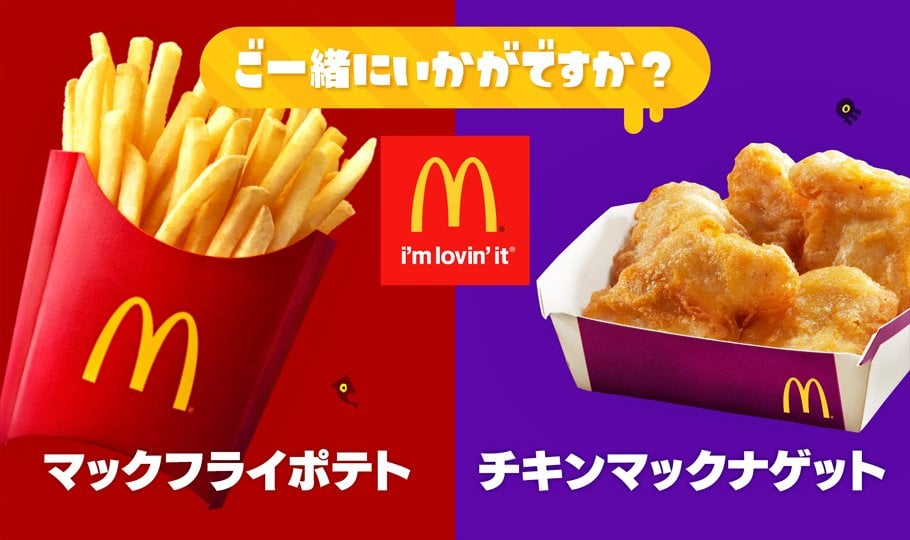 Japan's deep fried faceoff came to a close yesterday, when McDonald's patented McNuggets dipped its superior sauce all over some soggy french fries as the better Happy Meal.
Read more: McNuggets dunk on French Fries in Japan's McDonald's Splatfest

That's all for today! For all your future Nintendo news, stay plugged in to Nintendo Wire.
Leave a Comment