Reggie Fils-Aimé recently sat down with the Financial Times and this month's ever-popular product, the SNES Classic, was the center of attention. The original article is hidden behind a paywall on Financial Times' site, yet Gamespot's report of it pulled some very interesting quotes.
What sticks out the most is that, "Fils-Aimé said Nintendo said the company was not holding back stock on purpose to create an artificial scarcity situation. Nintendo did not produce enough units, Fils-Aimé said, because the models that Nintendo looked at for retro consoles from other companies apparently showed they might not be very popular." This is another factor in what caused the craziness of the NES Classic's low stock and given the data from it, the SNES Classic may avoid this after all. Reggie follows it up by saying that Nintendo has already "dramatically increased" production of the system.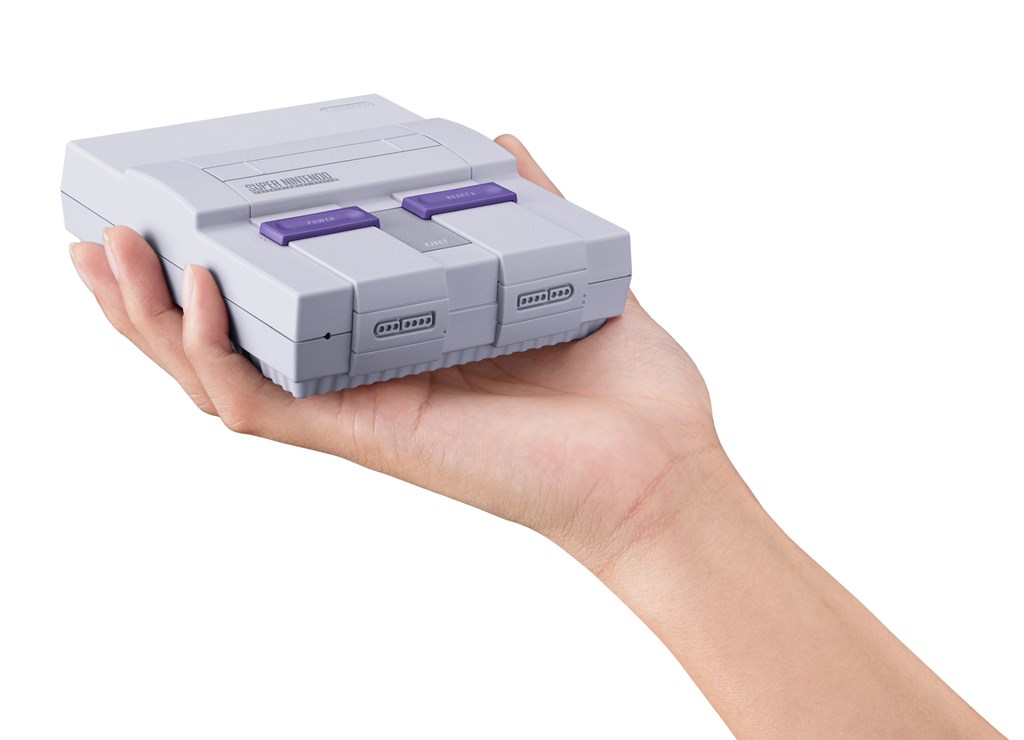 Mr. Fils-Aimé also commented on the scalper side of things, saying that you shouldn't pay more than retail price for the nostalgic console.:
"I would strongly urge you not to over-bid on an SNES Classic on any of the auction sites . . . You shouldn't [have to] pay more than $79.99,"
Still, if you're worried about not securing one, here at Nintendo Wire we are holding a giveaway of the system! Entering that over on our Twitter account can calm your nerves?
Need something else to keep you occupied? While waiting for September 29th to roll around you can check out our month long series, Super September, where we cover a game a day from the SNES Classic's line up.
Leave a Comment