Welcome to the Nintendo Wiretap! Each day the team here at Nintendo Wire works tirelessly to bring you the best, most relevant late-breaking Nintendo news this side of the Mushroom Kingdom. To help make ingesting all these meaty stories easier than Kirby hopped up on Miracle Fruit, we've compiled a handy list of noteworthy announcements and general industry happenings regarding the Big N in the last couple days. Without further ado, here's a few things we've picked up over the wire:
A MOST LEGENDARY RAID BATTLE APPROACHES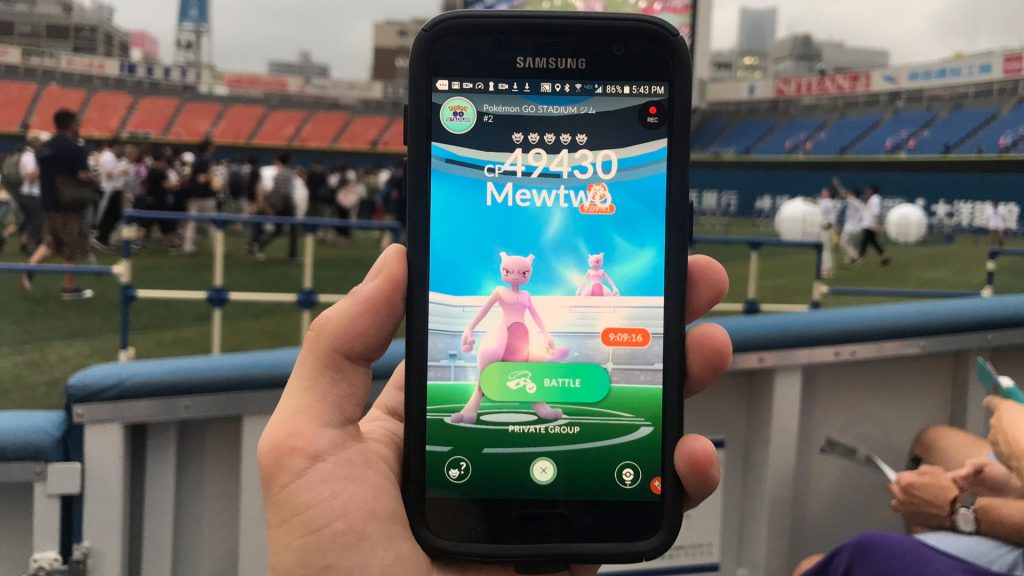 Time to stock up on gold Razz Berries: Mewtwo's been spotted in the wild by our fellow overseas Trainers in Japan! The genetically engineered creature's also been confirmed to start appearing worldwide soon via Exclusive Raid Battles involving a slightly more complicated process. Get all the deets below!
Read more: Mewtwo finally heading to Pokémon GO worldwide
PREPARE YOUR BODIES FOR A NINTENDO SURPRISE AT PAX WEST 2017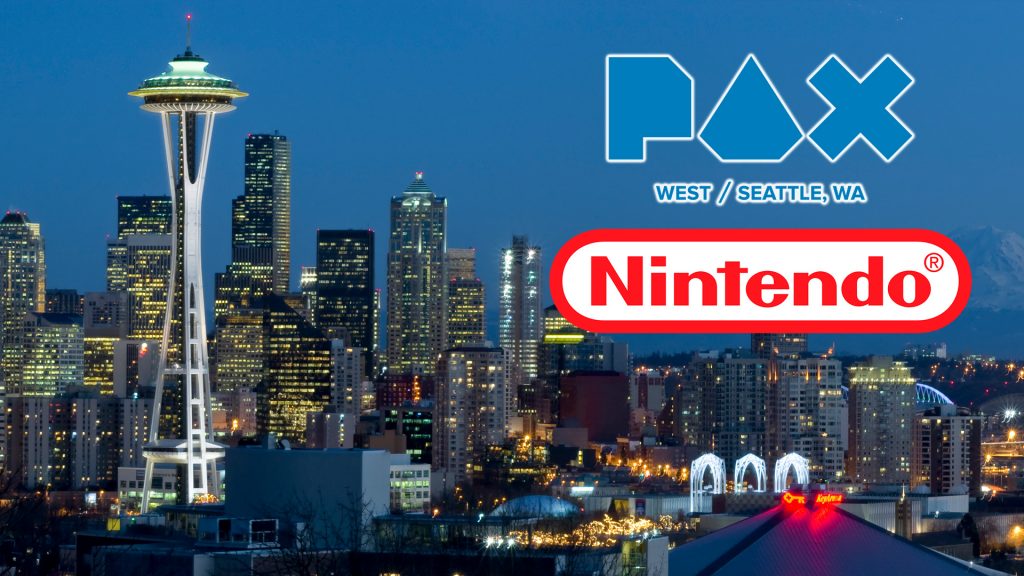 A mysterious listing popped up on this year's PAX West 2017 schedule, promising a "special Nintendo panel" on Saturday, September 2nd. Let the speculation begin!
Read more: Nintendo to hold a "special" panel at PAX West 2017
SWEET TREATS IN STORE FOR ARMS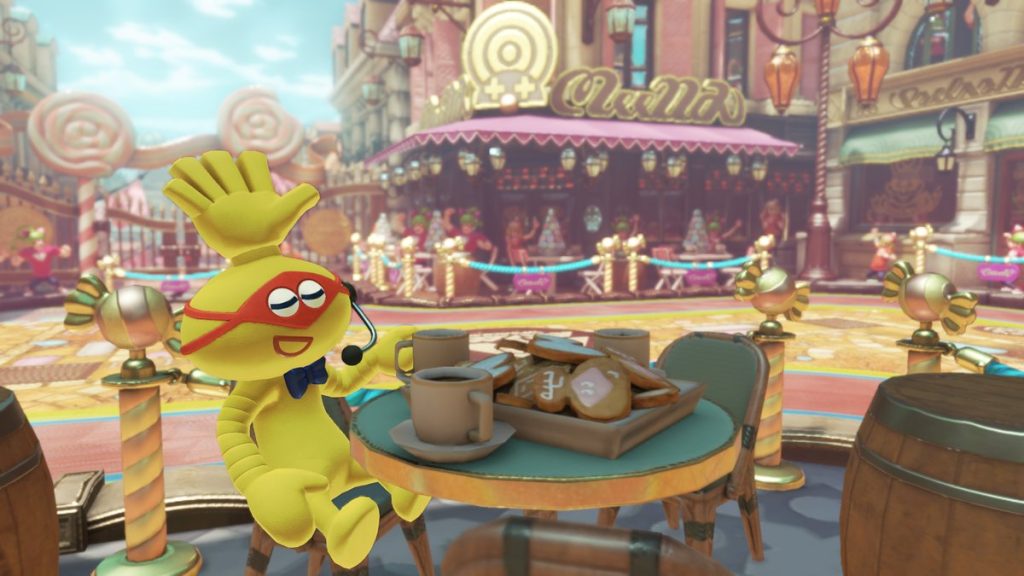 The latest ARMS tweet teased the game's next bouncy brawler spring jumping into the ring later this month. Join us as we 'sour' through the delectable image below and brainstorm some of our sweetest dream teams.
Read more: The next ARMS update will be insanely sweet
A BRIEF RETROSPECT IN KIRBY'S PAST ADVENTURES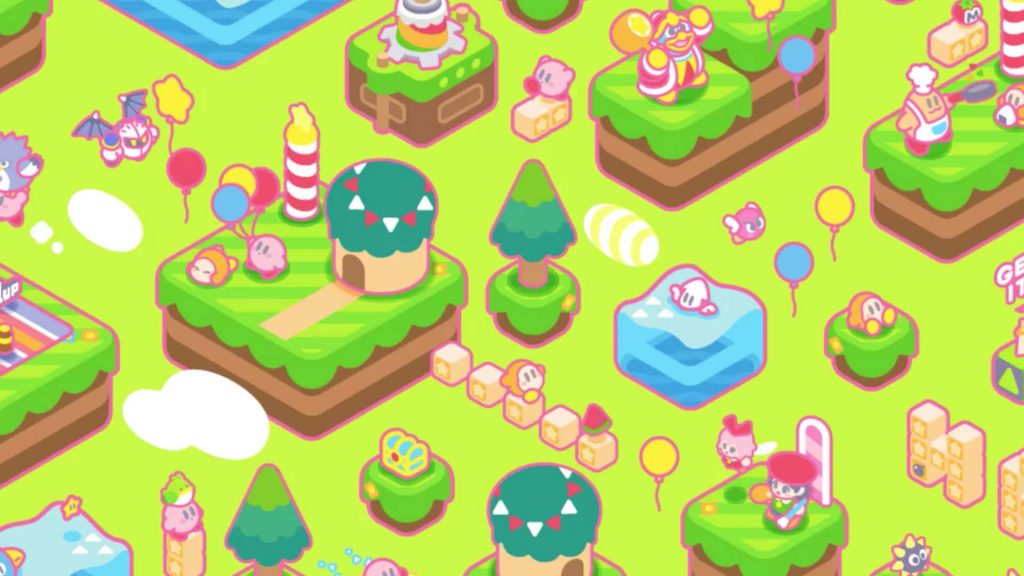 Nintendo UK uploaded a celebratory video chronicling Kirby's 25 year history in gaming this morning, serving a nice reminder for what's to come next for everybody's favorite pink puff.
Watch here: Kirby gets a 25th anniversary video to remember past adventures
GET ANIMATED FOR THE SPLATOON MANGA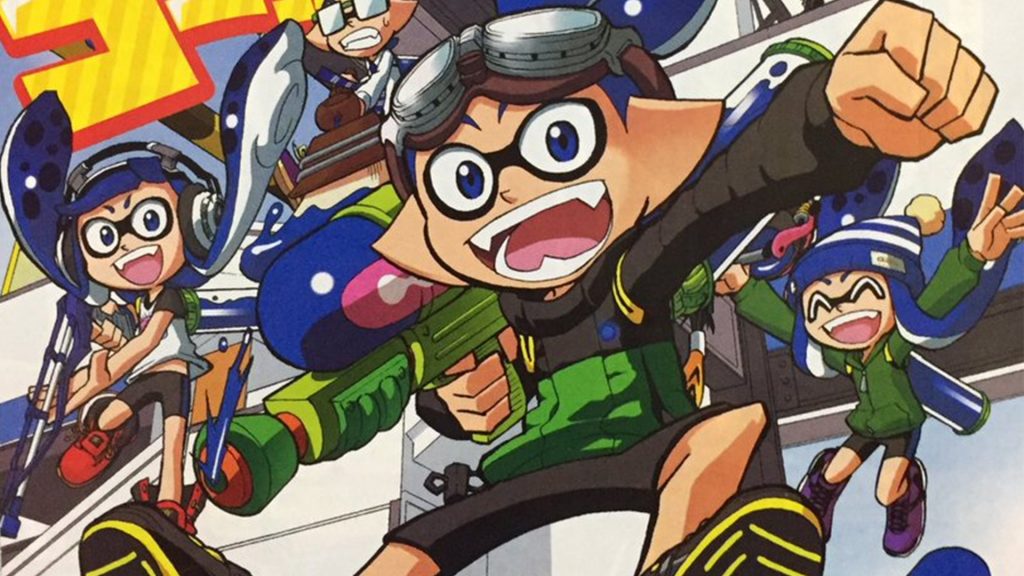 CoroCoro's uploaded an animated look at the manga that was originally published during the first Splatoon's reign. Even without subtitles or a basic grasp of the Japanese language, it's well worth checking out the first episode below.
Watch here: Splatoon manga gets voices, color and a little animation
A LOOK BEHIND FIRE EMBLEM WARRIORS' DEVELOPMENT PROCESS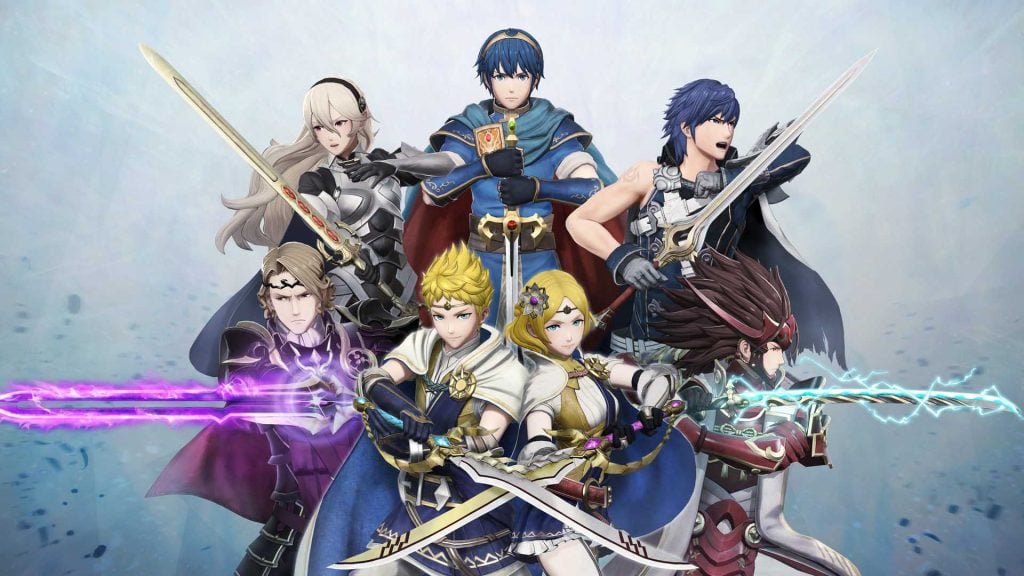 Nintendo Dream recently sat down with Producer Yosuke Hayashi and Director Hiroya Usada to talk all things Fire Emblem Warriors. Check out the link below where we sum up everything from the game's reception at E3 to reasons behind roster decisions.
Read more: Fire Emblem Warriors devs talk roster decisions and more in a new interview
SONIC MANIA LOOPS BACK IN TIME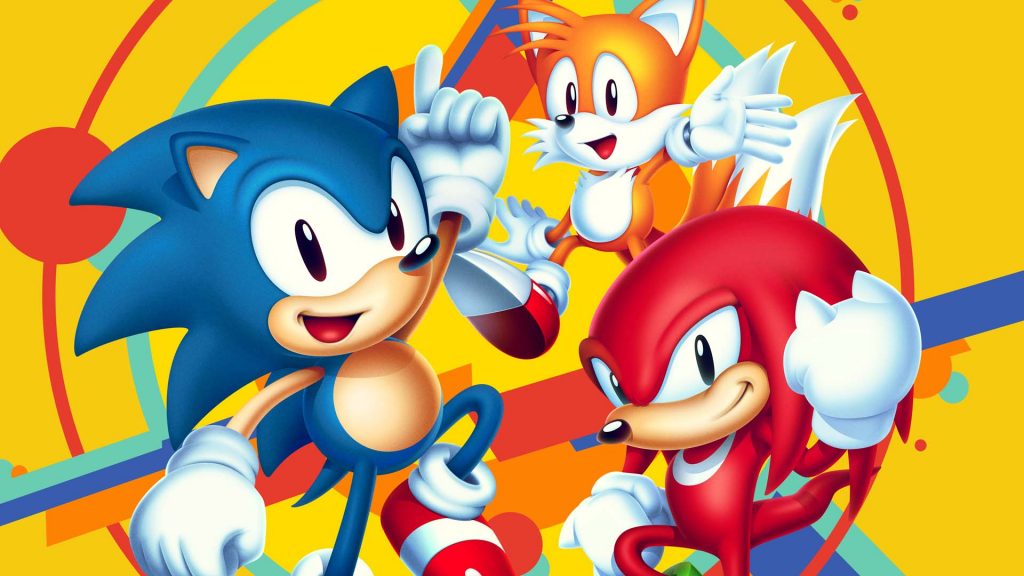 Ricky Berg — hero of hedgehogs and Chao kindergarten graduate — sped through his childhood beatin' up Badniks this weekend. Find out if this tribute to the Blue Blur's retro roots holds up in our full review.
Read more: Review: Sonic Mania
BRIGHTEN UP YOUR SELFIES BY BEING THE BEST LIKE NO ONE EVER WAS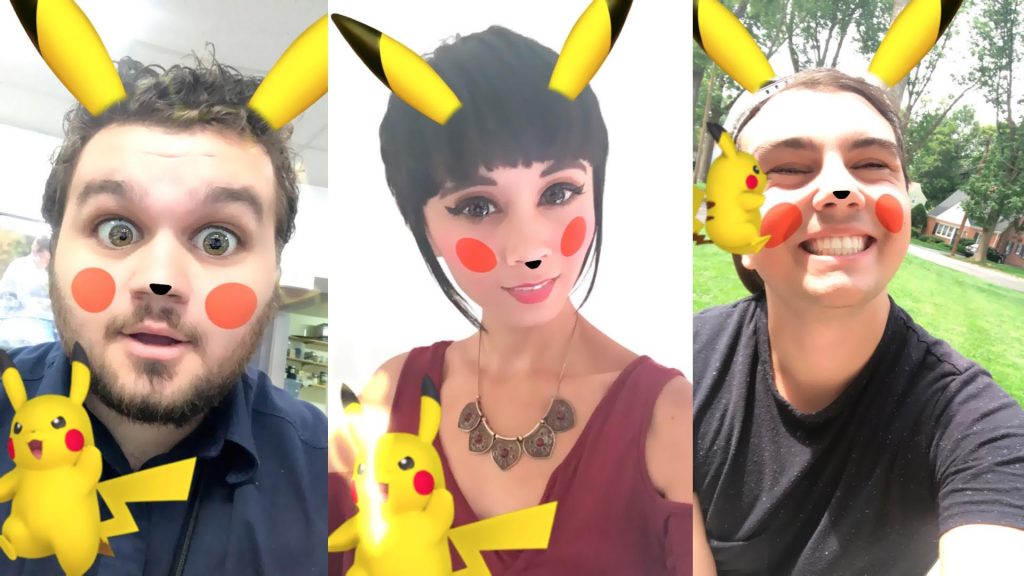 A shocking new update to Snapchat filters is making the rounds for a limited time. Electrify your snaps and strike a pose alongside everybody's favorite electric mouse, Pikachu! The Nintendo Wire team might have had a little too much fun with it…
Read more: Pokémon lens hits Snapchat to bring Pikachu to your selfies
THE LATEST LINK NENDOROID IS BREATHTAKING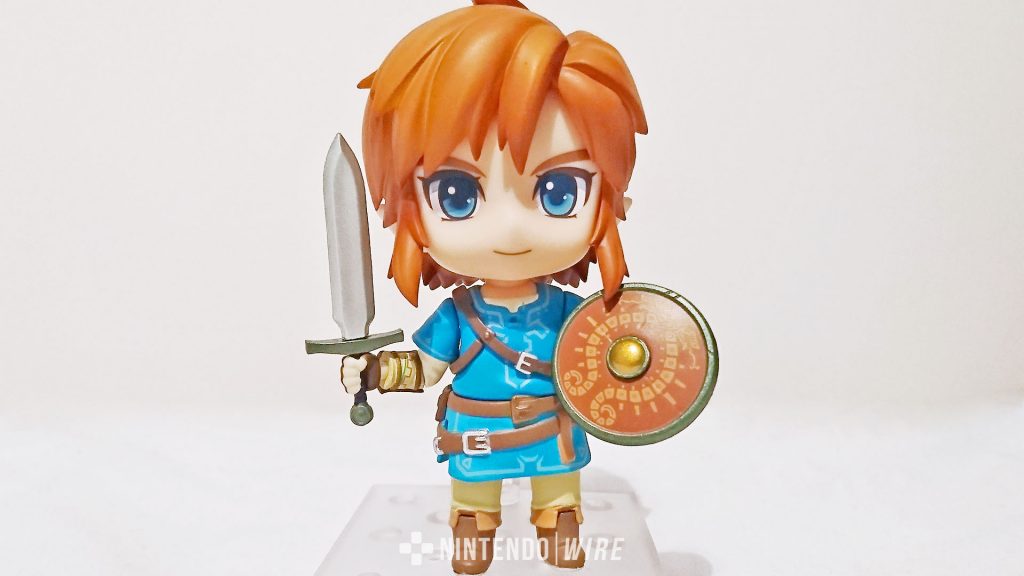 We got our hands on the beautiful Breath of the Wild Nendoroid figure this week and felt it more than deserved the spotlight treatment. Check out our photo gallery of the hylian hero in action below, posed alongside some of his other many gorgeous Nintendo brethren.
Read more: Photo gallery: Zelda: Breath of the Wild Nendoroid
NINTENDO WIRE CONTINUES ITS MONSTER HUNTER STORY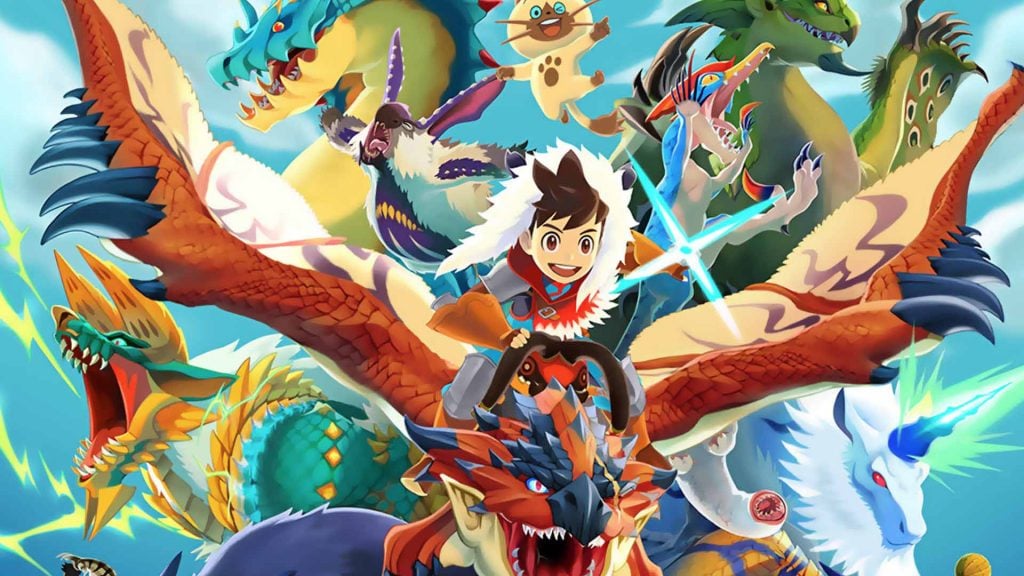 Don't quite have the time work through the adventure yourself? We played a bit more of the exciting new Monster Hunter Stories demo that dropped in the Nintendo eShop last week so you don't have to! Be sure to give 'em a watch below.
Watch here: (Part 2) Monster Hunter Stories | English Demo Playthrough (3DS)
Watch here: Monster Hunter Stories | English Demo Playthrough (3DS)
SPLATOON 2'S SPLAT BRELLA IS HELLA FRESH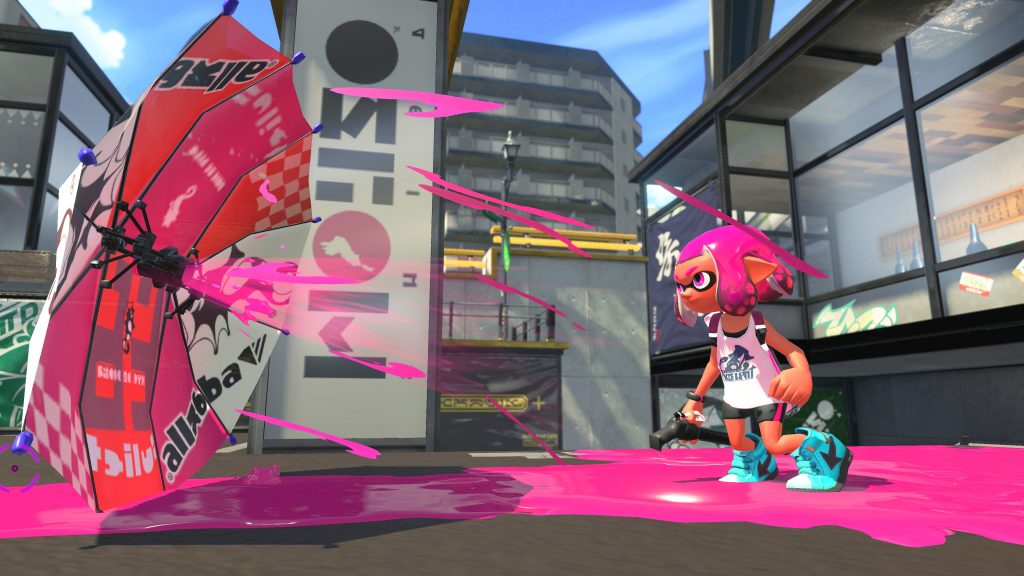 The latest in DLC super soakers to surface in Splatoon 2 proves a formidable force to be reckoned with — especially for more defensive players. Channel your inner Oswald Cobblepot with our Splat Brella showcase video below.
Watch here: Splatoon 2: Splat Brella Weapon Showcase

That's all for today! For all your future Nintendo news, stay plugged in to Nintendo Wire.
Leave a Comment