UPDATE: It has been confirmed by Niantic that Mewtwo will be appearing worldwide via Exclusive Raid Battles. These are a new type of Raid Battle that involve a slightly more complicated process – you'll receive an invitation in advance if you've previously beaten a Raid Boss at the gym where Mewtwo will appear.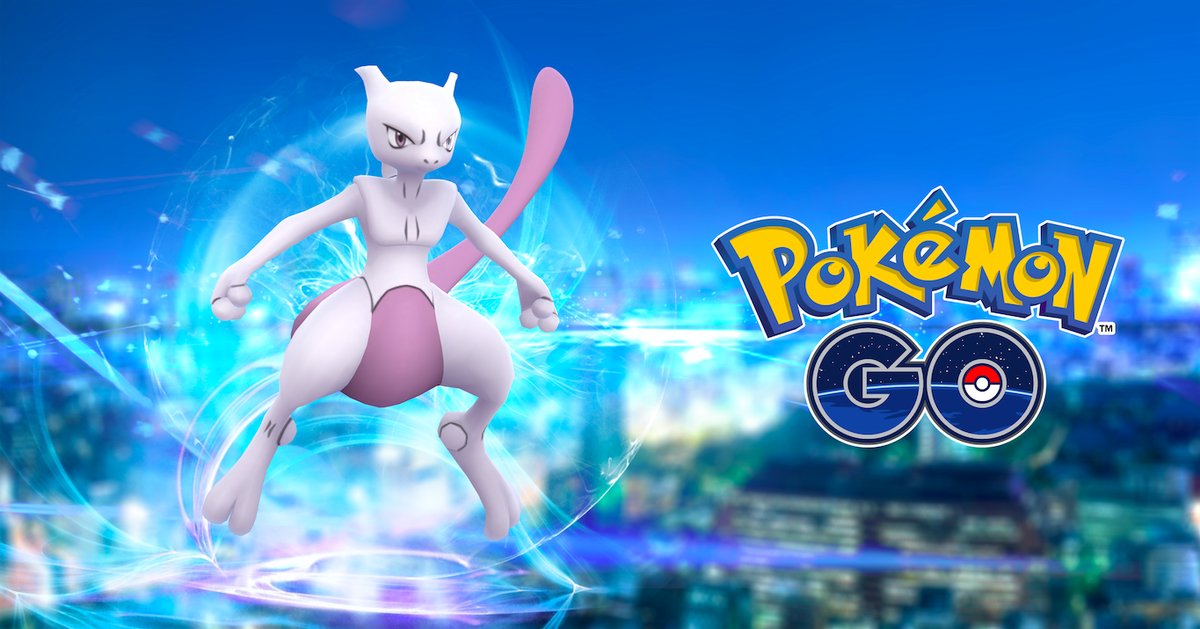 It's also confirmed that Articuno, Zapdos, Moltres and Lugia will be appearing in standard Raid Battles from August 14 through August 31.
---
Ever since the very first Pokémon GO trailer, fans have been waiting eagerly to re-enact the scene where countless players gather around to catch the Legendary Mewtwo. Now that moment is finally a reality, at least in Japan.
The genetically engineered creature popped up during the game's official Yokohama event, the Japanese equivalent to last month's Grant Park debacle. Things went off a bit more smoothly though, as aside from a livestream being cancelled Mewtwo's raids popped up as planned.
*IT'S OFFICIAL*
MEWTWO IS HERE IN POKÉMON GO!? pic.twitter.com/dOD4fb7YJ1

— MYSTIC7 (@MYSTIC7) August 14, 2017
We'll just have to wait and see when Mewtwo finally makes the journey overseas.
Leave a Comment