Welcome to the Nintendo Wiretap! Each day the team here at Nintendo Wire works tirelessly to bring you the best, most relevant late-breaking Nintendo news this side of the Mushroom Kingdom. To help make ingesting all these meaty stories easier than Kirby hopped up on Miracle Fruit, we've compiled a handy list of noteworthy announcements and general industry happenings regarding the Big N in the last 24 hours. Without further ado, here's a few things we've picked up over the wire for today:
NINTENDO'S E3 PRESENCE BLEW US AWAY THIS YEAR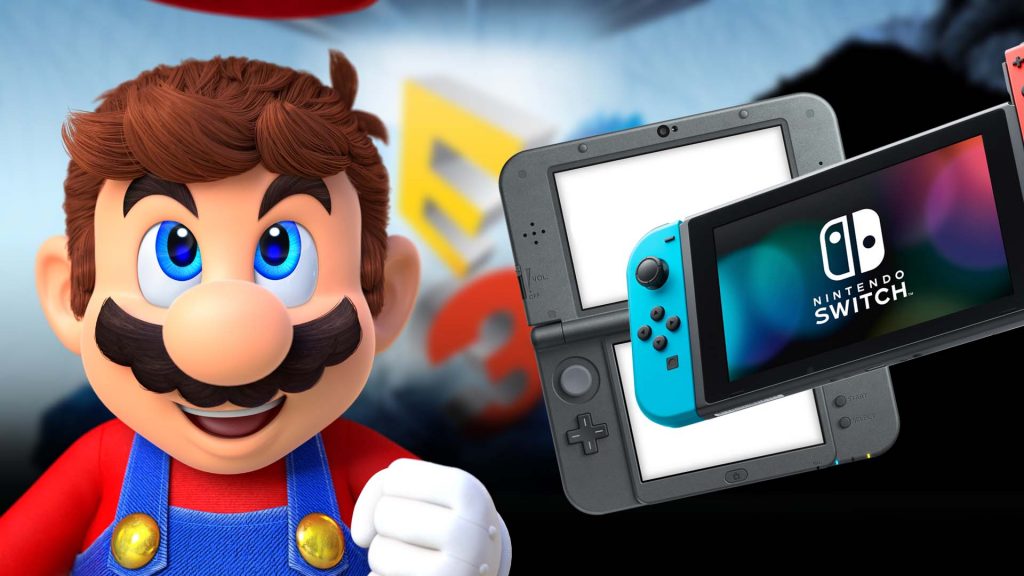 Another E3 has come and gone, and with it a slew of new Nintendo titles to look forward to playing on both Switch and 3DS systems. Breaking free from the shackles of discerning clear winners and losers in gladiatorial fashion, Ben Fruzzetti breaks down all the highs and lows of the Big N's Spotlight presentation with unwavering honesty.
Read more: Analysis: How was Nintendo's E3 presence?
THE SAGA OF METROID: A SAMUS TO THE PAST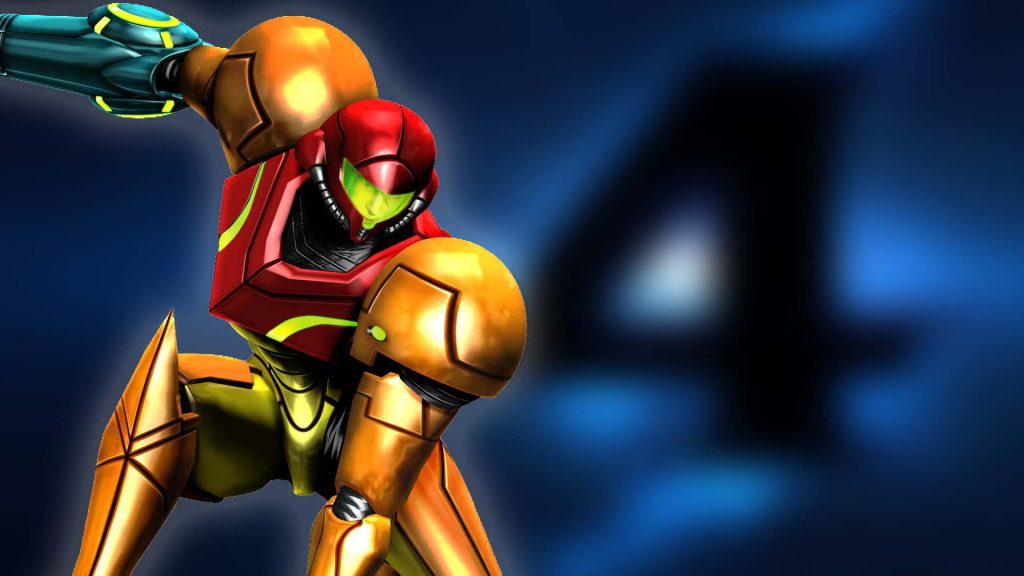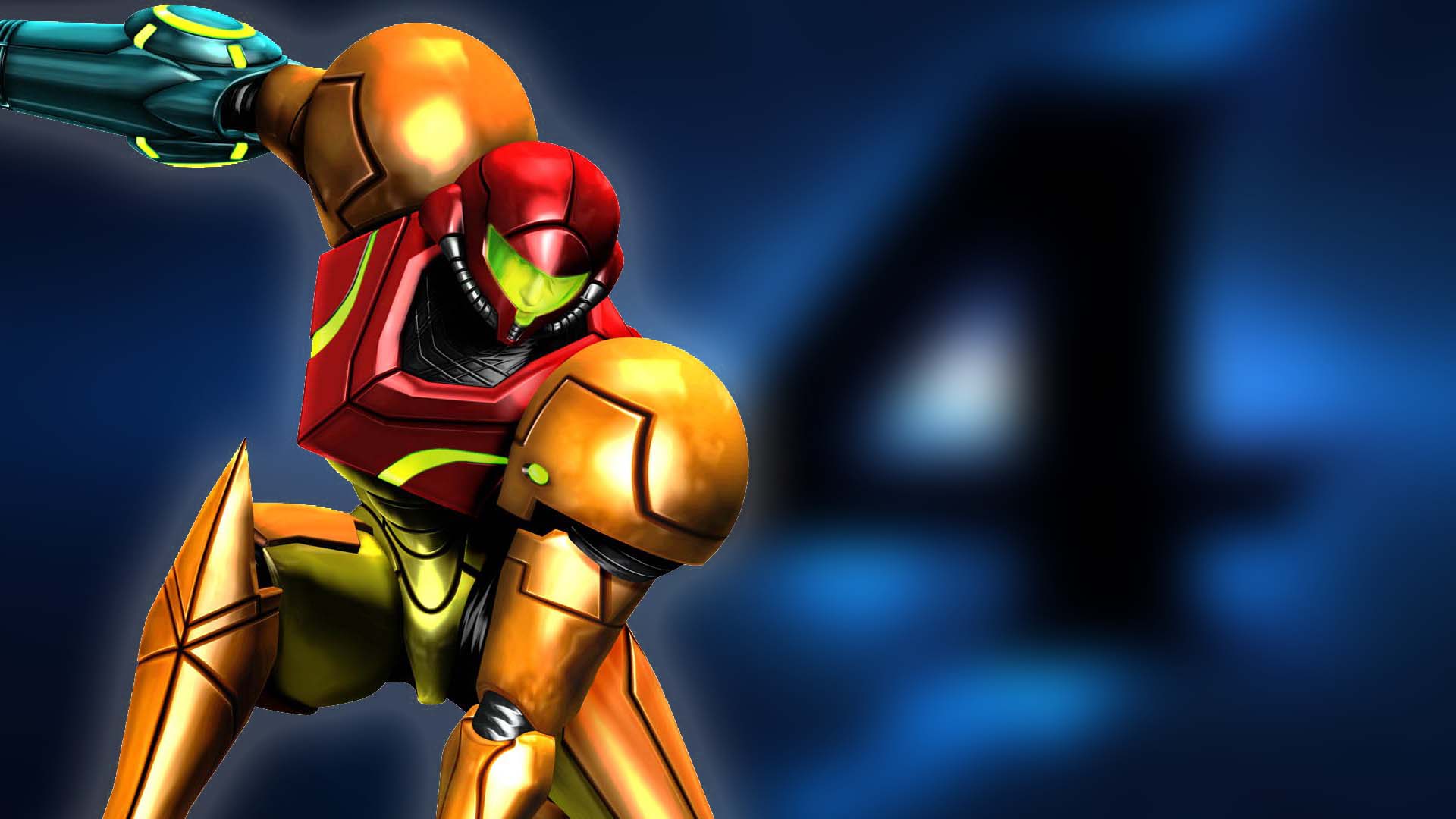 For those of you busy gallivanting off planet the past few days, Metroid made quite the splash at E3 this year with the announcement of two franchise faithful titles coming to 3DS and Switch. Zebes historian Jennifer Burch chronicles the heart wrenching road to Samus' long awaited revival.
Read more: Metroid returns: The saga to E3 2017
POKKÉN TOURNAMENT DX WITH JOY-CONS PLAYS SURPRISINGLY WELL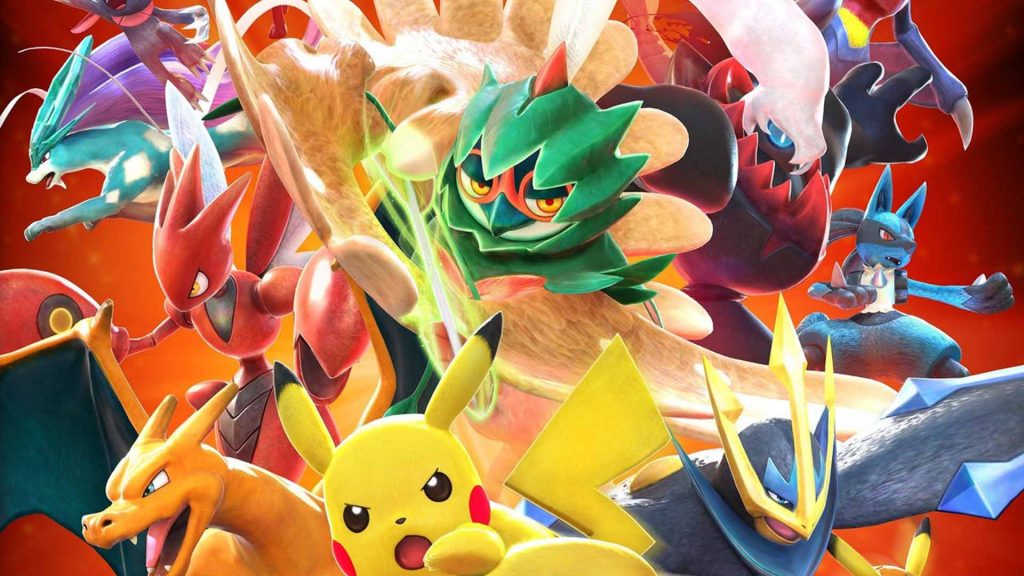 Despite the lack of a proper D-pad, you'd be surprised at how well Pokkén Tournament plays on Nintendo's latest innovative control pad. Pocket fighter Ricky Berg walks you through his experience tearing up the competition as Alola's plucky archer owl, Decidueye.
Read more: E3 impressions: Pokkén Tournament DX with Joy-Cons gets me excited to take on the world
RELIVE FATHER'S DAY WITH SOME ADDED NINTENDO FLAIR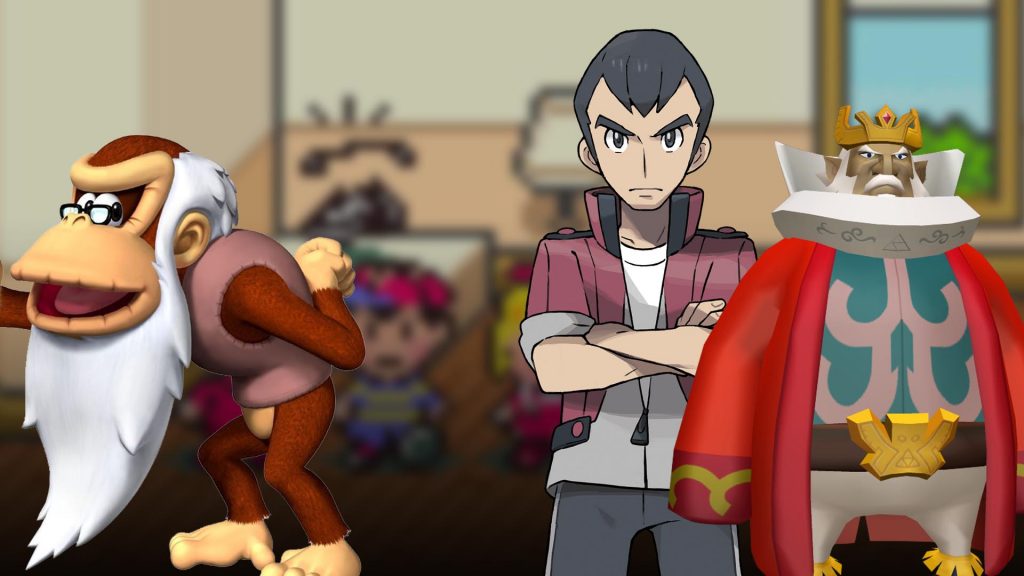 In case you missed it, we celebrated yesterday's ode to dads everywhere with a fun Father's Day piece. Come check out some of our favorite Nintendo papas of all time and feel free to sound off in the comments with some of your own.
Read more: Celebrate Father's Day with five Nintendo dads
BIG CHANGES ARE COMING TO POKÉMON GO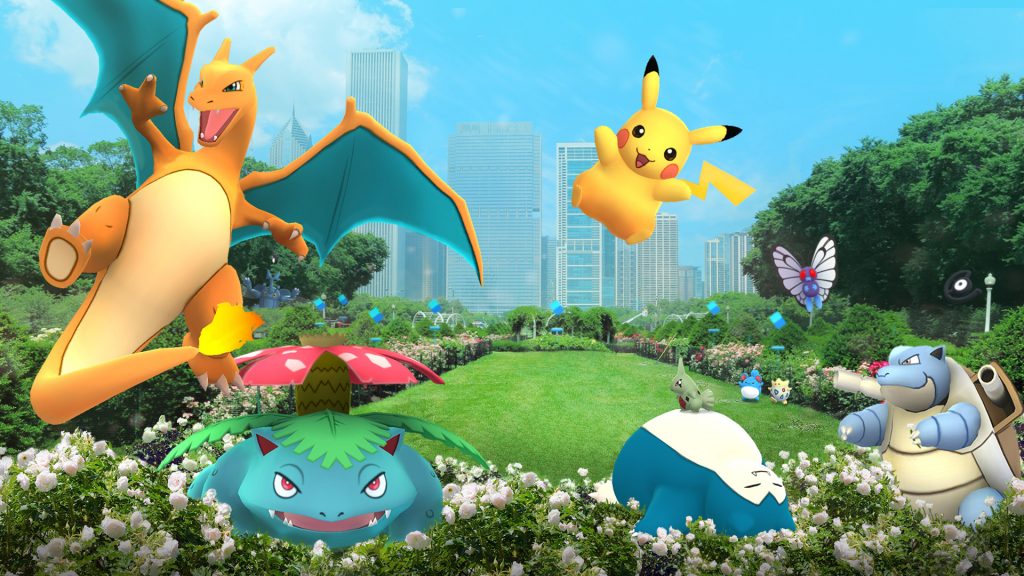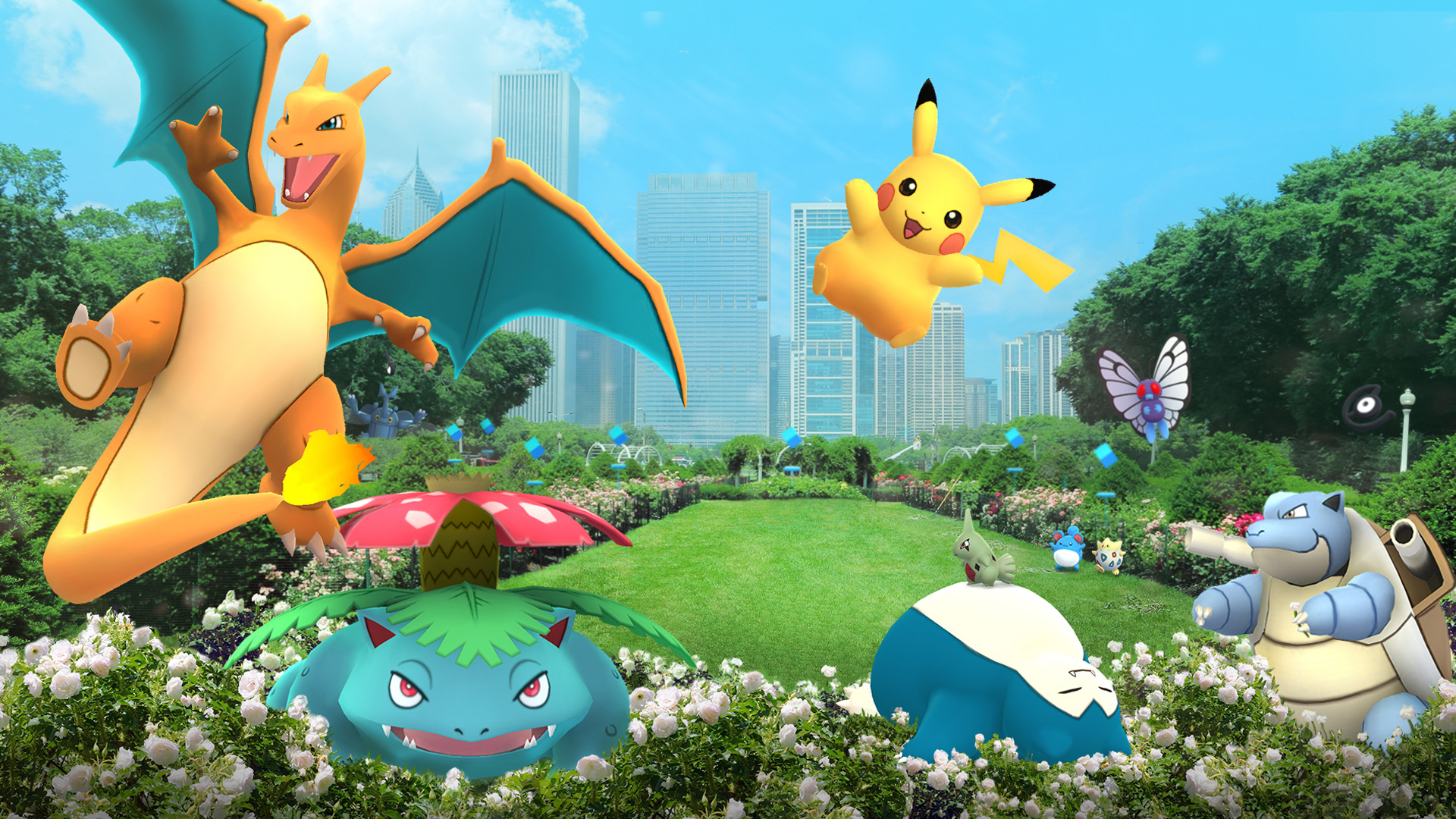 Niantic announced details on what's being called the biggest update ever to hit Pokémon GO since launch. Starting soon, players will have the ability to play Pokémon GO together, Gyms will be updated and new items will be introduced. Click the link below for the full breakdown of what's to come.
Read more: Raid battles and new gym features coming to Pokémon GO in a major update
JAPAN GETTING A DRAGON QUEST XI DIRECT THIS WEEK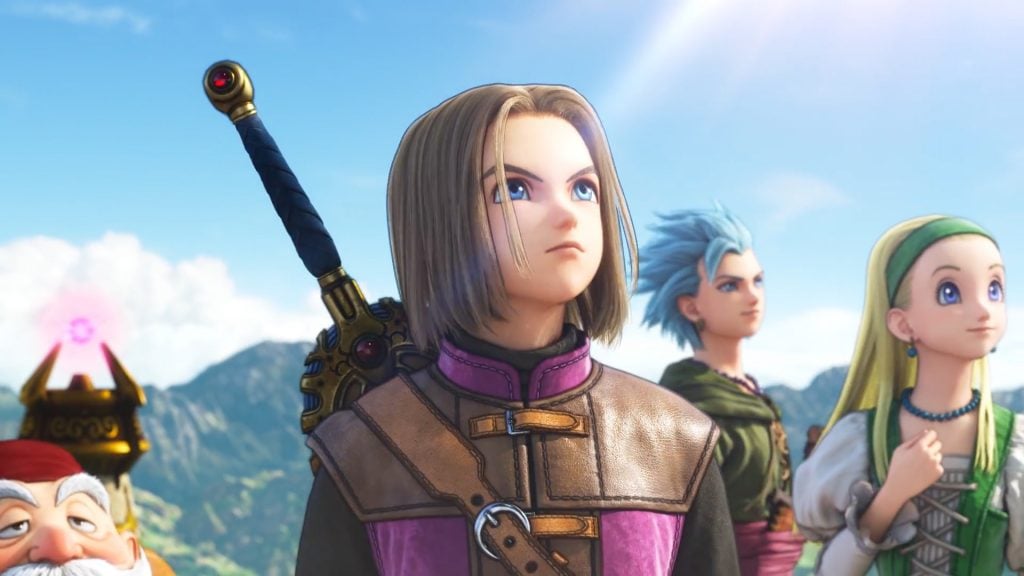 As one final marketing push before release, Square Enix and Nintendo of Japan are teaming up for a Direct very soon on June 21st, set to focus exclusively on the 3DS version of Dragon Quest XI. While the slimes certainly seem stacked against us, here's hoping a western localization announcement is just around the corner.
Read more: Dragon Quest XI for 3DS Direct heading to Japan
SPLATOON 2 FULL SITE SPLASHES THE WEB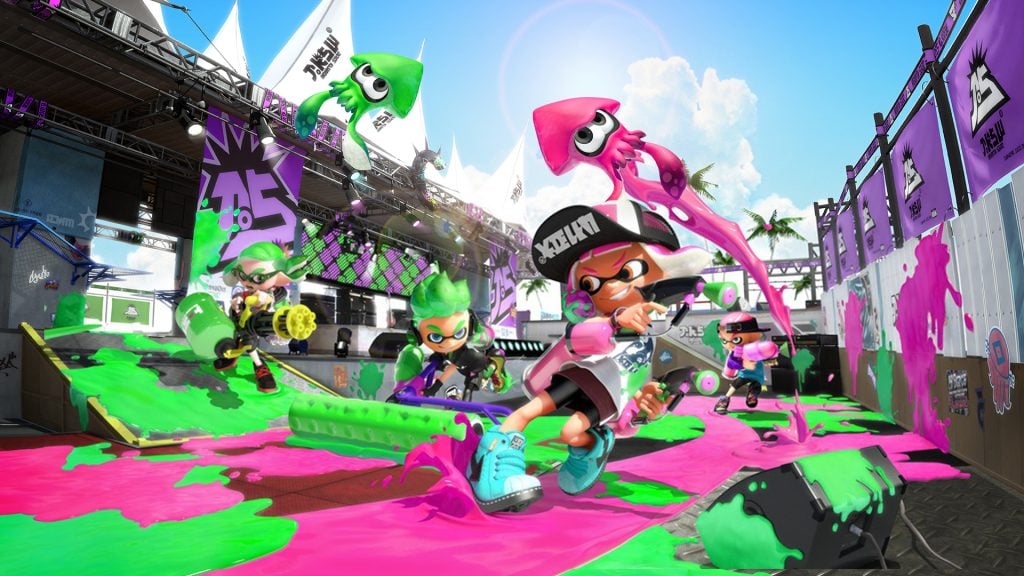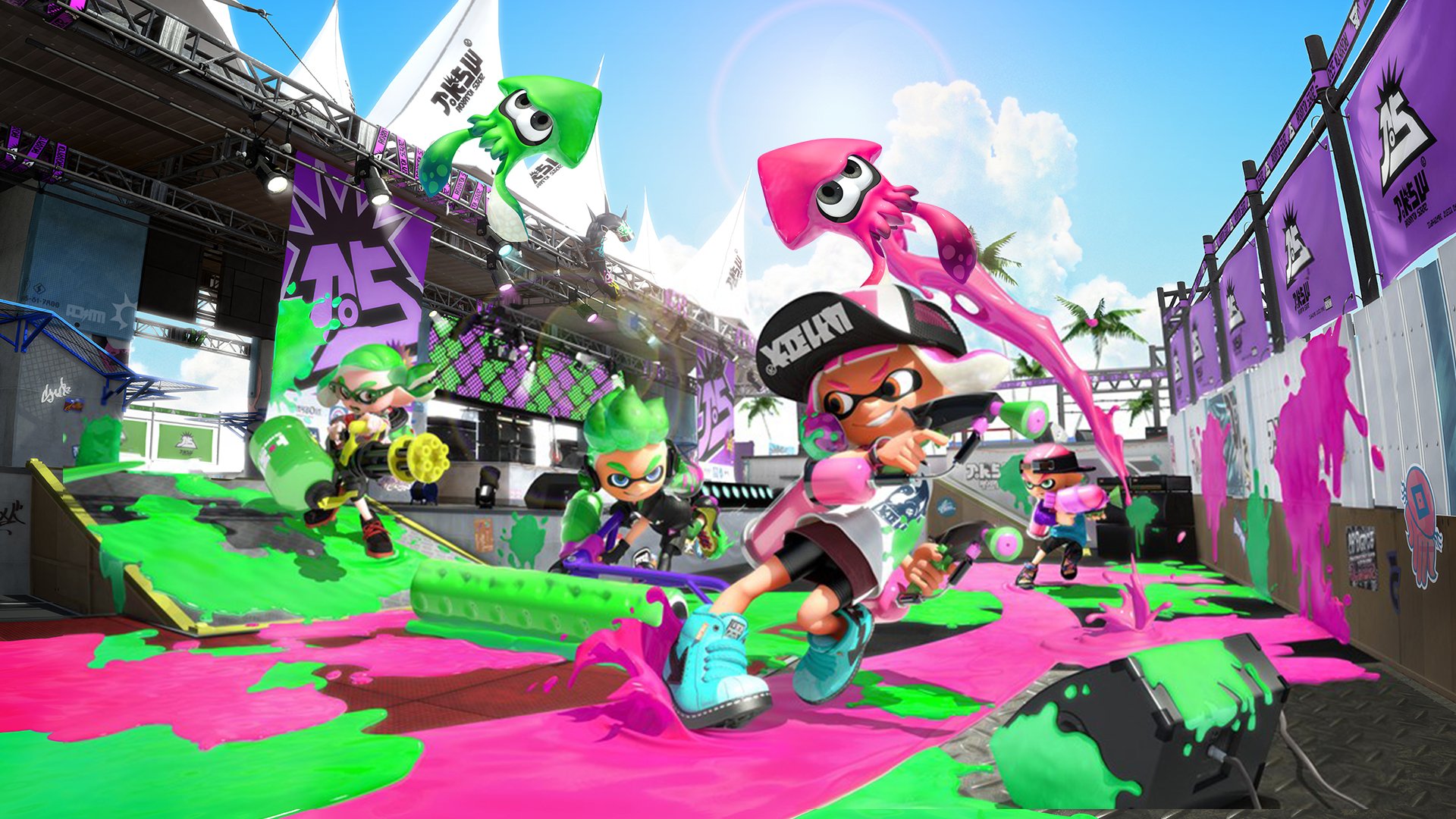 With just one month to go before Splatoon 2 inks its way to release, the official website for the colorful paintball shooter has officially gone live. While the Gear section is still under construction (mysterious), almost everything else is up for your perusal, including game modes on tap and amiibo functionality.
Read more: Splatoon 2 full site available now
NEW NINTENDO SWITCH UPDATE COMES WITH A FEW ADDED SURPRISES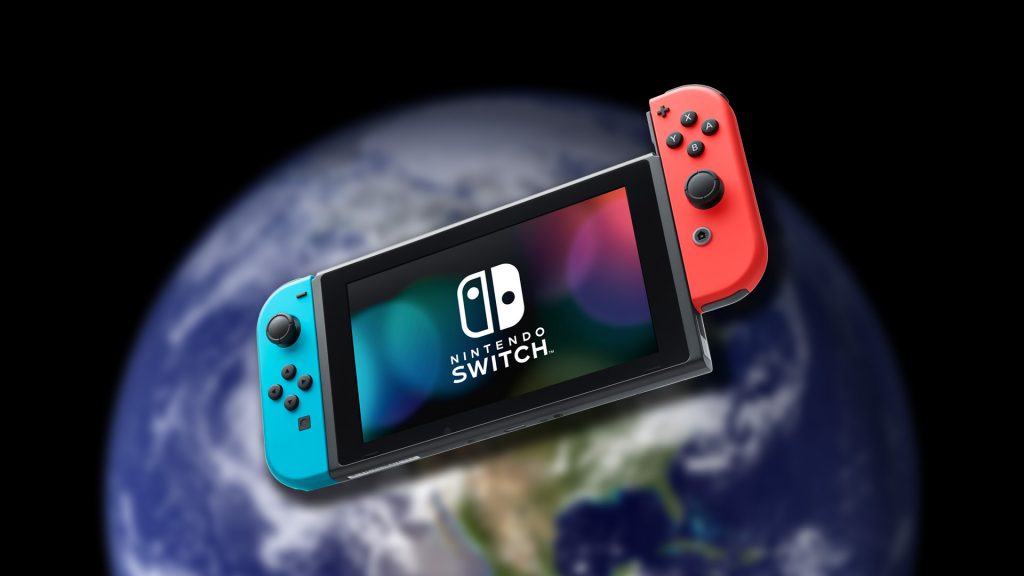 A new update for Switch owners dropped today, bringing with it a bit more than just improved system stability. Click the link below for the full list of patch notes, including new Splatoon 2 user icons, dedicated channels for news on certain games and more.
Read more: Nintendo Switch version 3.0.0 now live

That's all for today! For all your future Nintendo news, stay plugged in to Nintendo Wire.
Leave a Comment