The next game in the immensely popular Dragon Quest series has already gone gold in Japan and will be launching in the region for 3DS and PS4 on July 29th. That said, there are still some features yet to be unveiled, and as one final marketing push Square Enix and Nintendo of Japan will be teaming up for a Direct very soon on June 21st.
The announcement tweet makes it clear that the presentation will be 14 minutes long and focus on the 3DS version, which means details regarding the Switch port are unlikely. Still, don't be surprised if we get a tease of what's to come.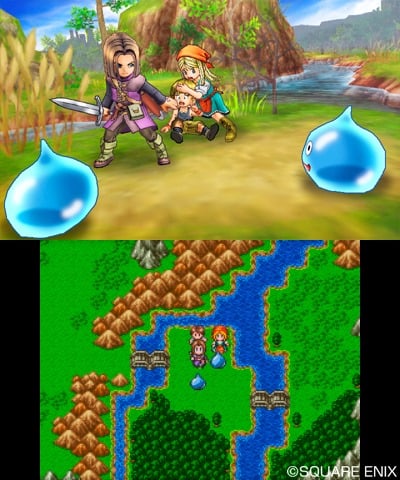 We'll be sure to bring you news as and when it is unveiled.
Leave a Comment