Please understand: Today's edition of the Nintendo Wiretap does not include the audio and visual version in lieu of E3 preparations for the Nintendo Wire team. The video, however, will return for the Wiretap later this week! In its place we have tonight's live recording of a special edition dedicated to Nintendo Wire E3 2017 predictions. Make sure to join us there for all our thoughts about this week's incoming updates, and as always, we hope you enjoy today's full roundup of Nintendo news below!
Welcome to the Nintendo Wiretap: Weekend Edition! Each day the team here at Nintendo Wire works tirelessly to bring you the best, most relevant late-breaking Nintendo news this side of the Mushroom Kingdom. To help make ingesting all these meaty stories easier than Kirby hopped up on Miracle Fruit, we've compiled a handy list of noteworthy announcements and general industry happenings regarding the Big N in the last 48 hours. Without further ado, here's a few things we've picked up over the wire this weekend:
TWO HIGH PROFILE SWITCH GAMES GET SPECULATIVE RELEASE DATES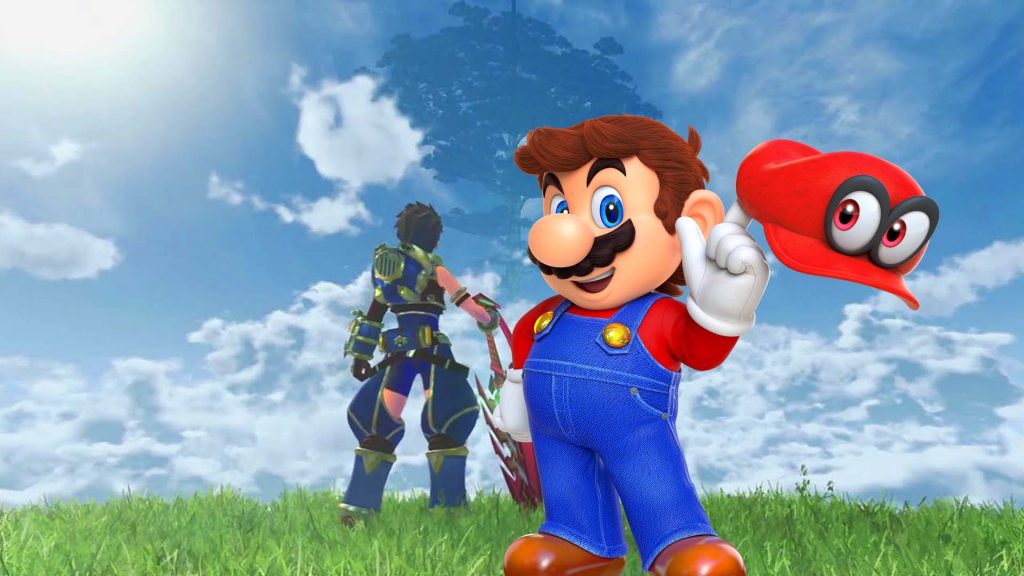 The pre-E3 rumor mill continues to churn, this time pertaining to release dates for two hotly anticipated Nintendo titles: Super Mario Odyssey and Xenoblade Chronicles 2. Take this one with a grain of salt, though both seem entirely within the realm of possibility.
Read more: Rumor: Super Mario Odyssey to release November 17th, Xenoblade Chronicles 2 pushed to February 2018
ARMS HAS SOLID GAMEPLAY AND PERSONALITY IN SPADES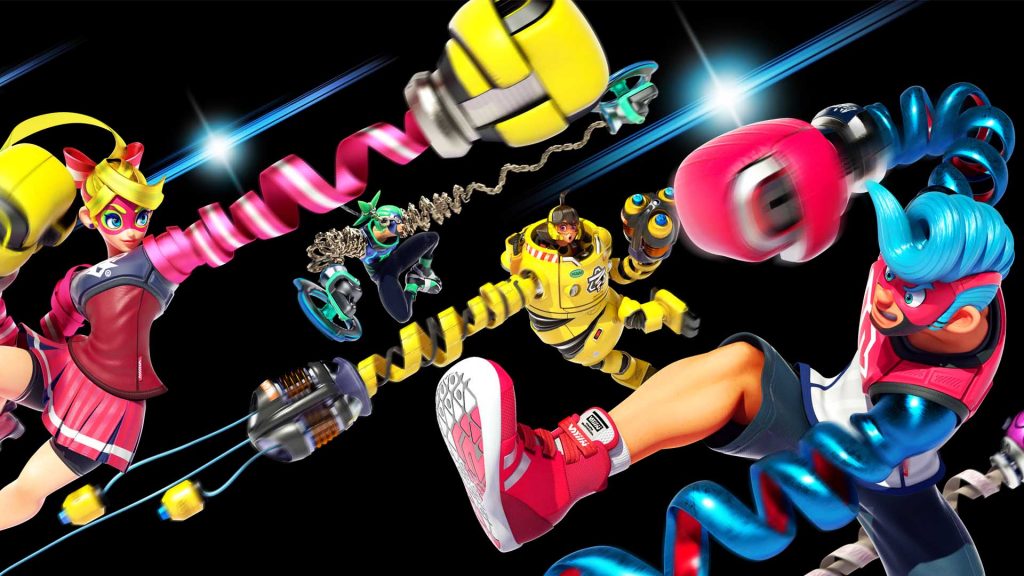 Ricky Berg — fighter fanatic and punching prodigy — puts Nintendo's latest brawler through the ringer this week. Find out if ARMS pummels through the pain or TKOs under pressure.
Read more: Review: ARMS
MINECRAFT REALMS BRINGS MORE MULTIPLAYER MAYHEM TO THE SWITCH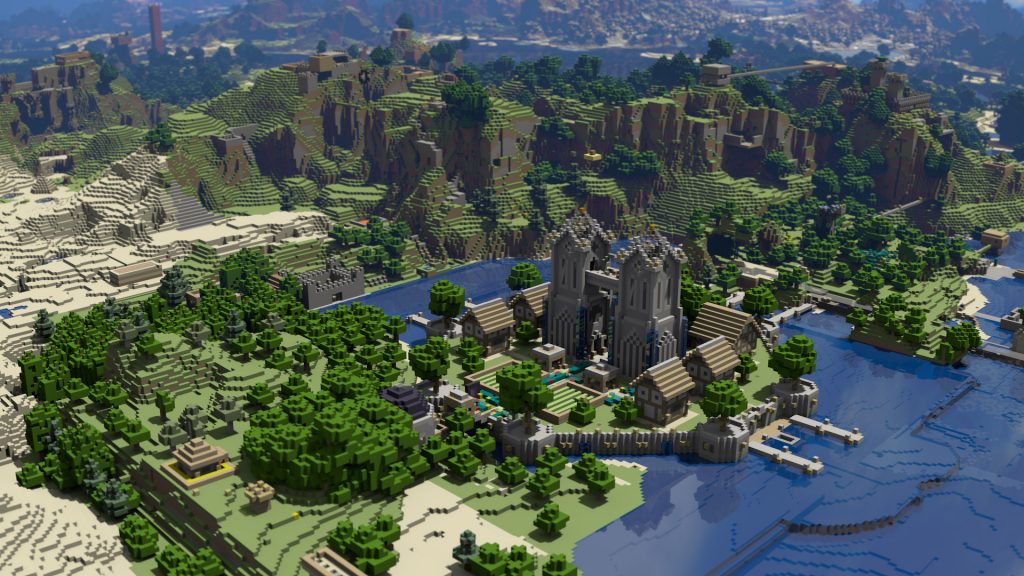 According to Nintendo of America's Twitter, Minecraft Realms — a paid multiplayer server hosting service for up to 11 players — is crafting its way towards the Nintendo Switch later this summer.
Read more: Minecraft Realms service coming to Switch this summer
MAMA MIA! CHECK OUT THIS YEAR'S PLUMBER PLASTERED E3 LANYARDS
Nintendo's decking out E3 attendees with some sweet sets of Super Mario Odyssey lanyards! Check out some photos below.
Read more: Nintendo's E3 lanyards to feature Super Mario Odyssey
A WILD MONSTER HUNTER WORLD TRADEMARK APPEARS IN THE US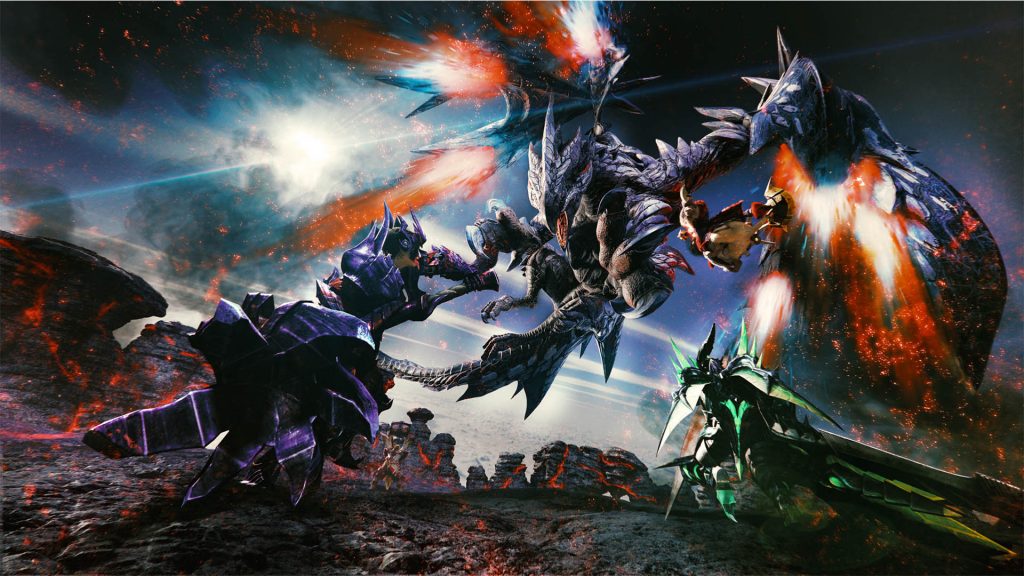 A new trademark for a game called Monster Hunter World popped up on Friday. Information beyond its cryptic title is scarce, though more is bound to come during this week's big event. Tigrex talons crossed for a Monster Hunter XX localization!
Read more: Capcom registers Monster Hunter World in the US
POKÉMON GO'S ARKIT GETS SOME SPIFFY NEW UPGRADES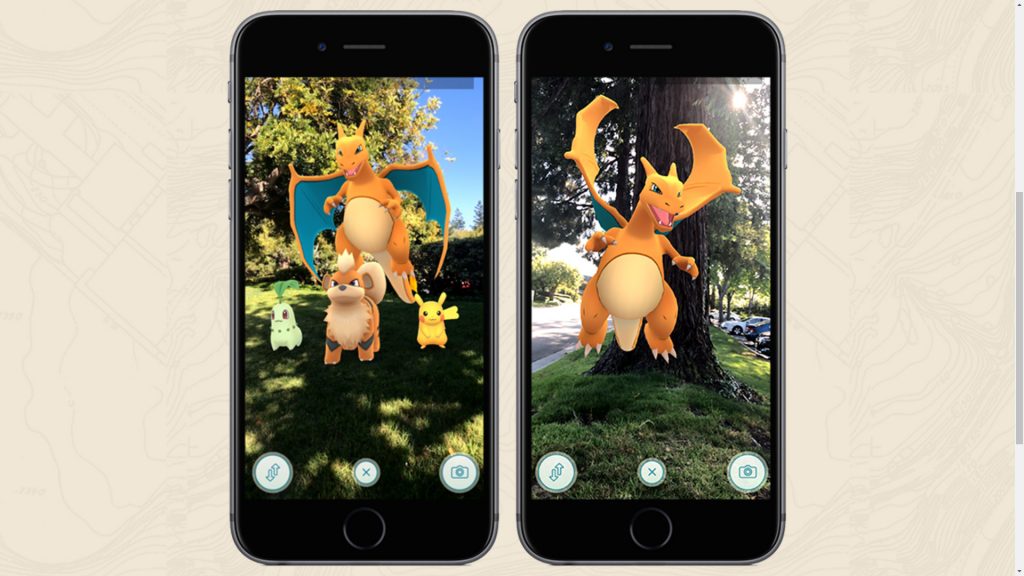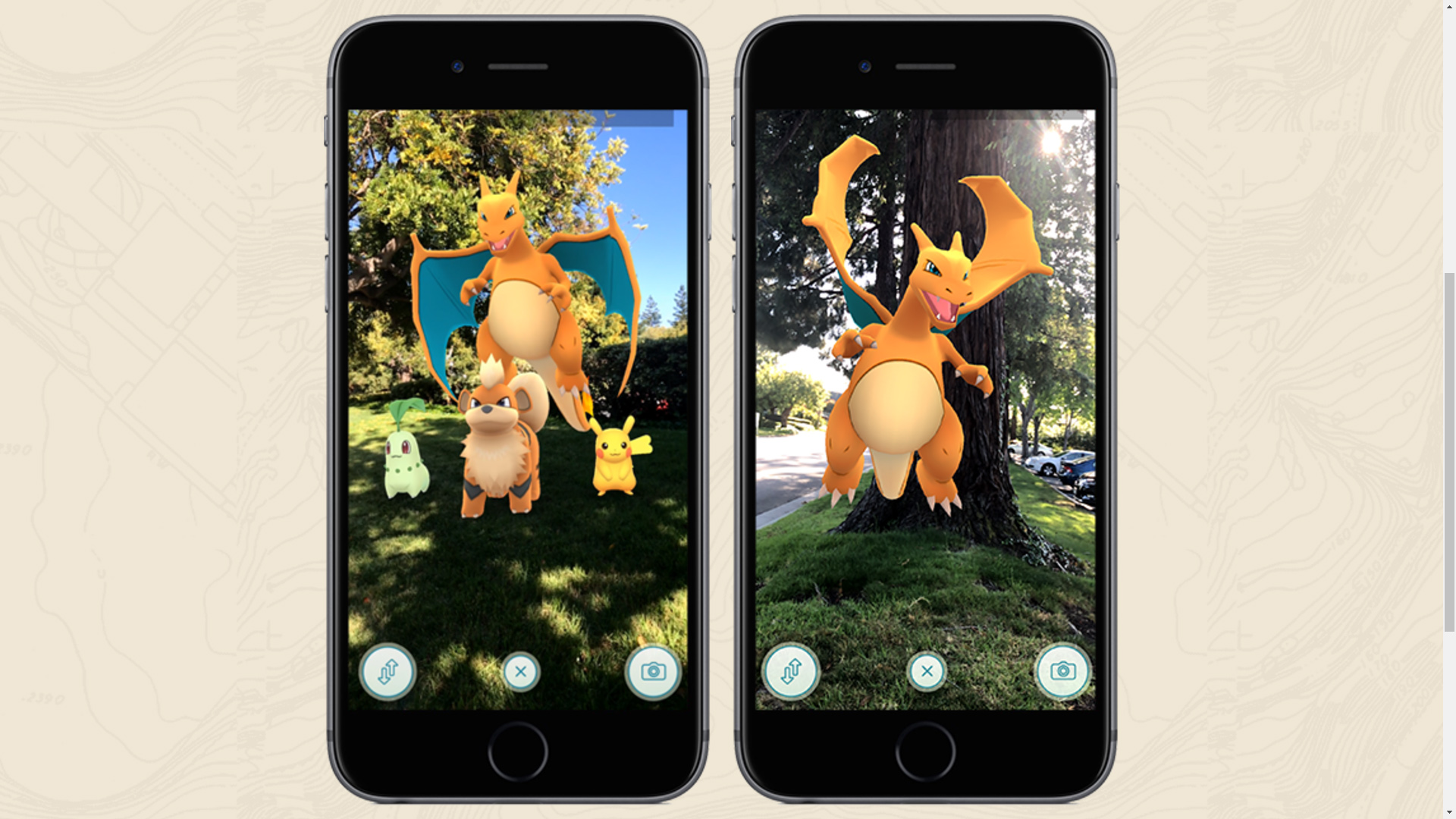 Niantic officially posted a small update on the company blog about what will come to Pokémon GO in the fall, including a brand new AR playground mode and an improved version of the AR encounter mode.
Read more: Pokémon GO's ARKit upgrades detailed
PICTLOGICA FINAL FANTASY BLOCK BUSTING ITS WAY TO JAPANESE 3DS SYSTEMS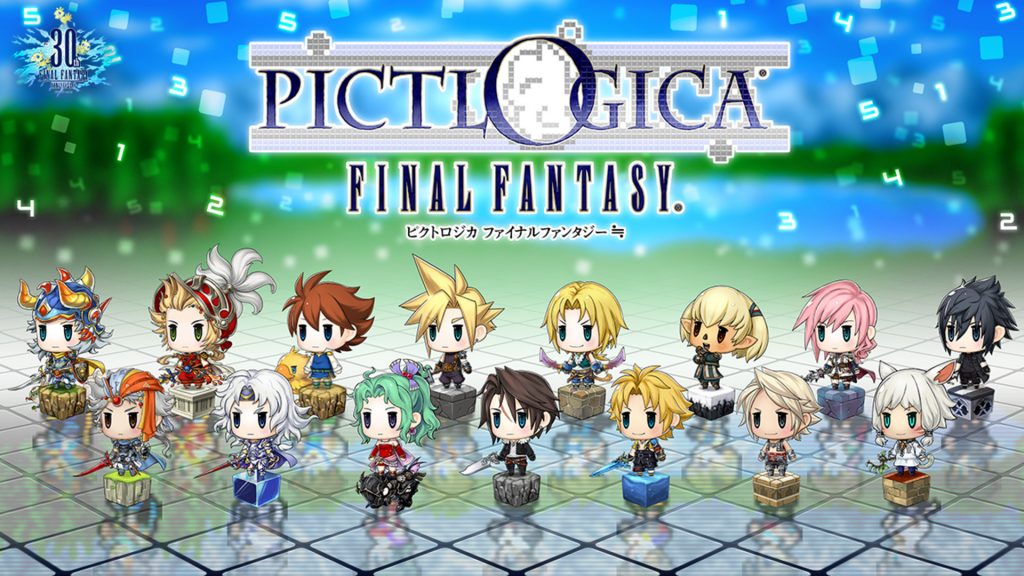 Japanese 3DS owners will be able to download a free to start version of Final Fantasy's transition to the world of Picross puzzles soon. There's no western release announcement at this time, though we'll be sure to let all you spoony bards know the moment confirmation strikes.
Read more: Pictlogica Final Fantasy heading to the Nintendo 3DS
SHANTAE HALF-GENIE FIGURE BELLY DANCES HER WAY TO ANIME EXPO 2017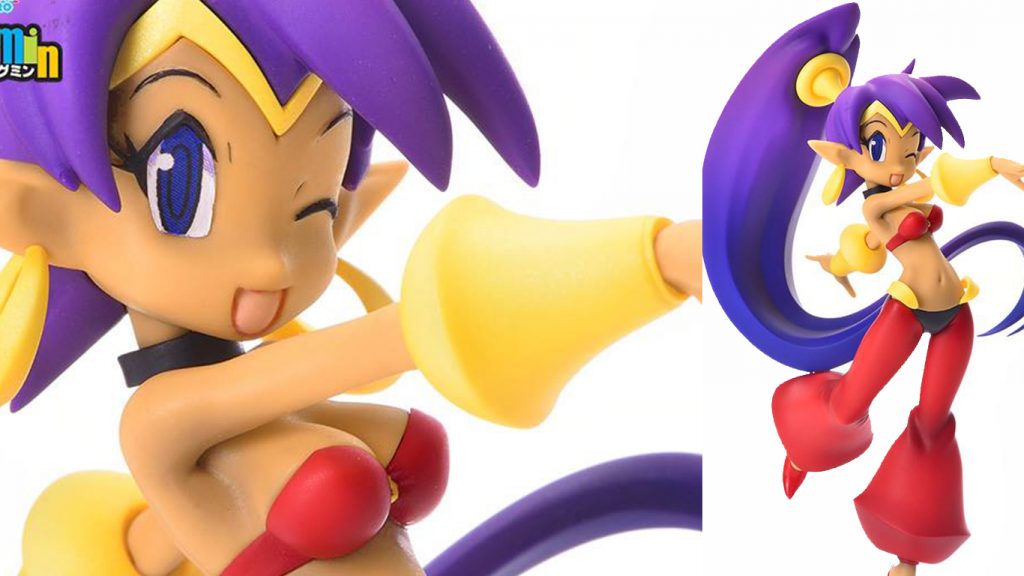 If you're a WayForward fan, Shantae fan, toy fan and more then you don't have to wait too long to buy this gorgeous new figure from VOLKS USA. The bodacious belly dancer is sashaying through this year's Anime Expo early next month in limited quantities.
Read more: Shantae Half-Genie Figure coming to Anime Expo 2017
FIFA 18 SWITCH SPECIFIC SPECS DETAILED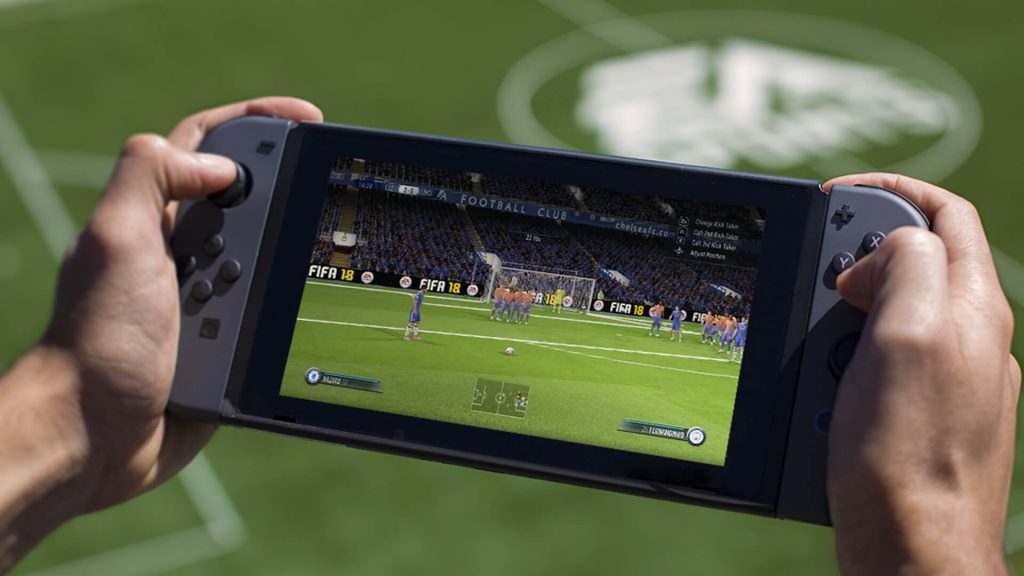 More details were released today regarding FIFA 18 for Nintendo Switch during EA Play 2017, including various modes, controller support and graphical specs.
Read more: FIFA 18 for Nintendo Switch detailed by EA

That's all for today! For all your future Nintendo news, stay plugged in to Nintendo Wire.
Leave a Comment