Welcome to the Nintendo Wiretap! Each day the team here at Nintendo Wire works tirelessly to bring you the best, most relevant late-breaking Nintendo news this side of the Mushroom Kingdom. To help make ingesting all these meaty stories easier than Kirby hopped up on Miracle Fruit, we've compiled a handy list of noteworthy announcements and general industry happenings regarding the Big N in the last 24 hours. Without further ado, here's a few things we've picked up over the wire for today:
POKÉMON DIRECT ROUNDUP: BRIEF, YET SUPER EFFECTIVE!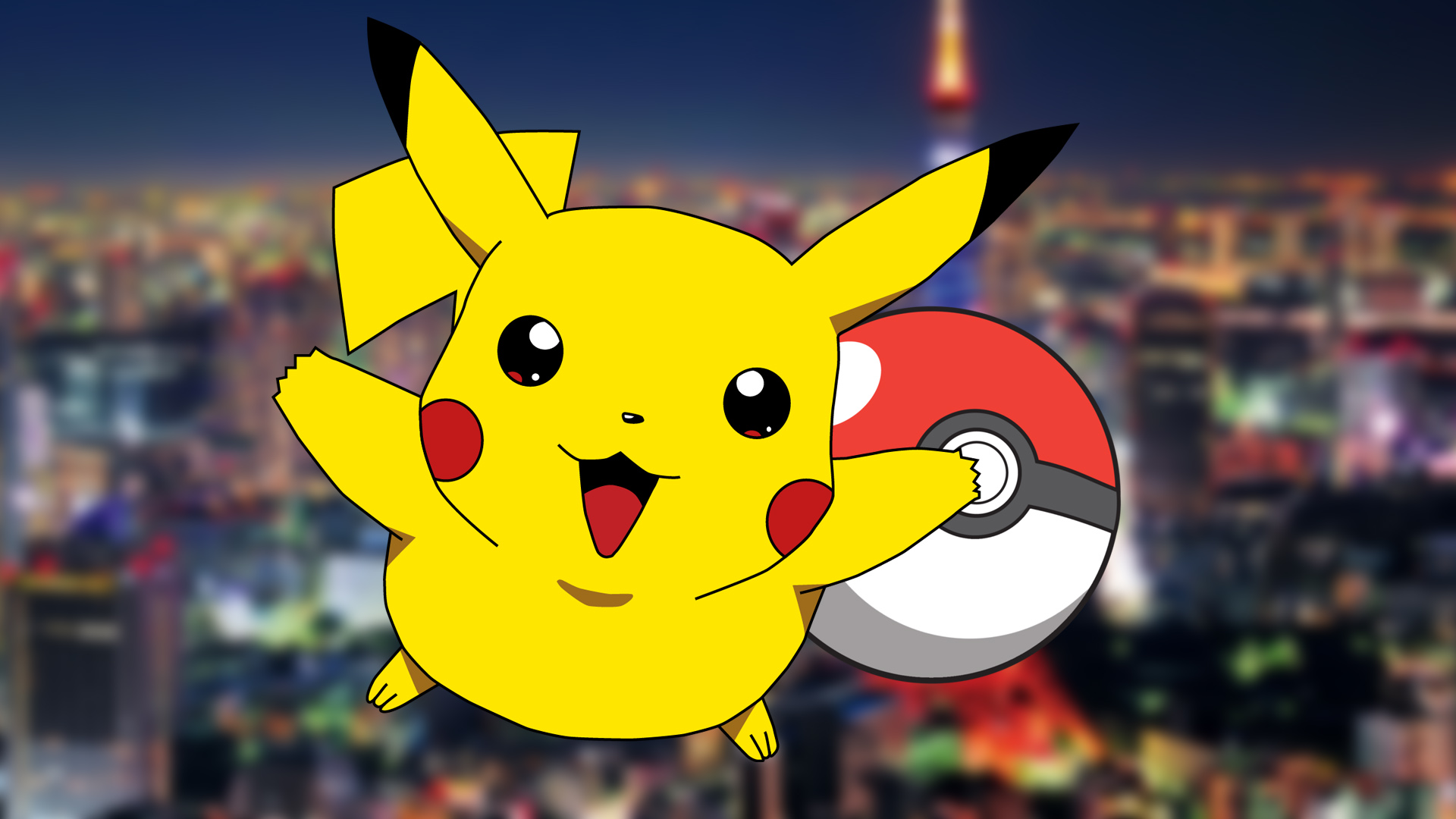 Today's short-and-sweet Pokémon Direct was jam-packed with pocket pal surprises, from Pokken Tournament's deluxe debut on Switch to Sun and Moon getting a duo of souped-up sequels on 3DS. For all you retro fans out there, Gold and Silver are finally heading to 3DS Virtual Consoles, too! Check out the full scoop on everything announced below, including exactly when you'll be embarking on your next epic adventures in monster collecting.
Watch here: (Live Blog) Pokémon Direct
Read more: Pokkén Tournament DX announced for Nintendo Switch
Read more: Pokémon Ultra Sun & Ultra Moon announced
Read more: Pokémon Gold & Silver coming to 3DS Virtual Console
Read more: Pokkén Tournament DX to be demoed at E3, alongside invitational tournament
Read more: Pokémon Direct recap: Pokkén Tournament DX, Ultra Sun & Ultra Moon, Gold & Silver
PIRANHA PLANTS ATTACK SUPER NINTENDO WORLD
Back in April we reported that construction of Universal Studios Japan's Super Nintendo World had begun, though admittedly not much could be seen. That all changed today thanks to a quick pic of a very familiar Mushroom Kingdom setup that's sure to put a smile on Nintendo fans faces the world over.
Read more: First images of Super Nintendo World emerge
GET IN THE COMPETITIVE SPIRIT THIS SUMMER WITH ARMS, SPLATOON 2 AND POKKÉN TOURNAMENT DX
A new trailer celebrating the Nintendo's three big Nintendo Switch titles for the summer season released today. There's even some fresh footage for the Splatoon 2 Pro Controller in action, which was also recently confirmed to be making its way overseas.
Read more: Fight this summer with ARMS, Splatoon 2 and Pokkén Tournament DX
SPLATOON 2 STOCKPILES ITS ARMORY WITH AWESOME NEW WEAPONS
The Squid Research Lab unveiled several new weapons and sub-weapons that will be splashing their way to Splatoon 2 next month. Squid-kid-at-heart Jennifer Burch runs you through the entire arsenal.
Read more: (6/6) New weapons revealed for Splatoon 2
SONIC FORCES SOUNDTRACK CHANNELS THE GUILTY PLEASURES OF ADVENTURE 2
The official YouTube channel for the Blue Blur shared the latest track to Park Avenue, perfectly encapsulating the game's spirit of rebellion. Check it out in the link below!
Listen here: Listen in on the Sonic Forces Park Avenue theme
RIBBON GIRL TAKES GOLD IN THE GLOBAL TESTPUNCH
Ninjara and Twintelle may have won ARMS's popular vote, but it was pop star pummeler Ribbon Girl who came out on top in the end with the highest overall winning average. My personal favorite scrapyard scrapper, Mechanica, came in at a close second.
Read more: Ribbon Girl had the highest winning average during the ARMS Global Testpunch
That's all for today! For all your future Nintendo news, stay plugged in to Nintendo Wire.
Leave a Comment