Welcome to the Nintendo Wiretap! Each day the team here at Nintendo Wire works tirelessly to bring you the best, most relevant late-breaking Nintendo news this side of the Mushroom Kingdom. To help make ingesting all these meaty stories easier than Kirby hopped up on Miracle Fruit, we've compiled a handy list of noteworthy announcements and general industry happenings regarding the Big N in the last 24 hours. Without further ado, here's a few things we've picked up over the wire for today:
FIRE EMBLEM ECHOES IS A REMAKE DONE RIGHT
Ben Fruzzetti — unabated Fire Emblem fanatic and admirer of a certain axe wielding warrior — journeyed through war-torn Valentia this week in a quest for love, freedom and friendship. Read his full review to find out whether this modern Gaiden remake keeps the spirit of the original alive without being felled by archaic mechanics or blind nostalgia.
Read more: Review: Fire Emblem Echoes: Shadows of Valentia
ULTRA STREET FIGHTER II'S A DEAD RINGER FOR '90s NOSTALGIA
Ricky Berg — lover of all things Capcom and Okami themed cocktail enthusiast — took to the streets for some Hadouken slinging action this week. Read his full review to see if this classic clash of world warriors stands the test of time.
Read more: Review: Ultra Street Fighter II: The Final Challengers
SPLATOON 2'S OCTARIAN ARMY GROWS STRONGER BY THE DAY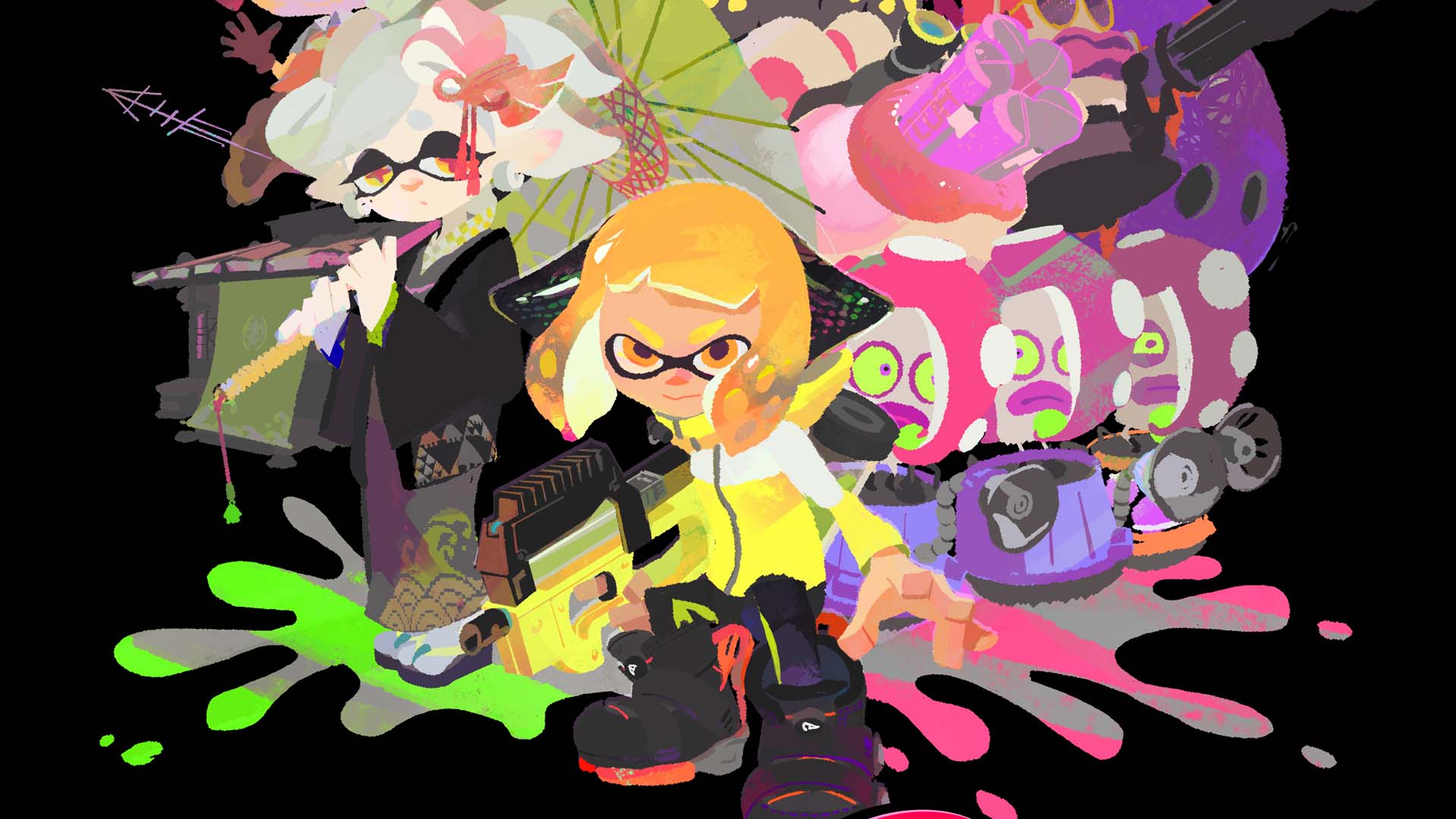 We got another sneak peek into another endearing Octarian enemy we'll be facing off in the game's story mode. Meet Sutakora: a skittish skating octopus with a love for splat bombs.
Read more: New Splatoon 2 Octarian enemy skates by
ARMS CONTINUES ITS MERCILESS ONSLAUGHT FOR YOUR ATTENTION
Biff's at it again, flooding the official ARMS Twitter account with an uppercut of exciting news and reveals. Get your arm day off to a great start with new gameplay footage, character spotlights, and updated info on the stages chosen for this week's Global Testpunch.
Read more: ARMS news roundup: Master Mummy, Global Testpunch stages and more
MAGIKARP SPLASHES INTO OUR HEARTS WITH ITS OWN DEDICATED IOS AND ANDROID GAME
We captured a few minutes of Magikarp Jump footage by playing the Japanese version of the game while using the English language option. Sit back, relax and enjoy watching everyone's favorite floundering fish flop around for your affection.
Watch here: Pokémon: Magikarp Jump splashes onto iOS and Android overseas
NETFLIX'S CASTLEVANIA SERIES GETS A GRITTY NEW TRAILER
Sharpen your stakes and bless some holy water: Castlevania's television debut is whipping through Netflix July 7th! Check out the brand new bloodcurdling trailer below.
Watch here: First trailer for Netflix's Castlevania series
UNREAL ENGINE STOPS DIPPING ITS TOE IN SWITCH WATERS AND DIVES RIGHT IN
Making games on the Switch just got a whole lot easier! As of today, the Nintendo Switch is fully supported by Unreal Engine natively. Not only that, but Epic Games has teamed with Nintendo to offer the Unreal Engine 4 source code to any approved Switch developer free of charge.
Read more: Unreal Engine updated to fully support Nintendo Switch development
NEW SONIC MANIA ZONE LOOKS INSPIRED BY CASTLEVANIA (SONICVANIA?)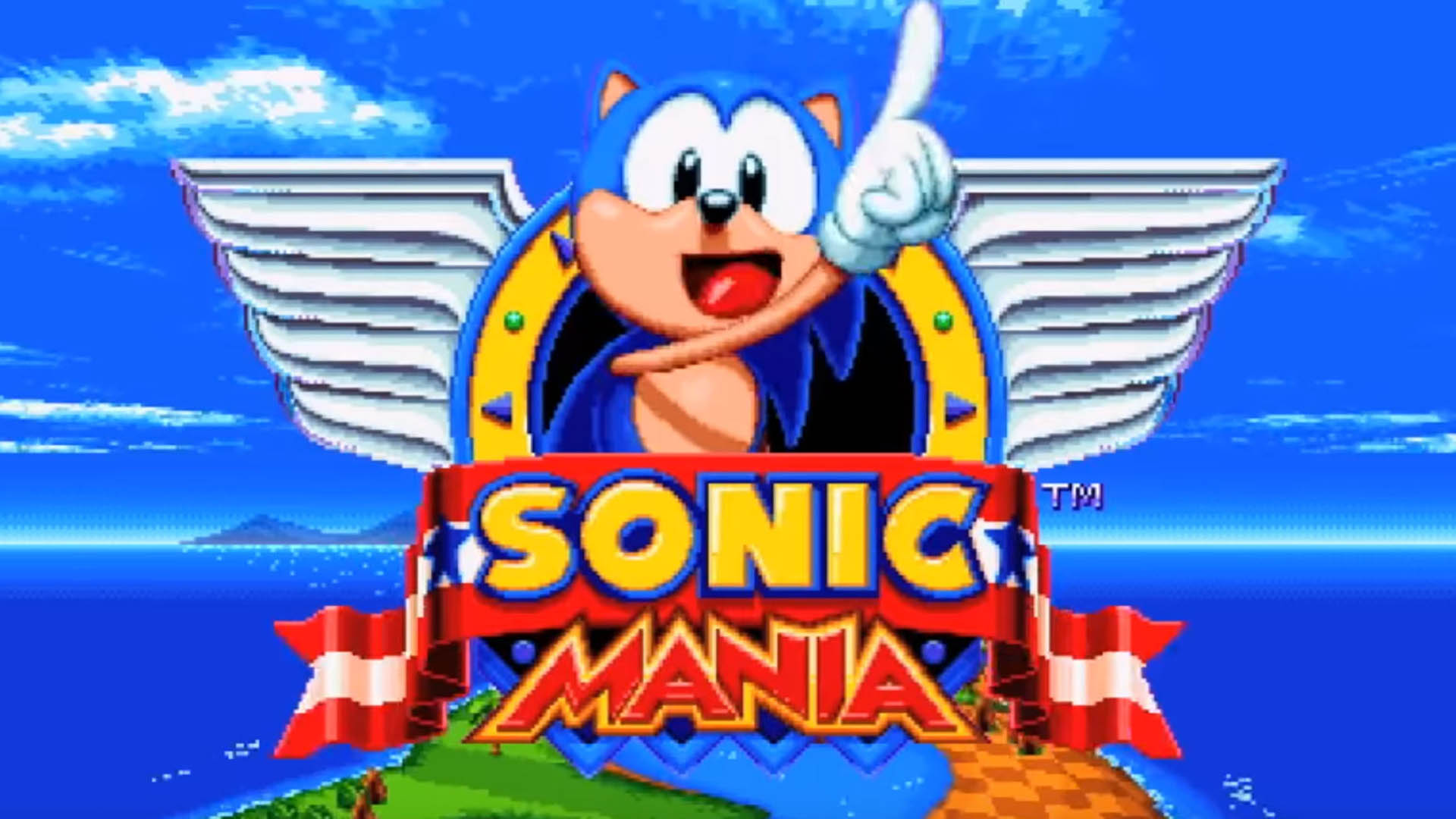 A sneaky screenshot of a brand new zone was spotted at Sega's Licensing Global Team Meeting in Las Vegas a few days go. Squint and you can almost see Simon Belmont whipping demonic butt in the background.
Read more: New Sonic Mania zone spotted in official promotional materials
CAT QUEST CONQUEST FOR CUTENESS ON NINTENDO SWITCH
The adorable openworld cat-venturer Cat Quest is purr-using its way onto Switch later this year. Fans of furry felines and old school JRPGS will definitely want to check out the gameplay trailer below, complete with inspirational tidbits behind the game's development by Gentlebros' CEO and artist, Desmond Wong.
Read more: Cat Quest coming to the Nintendo Switch, dev provides insight on game's creation

That's all for today! For all your future Nintendo news, stay plugged in to Nintendo Wire.
Leave a Comment