Welcome to the Daily Wiretap! Each day the team here at Nintendo Wire works tirelessly to bring you the best, most relevant late-breaking Nintendo news this side of the Mushroom Kingdom. To help make ingesting all these meaty stories easier than Kirby hopped up on Miracle Fruit, we've compiled a handy list of noteworthy announcements and general industry happenings regarding the Big N in the last 24 hours. Without further ado, here's a few things we've picked up over the wire for today:
GRACEFUL EXPLOSION MACHINE'S BEAUTIFUL BARRAGE OF BULLET HELL MAYHEM
Logan Plant — lover of baseball and brightly colored shmups — went from space scrub to ace aerialist after playing through the first few worlds of Vertex Pop's awesomely titled shooter: Graceful Explosion Machine. Be sure to check out his impressions while you wait for the full review later this week.
Read more: First impressions: Graceful Explosion Machine
YOU GET A WALLPAPER! YOU GET A WALLPAPER! EVERYBODY GETS A WALLPAPER!
We're kicking off a new tradition to thank all our fans for their unwavering support. Each month we'll be creating a unique wallpaper for die hard Nintendo fans to slap on their desktops and mobile screens. This month's offering comes from the very talented Tom Brown in celebration of various Nintendo classics being inducted in The Strong's National Museum of Play's Video Game Hall of Fame.
Read more: Nintendo Wire's free wallpaper for April 2017
FOMALHAUT GUESSTIMATES SWITCH MANUFACTURING COSTS
Despite Nintendo being tight-lipped about divulging Switch manufacturing costs, Japanese teardown firm Fomalhaut estimates the system costs around $257 USD to manufacture per unit.
Read more: Japanese teardown firm estimates the cost of the Switch at $257
PERUSE NINTENDO WIRE'S MANY BOUNTIFUL GIVEAWAYS
Always in a giving mood, the team here at Nintendo Wire wishes to thank our loyal fans by showering them with cool prizes and games! Feel free to check out all our current giveaways for details on how to enter and win. Don't miss out, especially for one particular offering that proves a 'cut above the rest.'
Read more: Nintendo Wire's current giveaways list
BREATH OF THE WILD'S OPEN WORLD POSITIONED AS THE NEW STANDARD FOR ZELDA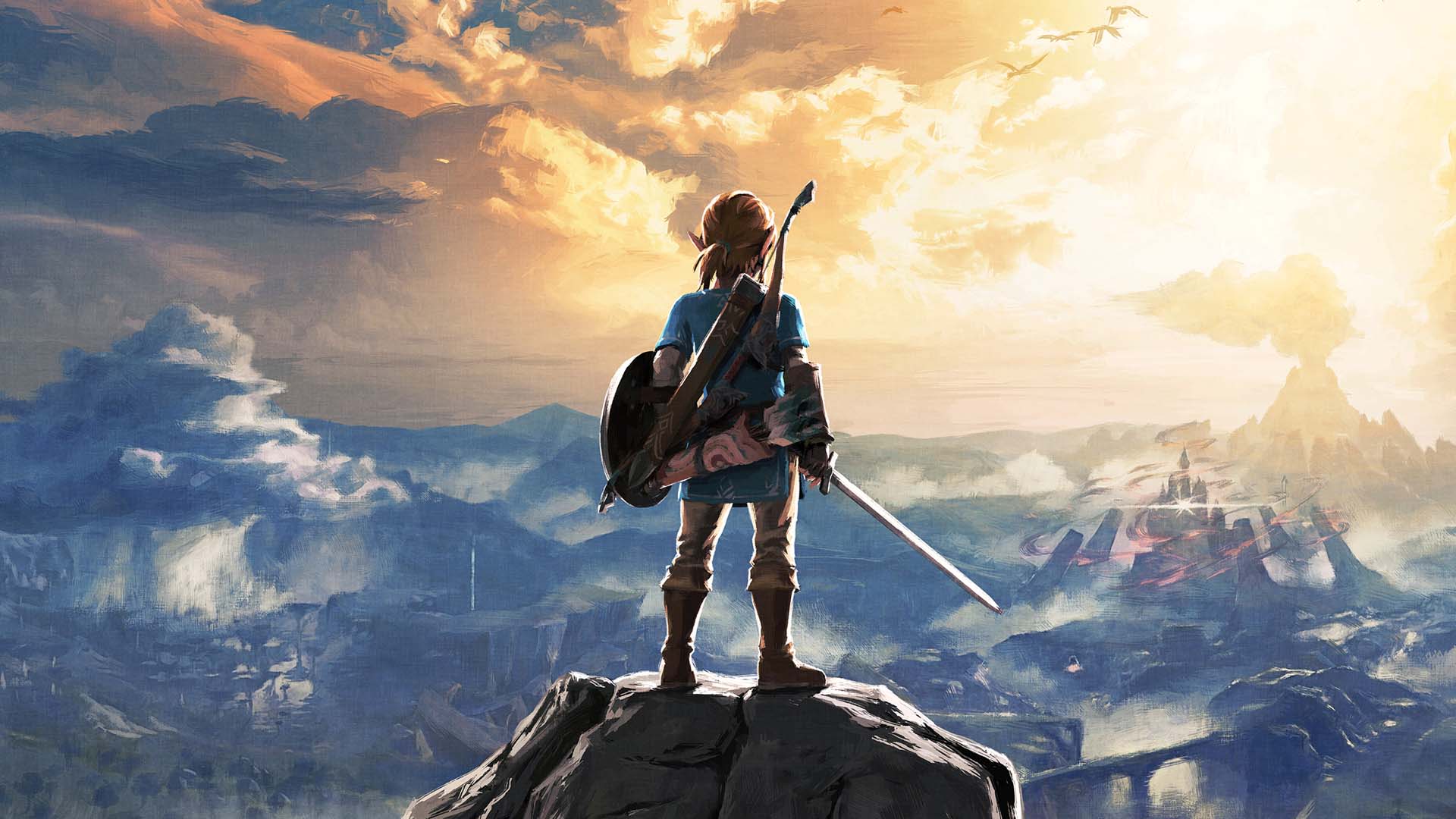 A Famitsu interview with Eiji Aonuma suggested that Zelda's new open air format may become the new standard for the legendary series moving forward. Could you imagine Breath of the Wild with more traditional dungeon designs? I'm sold!
Read more: Aonuma says Breath of the Wild's open world may become the standard for Zelda
A COMPARISON OF BREATH OF THE WILD PATCH IMPROVEMENTS
Digital Foundry released a video detailing Breath of the Wild's general performance buffs included in the game's latest patch. While the Switch received numerous frame rate fixes, the Wii U failed to display any significant improvements.
Read more: Breath of the Wild patch improves Switch frame rate issues, Wii U not so lucky
MEGA MAN ANIMATED SERIES GEARED TOWARD A YOUNGER CROWD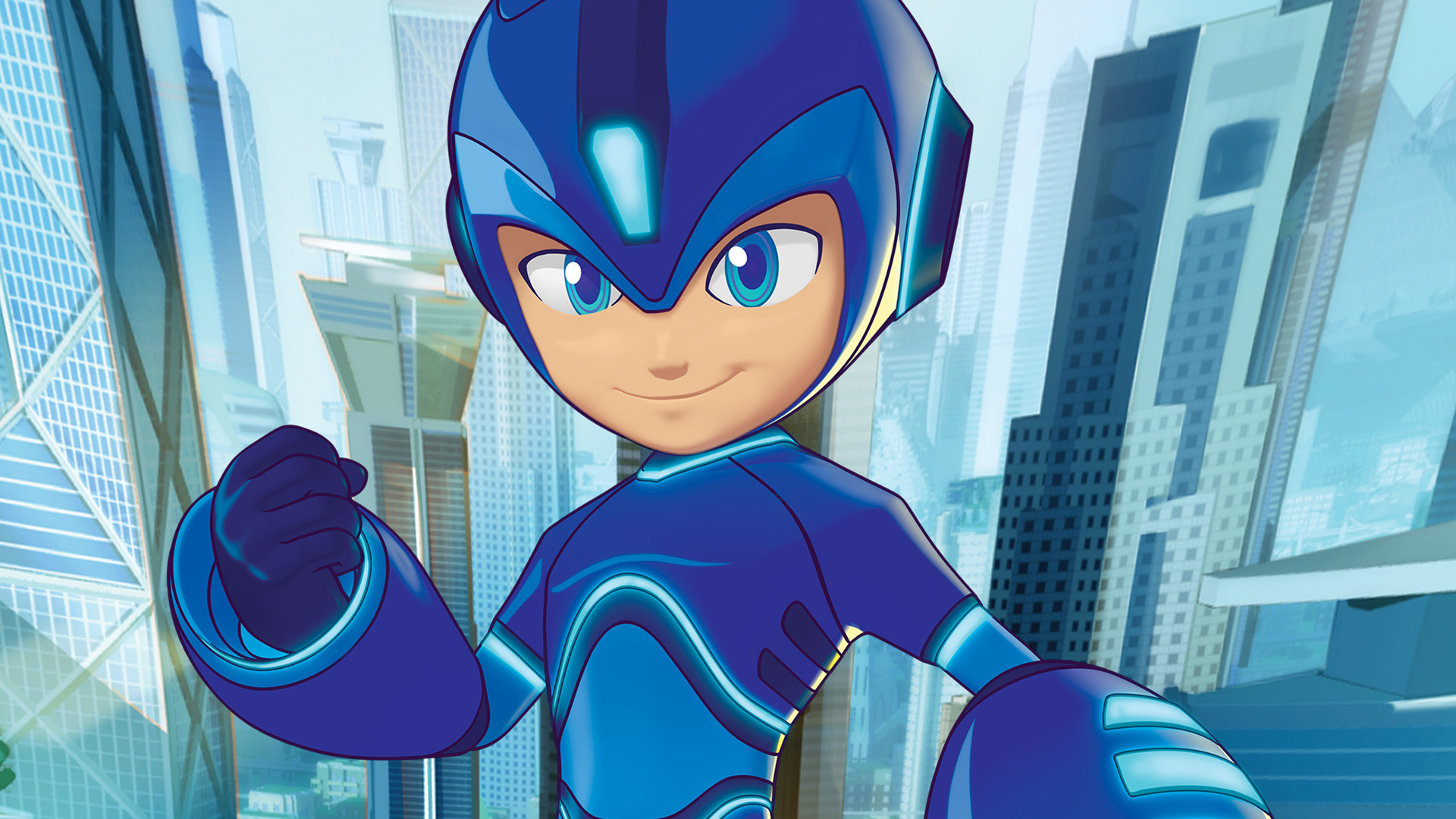 New details on Mega Man's return to network television surfaced today. The show will revolve around Mega Man's alter-ego, Aki Light — a normal, upbeat, schoolboy robot with the ability to transform into the titular hero — and his many misadventures in Silicon City.
Read more: More details emerge on the upcoming Mega Man animated series
LEGO CITY UNDERCOVER STAKES OUT THE SWITCH TODAY
After a brief suspension on Wii U for bending the law and playing by his own rules (but my god does he get results), Chase McCain's back on the streets of Lego City! Boasting a completely original story and colorful cast of characters, Undercover's humorous open world is well worth visiting for players of all ages.
Read more: Lego City Undercover launches for the Switch today
SHIN MEGAMI TENSEI: DEEP STRANGE JOURNEY GETS SOME DEEP STRANGE DETAILS
The official website for the latest Shin Megami Tensei port has been updated, giving a fresh look at both the new content and some familiar faces for those who played the original. Join Ricky Berg as he breaks down all the nitty gritty details.
Read more: Shin Megami Tensei: Deep Strange Journey website updated, providing new info
ALPHA MISSION II SHOOTS ONTO EUROPEAN SWITCH CONSOLES THIS WEEK
Classic shooter Alpha Mission II, the second and final game in the short-lived SNK series, casually slips under the radar of this week's eShop offerings. I think it's time Nintendo rebranded the Switch as the Pocket Neo Geo… (not that I'm complaining).
Read more: Classic Neo Geo shooter Alpha Mission II heading to Switch in Europe this Thursday
NINTENDO SWITCH ESHOP MAKES RECOMMENDATIONS EASY
Having trouble deciding on your next Switch purchase? After you've browsed all our passionately written reviews, check out the eShop's new "Best Sellers" section to see what the community at large has been up to.
Read more: "Best Sellers" section added to the Nintendo Switch eShop

That's all for today! For all your future Nintendo news, stay plugged in to Nintendo Wire.
Leave a Comment