Welcome to the Daily Wiretap! Each day the team here at Nintendo Wire works tirelessly to bring you the best, most relevant late-breaking Nintendo news this side of the Mushroom Kingdom. To help make ingesting all these meaty stories easier than Kirby hopped up on Miracle Fruit, we've compiled a handy list of noteworthy announcements and general industry happenings regarding the Big N in the last 24 hours. Without further ado, here's a few things we've picked up over the wire for today:
MINECRAFT AND TERRARIA HIGHLY INFLUENCED BOTW DEVELOPMENT
Considering Breath of the Wild's uncanny ability to play with conventions established by a decade's worth of popular sandbox games, it should come as no surprise that both Minecraft and Terraria played a role in shaping its wonderful world. In an interview with EDGE Magazine, the game's director, Hidemaro Fujibayashi, says both games inspired new gameplay possibilities thanks to their unique sense of adventure and exploration.
Read more: Breath of the Wild's director was inspired by Terraria and Minecraft
GAMESTOP HAS CONFIRMED AN IN-STORE SWITCH RESTOCK ON MARCH 22ND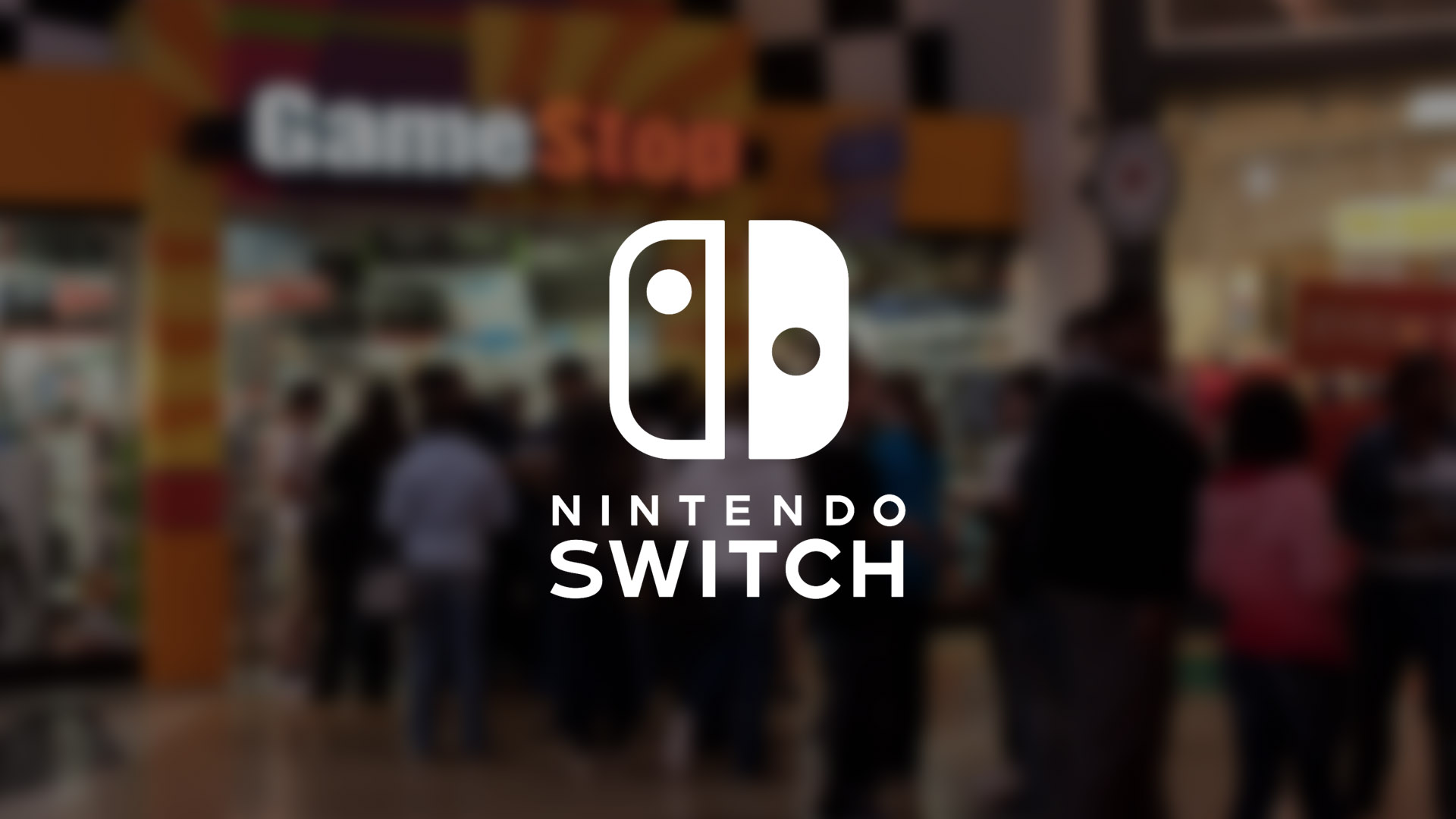 Hopefully it's gotten a bit warmer where you live because it's time to once again brave the song of (winter) storms and camp out overnight for another Switch shipment! GameStop confirmed most of its stores will be receiving a couple units per location this week on March 22nd. Don't count on refreshing online though, as this shipment is exclusive to physical retail locations. Give your local GameStop a call right now to get a better idea of your chances walking away happy come Wednesday morning.
Read more: GameStop has confirmed an in-store Switch restock on March 22nd
WALUIGI AND BASEBALL SUPERSTAR RANDY JOHNSON HAVE A LOT MORE IN COMMON THAN YOU'D THINK
Our very own Logan Plant kicks off our Mario Sports Superstars celebration countdown with a new miniseries dedicated to all things sportsball. First up this week, an endearing look into America's national pastime, baseball, and the many Mushroom Kingdomed characters its legendary athletes resemble.
Read more: Mushroom Mashup: Mario Sports meets today's home run hitters
JOB POSTINGS PROVIDE SPECULATION FOR NEW POKÉMON GAME ON SWITCH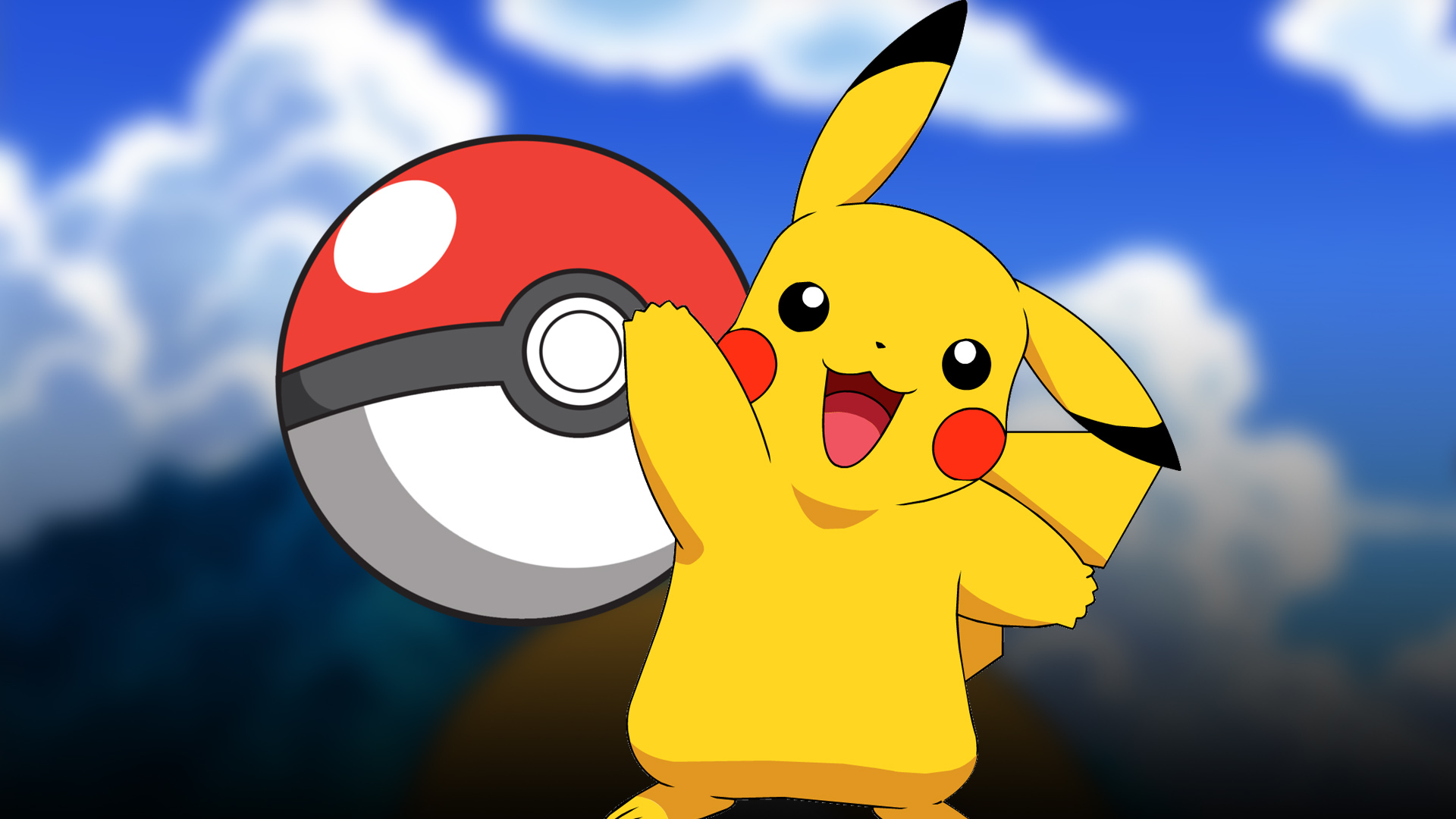 Game Freak updated its career page with new job listings for 3D designers and character modelers. Given some highlights in the descriptions and Nintendo's recent release of a bright and shiny new console, the rumor mill begins to churn for the next great Poké adventure on Switch.
Read more: Speculation: New Pokémon game could be headed to the Switch; Game Freak recruiting
RAISE YOUR FLAMMIE DRUMS HIGH: SEIKEN DENSETSU 3 TEASED FOR SWITCH
Be still my heart! The long-awaited third entry in the legendary Mana series may finally see release stateside on the Switch! The franchise's official Japanese twitter account teased the obscure Secret of Mana sequel being played with a pair of Joy-Cons. Even if it never sees proper localization for western audiences, it'll prove a prime example of for region free gaming being a godsend.
Read more: Seiken Densetsu 3 teased for Nintendo Switch release
DELUXE EDITION OF BREATH OF THE WILD STRATEGY GUIDE SLIGHTLY DELAYED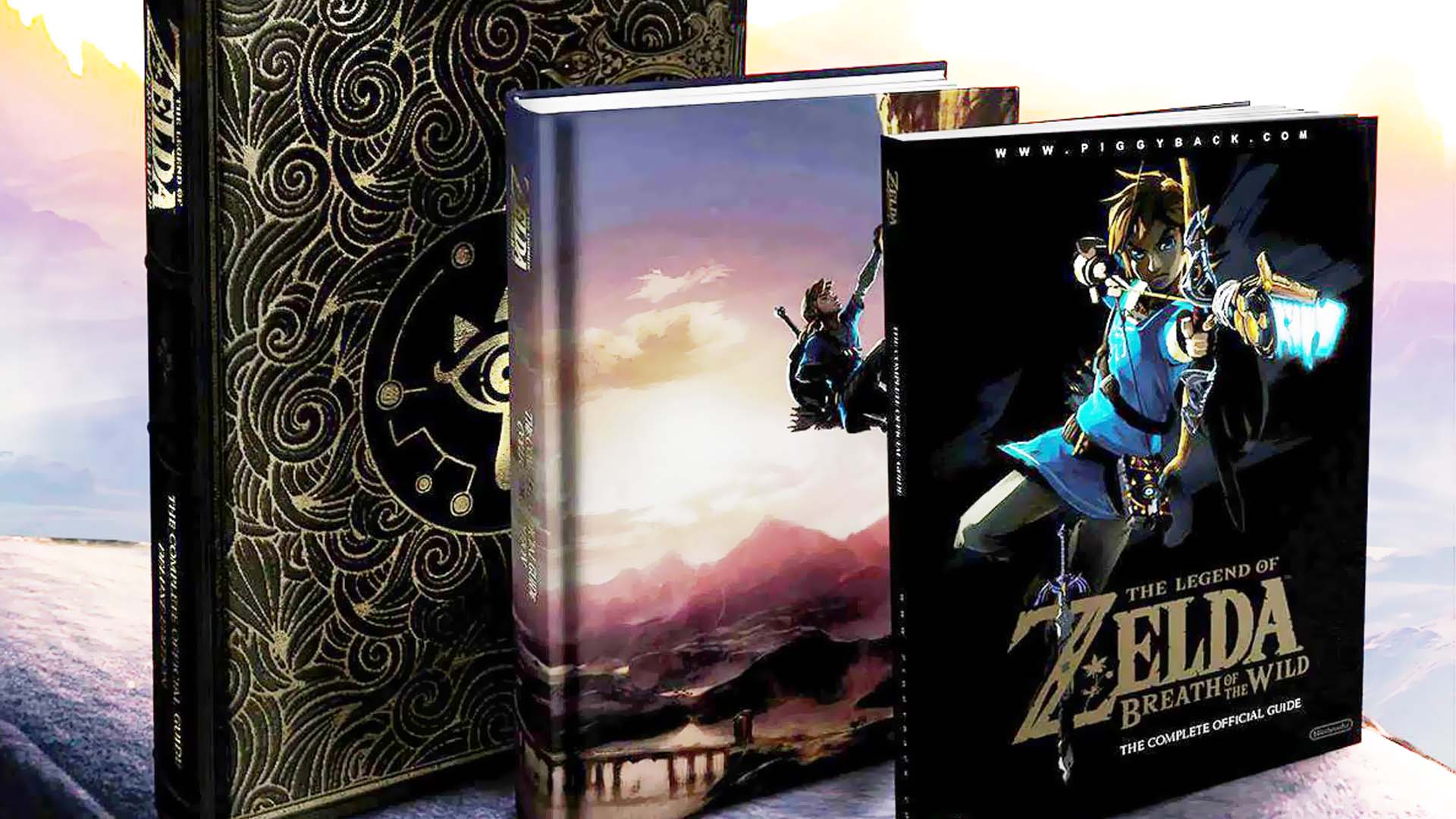 Not that you needed it, being an expert explorer who leaves no Korok stone unturned, but less intrepid Hylians hoping for a little more guidance during their journey will be sad to learn the game's stunning Deluxe Edition strategy book has been delayed to April 11th. Fortunately, that's only slightly less than two weeks from its planned release, so the wait isn't terribly long. Seriously though, you don't need it. I believe in you. A dash of courage, stubbornness and perseverance is all it takes to brave the vast expanse of Hyrule. With those qualities alone, Calamity Ganon doesn't stand a chance.
Read more: Deluxe Edition of Breath of the Wild Strategy Guide delayed until April 11th
NINTENDO'S YOUTUBE CHANNEL SPRING LOADED WITH TWO NEW ARMS TRAILERS
Nintendo America released two ARMS videos today, giving a slightly deeper look into character playstyles and unique weapons. Start picking your favorites now so you can jump right into the action when the game launches later this spring.
Watch here: Learn more about the characters coming to ARMS in Nintendo's videos
CRAZY GLITCH LETS LINK WALK UNDERWATER
Despite Nintendo's meticulous quality assurance practices, every now and then an interesting bug or two manages to glitch its way into the system. Now iron boot fans can recapture the glory days of scavenging Lake Hylia's Rupee laden ground in Breath of the Wild, courtesy of corrupted code. Check out how it's done below, first discovered by Twitter user @Swiffy22.
Read more: Glitch in Breath of the Wild allows Link to walk underwater
SWITCH CAN OUTSELL THE WII, ACCORDING TO GAMESTOP EXEC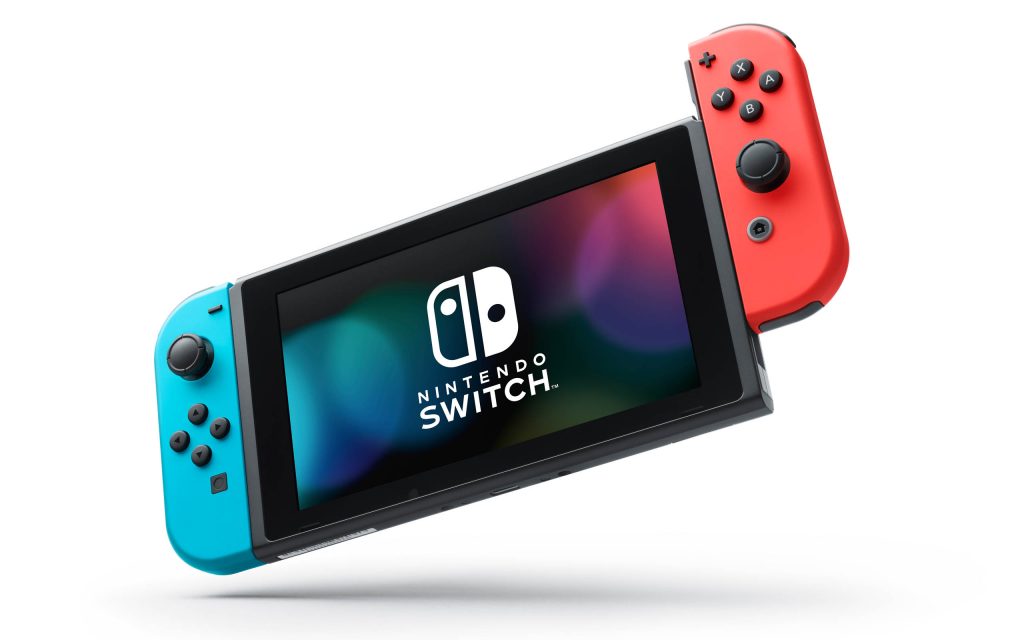 With great optimism comes great responsibility. GameStop's senior director of merchandising, Eric Bright, told GameRant that he believes the Switch could eclipse the Wii in sales thanks to a phenomenal launch and one of the highest attach rates of software and accessories for a console in a long while.
Read more: GameStop senior director of merchandising believes Switch can outsell the Wii

That's all for today! For all your future Nintendo news, stay plugged in to Nintendo Wire.
Leave a Comment