Super Mario Maker 2
Console: Nintendo Switch (Console Exclusive)
Availability: Physical and digital
Genre: Action, Platformer
North American Release Date: June 28, 2019
Japanese Release Date: 20190628
European Release Date: 20190628
ESRB Rating: E
Supported Play Modes: TV, Tabletop, Handheld
No. of Players: 1-4 players
Developers: Nintendo Entertainment Planning & Development
Review Score: 9.0


Synopsis
Mario fans of the world, unite! Now you can play, create, and share* the side-scrolling Super Mario™ courses of your dreams in the Super Mario Maker™ 2 game, available exclusively on the Nintendo Switch™ system! Dive into the single-player Story Mode and play built-in courses to rebuild Princess Peach's castle. Make your own courses, alone or together. And with a Nintendo Switch Online membership*, share your courses, access a near-endless supply made by others, enjoy online multiplayer, and more!
Latest News and Articles
Guides
More from This Series
You might be interested in some more games from this series. Click a game below to learn more!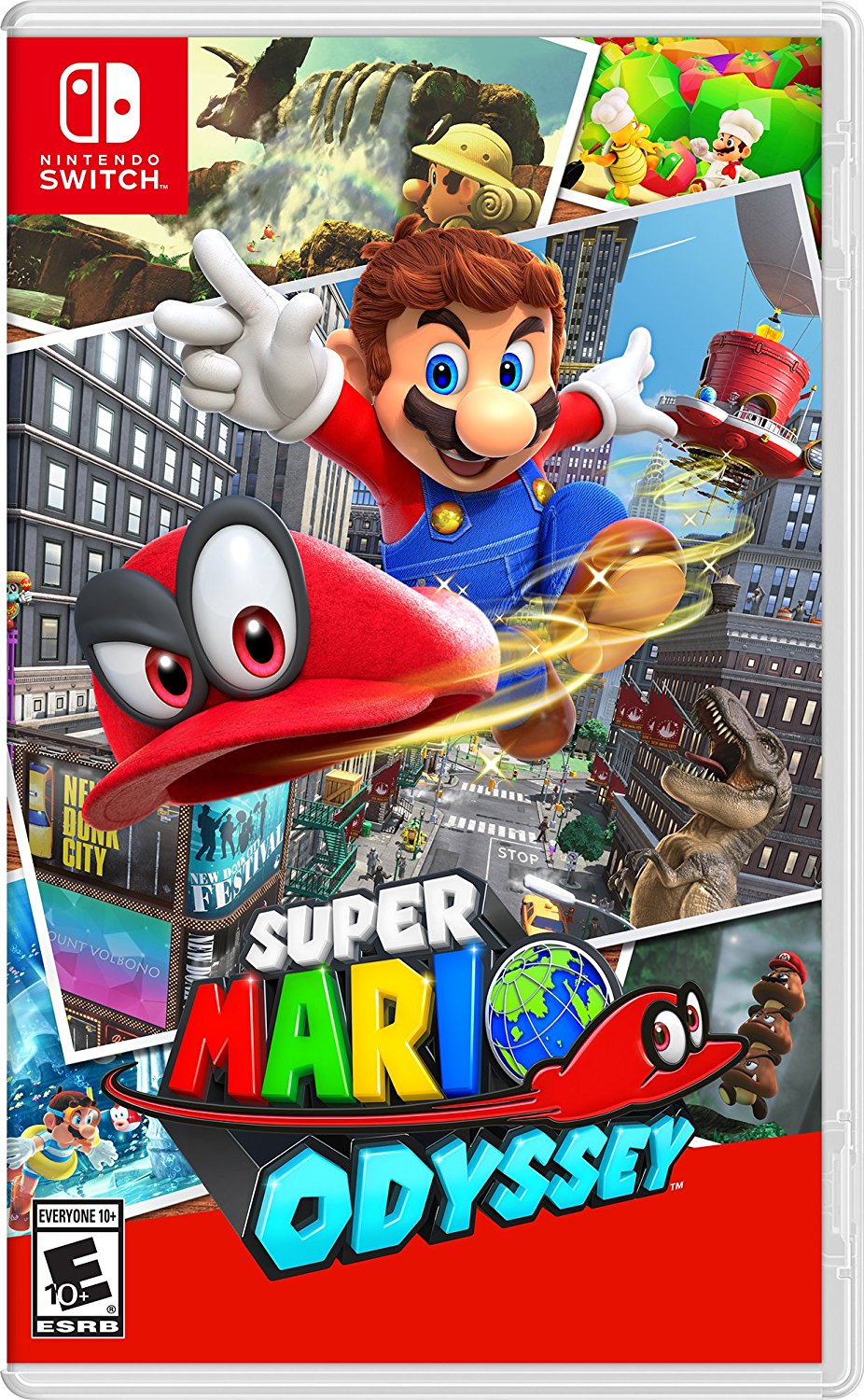 Super Mario Odyssey
[crfp]