Nintendo has been oddly silent on the Super Mario Maker 2 front ever since it launched back in June, but we've finally gotten a significant update bringing some much-requested features.
For starters, you'll be able to play levels with friends online, both in co-op and versus modes. You can even pick which level to run through, so long as it's downloaded to Coursebot!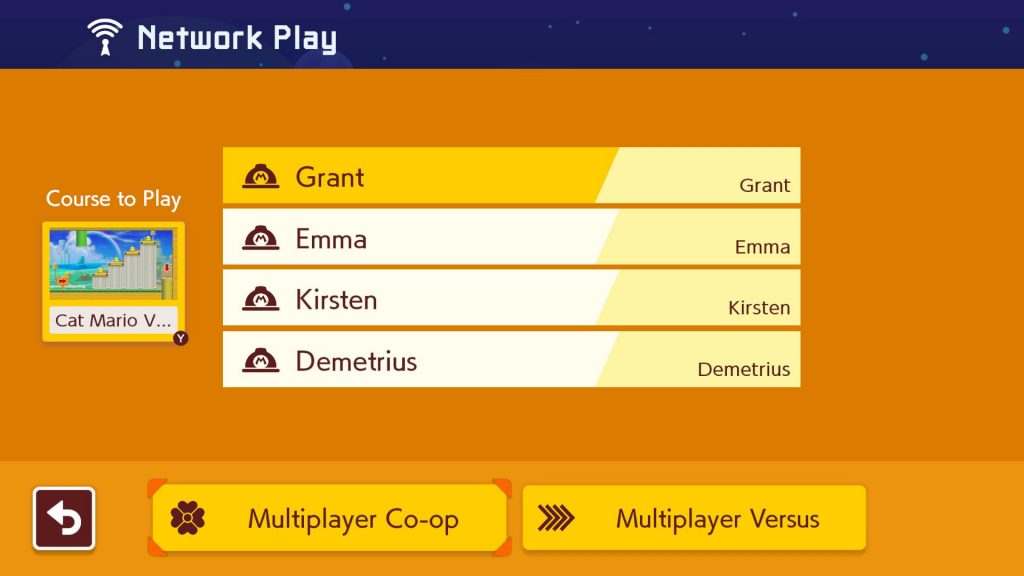 Another online feature that's been added is the ability to view "Official Makers", which right now include Nintendo's various regional offerings. The tweet announcing this change confirms collaborations and events are on the way, too.

Version 1.1.0 adds a list of Official Makers in the Leaderboards section where you can find new courses from them as well as special ones created for collaborations or special events. pic.twitter.com/6IAt2hlBsh

— Nintendo of America (@NintendoAmerica) October 2, 2019


Finally, you'll be able to make courses in handheld mode with both touch screen and button controls!
Nintendo also confirms that "new course parts" will be added in future updates, so Super Mario Maker 2 is finally set to keep expanding!

Leave a Comment