As we flip our calendar page to July, it means that My Nintendo must have a brand new digital reward to redeem. The standard monthly calendar wallpaper isn't the only new reward to be added to the site. Nintendo isn't done giving out goodies for Super Mario Maker 2!
Marvel Ultimate Alliance 3: The Black Order, a Nintendo Switch exclusive, will be calling out for heroes starting on July 19th. To aid in counting down the next few weeks, Nintendo is capitalizing on the fantastic cover art for the game by making it July 2019's My Nintendo calendar. Simply exchange 50 Platinum Points to active that download button.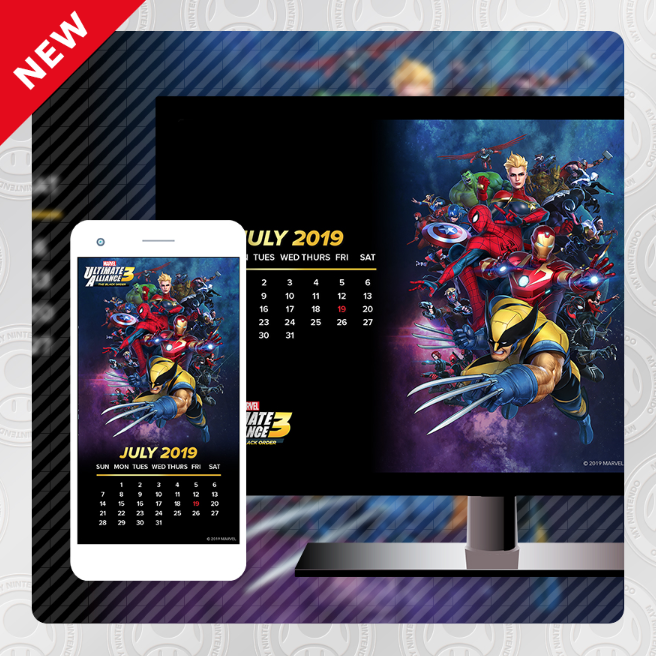 Moving on to Super Mario Maker 2 and the phenomenal level building courses we've seen uploaded online, Nintendo has a potential solution if you're stuck making your dream course. Gridded for ease, a set of Super Mario Maker 2 course planning sheets are available for 10 Platinum Points. Good 'ol fashion pencil and paper is the perfect setup for your imagination to run wild! Calendar-free wallpaper versions of last month's Super Mario Maker 2 wallpapers have been added (50 Platinum Points each) as well as a set of SMM2-themed eShop gift card envelopes (30 Platinum Points).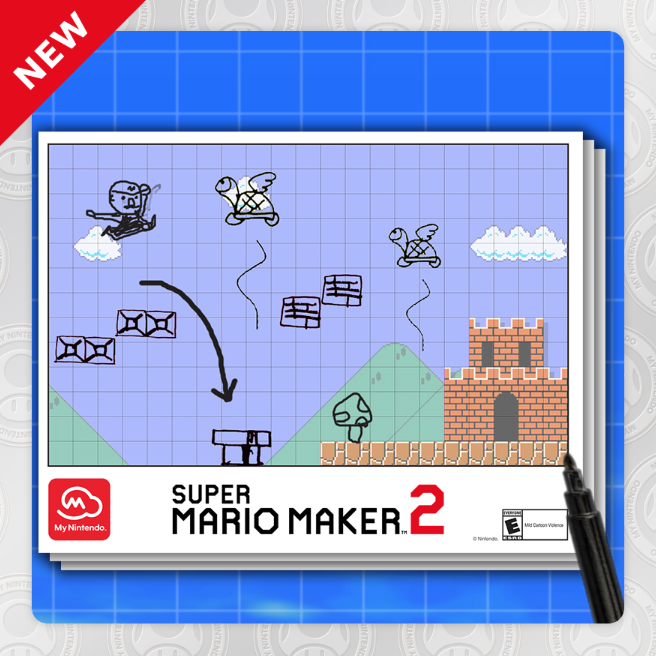 In addition to these new downloads, Nintendo is rotating various 3DS themes, and 3DS and Wii U discounts back into circulation. All the additions can be found by checking out the announcement posts for each of the themed rewards — Super Mario Maker 2 and Marvel Ultimate Alliance 3: The Black Order.
July is a month filled with top-tier video game releases and events. I wouldn't be surprised to see Fire Emblem: Three Houses and Dr. Mario World have some digital downloads available through My Nintendo closer to their releases. Plus, we have to hold out hope that Nintendo of America will offer a physical Splatoon 2 reward(s) as the final Splatfest approaches.
Leave a Comment