Super Mario Maker 2 almost here, which means it's time for My Nintendo to fall into its usual pattern of celebrating big releases with digital goods. June is a busy month as we're juggling E3, Father's Day, Super Mario Maker 2, and more. My Nintendo is offering ways to celebrate all these events — and all you need are some Platinum Points to spend!
It's a new month and we need a new calendar to use. You have two to choose from this time — Nintendo's selected different artwork featuring Mario and Luigi in their Super Mario Maker 2 builder outfits. Your options are promotional artwork and the game's cover art and each download costs the same: 50 Platinum Points.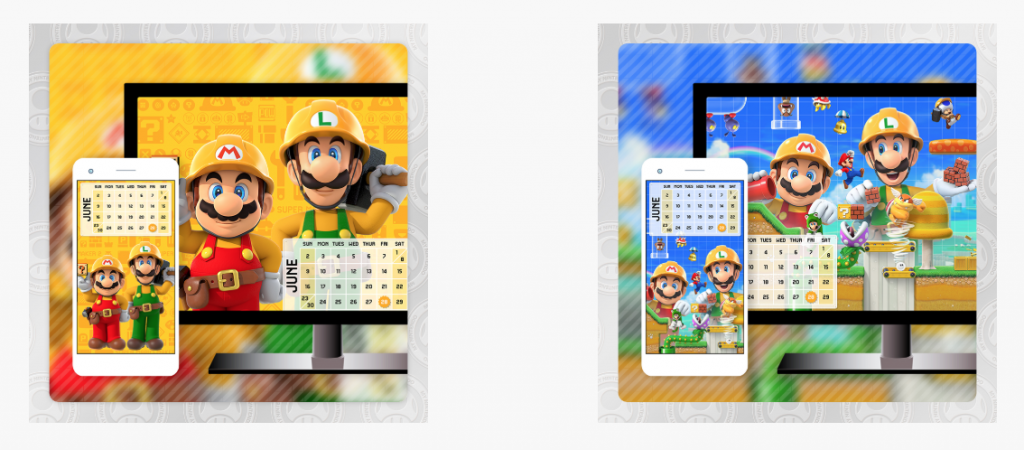 Sticking with the Super Mario Maker 2 theme, the next pair of digital goodies is centered around Father's Day. No, there isn't a card to print here! Instead, there's an activity booklet aimed at young kids, giving them a chance to draw and write about their dad/father figures, as well as a coupon book. These two downloads seem like activities fit for Nintendo's kid-friendly site (Play Nintendo), but the high quality artwork and formatting makes it all perfect to edit for your own use. They're priced accordingly at 10 and 30 Platinum Points, coming in under 50 points if you wish to "purchase" them.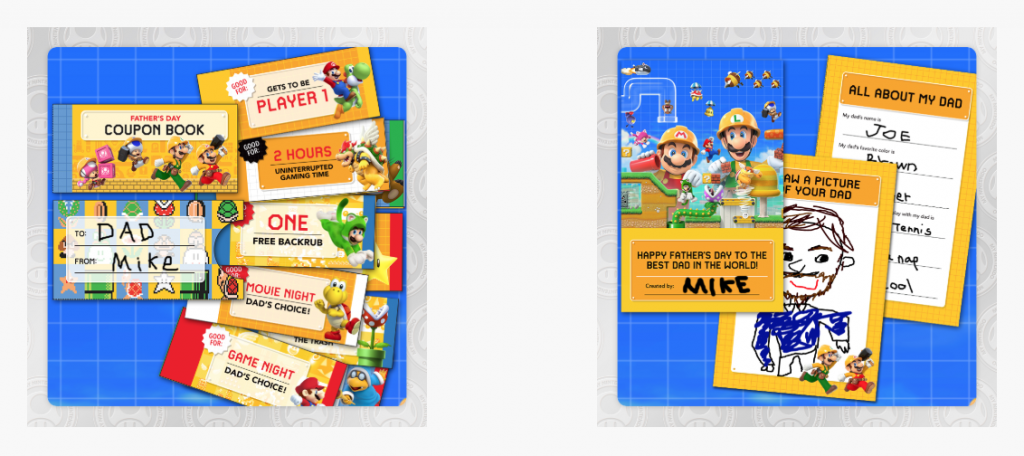 In addition to the Super Mario Maker 2 digital-only downloads, more discounts have been added, alongside two 3DS themes featuring Super Mario Bros. and The Legend of Zelda: Twilight Princess. Respectively, the themes cost 100 Platinum Points and 20 Gold Points.
Leave a Comment