Indie World's Inside the House of Indies holiday special concludes today. After four whole days of announcements the week concludes with a couple more, including some heavy hitters. Here, for the last time, is a summation:
Dust & Neon (Early 2023) – It's a wild wild west in this gunslinging robot shooter-roguelike. Obtain thousands of guns and other upgrades across a vast campaign as you roll, aim, and shoot your way through scores upon scores of ruffians.
Undying

(No Release Date Given) – A zombie apocalypse game following the tale of a mother trying to protect her son from the horde. Here's the catch – she's already been bitten. Run, hide, and fight to survive, it what appears to be some collecting and crafting mechanics as well. Can you guide this family to safety?
Sea of Stars (Summer 2023) – A previously revealed retro RPG from the makers of The Messenger. Its presence in this presentation is helmed by none other than the legendary Yasunori Mitsuda (Chrono Trigger, Xenogears), who's helping compose for this game and discusses some of the inspirations and stylings.
Sports Story

(Available Now) – That's right! The hotly anticipated followup to Golf Story has gotten a surprise drop out of nowhere. Featuring an absolutely staggering number of sports to choose from and multiple career paths, this sports-RPG concludes the week with flourish.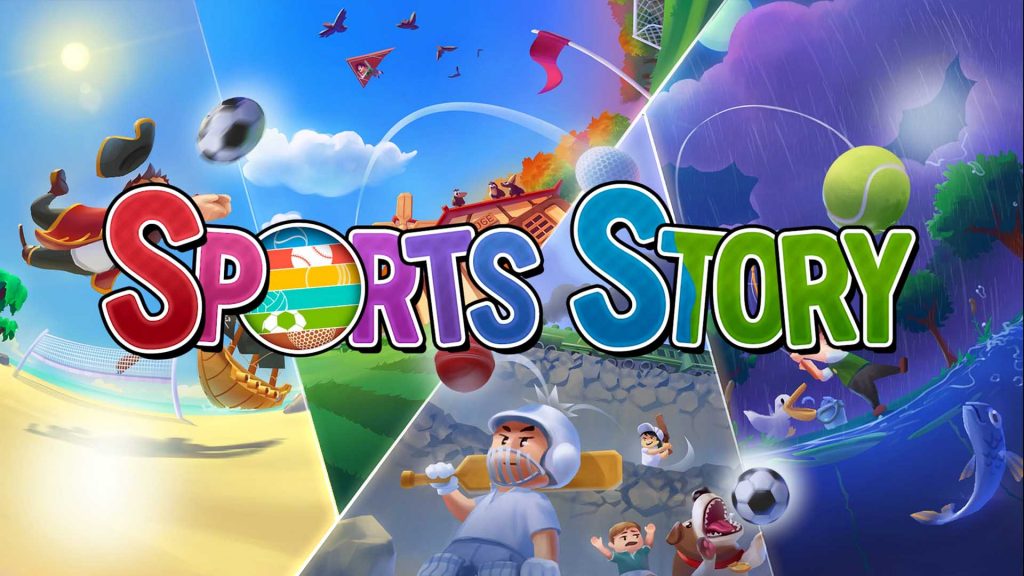 In addition to the announcements, there's also an Indie World holiday Sale going on from now until January 1st. Snag those titles while you can, and stay tuned for the next event where they announce a whole bevy of indie games!
Leave a Comment